Culminate Your Training and Start Your Career at a
FIRST-RATE INSTITUTION IN UTAH'S BEAUTIFUL SALT LAKE VALLEY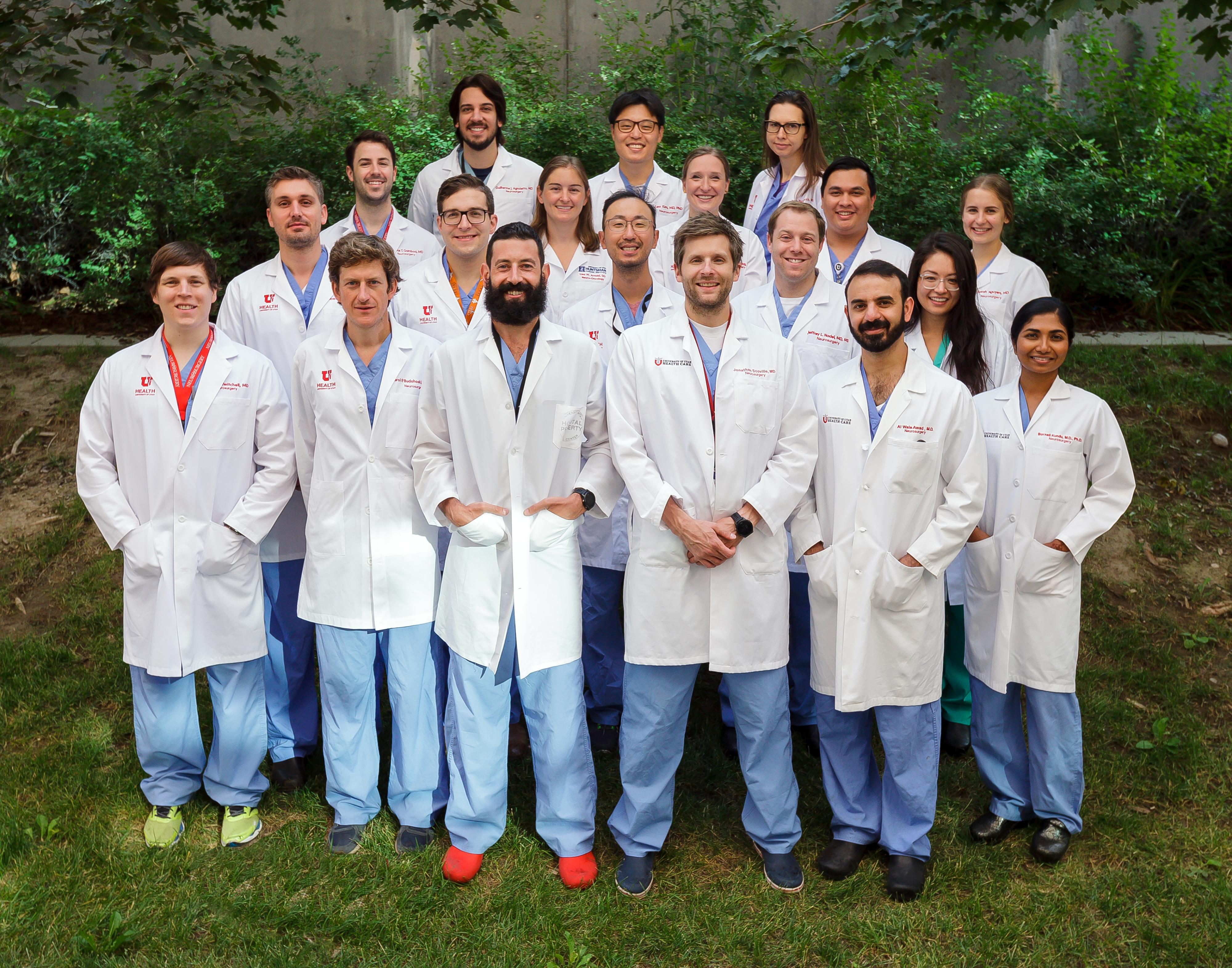 The University of Utah Neurological Surgery residency program is designed to create talented surgeons, neurosurgeon-scientists, and leaders. The program prepares individuals to become fully competent and compassionate neurological surgeons. In our training program, each resident is exposed to all aspects of neurosurgery. The rotation schedule is designed to facilitate a stepwise accrual of knowledge and expertise. Residents are given graduated levels of responsibility toward achieving competency and finally mastery of the technical aspects of neurological surgery.
There are also opportunities to engage in clinical and basic science research. The residency program offers residents the opportunity to acquire knowledge and techniques that they will use in their future practices and prepares them for future leadership roles in neurosurgery. Individuals completing this program will be well prepared to practice neuro­surgery, possessing a solid foundation of basic and clinical knowledge and technical skills required by this specialty. Neurosurgery residents are highly valued in our program, and we have been fortunate to attract and select individuals who have previously demonstrated their intelligence, thirst for knowledge, commitment to neurosurgery, ethical integrity, and capacity and willingness to work as a cooperative member of a health care team.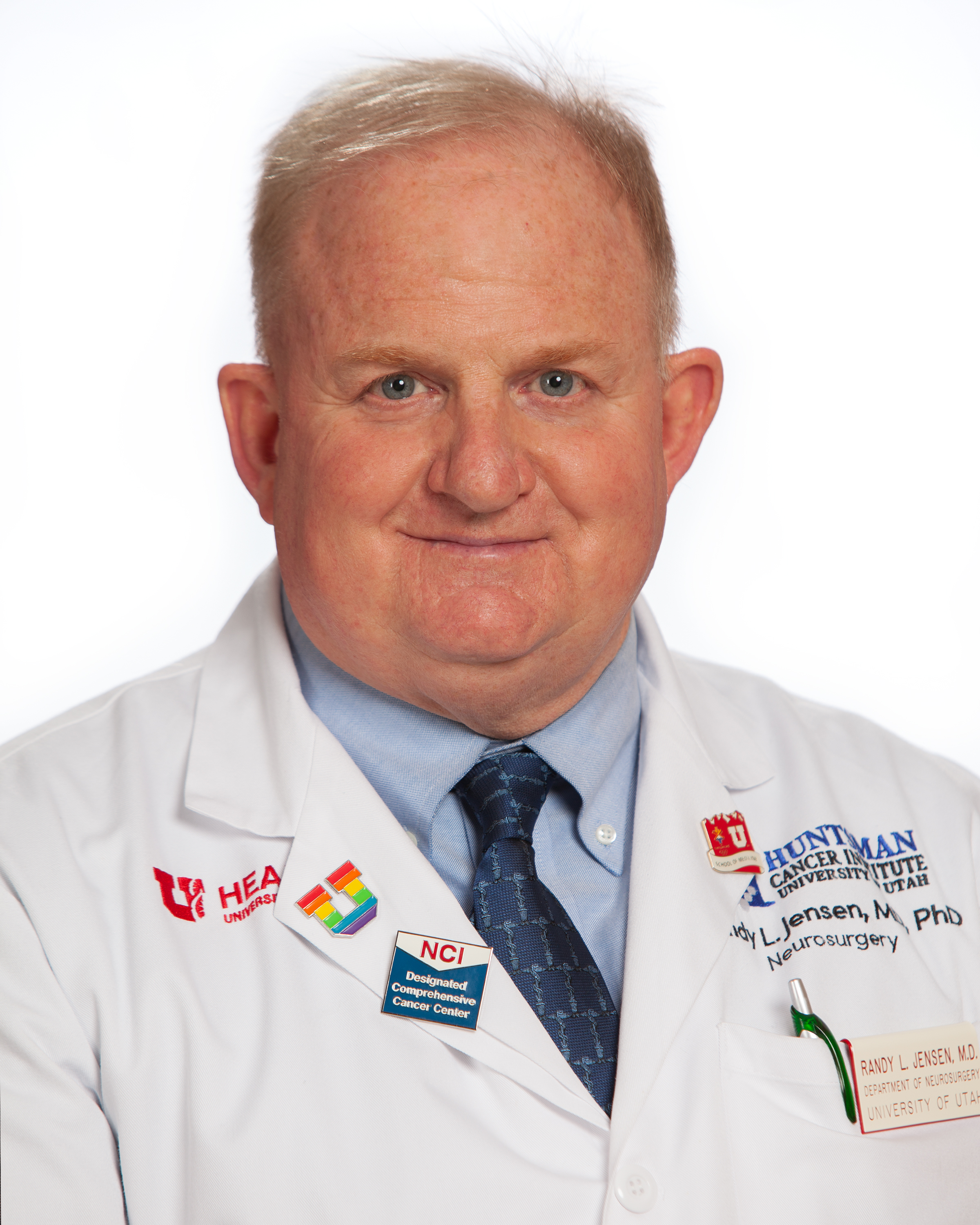 Program Goals
The goals of the Neurosurgery Residency Program include:
excellence and compassion in patient care;
comprehensive training in all aspects of the diverse field of neurosurgery;
exploration of and participation in the frontiers of research;
extensive hands-on surgical experience with the development of clinical decision-making
Leading Faculty
All of our faculty members have specific subspecialty interests, ensuring resident exposure to the full scope of neurosurgical problems and procedures. The faculty focus their professional efforts and research on neuro-oncology, pituitary tumors, open surgical and endovascular treatment of cerebrovascular disease, complex skull base surgery, stereotactic radiosurgery, pediatric neurosurgery, peripheral nerve surgery, spine surgery and spinal instrumentation, neurotraumatology and neurointensive care, epilepsy and functional neurosurgery, and pain.
Many of our faculty and resident graduates hold leadership positions in the American Association of Neurological Surgeons and the Congress of Neurological Surgeons. Furthermore, many of our faculty are members of prestigious neurosurgery societies including the Academy of Neurological Surgeons and the Society of Neurological Surgeons. The strength of this program is the quality of our faculty, coupled with the breadth and depth of our clinical volume and the quality of facilities in our health care system.
Contact Us
Amy Ekins, C-TAGME Academic Program Manager Phone: 801-585-2453 Fax: 801-581-4385 Email: amy.ekins@hsc.utah.edu Department of Neurosurgery University of Utah Health Care 175 N. Medical Drive East, 5th Floor Salt Lake City, UT 84132
NEUROSURGERY ROTATION LOCATIONS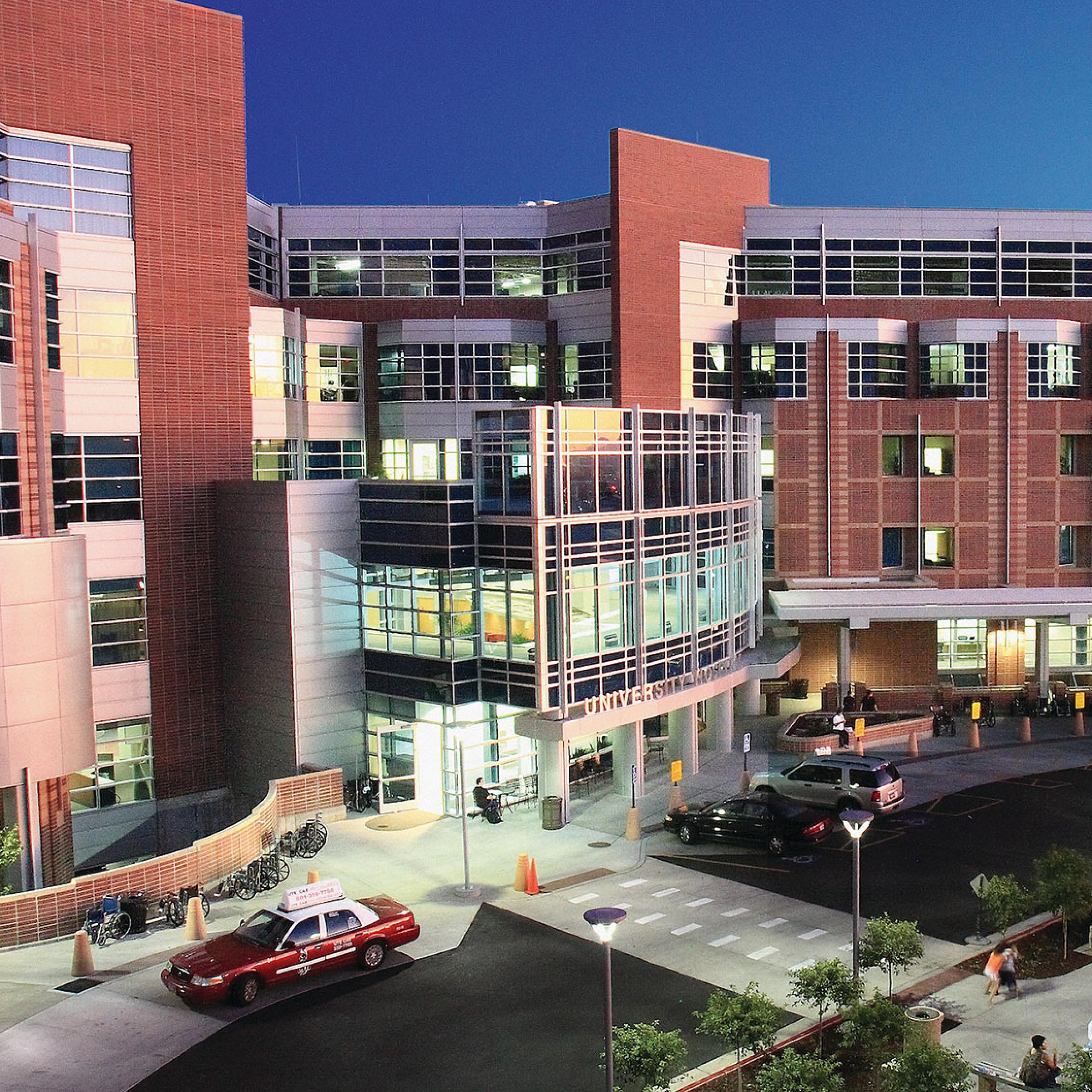 University of Utah Hospital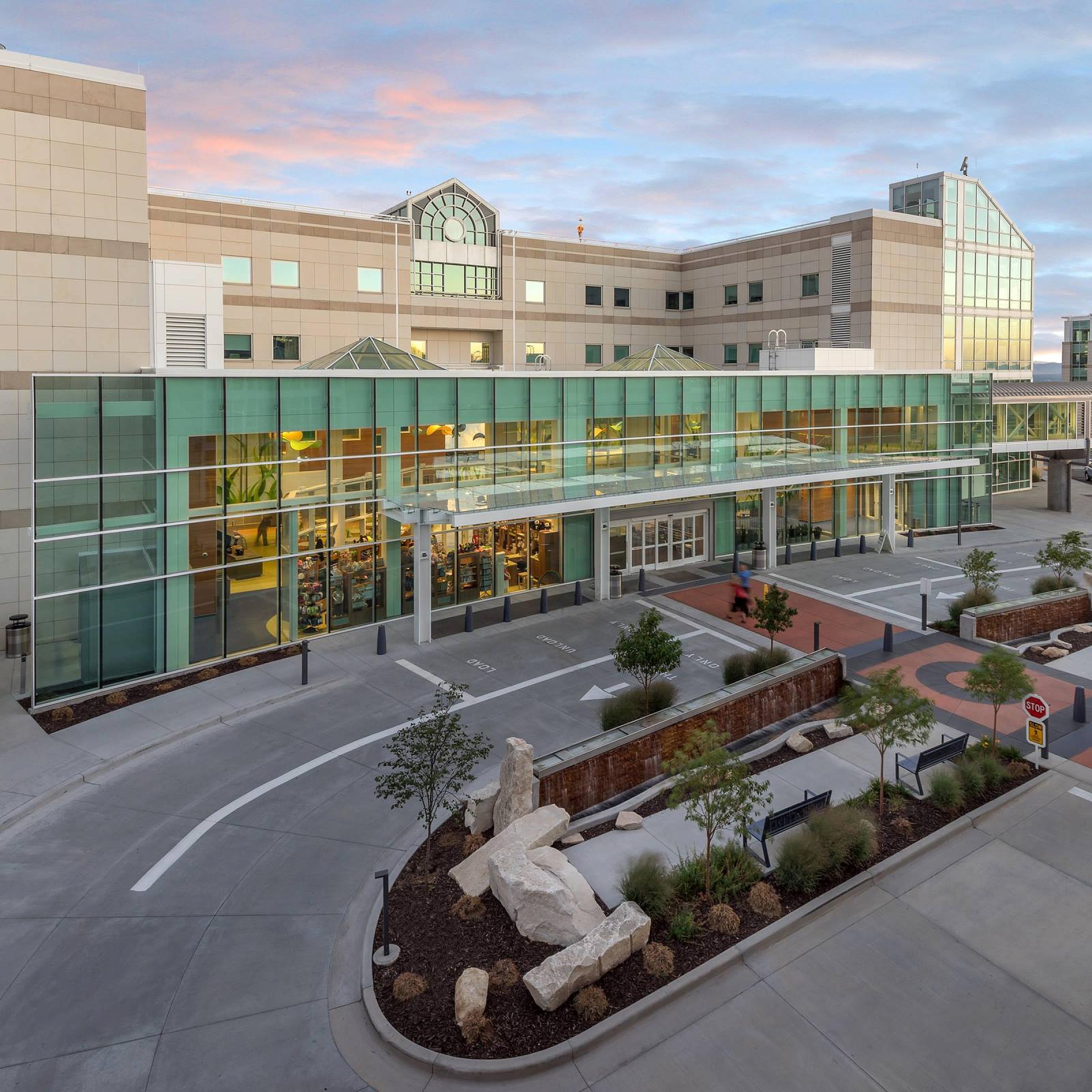 Primary Children's Hospital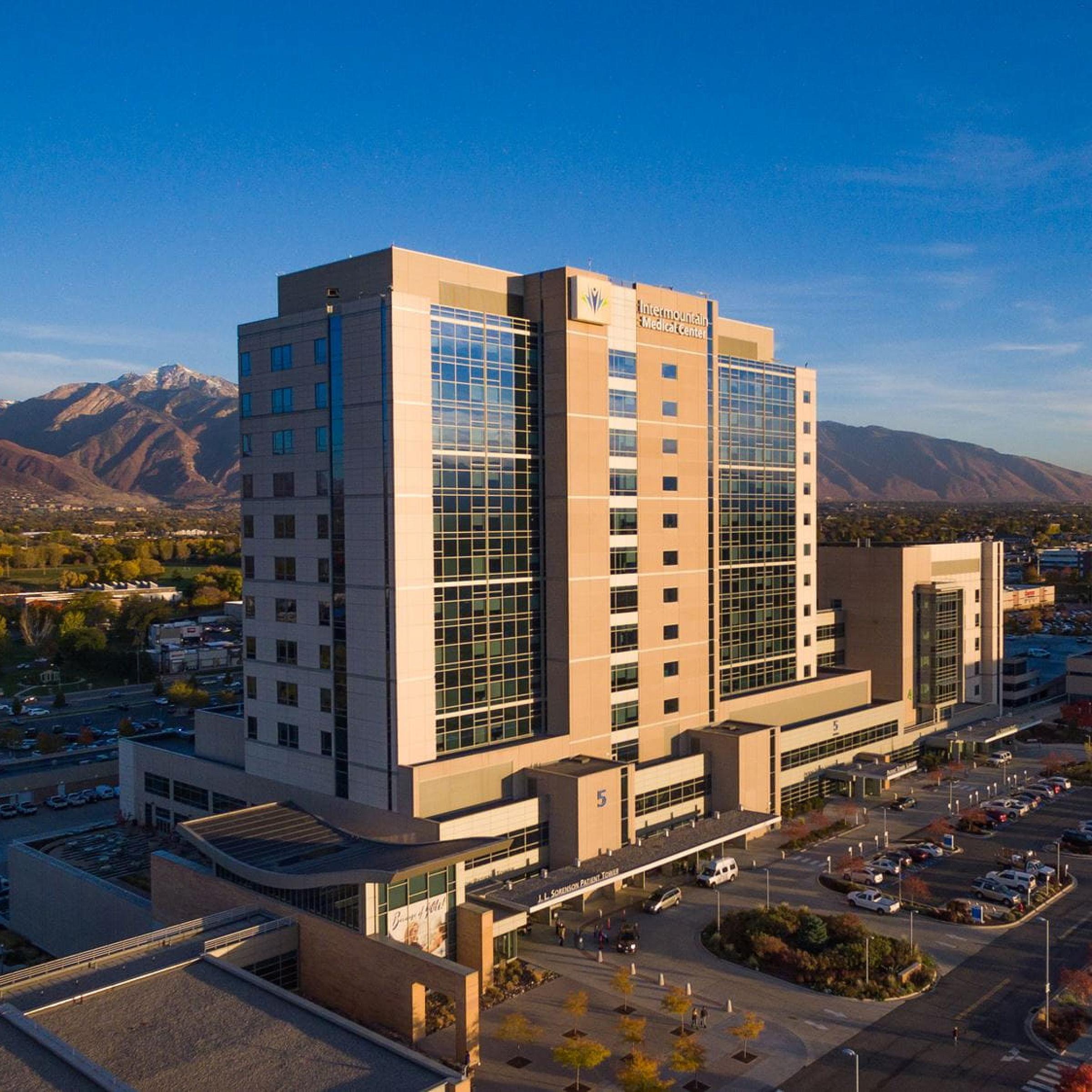 Intermountain Medical Center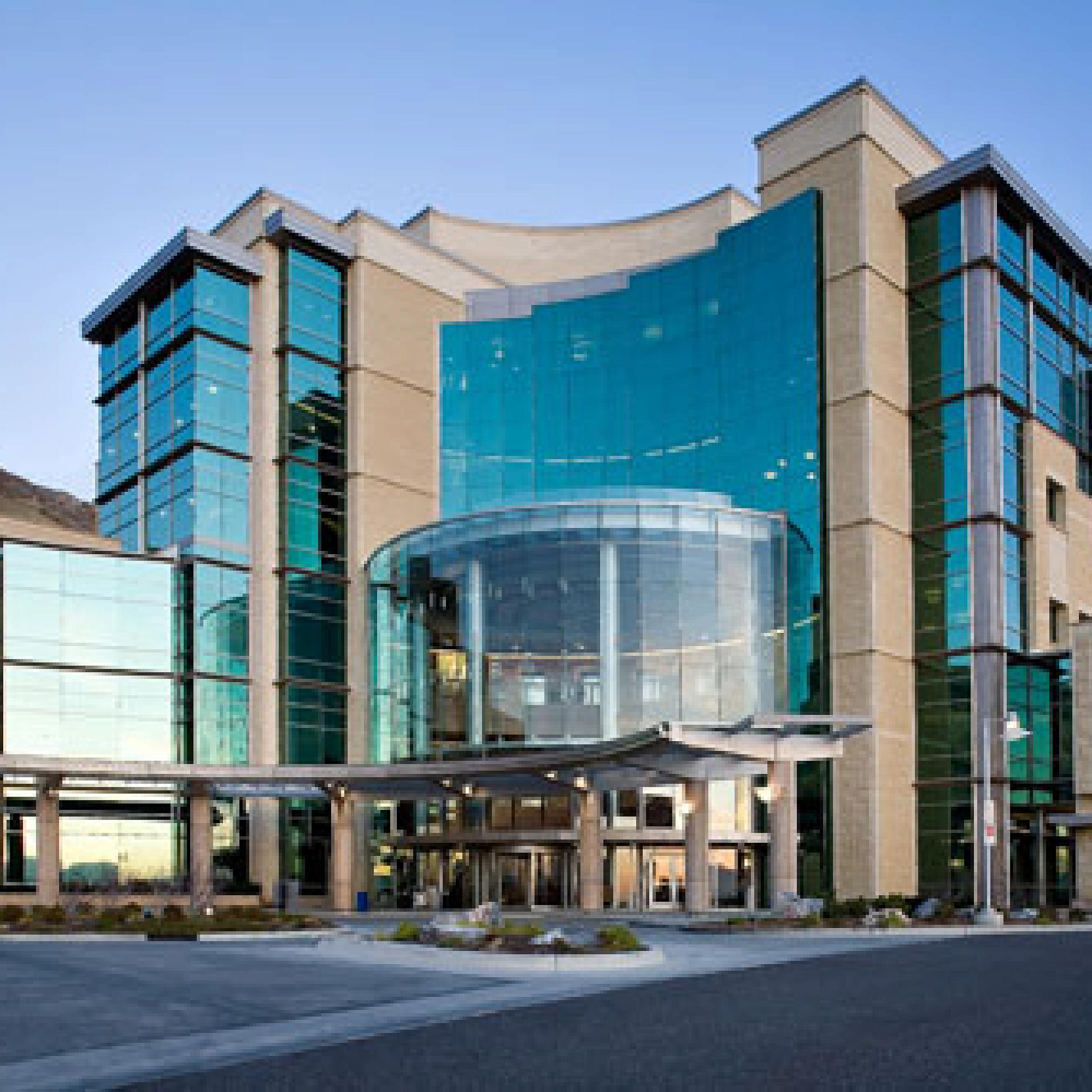 Huntsman Cancer Institute
Living in Utah & Life Outside the Hospital

The medical center sits in the foothills of the spectacular Wasatch Front Mountains, overlooking the Salt Lake valley. Salt Lake City offers a wide variety of cultural activities, including the new nationally recognized Utah Natural History Museum, and Ballet West, and endless outdoor activities, including world-class skiing, boarding, bike riding, hiking, camping, and river sports. Learn More
Follow Us on Social Media