The department conducts a wide range of basic, translational, and clinical research spanning the otolaryngology specialty.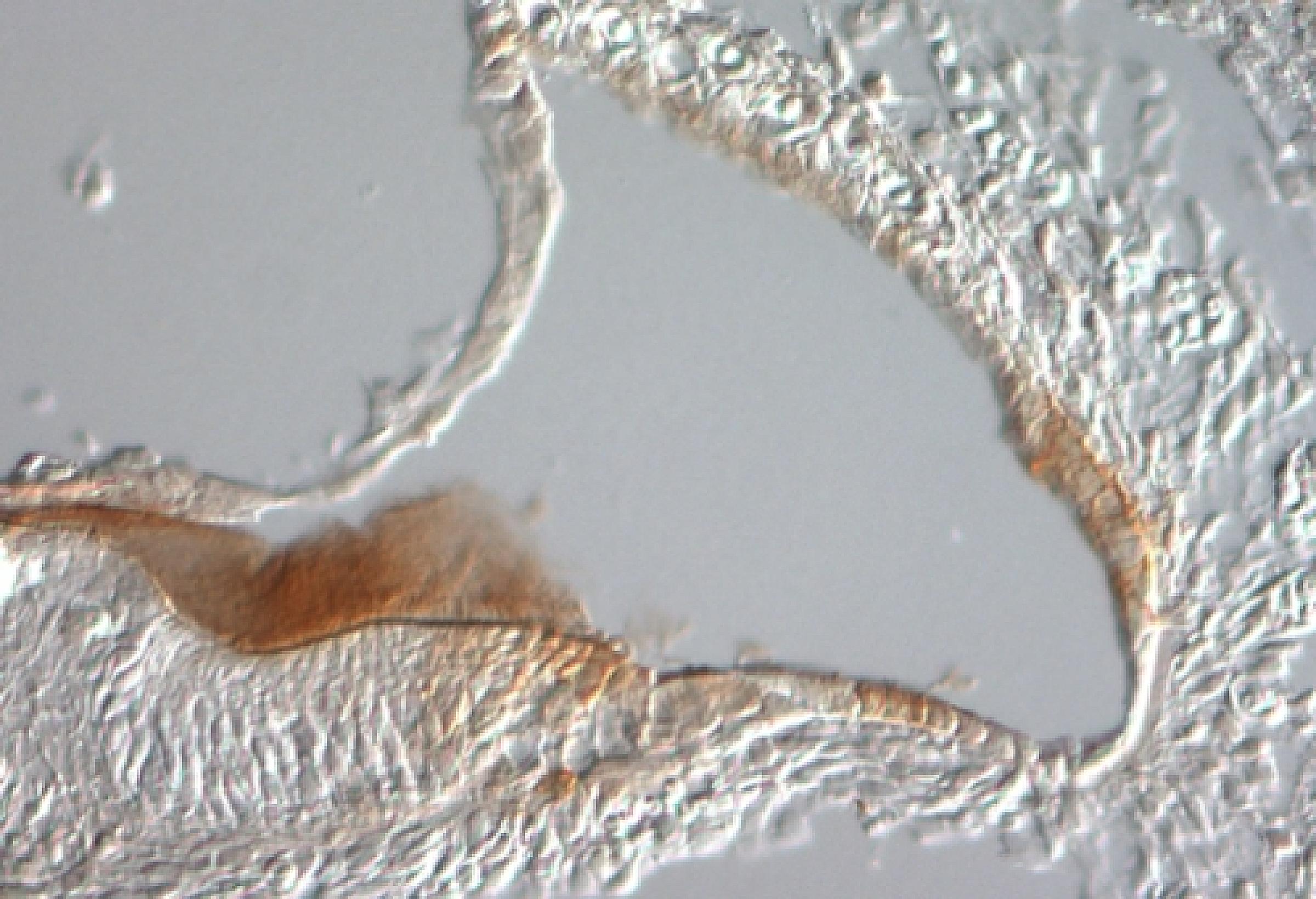 Current research projects include:
Inner ear development, hearing, and deafness.
Sensorimotor control of speech and swallowing.
Facial nerve reanimation.
Vascular tumors and malformations.
Chronic sinusitis and olfaction.
Resident Participation in Research
In addition, all residents are required to participate in research, enabling them to engage in and learn from the research process. This allows them to become better physicians as they further their own knowledge base, as well as contribute to a practice of even greater evidence-based methodology.
Sponsor Ongoing Research
If you would be interested sponsoring ongoing research in any of these areas please contact Paul Richards for additional information (paul.richards@hsc.utah.edu).
Help Progress, Give Today
You can help the Department of Otolaryngology continue to progress with even a small contribution.