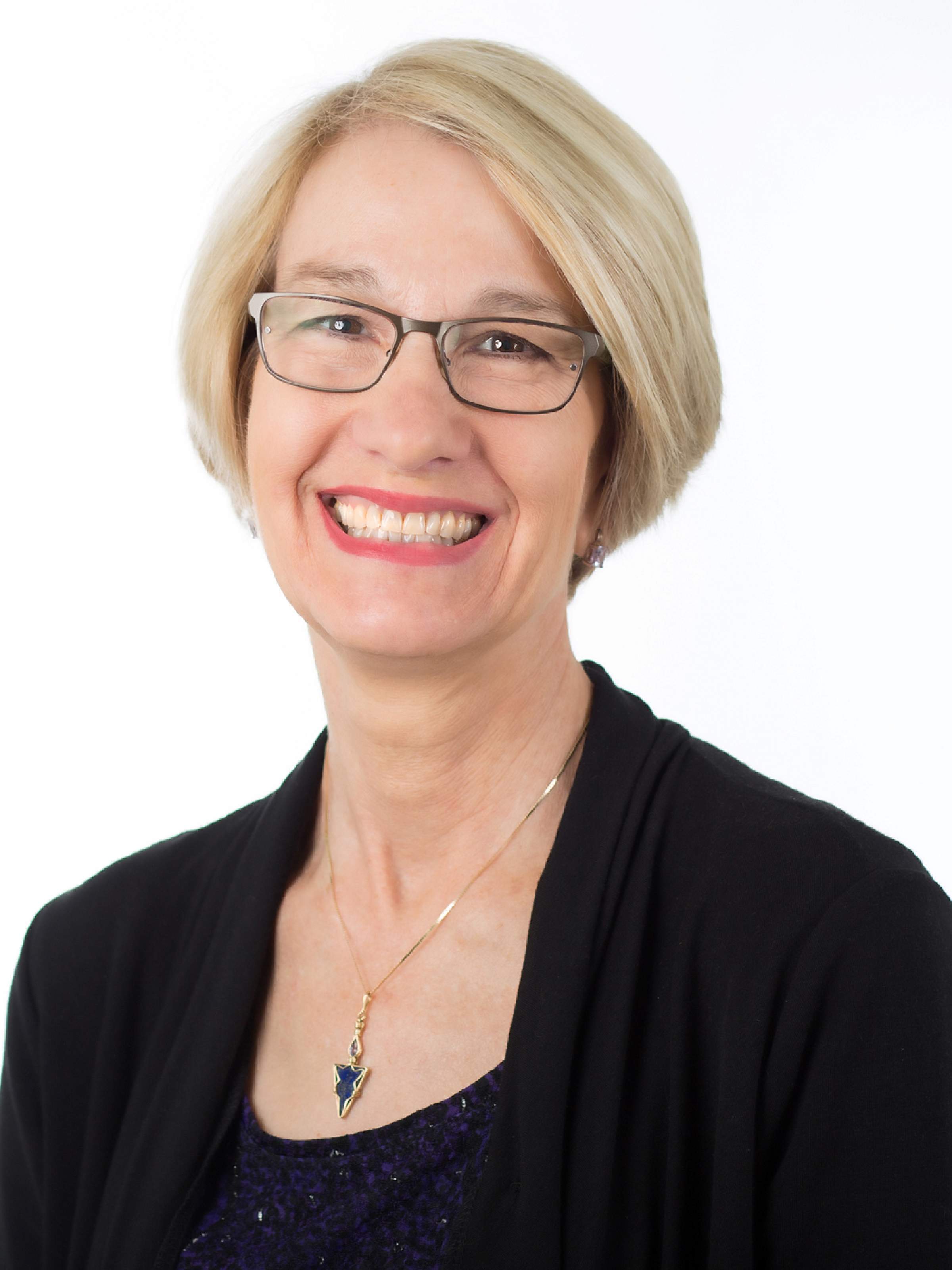 Dr. Julie Barkmeier-Kraemer is Director of the Voice, Airway, Swallowing Translational (VAST) Research Lab.  This lab supports funded and unfunded projects addressing normal and abnormal voice, breathing and swallowing.  Current NIH funded projects include:
"Vascular Connective Tissues as a Factor in Onset of Idiopathic Vocal Fold Paralysis" (R01DC011311, Co-PIs: Barkmeier-Kraemer, Vande Geest),
"Physiologic Correlates of Vocal Tremor affecting those with Essential Tremor" (R01DC016838, PI: Barkmeier-Kraemer),
"Imaging and Influence of Glottic and Subglottic Anatomy in Healthy and Stenotic Patients" (R01DC009616, PI: Thomson),
"Pathophysiology of Voice Disorders Due to Combination Inhaled Corticosteroids in Asthma" (R01DC016269, PI: Tanner).
"Next-generation clinical phenotyping and pathophysiology of laryngeal dystonia and voice tremor" (P50DC019900, PI: Simonyan)
"RTSS-Voice: Towards a unified system to classify treatments for muscle tension dysphonia" (R01DC020247, PI: Van Stan)
Our lab also recently completed the project, "Sensitivity and Specificity of the Infant and Child Feeding Questionnaire" (co-PIs: Barkmeier-Kraemer, Silverman), with support from Feeding Matters to develop a pediatric feeding disorders screening tool.
Contact Us
Julie Barkmeier-Kraemer, PhD
Professor, Department of Otolaryngology, Head & Neck Surgery
Adjunct Faculty, Department of Communication Sciences & Disorders
Email: JulieB.Kraemer@hsc.utah.edu
Phone: 801-585-7143
To Contact the VAST Lab: 801-213-7317
Imaging & Neurosciences Building
729 Arapeen Drive
Salt Lake City, UT 84108