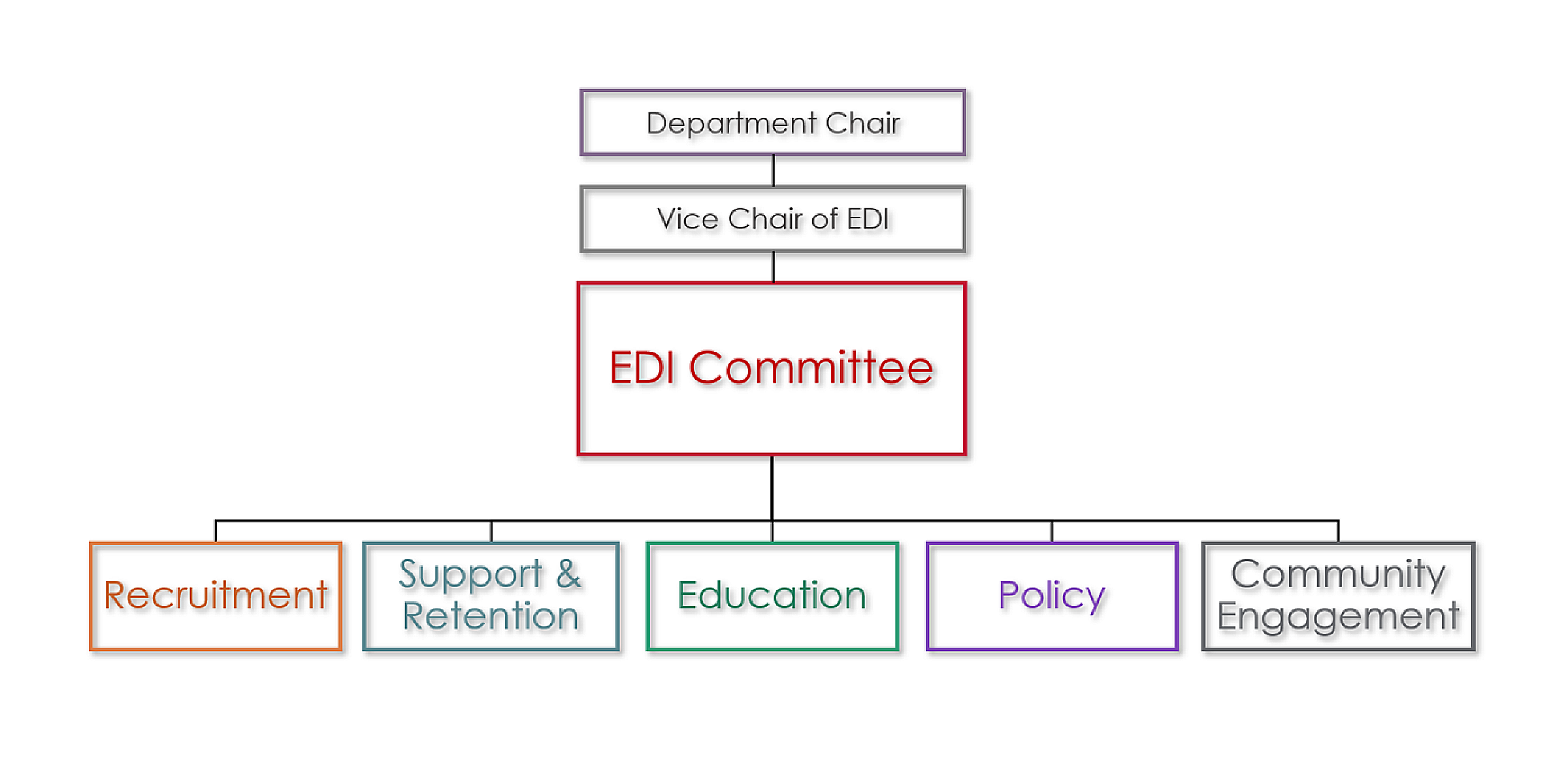 Melissa Watt, PhD
The Vice Chair of EDI chairs the EDI committee, reports on EDI to the Department Chair and Division Chiefs, and represents PHS in School of Medicine EDI Committee. 
We are always accepting new committee members from the Department of Population Health Sciences, please email us to join.
OBJECTIVE: Recruit a diverse faculty, staff, and trainee population, and develop a pipeline for students underrepresented in population health sciences.

Lindsey Potter, MPH, PhD

Anthony Ariotti

Marcie Leek, MPA

Nasser Sharareh, PhD
OBJECTIVE: Support and retain faculty, staff, and trainees by creating a safe and equitable work environment where all individuals feel a sense of belonging.

Lindsay Collin, PhD

Sheetal Hardikar, PhD, MBBS

Ka-Ho Wong
OBJECTIVE: Train the next generation of scientists to recognize and address inequities and health disparities.

Jonathan Chipman, PhD

Jordan King, PharmD, MSCI

Karina Pritchett
OBJECTIVE: Ensure that our policies are not biased and that our guiding values are clearly articulated both internally and externally.

Ben Haaland, PhD

Cho Lam, PhD

Jincheng Shen, PhD
OBJECTIVE: Increase local community engagement by promoting opportunities for service and action, and supporting research that engages diverse local communities.

Jazmine Abril

Vicky Bandera

Kayleigh Lawson-Michod

Rachel McCarty

Chelsey Schlechter, MPH, PhD