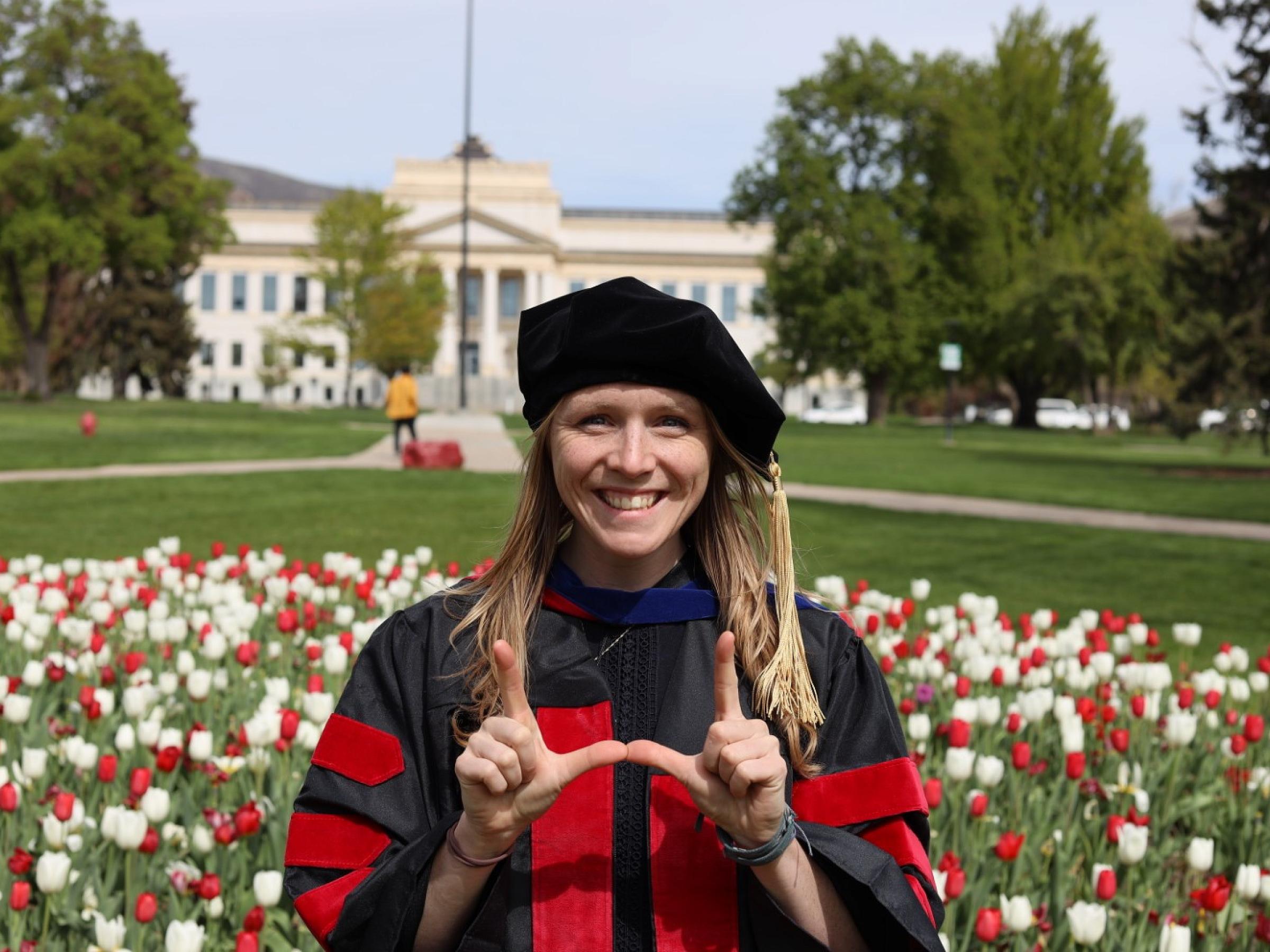 I completed my PhD in Population Health Sciences with emphasis in Clinical and Translational Epidemiology in June 2022. I am currently a postdoctoral fellow in the Clinical and Translational Epidemiology Unit at Harvard Medical School and Massachusetts General Hospital. My primary research interest lies in understanding the impact of obesity and physical activity on cancer prevention and prognosis.
Describe your experience in the program
I loved how the Clinical and Translational Epidemiology track in the Department of Population Health Sciences has evolved since I joined in 2017. My cohort was the first within the CTE emphasis. The faculty and program managers listened to and applied our feedback to the curriculum. The department has a very inviting collaborative environment and you will always find someone if you have any questions.
What was your favorite class?
It is difficult to choose one favorite class. My most favorite classes were advanced epidemiology, causal inference, CTE seminar, and qualitative and mixed methods.
Describe some of your research experiences
I have worked with a phenomenal research team at Huntsman Cancer Institute. I gained experience from study design, funding acquisition, implementing the study, data collection to data cleaning, statistical analyses, and manuscript preparation and publication. I am extremely grateful about all the research experiences throughout the years, which prepared me to become an independent investigator.
What did you enjoy most about the program?
The program brings together a wide variety of students with different research backgrounds and interests. I enjoyed learning from fellow students about their research and how it can be applied to so many different research fields. It further taught me how I can best communicate my own research to other disciplines like health systems researchers and biostatisticians.
What is your next step and how you feel the program prepared you for this?
I will join the Clinical and Translational Epidemiology Unit at Harvard Medical School and Massachusetts General Hospital. The program has prepared me to work with transdisciplinary teams and conduct clinically relevant research. Funny enough the emphasis of my PhD shares the name with the Department I will be working in.
What advice you have for future students?
Take advantage of the wide variety of electives you can take. Choose electives that you cannot teach yourself otherwise and help you to succeed within the program and beyond.