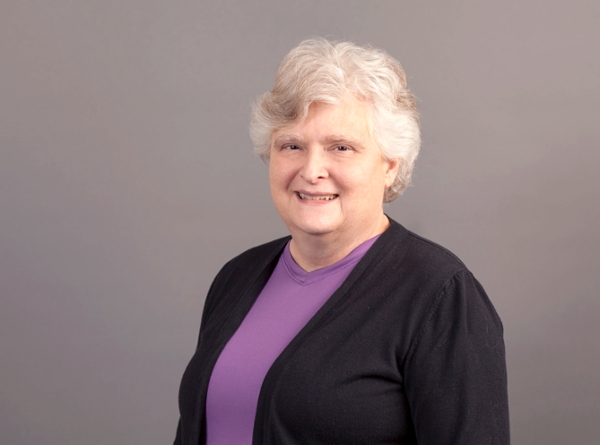 We continue to build and grow addiction training and fellowships in the Department of Psychiatry at the University of Utah.  We offer an Addiction Psychiatry and an Addiction Medicine fellowship through the department. 
Our academically based programs provide strong clinical, research, and teaching opportunities. Our teaching faculty includes several board-certified and board-eligible addiction psychiatrists and addiction medicine specialists with extensive experience in public, private, academic, administrative, and government settings.
Our ACGME-approved Addiction Psychiatry fellowship training program is primarily based at the Huntsman Mental Health Institute (HMHI) and the VA Medical Center, with rotations at the University of Utah Hospital.  
Our Addiction Medicine Foundation-approved Addiction Medicine fellowship training program is based at the Huntsman Mental Health Institute, the University of Utah Hospital and Community Clinics, and local residential treatment centers.
We have strong inpatient, intensive outpatient, and continuity outpatient experiences at the VA Medical Center and at HMHI. Our elective training sites include specialty clinics and local residential treatment centers.  All sites and faculty are affiliated with University of Utah Health.
Utah has been hard-hit by the prescription drug addiction epidemic, but our patients present with all types of addictions--alcohol, heroin, marijuana, cocaine, methamphetamine, designer drugs, prescription drugs, over-the-counter drugs, inhalants, etc. Fellows in this program will see a wide range of addictions problems and patients ranging from "VIPs" and professionals to underserved persons. The patient population includes persons with addiction only, as well as those with complicated co-occurring psychiatric and medical diagnoses.
Our department offers strong research opportunities for those who are interested in this aspect of addiction psychiatry and addiction medicine, and there is a potential for an additional year of addiction psychiatry or addiction medicine research training if funding is available for the additional year.
Our Addiction Psychiatry fellowship was ACGME-approved in November, 2010, and our first fellow started in 2011. Our Addiction Medicine fellowship was approved in 2016 with our first fellow starting in July, 2017. Our fellows have shaped and continue to shape the development of the fellowships.
We look forward to hearing from you, and hope you will take the opportunity to visit us. Utah and Salt Lake City are great places to live and work. Take a look at our program, and please consider applying if you are interested in the exciting specialties of addiction psychiatry and addiction medicine!