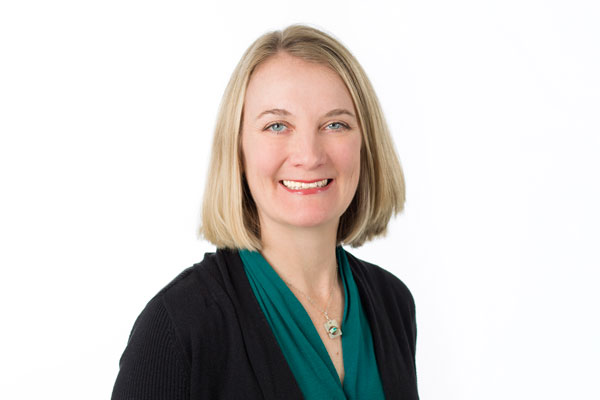 Welcome to the University of Utah Child and Adolescent Psychiatry Training Program! It is an excellent time to be coming to Utah to care for children and adolescents with mental illness. Due to the generosity of the Huntsman Foundation, the University of Utah is establishing the Huntsman Mental Health Institute, which will become a national leader in the care of persons with mental illness. This initiative will serve our population in Utah through community outreach and education, enhancing neuroscience and psychiatric research, and expanding the excellent clinical care that we provide. The child psychiatry fellowship is excited to be a partner in this tremendous endeavor.
Our program strives to produce excellent child psychiatrists ready to practice in any setting. We have developed, and continue to refine, a training curriculum that provides learning opportunities that span the continuum of mental healthcare, from an acute free-standing academic inpatient hospital at the University of Utah Neuropsychiatric Unit to outpatient integrated mental health evaluations at private pediatric clinics. The catchment area for our patients spans the Intermountain West.
During fellowship, we provide for research time to allow our fellows to follow their scholarly pursuits while developing expertise in a specific area of practice. Robust supervision and mentorship are key components in our program, and fellows feel very supported by our engaged faculty. We expect our fellows to be competent in psychotherapy, so time for psychotherapy and psychotherapy supervision is integrated into each rotation. The fellows work side by side with our triple board residents and participate in a monthly interdisciplinary case conference with the pediatric residents.
We are excited to accept fellows from both our internal general psychiatry program and from other programs throughout the country. Regardless of where they come from, most people find Salt Lake City to be a great place to live. Our fellows report being able to have balance between their personal and professional lives, and we maintain good morale with monthly meetings, a yearly retreat to the mountains, easy access to program administration, and an open-door policy. Fellows have easy access to the outdoors during their free time, with hiking/biking trails directly behind their training sites or a quick 30-minute drive to higher ground to ski, snowshoe, or escape to Park City. The amazing scenery of the red rock desert is a short day-trip away. Salt Lake City also has a vibrant arts scene, diverse restaurants, many family activities, and sporting events. People enjoy living here, and many of our graduates ultimately decide to make Utah their home.
Kristi Kleinschmit, MD
Residency Training Director