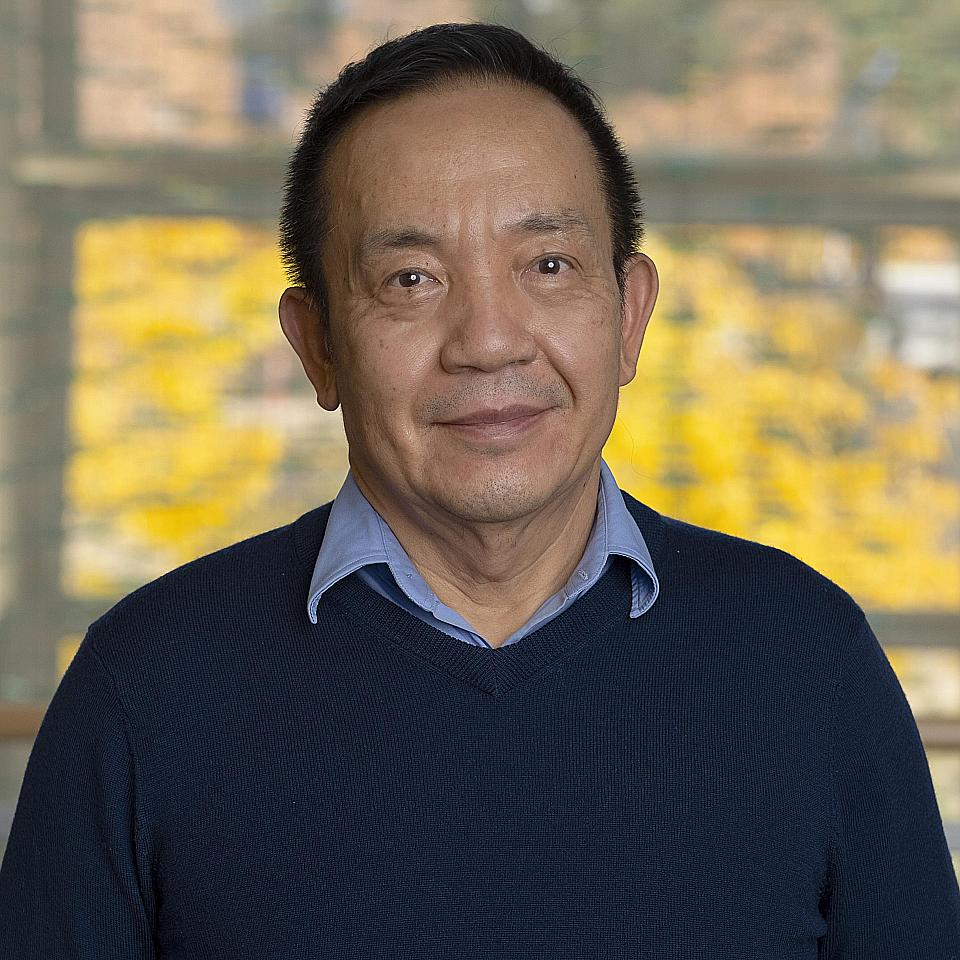 Chun Yuan, PhD,  FISMRM, FAHA
Professor and  Vice Chair for Research in the Department of Radiology and Imaging Sciences
Parker Endowed Chair in Medical Imaging Research
The Society for Magnetic Resonance Angiography (SMRA) is meeting for their 34th annual conference at the UCLA Meyer and Renee Luskin Conference Center from Monday, August 22 to Friday, August 26, 2022. The Vice Chair of Research for the University of Utah Department of Radiology and Imaging Sciences, Chun Yuan, PhD, is the current president of the SMRA and will open and close the meeting, in addition to other duties. 
Many other presenters represent the deep knowledge found at the University of Utah. Senior Researcher at the Utah Center for Advanced Imaging Research (UCAIR), Dennis Parker, PhD, will present on the experience of running a multi-center plaque imaging study. Clinical neuroradiology faculty Scott McNally, MD, and Hediyeh Baradaran, MD, will present on the complexities of magnetic resonance angiography scans. Postdoctoral research associate, Sinead Culleton, PhD, will present on detecting aneurysms with deep learning approaches. 
The faculty and trainees in the Department of Radiology and Imaging Sciences are dedicated to participating fully in the scientific communities of their sub-disciplines. Their network of colleagues spans the globe. For instance, Laura Eisenmenger, MD, who completed her residency at the University of Utah in Diagnostic Radiology and is now faculty at the University of Wisconsin, will join McNally and Baradaran in describing clinical techniques and will moderate several sessions. Other friends of the department who have been invited speakers at the annual Imaging Elevated Symposium will participate in the SMRA conference: Roderic Pettigrew, MD, PhD (Texas A&M University), Nan Wang, PhD (Stanford University), Jesse Hamilton, PhD (University of Michigan), and Xingfeng Shao, PhD (University of Southern California).
This year's meeting marks a return to an in-person conference after a virtual conference was held in 2021 due to COVID-19 concerns. "I cannot overstate how absolutely refreshing it is to interact with colleagues and friends in person again," states Yuan. "I am not the only one who recognizes the importance of face-to-face collaboration and, more importantly, the serendipitous conversations that occur at in-person meetings."
The SMRA 2022 program and details can be found at society4MRA.org.
# # #
The Society for Magnetic Resonance Angiography (SMRA) was founded in 1989 as the MR Angio Club to bring together scientists, clinicians and industry with a common interest in MR Angiography (MRA). The MR Angio Club formally incorporated as the nonprofit Society for Magnetic Resonance Angiography (SMRA) in 2015. The society's annual conference is widely recognized as the sole international conference exclusively devoted to MR angiography. Each year, prominent researchers and clinicians come from all over the world to attend this event and present their most up to date research results and exchange ideas.