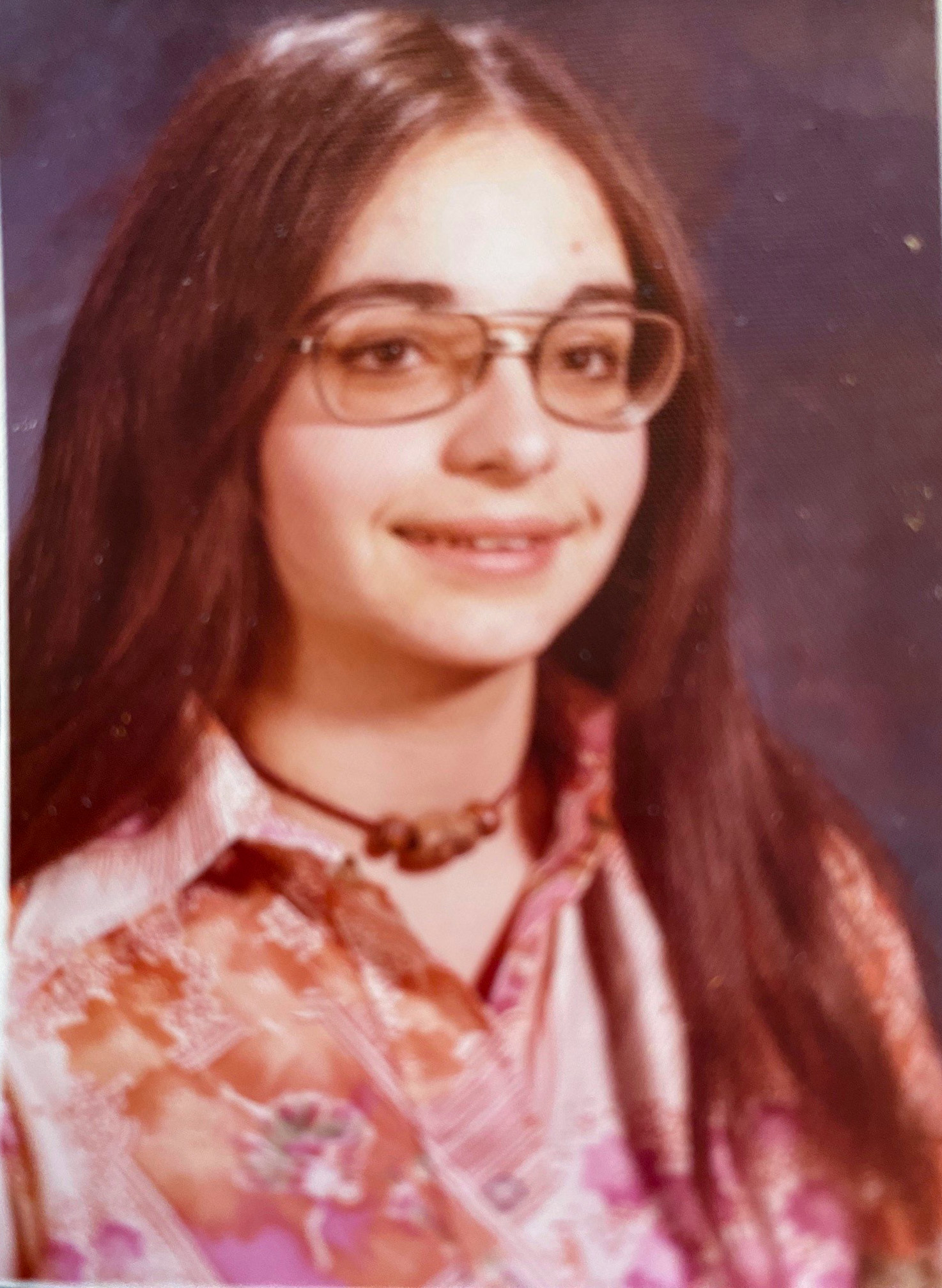 In 1966, Monica Bailey moved to Salt Lake City as a young girl with her family from Chihuahua, Mexico. She started kindergarten the next day, knowing no English, but she learned quickly and thrived in school. Monica got married at 19 and had 2 kids; she started working at the University of Utah in 1992 when her son was 4 and her daughter was 2 and a half. Her first position was as a Health Unit Coordinator, scheduling orthopedic patients in the x-ray rooms. 
"In those days, there were two curtains separating different x-ray bays, and I got in the habit of separating them on either side when the x-ray bays were empty," she says. Dr. David Bragg, the Chair of Radiology, had a penchant for orderliness and didn't like when the curtains were both dragged to one side. He noted that Monica was conscientious about this and invited her to apply to the Radiology front office. "How was I to know that curtains were going to land me a job in Radiology that I'd stay in until retirement?" she laughs.
By 1994, she was an assistant to the admin director, Louise Luebcke, and then became assistant to the chair after a few months. "Dr. Bragg was very vibrant and could persuade almost anyone to do anything," Monica recalls. In fact, he personally raised the money to build the back hallway bridge to the hospital for the department, which was known for quite some time as "Bragg's Bridge."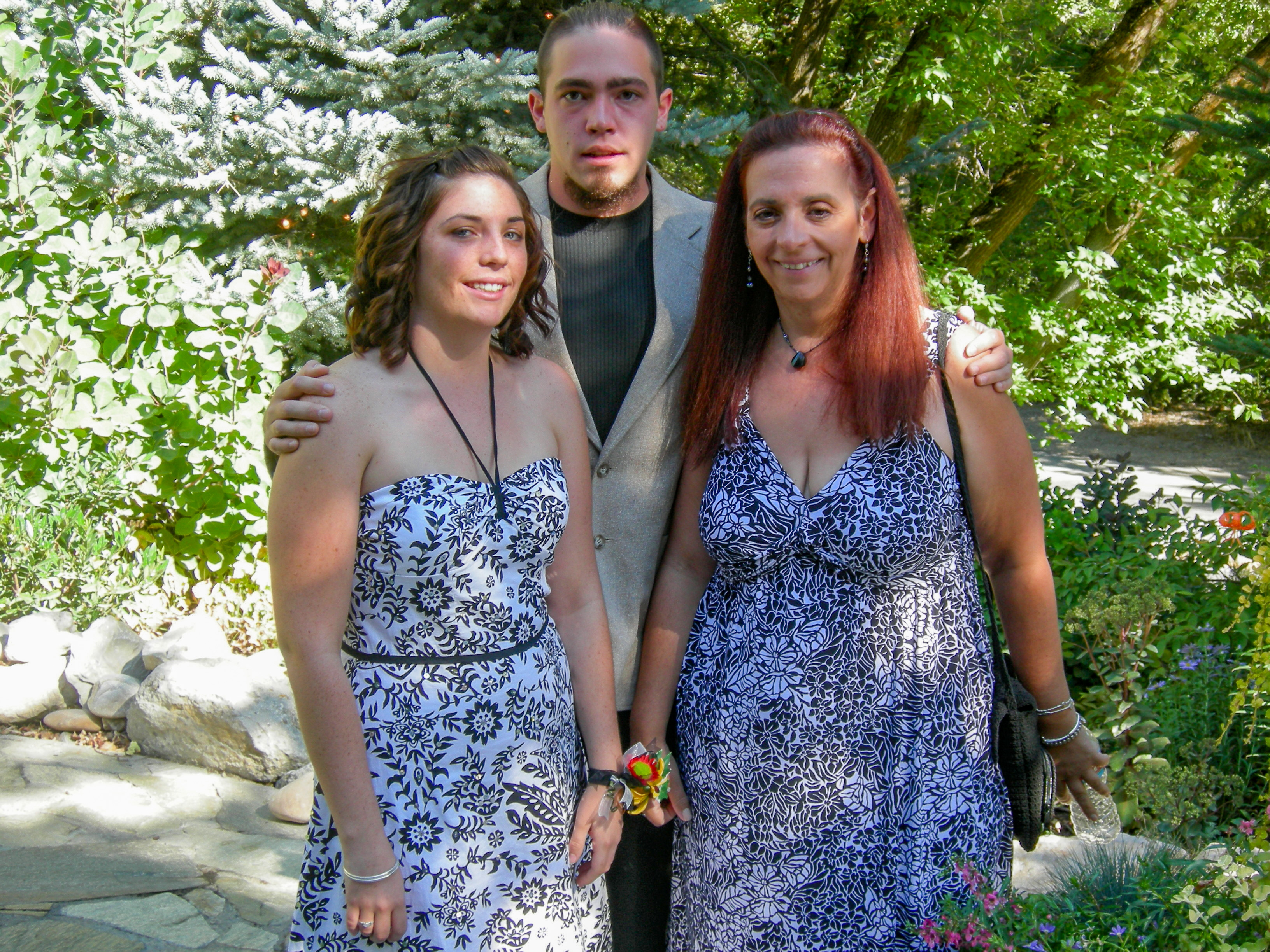 Monica stayed in her job as Assistant to the Chair, serving three more chairs. First, William Orrison, MD from 1997-2000, then Steve Stevens, MD from 2000-2014, and finally Satoshi Minoshima, MD, PhD from 2014 to 2019, when she transitioned to managing faculty affairs. "I am thankful to all of the chairs as well as the administrative directors like Louise, Dasha, Kirk, and Blake," Monica states. "They've all helped me grow professionally and advance in my career – I'm very grateful to them."
Monica also has appreciated the last few years managing faculty affairs for the department. "I'm weird," she says, "I actually enjoy looking at CVs and understanding the regulations around licensing – it has always been rewarding to help faculty with this piece of their career."
February, 2023 will mark 31 years at the University of Utah for Monica and she will finally be stepping into retirement. "I'm sad to leave my job," she admits, "but so much sadder to leave the people who I love to be involved with." Thankfully, however, -she has a very full life at home. Her 13-year-old and 9-year-old granddaughters, along with her daughter, live with her. "I'm a hands-on grandma," she states, "I pick up the kids every day from school and am with them as much as I can be. They wear me out but it's a good feeling."
Monica's ideal retirement will include volunteering at her local library branch in West Jordan, reading, and cooking. "I love to cook," she says. "I used to bring food to the department at least once a month for a potluck open to everyone." But that's not all. In April, her grandkids got her hooked on Pokemon Go, and she continues to go to the Veteran's Park and hunt Pokemon, which helps her get her exercise.
"I am very thankful for the opportunities I was given and I feel like choosing to work in the department was such a great one that I will always treasure," she concludes. We will all miss Monica, not just for her encyclopedic knowledge of the department and School of Medicine, but for her warmth and friendship. We wish her well in her retirement.