Best in Class Transgender Health Program
The Transgender Health Program at University of Utah is a multidisciplinary team committed to providing patients with compassionate, coordinated care in all aspects of a patient's journey.  Our core leadership team meets on a monthly basis to ensure the success of our program.  This is supplemented with a bi-annual meeting where all Transgender Health Program providers and staff participate to share thought leadership ideas and improvements.
Vision
A patient-centric, multi-disciplinary gender health program for all gender journeys across the lifespan.
Mission
The Transgender Health Program is committed to providing comprehensive, compassionate, evidence-based care for gender diverse individuals in a supportive, affirming environment.
Welcome from Our Medical Director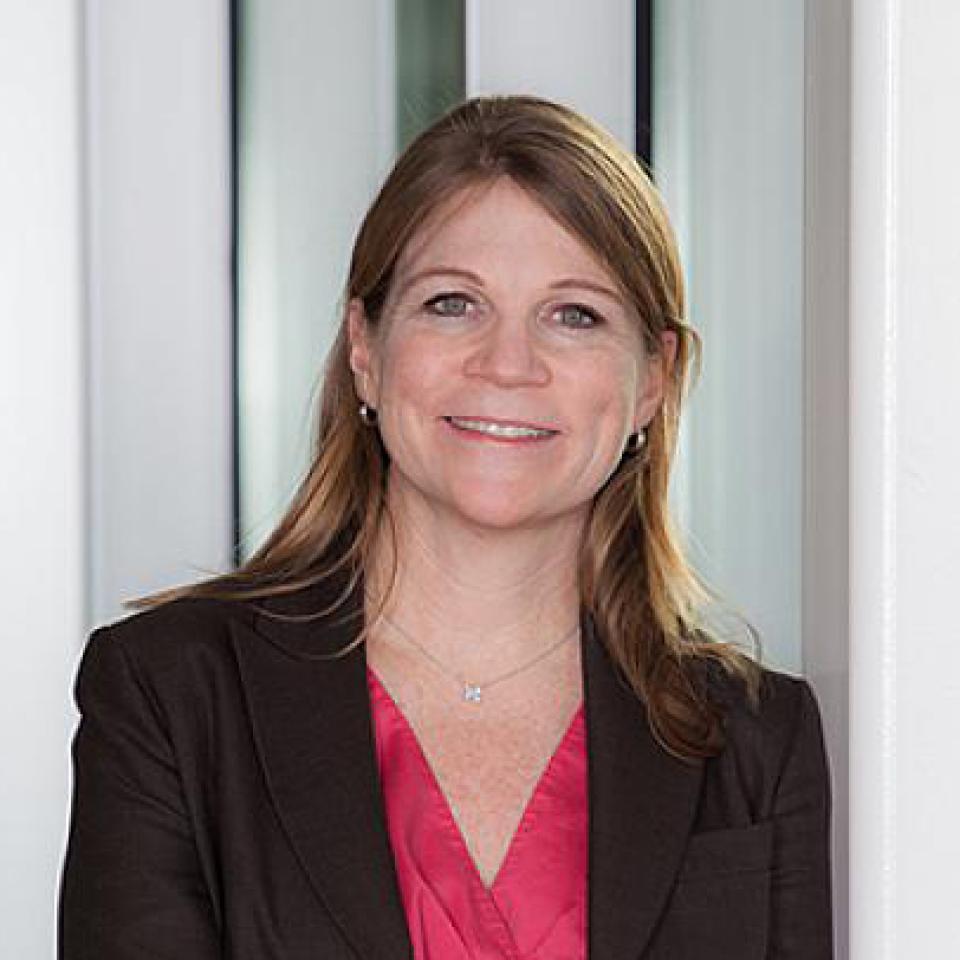 Welcome to the Transgender Health Program at the University of Utah. We have worked hard to put together a comprehensive program to serve the healthcare needs of the transgender and gender diverse communities in our region and we are happy to work with you.
Intersectionality
We will recognize the unique social and political identities that exist within gender diverse individuals and advocate to remove inequalities within healthcare.
Coordinated Care
We will provide coordinated care through patient navigation and provider communication on all aspects of care
Research
We will engage in research to advance knowledge and well-being for the care of gender diverse individuals.
Education
We seek to educate providers, trainees, and the public on the needs and health of gender diverse individuals.
Surgical
Masculinizing procedures

Hysterectomy
Top Surgery
Metoidoplasty
Phalloplasty

Feminizing procedures

Orchiectomy
Tracheal shave
Breast augmentation
Facial feminization
Vaginoplasty and vulvoplasty
Medical
Primary care
Hormone therapy
HIV PrEP
Contraception
Fertility
Behavioral health
Voice therapy
Laser hair reduction
Adolescent Gender Management and Support Clinic
Obstetrics/Gynecology
Physical Therapy
You can help the Transgender Health Program continue to progress with even a small contribution.
Mountain West Transforming Care Conference: Adolescent Gender-Affirming Care Summit
Event: Mountain West Transforming Care Conference: Adolescent Gender-Affirming Care Summit, Date: January 19-...