Body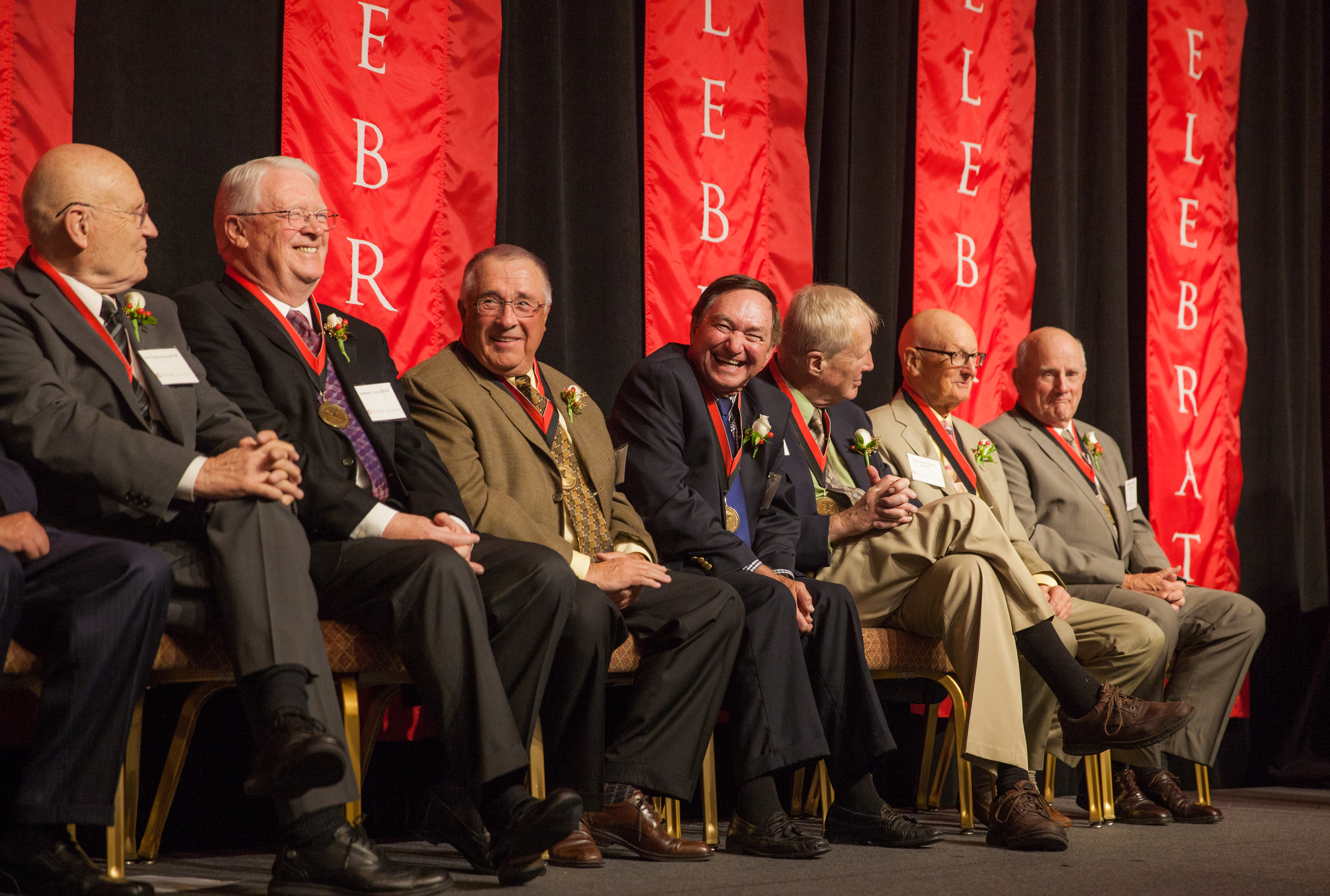 Half-Century Society (HCS) members are University of Utah School of Medicine, MD alumni who graduated from the medical school more than 50 years ago. The purpose of the Half-Century Society is to build and strengthen the relationships among friends and former classmates, to enhance the influence of HCS members with the U of U School of Medicine and advocate for the medical school, students, and the medical community.
Once inducted into the Half-Century Society on the anniversary of their 50th Medical School Reunion, HCS members are encouraged to return to the University of Utah twice a year. Once in early summer for a luncheon and educational presentation and in the fall at the School of Medicine Alumni Awards Banquet. At the banquet the most recent anniversary class is honored and celebrated. Half-Century Society members and a guest are encouraged to attend the annual Awards Banquet & Half Century Society Celebration at no charge to welcome and celebrate the incoming anniversary class.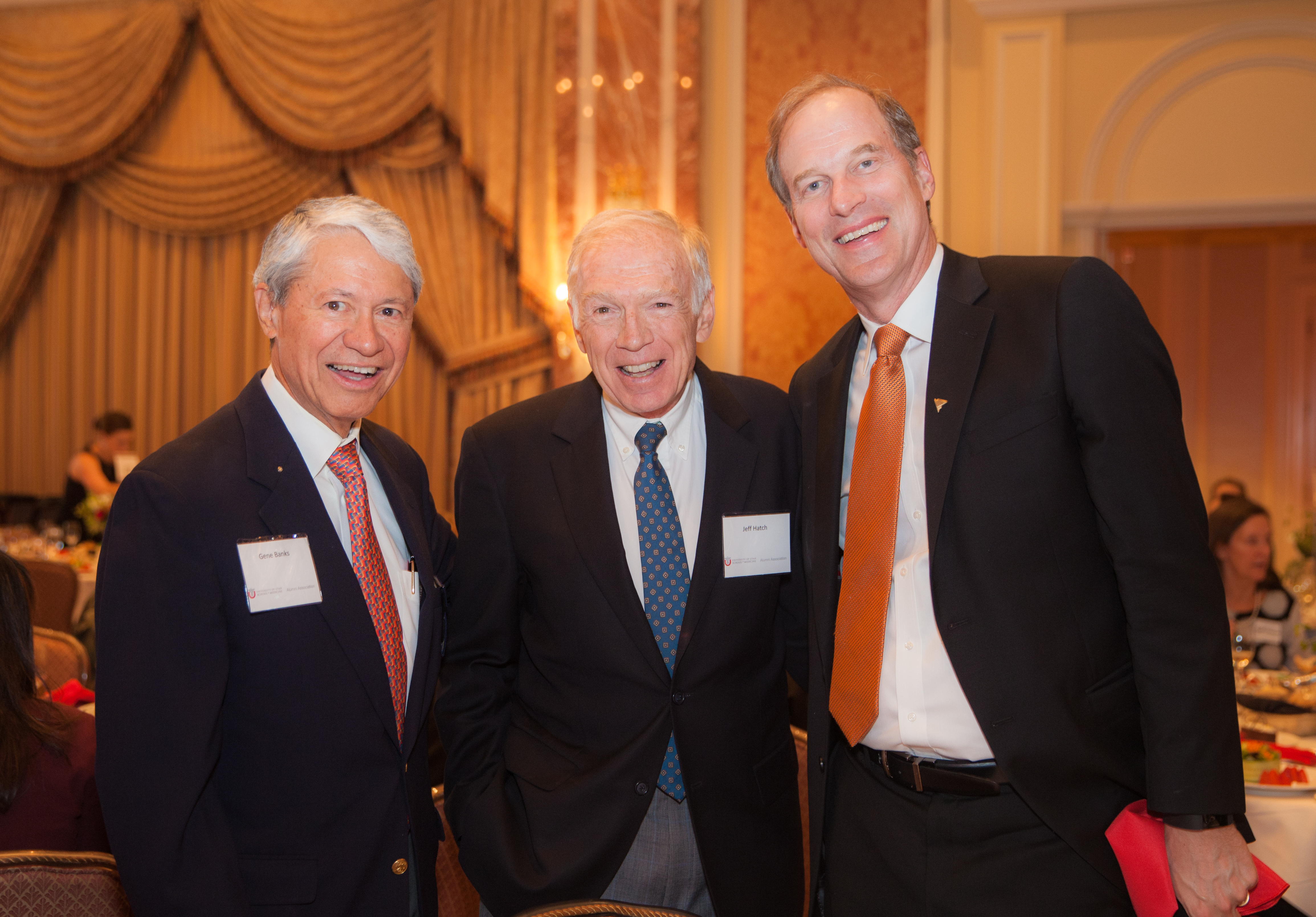 Events
Annual Awards Banquet and Half Century Society Celebration
The 50th Anniversary Class is inducted into the Half Century Society during Alumni & Medical Community Weekend.  Members of the Half Century Society and a guest are invited to attend this banquet for free courtesy of the School of Medicine Alumni Association.
Summer Social
In late spring Half Century Society members are invited back to campus for a School of Medicine update and luncheon presentation. 
Advocacy
The Half Century Society was instrumental in the advocacy of the class size expansion initiative and is currently focusing on issues surrounding rural medicine and support for the construction and student services and programming of the newly named Spencer F. Eccles School of Medicine.