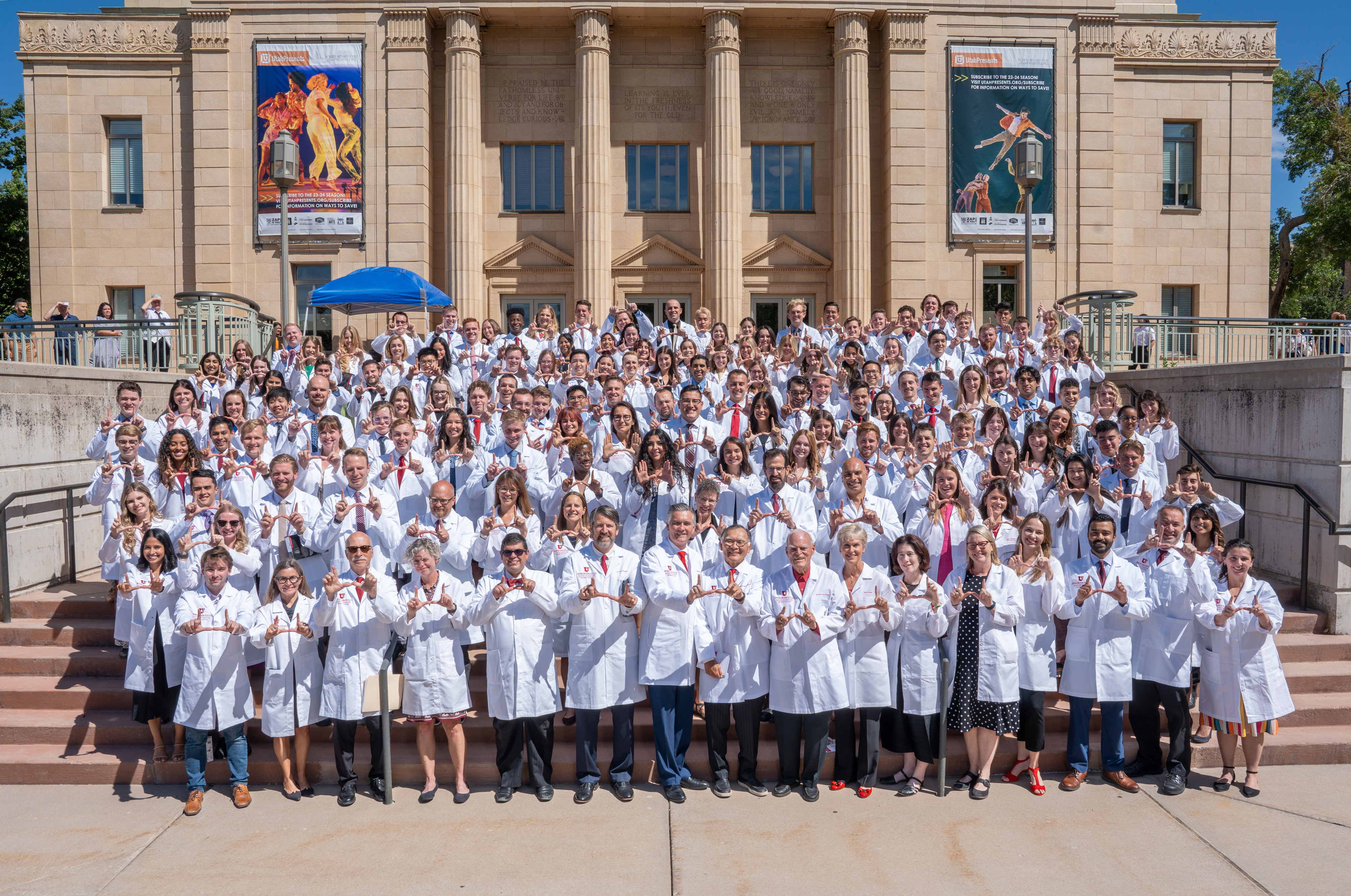 Join the Forever Utah network to find out about the next student mentoring opportunities.
Mentor the next generation of clinician-researchers.
The alumni board works to support the mission of the school of medicine. Sign up to join the alumni board here.
Help shape the future of the School of Medicine, their students, faculty, and community at large.