Biochemistry's
Trainee Support Fund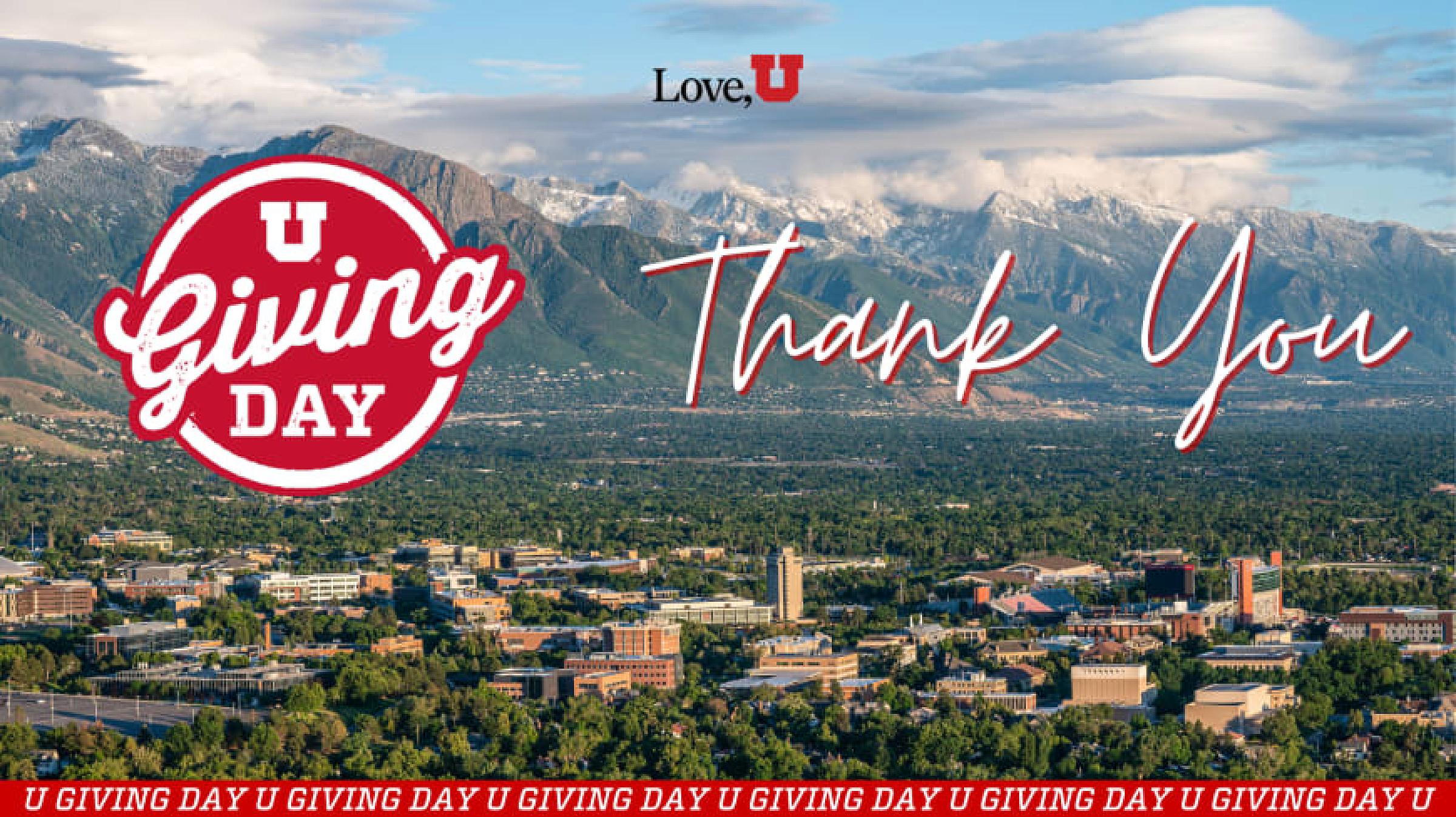 Thank you to everyone who donated to Biochemistry's Trainee Support Fund in 2023! These funds will make a difference!
The fund remains open.
Every couple of months, we feature a short bio from one of our trainees.  The full interview, along with archived stories appear here.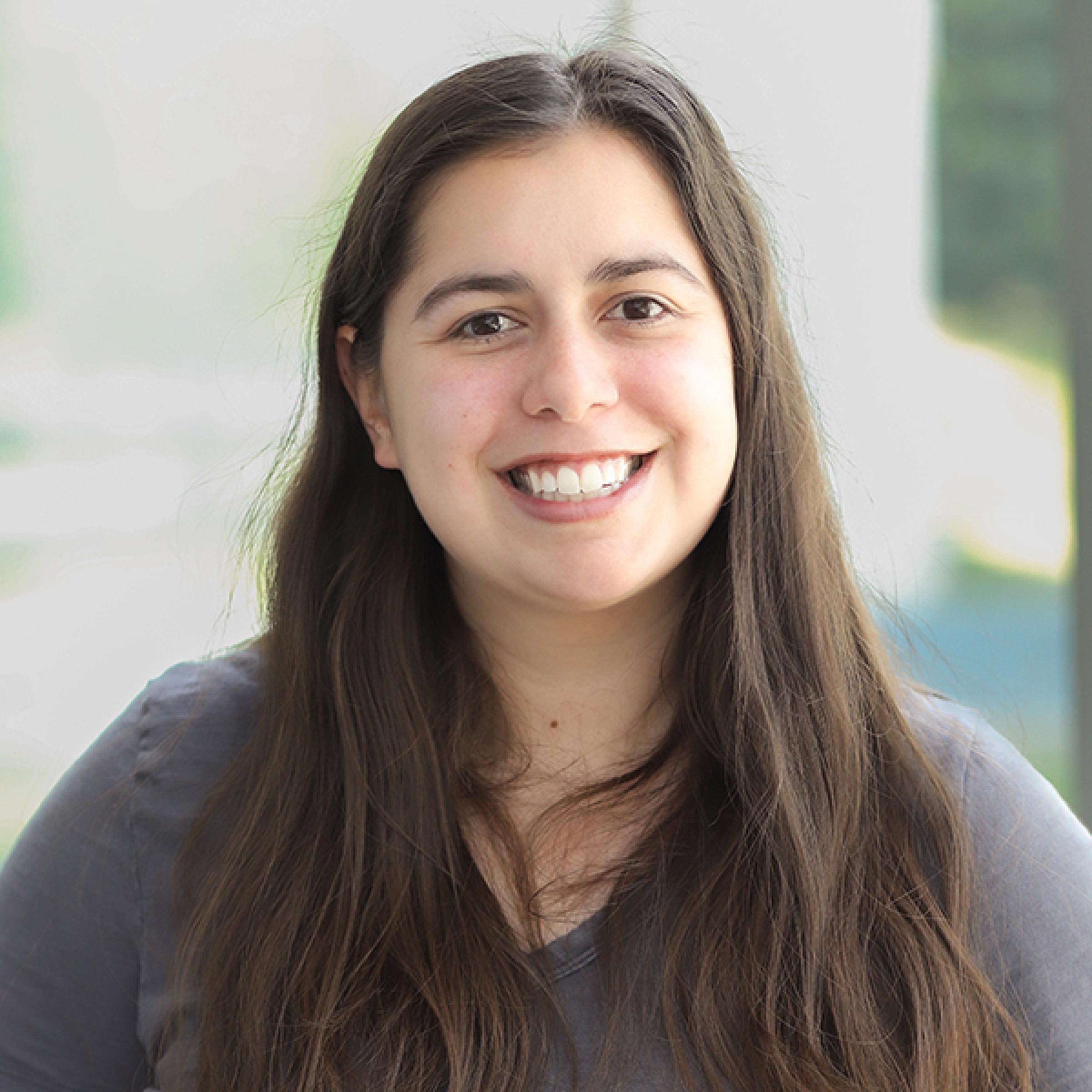 Rachel Torrez, PhD
(September 2023)
What drew you to science?
Generally, the sheer number of areas and topics to learn about is what really drew me to science. I can remember going to biology or chemistry class and always being surprised by what new and exciting thing we would be learning about on that day. It felt like there was an endless list of things to discover and that is what really made it fun. Ever since then I have continued to expand my scientific scope of knowledge jumping across and in between scientific disciplines and subject matter. I started my scientific journey doing synthetic chemistry in a medicinal chemistry lab and now I am combining my graduate school knowledge of structural biology with my new passion for molecular animation.   Continued...