Every couple of months, we feature a short bio from one of our trainees.  The full interview, along with archived stories appear here.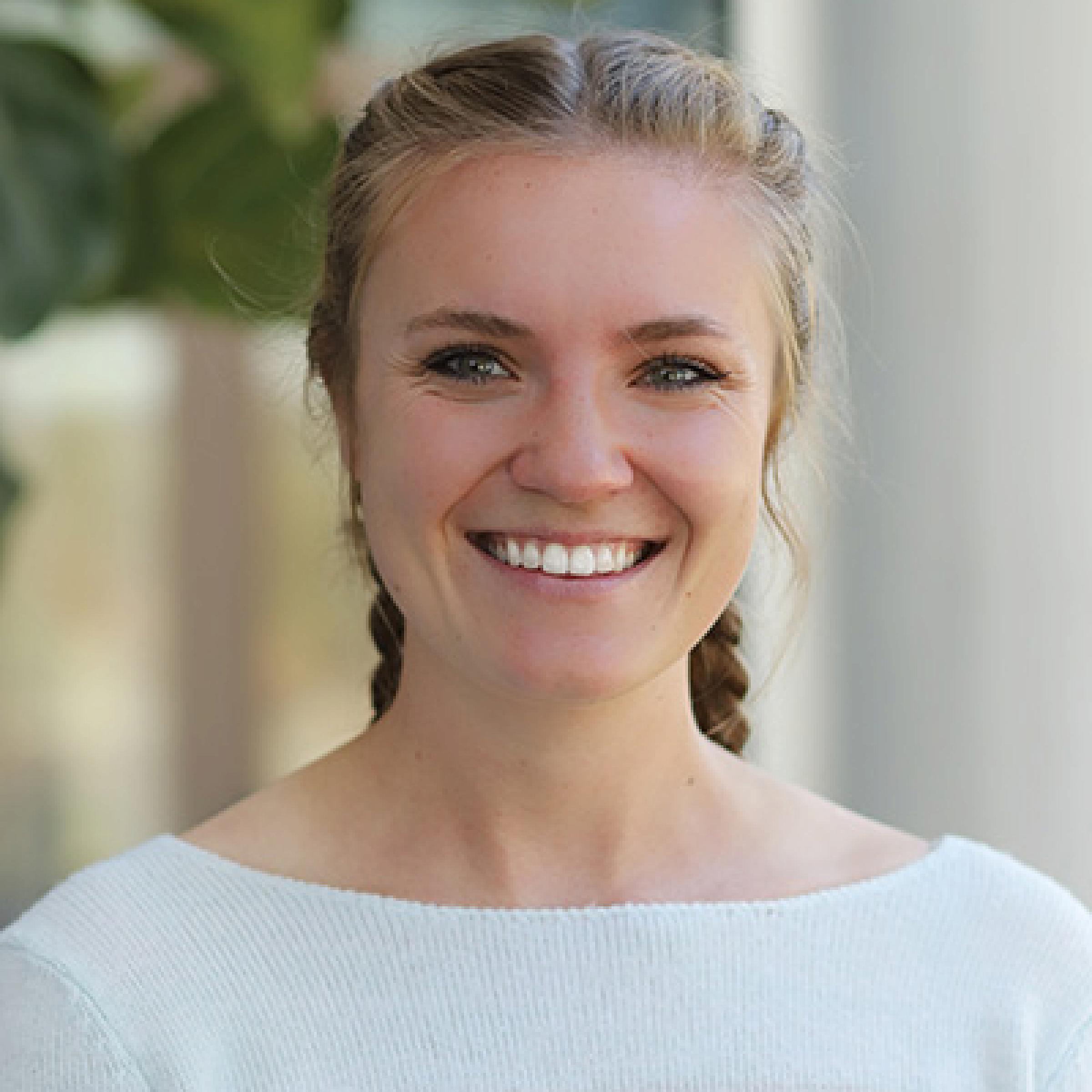 Erica Hastings
(November 2022)
What drew you to science?  
My parents are biomedical engineers so I have grown up being surrounded by people that are involved in medicine and engineering. In college, I chose to become a chemical engineer because it was a field I was familiar with but plot twist: I didn't really like the courses and I didn't want a traditional chemical engineering career. I found a lab at the NIH that did vaccine production for infectious diseases like Ebola, malaria, and HIV and I've been hooked ever since. I decided to come back to grad school because I wanted to learn more about the basic science behind vaccine discovery and development.