Opportunities to Help Progress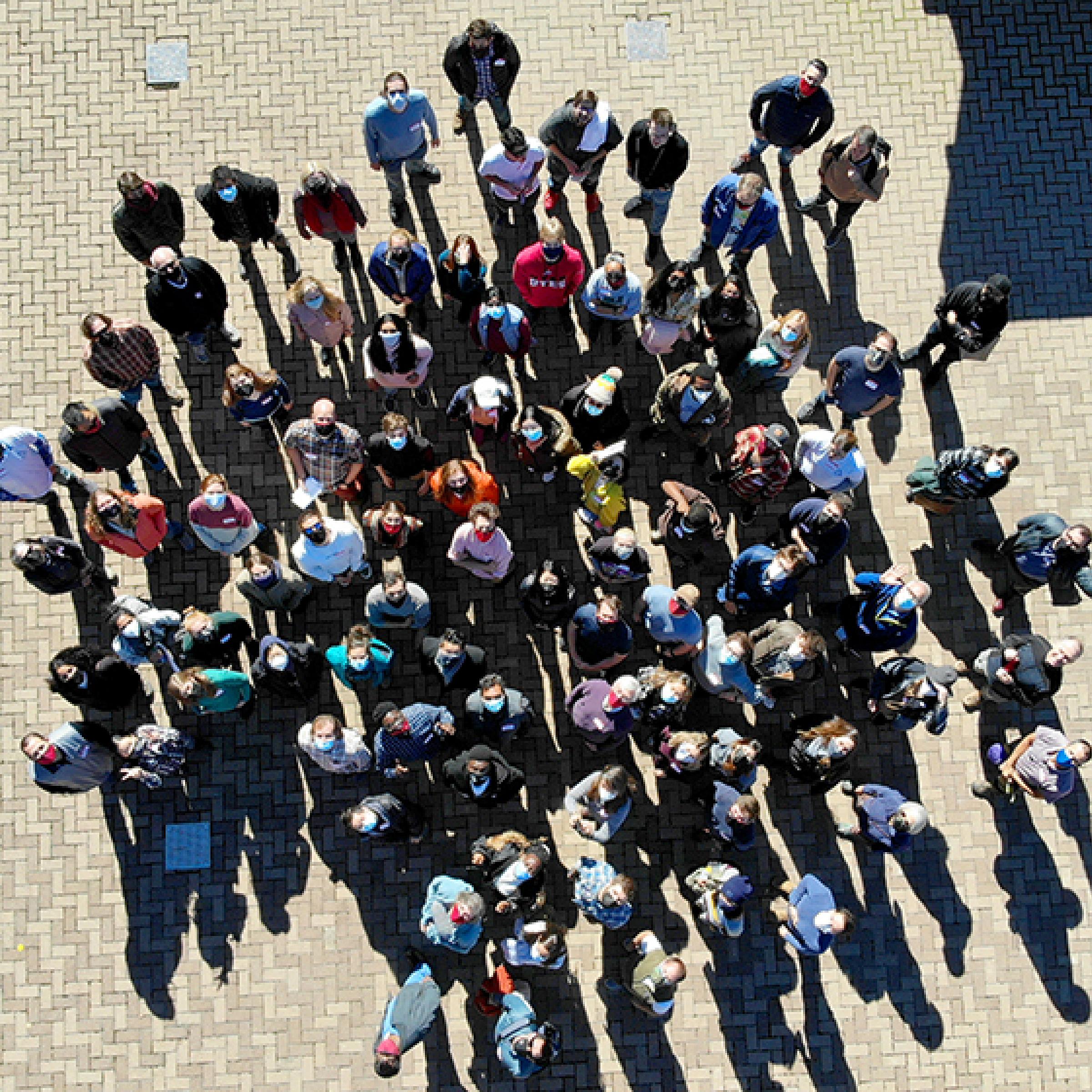 General Development Fund for Biochemistry
Contributions to the Department of Biochemistry's general development fund provide essential support for the department's teaching and research missions, postdoctoral and graduate training opportunities, state-of-the-art equipment and emerging technology, and initiation of new programs. Gifts in any amount are welcome.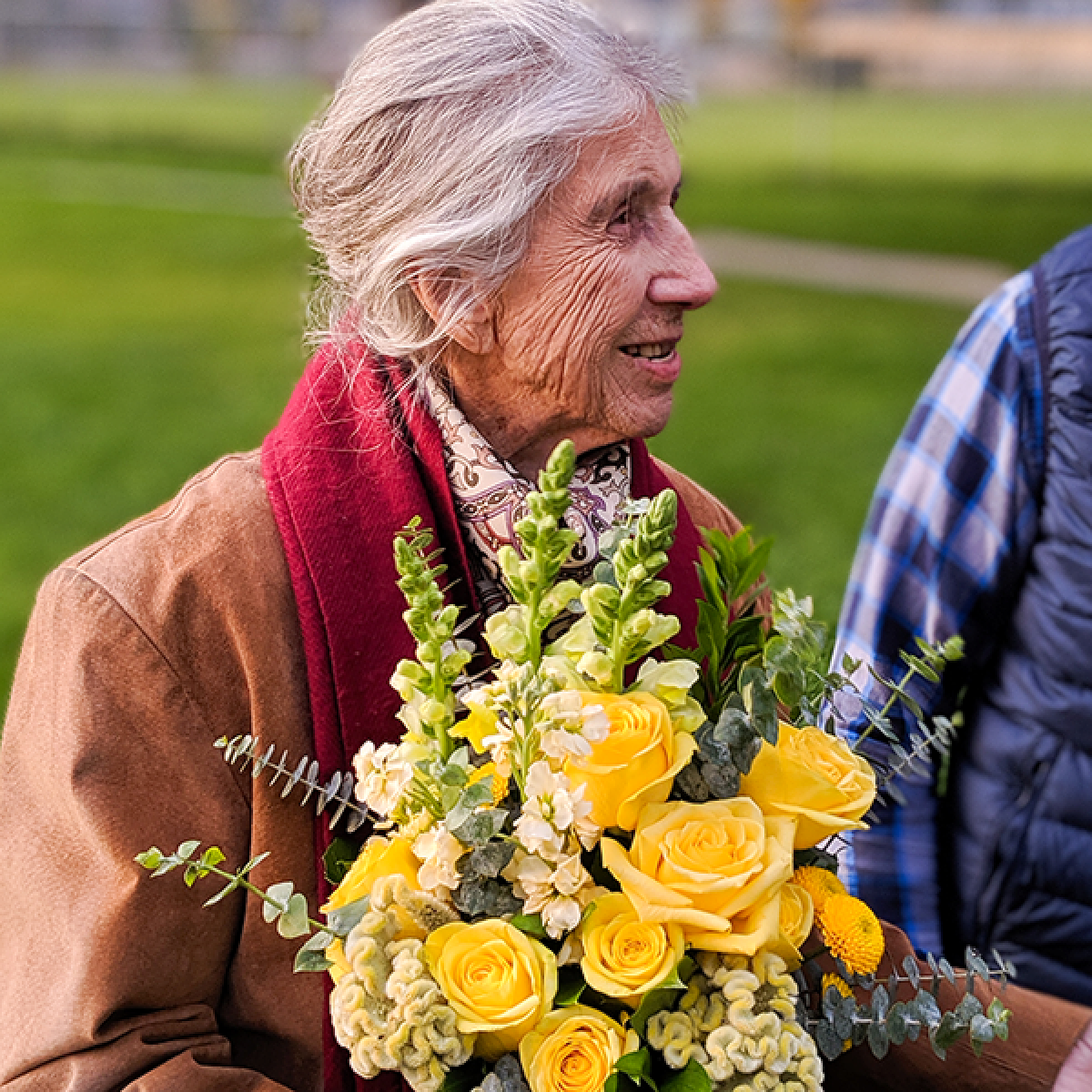 Marjorie Riches Gunn Endowment Fund
Named for Marjorie Riches Gunn, long-time friend and former biochemistry department secretary during the chairmanship of Dr. Leo Samuels; proceeds from this fund support a wide range of initiatives, programs, and events.
Naming Opportunities
Naming opportunities exist for endowed professorships, graduate and postdoctoral fellowships, and research funds. Deferred gifts and other tax planning approaches can make more substantial gifts possible. Through a planned gift, donors can give assets to the University of Utah Department of Biochemistry while retaining the income. In addition, bequests can be made as a specific gift of cash, property, or a percentage of an estate.
| | |
| --- | --- |
| Opportunities | Minimum Amounts |
| Endowed Chairs: Endowing a chair allows the Department of Biochemistry to recognize extraordinary research achievements of exceptional faculty who might otherwise be recruited elsewhere. | $3,000,000 |
| Endowed Professorships: Endowing a professorship in biochemistry is an investment in leadership. The department recruits and retains outstanding investigators who carry out innovative research programs and foster scientific excellence within the institution. | $2,000,000 |
| Endowed Postdoctoral Fellowship: Endowing a postdoctoral fellowship in biochemistry is an investment in promising young talent. Postdoctoral researchers collaborate with biochemistry faculty and offer fresh perspectives that enrich the research enterprise. These researchers will become the scientific leaders of tomorrow. | $1,000,000 |
| Endowed Graduate Fellowship: Endowing a graduate fellowship in biochemistry is an investment in education and the long-term future of science. Graduate students work under the guidance of biochemistry faculty are vitally important members of the department. The rigorous training they receive sets the stage for their future success and prepares them for scientific careers in a variety of different venues. | $600,000 |
| Named Laboratory: Donors can have a direct impact on the quality of research hiring by providing laboratory start-up funds for both junior and senior faculty recruits. Establishing a laboratory fund in your name allows the Department of Biochemistry to successfully compete for the most talented scientists on the job market. | $1,000,000 |