We are a diverse and inclusive community conducting biochemical research at the forefront of current knowledge; educating medical students, graduate students and fellows; and serving the institution, the extended scientific community, and society at large. Our particular focus is the characterization of macromolecules and biological processes at the molecular level. Research groups in the department determine the structures of biological macromolecules, elucidate the mechanisms by which they function, and translate this information to advance research technology and medicine.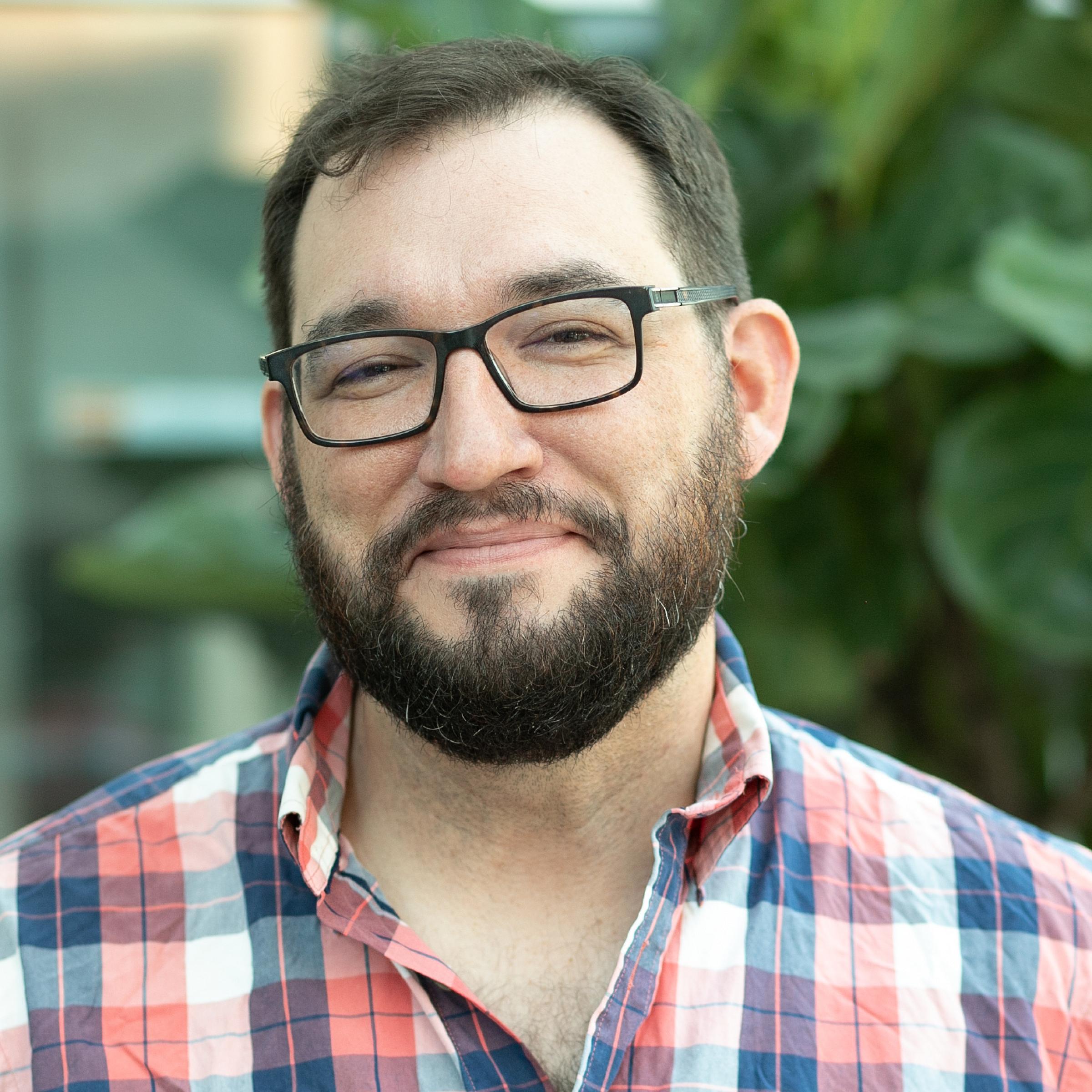 Justin English, PhD
Justin English, PhD, has recently joined the University of Utah School of Medicine as an Assistant Professor in the Department of Biochemistry. Born in Chittenango, New York, Dr. English graduated with a BSc in Genetics and Molecular Biology from Cornell University. He then moved to North Carolina to perform his PhD work at the University of North Carolina at Chapel Hill in the Department of Pharmacology with Dr. Henrik Dohlman. He then stayed at UNC Chapel Hill to carry out his postdoctoral training with Dr. Bryan Roth. He joined the University of Utah Department of Biochemistry as an Assistant Professor in August 2020.
Throughout his scientific career Dr. English has investigated the molecular mechanisms by which cells convert extracellular stimuli into interpretable biochemical information. His work spans numerous cellular signaling systems, however his primary focus is on understanding G-protein coupled receptors (GPCRs). GPCRs regulate most physiological processes of the body -- from sensory systems such as our smell and vision to our fight-or-flight adrenaline response or the dopamine and serotonin neurotransmissions in our brains. Dr. English's research focuses on the development of molecular tools and systems to understand the mechanisms of GPCR action in living cells. For example, his development of the VEGAS platform, one of the first systems to enable directed molecular evolution in mammalian cells, was used to identify novel allosteric mechanisms of action in GPCRs as well as engineer peptides to augment receptor activity. His lab continues to advance VEGAS, and a number of other molecular technology platforms, to improve our understanding of how cells interpret their environments and program cellular behavior.
Dr. English was awarded an NIH New Innovator Award in 2021 to continue his work in this field. Dr. English also works closely with the pharmaceutical industry and was awarded a collaborative research grant from Eli Lilly in 2022. These funding opportunities have enabled his research group to develop numerous platforms to aimed at deciphering the molecular signaling systems in human cells.
Help Progress, Give Today
You can help the Department of Biochemistry continue to progress with even a small contribution.