Esther Chang, PhD, MPH, MS
Esther Chun-Pin Chang, PhD, MPH, MS is a cancer epidemiologist by training. Her career vision is to contribute to a roadmap to improve health and elevate the quality of life in the population before or after cancer diagnosis. She graduated with her MPH and PhD degrees in epidemiology at UCLA Fielding School of Public Health. Her dissertation focused on how glycemic index (GI) diet, glucose metabolism-related SNPs and GxE interaction influence the risk of lung and upper aerodigestive tract cancers. Her current work focuses on reproductive health and long-term health outcomes among cancer survivors. In her free time, she enjoys skiing, Netflixing, and dog walking.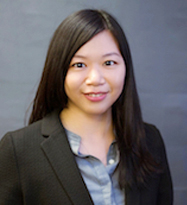 Shahpar Najmabadi, PhD, MPH, MS
As a public health professional with a clinical background, Shahpar is interested in improved outcomes for sexual and reproductive health. Her overarching research goal is to implement and promote evidence-based policies that decrease infant/maternal mortality, prevent diseases, increase access to reproductive health services. Shahpar also engages in research that helps women and couples advocate for autonomy in making sound reproductive health/family planning decisions. Currently, she is working on a project that evaluates the menstrual cycle characteristics of women without any known subfertility, women with endometriosis, and women with polycystic ovary syndrome.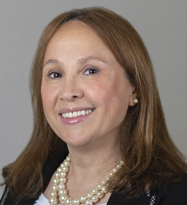 Krista Ocier, PhD, MPH
Krista is a recent PhD graduate from the University of Utah Public Health Division. She began pursuing her MPH degree in University of Utah Asia Campus, located in Songdo, South Korea, where her interest in gerontology inspired her academic pursuits. Krista aims to continue her research in the aging population as well as aging-related diseases among cancer survivors. In addition to advocating for older adults, future ambitions hope to include research in people with disabilities.