Body
Prehospital Field Experience
This will take place predominantly with Salt Lake City Fire Daepartment but also with Mountain West Ambulance and AirMed, Unified Fire Authority and, optionally through electives, with Summit County EMS and Grand Teton National Park EMS. With Salt Lake City Fire there will be a gradual transition throughout the year from station and Mobile Response Team (MRT) ride-alongs, to response with Medical Directors, to independent scene response. You will assist with care and provide additional resources including procedural support, ultrasound evaluation, and real-time feedback to crews on a weekly basis. Graded responsibility protocols will dictate how and when faculty supervision is provided. Scene response with Mountain West Ambulance and Air Med will occur on an alternating, every other week basis. For AirMed shifts you will function as a third rider with the ability to assist with all aspects of patient care. Time with Mountain West Ambulance will allow exposure to a hospital-based system with large areas of rural coverage through both station and supervisor ride-alongs. Electives with Grand Teton National Park EMS and Teton County Search and Rescue in Jackson, WY and Summit County EMS in Park City, UT will provide further rural EMS exposure.
Administrative Experience
Protocol development, CQI, and education are critical components of indirect medical oversight of an EMS system. You will gain experience with protocol development at the agency level with both Salt Lake City Fire and Mountain West Ambulance and will also have the opportunity to contribute to State Model Guidelines as these are periodically revised. You will attend monthly CQI meetings for SLCFD and AirMed and will contribute to the CQI program at MWA as well. You will have responsibility for education to EM residents at the U of U through conference and longitudinal didactics and to paramedics and EMTs at various agencies through continuing education, case review, and roll out of new protocols.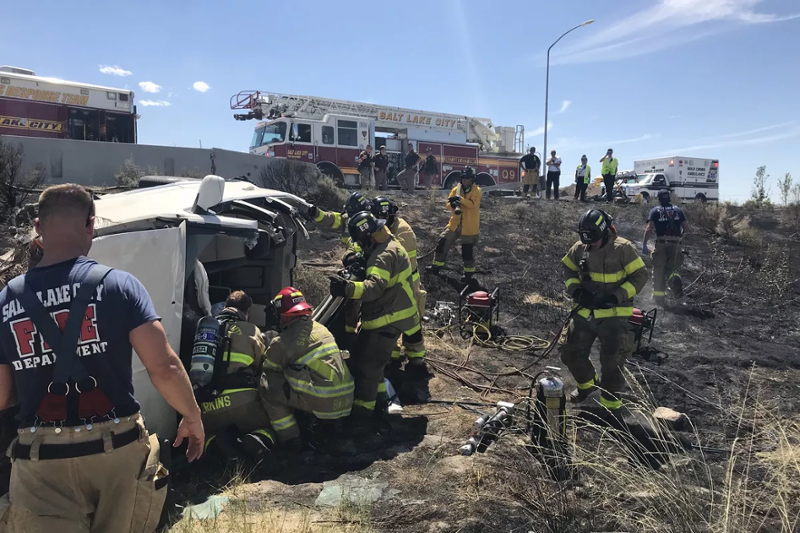 Research Experience
You will be expected to complete (abstract acceptance or manuscript submission) at least one scholarly project during your felllowship year but will have the opportunity to engage in as much research as you are interested in. Research resources are available through the Division of Emergency Medicine and the School of Medicine.
We are engaged in collaborative research including incorporating ultrasound, especially transesophageal echocardiography, into prehospital management of cardiac arrest patients; resuscitation research with ECMO and REBOA; multiple randomized clinical trials at various partner agencies; and cardiac arrest database research.
Didactics
Weekly didactics occur on Mondays from 10am-1pm in general with changes based on scheduling of other learning experiences. These will include a combination of case review, presentations, and procedure labs. You will also have monthly meetings with the program director or associate program director to review progress and program milestones in compliance with ACGME requirements.
One of the most unique aspects of our didactic curriculum is shared education with fellows and faculty from University of Arizona, University of New Mexico, and Denver Health. Almost every week, we share lectures, discussions, or journal clubs with all locations taking turns presenting on various topics.
Additional Components
Event Medicine - EMS faculty are engaged in medical direction for Utah Jazz NBA basketball games, US olympic team training events, the Tour of Utah bike race, and multiple concert venues in the Greater Salt Lake area. Fellows will be able to expereince both planning for and providing care during these events.
Utah Task Force 1 - Fellows will undergo basic training with Utah's urban search and rescue team including general operations and confined space rescue. For fellows with a specific interest in this niche, there will be the opportunity to complete full training to become a deployable member of the team.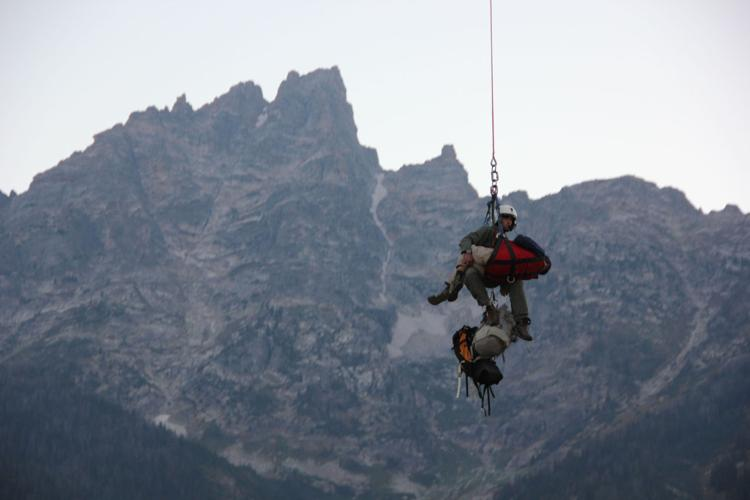 NAEMSP Medical Directors Course - You will travel to the NAEMSP Annual Meeting to complete the Medical Directors Course for focused education by national leaders and experts in the field of EMS. This is a 3 day course. Registration to the course and conference will be paid for by the fellowship.
Utah State Medical Directors Workshop - You will travel to Moab, UT for an annual meeting of medical directors from across the state to gain an understanding of the variety of systems across the state and the challenges faced in these systems.
Online ICS Courses - You will be expected to complete the series of courses provided by FEMA that teach a basic framework understanding of National Incident Management System (NIMS) and the Incident Command (ICS) sturcture. These (IS-100, IS-200, IS-700, and IS-800) must be completed independently throughout the course of the year. 
EMSITE Exam - You will complete the annual EMS In-Service Training Exam in preparation for your EMS board certification exam which is administered every other year.
EVOC Training - You will complete an approved emergency vehicle operations course early in your fellowship in order to be eligible for independent field response.
Block Schedule

Emergency Department Work 
You are required to work an average of 4 shifts (7,8, or 9 hours) per month at the University of
Utah Hospital Main Campus with both independent practice and supervision of residents and medical students. You will have the option to work additional shifts at the University of Utah or to moonlight at external locations within the duty hours limits set by ACGME.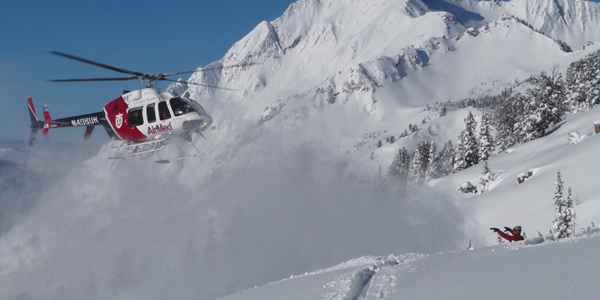 Resources
NAEMSP website: https://naemsp.org/
Buffalo Q Bank: https://ubmdems.com/emsqbank/
EMS Certification Criteria from ABEM: https://www.abem.org/public/become-certified/subspecialties/emergency-medical-services
Utah Bureau of EMS: https://bemsp.utah.gov/
District 2b Protocols: https://2bprotocols.com/