The Multiple Sclerosis and Neuroimmunology Fellowship is a one-year fellowship, with an option to complete a second year. This fellowship is designed to provide the training needed to pursue a career as an academic neurologist trained in Multiple Sclerosis and related CNS demyelinating diseases.
This fellowship emphasizes current and emerging disease-modifying therapies in relapsing-remitting and progressive Multiple Sclerosis as well as symptomatic treatments for MS. Each fellowship is design to optimize your specific career goals. You will have the opportunity to train with five or more highly experienced clinician scientists in our dedicated MS and Autoimmune Neurology Clinics.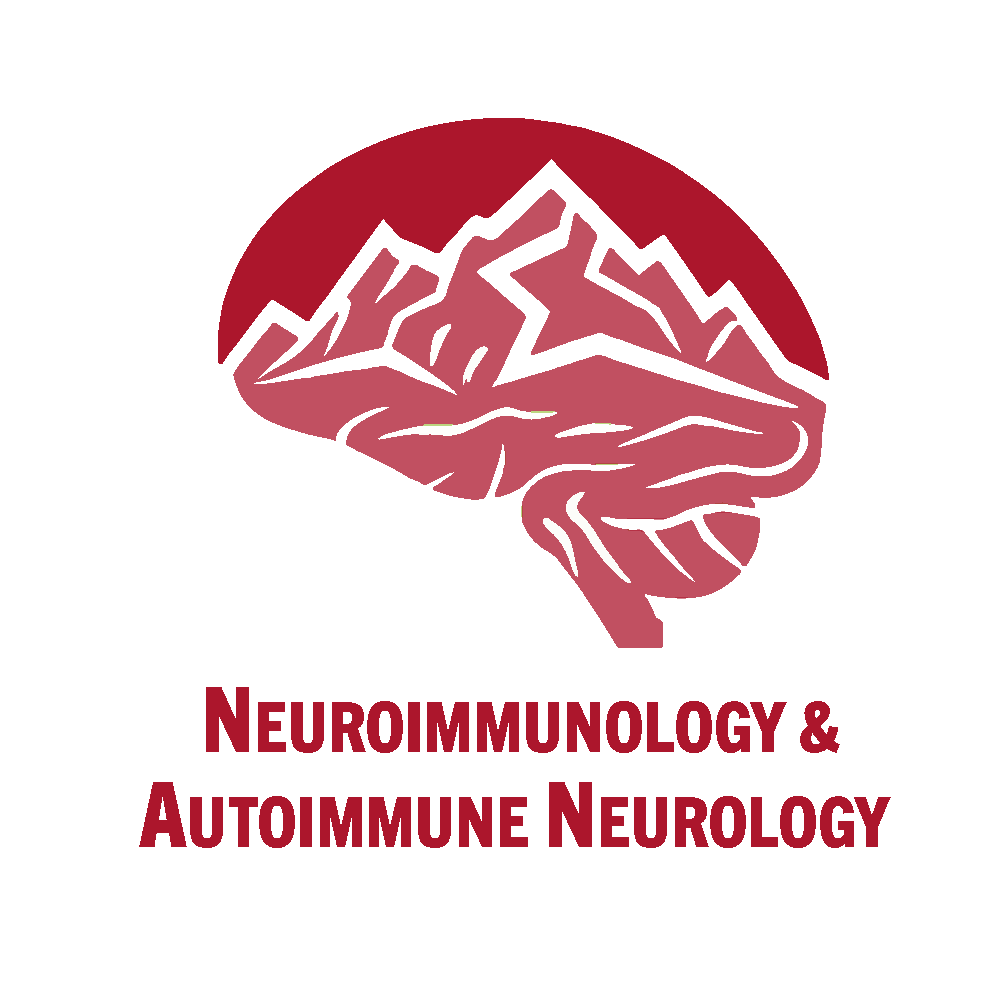 You will have the opportunity to pursue clinical and/or research tracks, with numerous opportunities to participate in projects focused on laboratory research, translational research, and/or clinical trials.
You will participate in weekly journal clubs and research conferences.
You will present at our bi-monthly imaging/difficult case conferences.
Research opportunities include: genetics, imaging, neuropathology, and biomarker development.
You will be expected to attend at least one national/international meeting.
You will be expected to present a lecture to the department at Neurology Grand Rounds.
You will gain the experience necessary to competitively write for research funding.
You will have the opportunity to teach residents and medical students.
You will be required to attend weekly Grand Rounds and journal club meetings.
In addition, the Department of Neurology has a full schedule of teaching conferences.
You will spend time in the Multiple Sclerosis and Neuroimmunology clinic within the division of Neuroimmunology.
Eligible applicants:
Must be BC/BE neurologists or individuals who have completed their ACGME-accredited neurology residency training by the fellowship start date.
Must be US citizen, permanent resident, or hold a J-1 clinical visa.
Applications are received and reviewed through SF Match.