While residency can place seemingly never-ending demands on residents, residents need a healthy balance between work and leisure activity to stay well.
One of the biggest unknowns for medical students applying to residency is the uncertainty of what life will be like once July 1st arrives. At the University of Utah, we adhere strongly to the ACGME 80-hour work week, ensuring that residents can have time with family and friends.
Our residents and staff at the University of Utah are fortunate to have four-season outdoor activities in Salt Lake's close canyons and mountains. When we are at work, we work hard, but when that's over, we know we have a big backyard to explore and we each try to take every advantage of it.
Get a glimpse into our program and watch Dana Sugar, MD as she goes through a day in the life of a University of Utah adult neurology resident.
A Day in the Life of a Resident
What Our Faculty and Residents Say
Resident Life in Pictures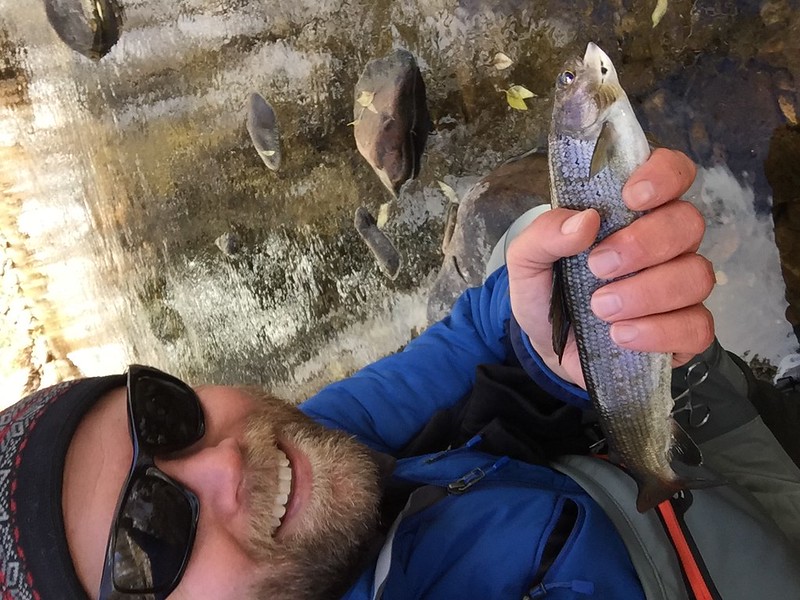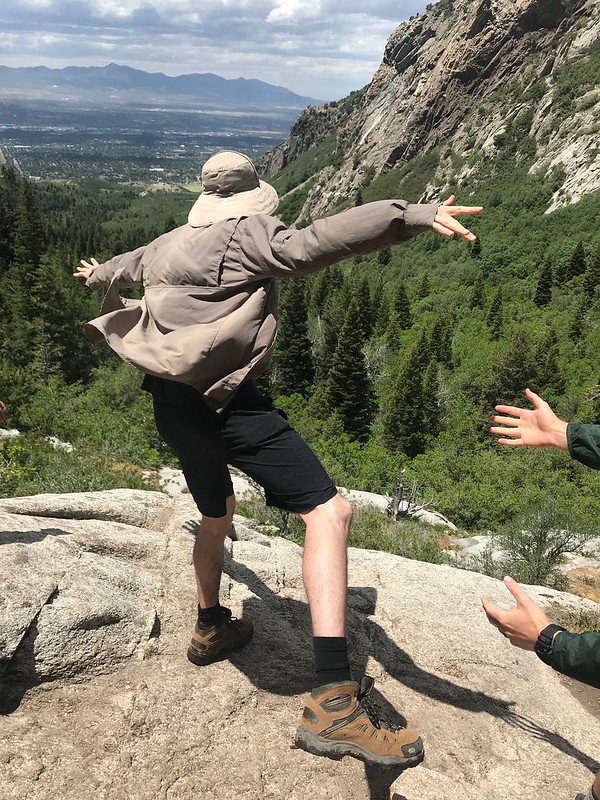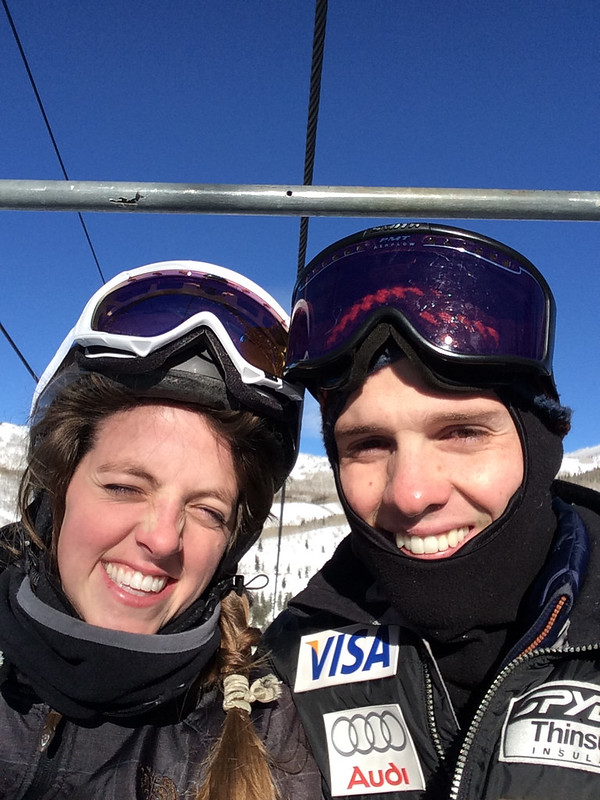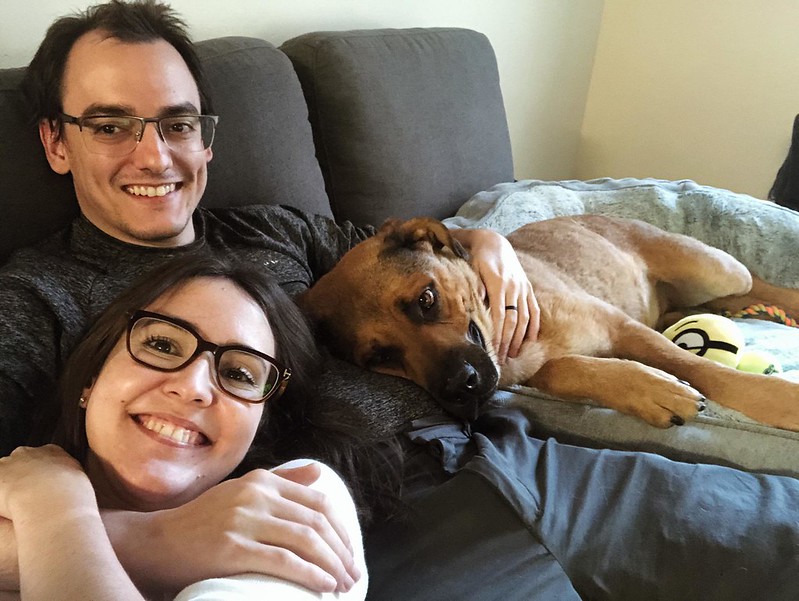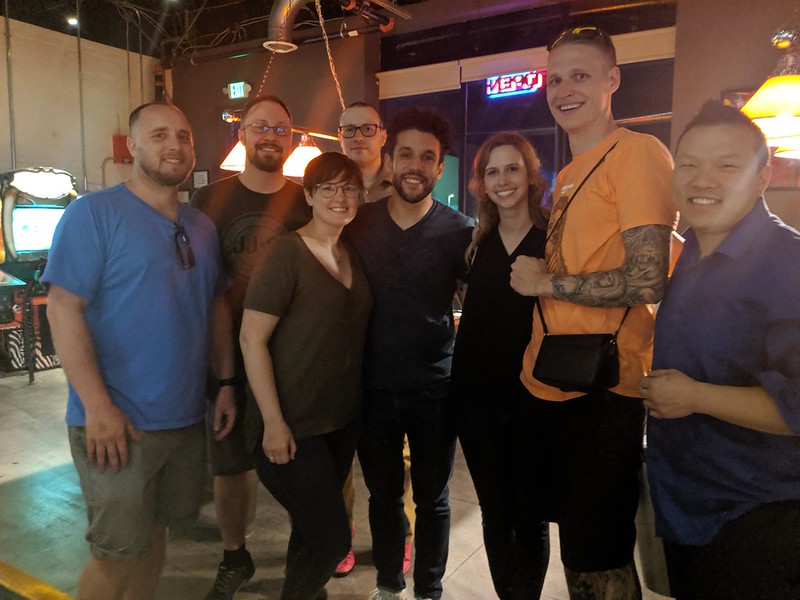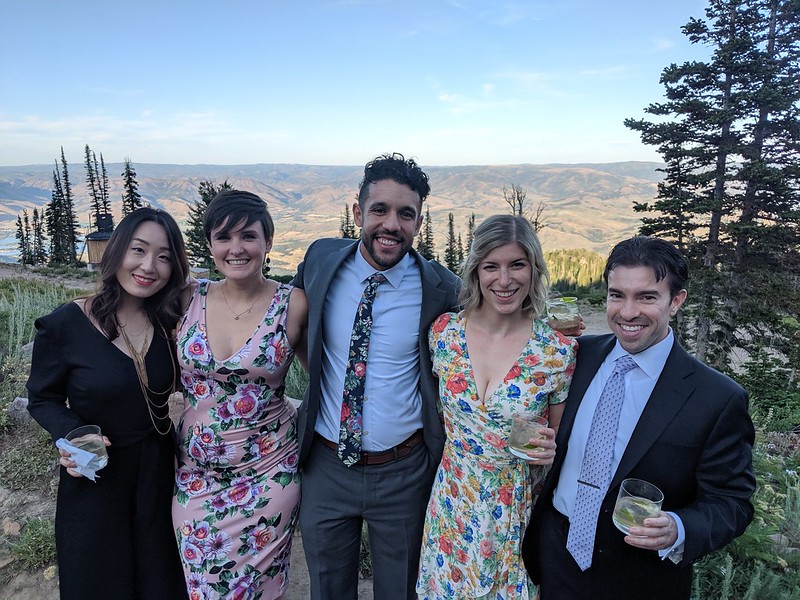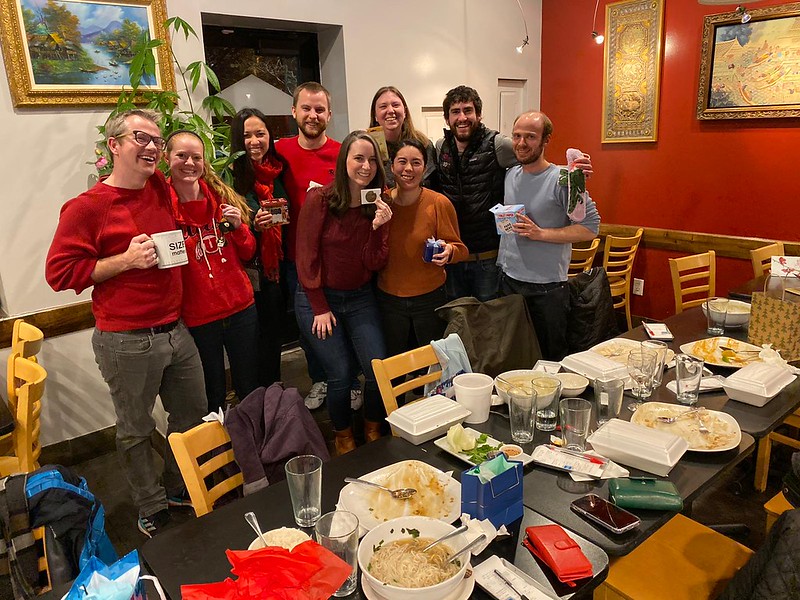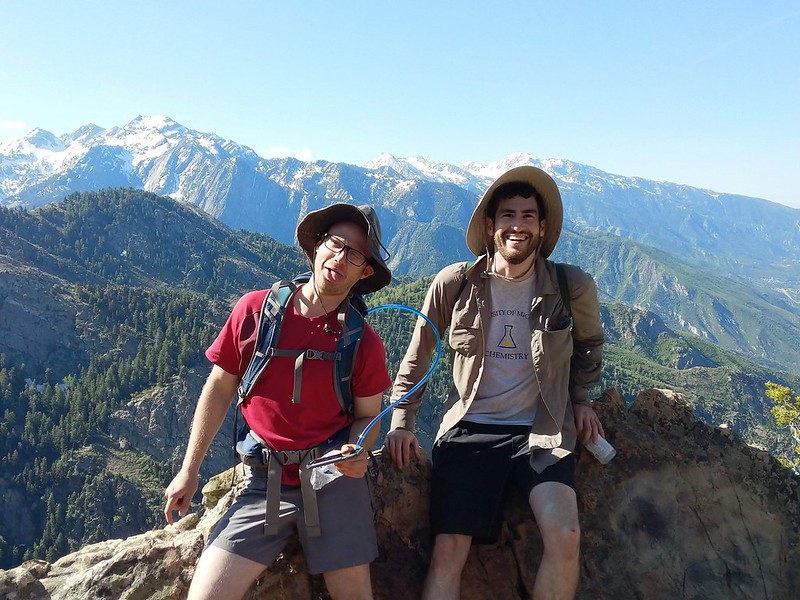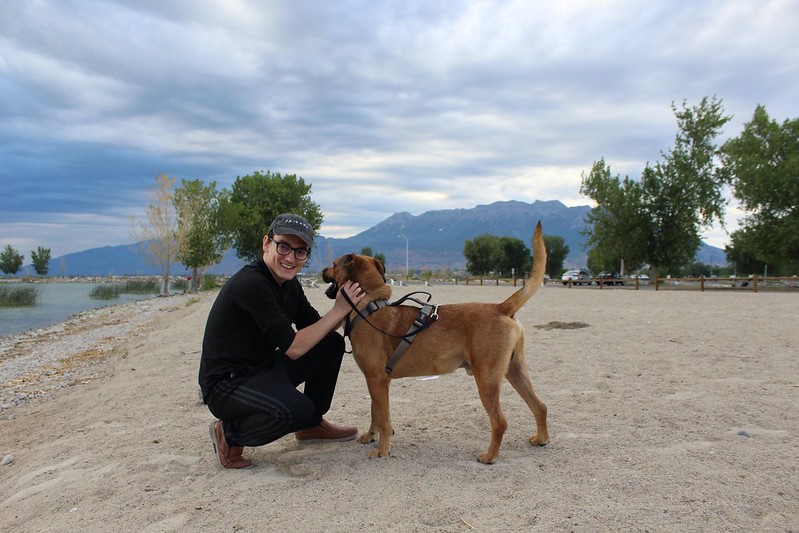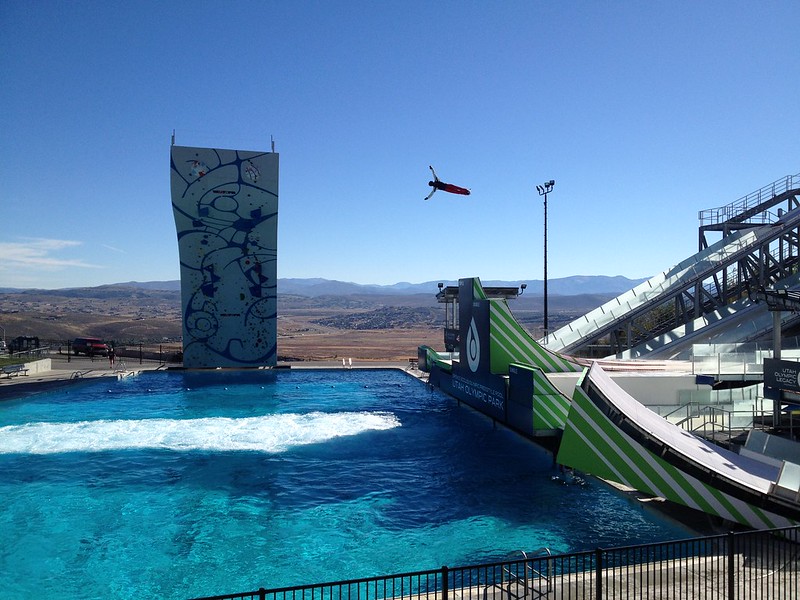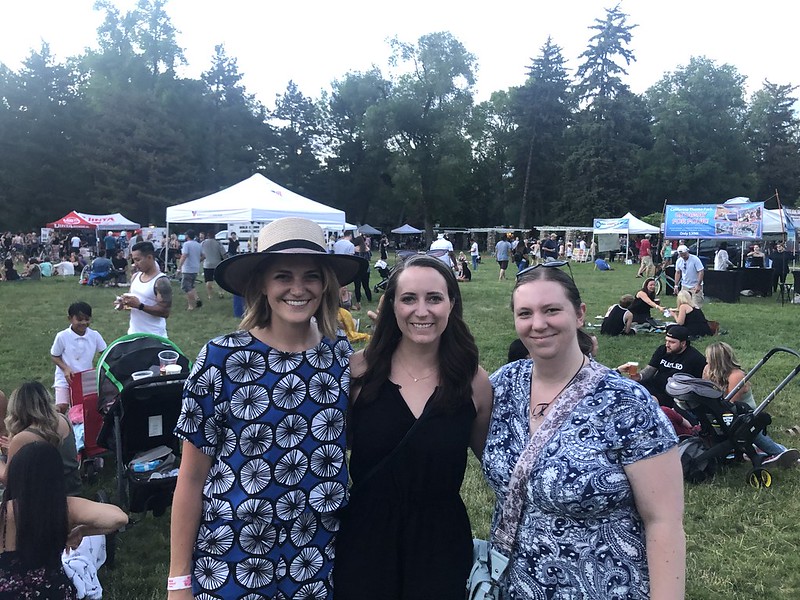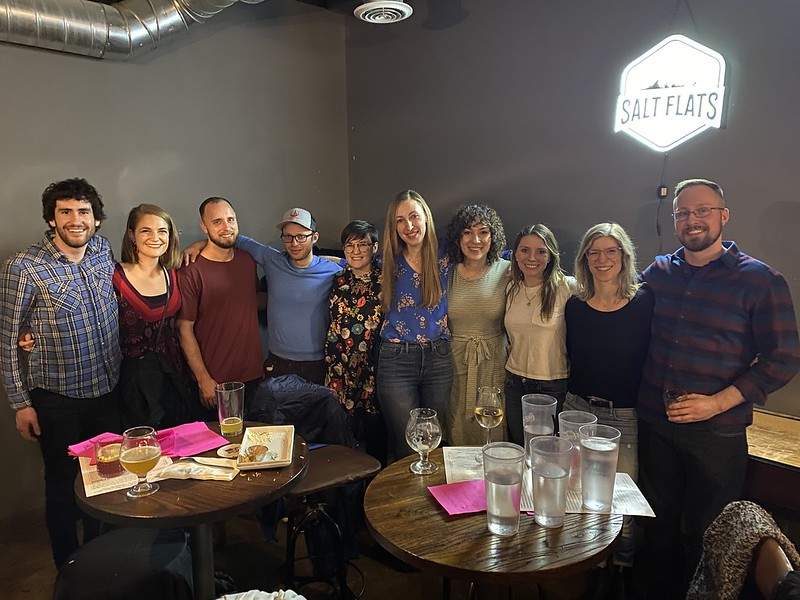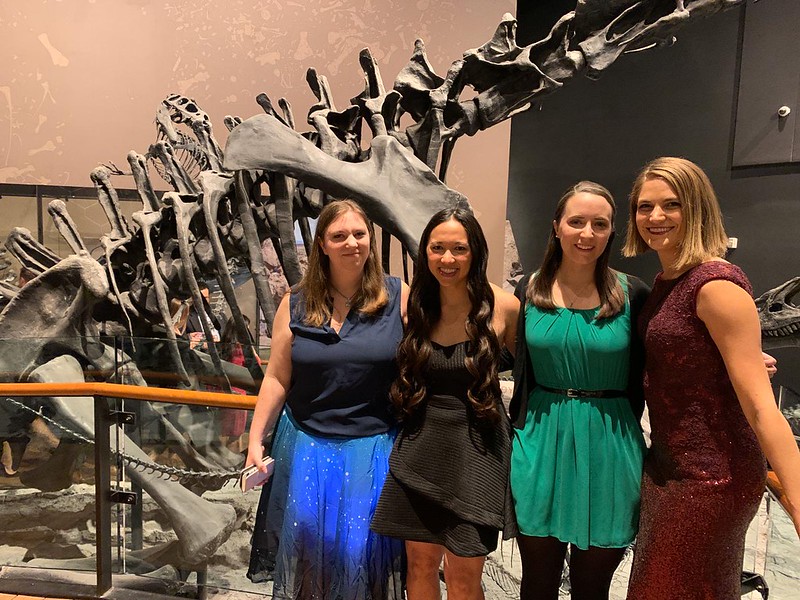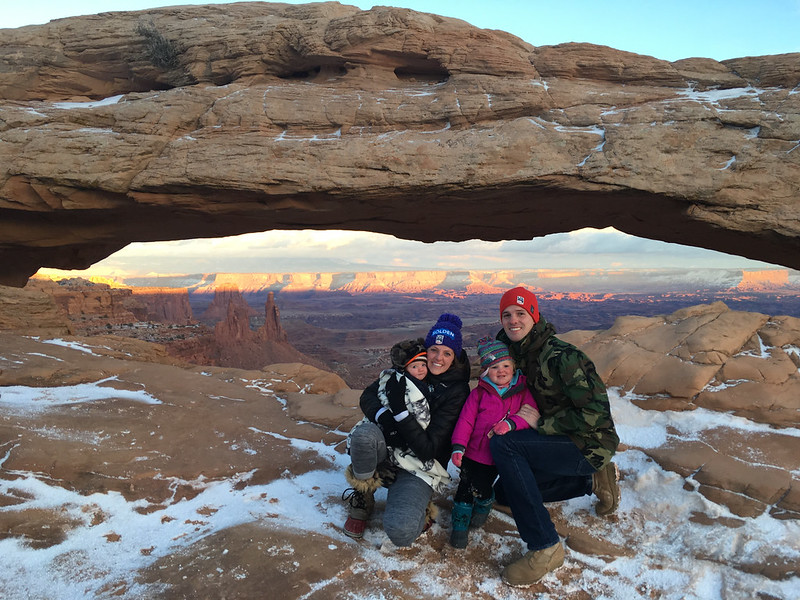 FACULTY INCLUSION DAY 2022
January 20 from 5:30 PM to 7:00 PM (Mountain Time)
All interested applicants welcome. We look forward to meeting you!
Sponsored by the University of Utah GRADUATE MEDICAL EDUCATION lnclusion, Diversity, Equity, and Anti-racism Leadership Strategy (IDEALS) Committee
Register
INCLUSION DAY 2022
February 10 from 5:30 PM to 7:00 PM (Mountain Time)
Sponsored by the University of Utah OFFICE FOR HEALTH EQUITY, DIVERSITY,
& INCLUSION and GRADUATE MEDICAL EDUCATION to recruit and welcome
residents from underrepresented / historically excluded groups to Utah.
Register