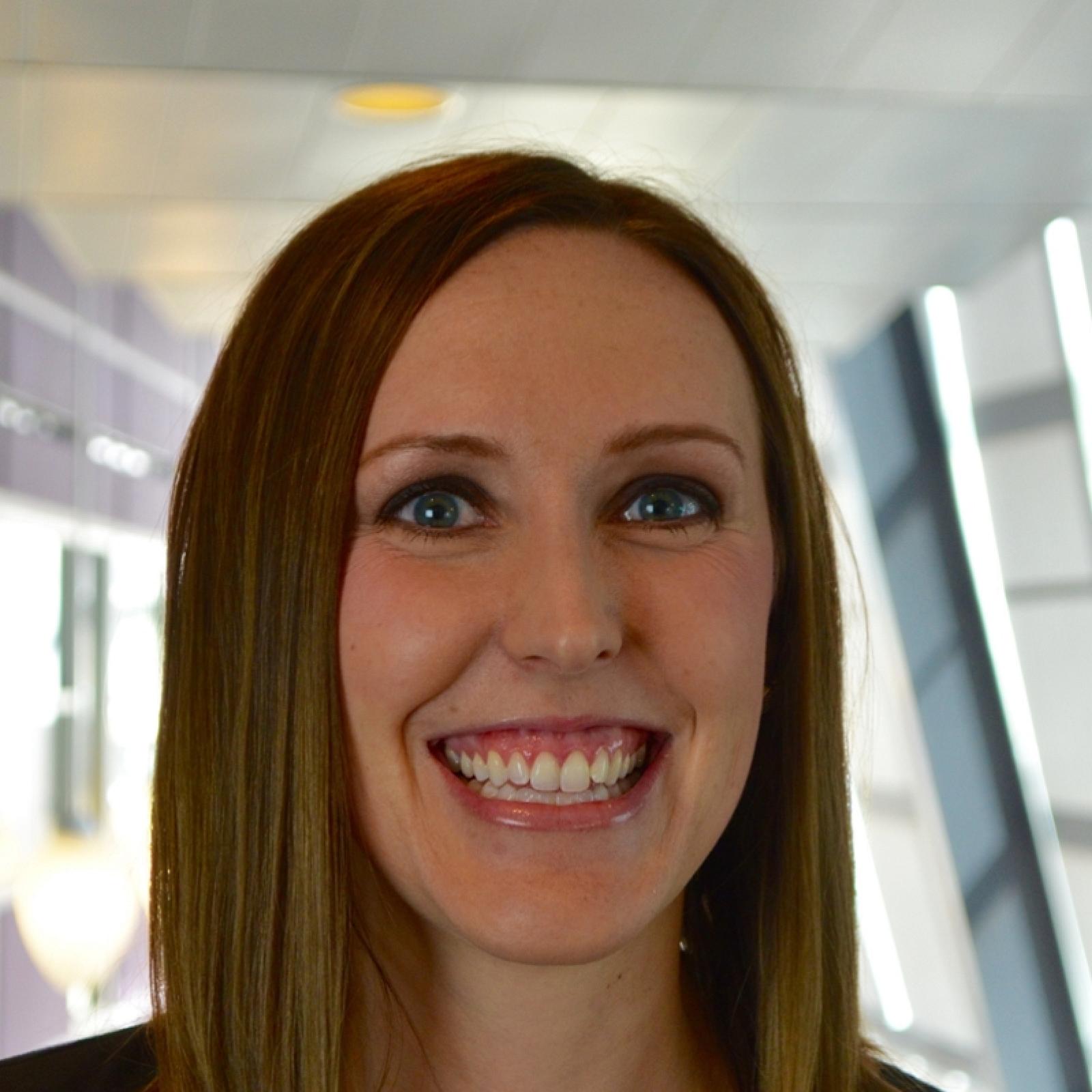 PS Manager, Research
Title: Clinical Research Coordinator/mEVAL Program Manager
Ashley Neese has been working in the research department of the University of Utah Orthopaedic Center for over 8 years as the Clinical Research Coordinator for the spine team under the direction of Dr. Darrel Brodke, Dr. Brandon Lawrence, Dr. William Spiker and Dr. Nicholas Spina. Before joining the spine team, Ashley received her BS in Behavioral Science and Health from the University of Utah. She has coordinated the development and implementation of industry sponsored clinical trials, retrospective and PI initiated prospective trials, data collection, and IRB application submissions. Recently, Ashley began a new role as the Research and Program Manager, overseeing the development and management of our mEVAL portal system for patient reported outcomes which is now being implemented University wide.
Clinical Study Assistant
Title: Clinical Study Assistant
Chase joined the research department as a Clinical Study Assistant for the spine team at the University of Utah Orthopaedic Center in 2012, working with Doctors Brodke, Lawrence, Spiker, and Spina to further develop spine research at the University of Utah. Chase left the team to go on a service mission to Peru from 2013-2015, gaining valuable knowledge in the Spanish language, international healthcare and cultural understanding. He is currently attending classes at the University of Utah, pursuing a BS degree in Anthropology- Health Emphasis with the plan to go on to medical school. He has experience working with prospective and retrospective studies, and both industry-sponsored and investigator-initiated studies. Chase has been a valuable asset in his roles of data collection and maintenance, IRB and regulatory communications, is the go-to-guy for administrative tasks around the office and other research activities.