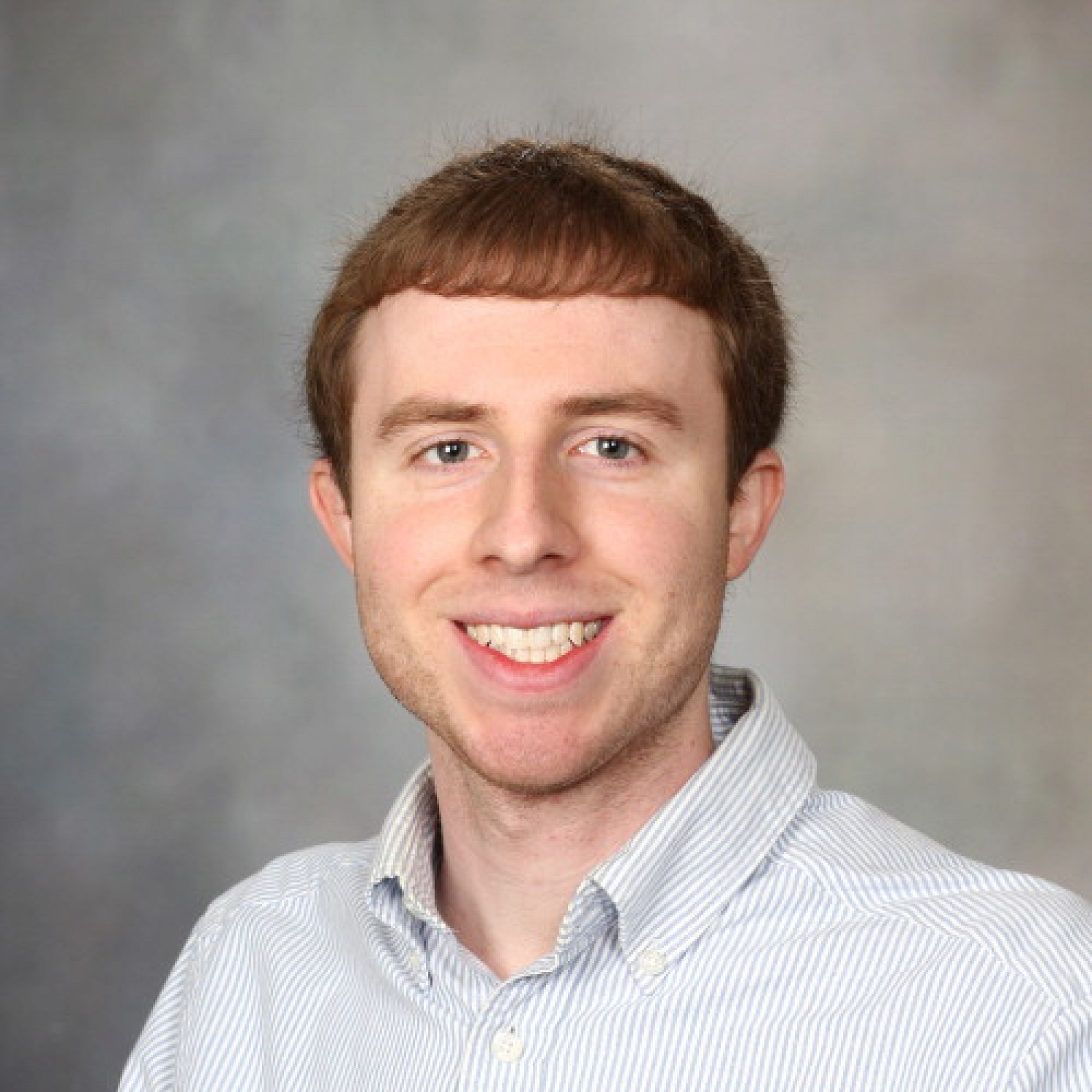 Postdoc Res Assoc
Joe grew up in Upstate, New York. In 2013, he graduated from the University of Rochester with a BS in Biomedical Engineering. Shortly thereafter, he attended the Mayo Clinic for his PhD in Biomedical Engineering. During this time, Joe worked under the guidance of Dr. Kristin Zhao in the Assistive and Restorative Technology Laboratory. Joe developed and validated a technique using clinical biplane fluoroscopy for the quantification of shoulder motion, and utilized this approach for characterization of shoulder joint and arthro- kinematics in individuals with spinal cord injury who use a manual wheelchair. In 2018, Joe joined Dr. Andrew Anderson's research group as a postdoctoral researcher. Joe's research focuses on quantification of hip function and shape in individuals with and without symptomatic femoroacetabular impingement, and makes use of motion capture, medical imaging, and statistical shape modeling techniques. Outside of the lab, Joe enjoys running, playing disc golf, reading, and spending time with friends and family.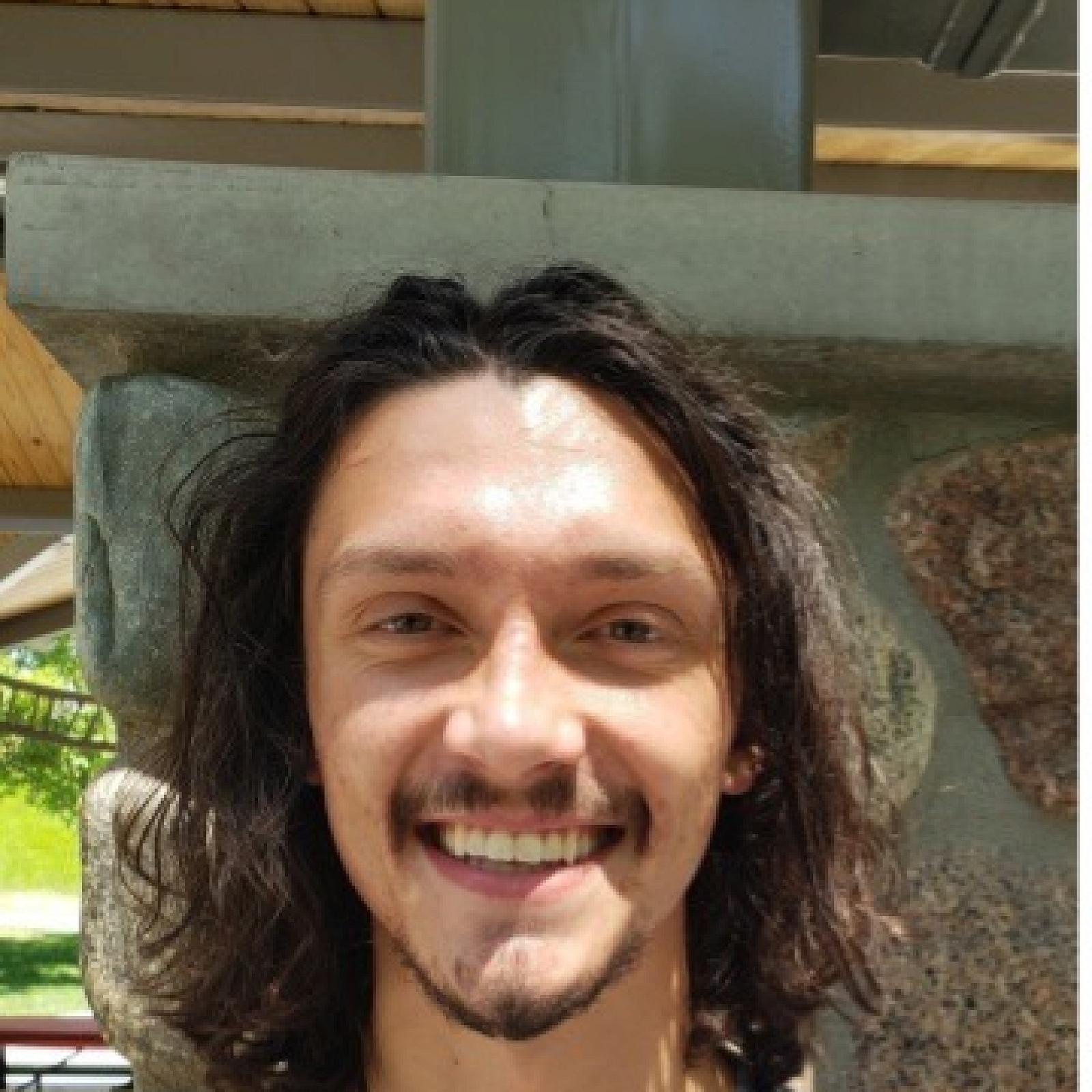 Graduate Research Assist (RA)
Seth grew up in Zionsville Indiana, a suburb of Indianapolis, where he eventually attended Indiana University – Purdue University Indianapolis (IUPUI). While there, Seth obtained a bachelor's degree in Biomedical Engineering. However, given his fascination with how engineering can be applied to human movement, he decided to move to the mountains and pursue his PhD in Biomedical Engineering at The University of Utah. Here, he will be helping to characterize the morphology and biomechanics of femoroacetabular impingement using dual fluoroscopy, 3D motion capture, medical imaging, and computer modeling. Other than working to help people live without pain, Seth loves everything involved with the outdoors and being active, such as climbing, camping, yoga, and hiking.
Research Associate
https://www.sci.utah.edu/people/pennyatkins.html
Penny was born in Colorado and grew up throughout the Rocky Mountain states. She earned a BS in Industrial Engineering from Montana State University in Bozeman, MT in 2009 and then worked at the Idaho National Laboratory for four years. Penny completed her PhD in Bioengineering at the University of Utah in 2018 under Dr. Andrew Anderson. Her graduate research applied a variety of experimental and computational methods to quantify population-based morphometrics and subject-specific biomechanics towards improving our understanding of the initiation and progression of hip diseases affecting young, active populations. For her postdoctoral research, Penny utilized high-resolution imaging to evaluate bone remodeling and healing in patients with radius fractures under Prof. Ralph Mueller at ETH Zurich and Inselspital in Bern, Switzerland. In late 2020, Penny returned to Utah as a Research Associate at the Scientific Computing and Imaging Institute with a continuing focus on advancing the computational methods used to understand hip and other orthopaedic pathologies. Recently, she accepted a position as Associate Director of the Data Science Hub as part of the One U Initiative at the University of Utah. Outside of research, Penny enjoys spending time outdoors, especially while mountain biking or skiing.