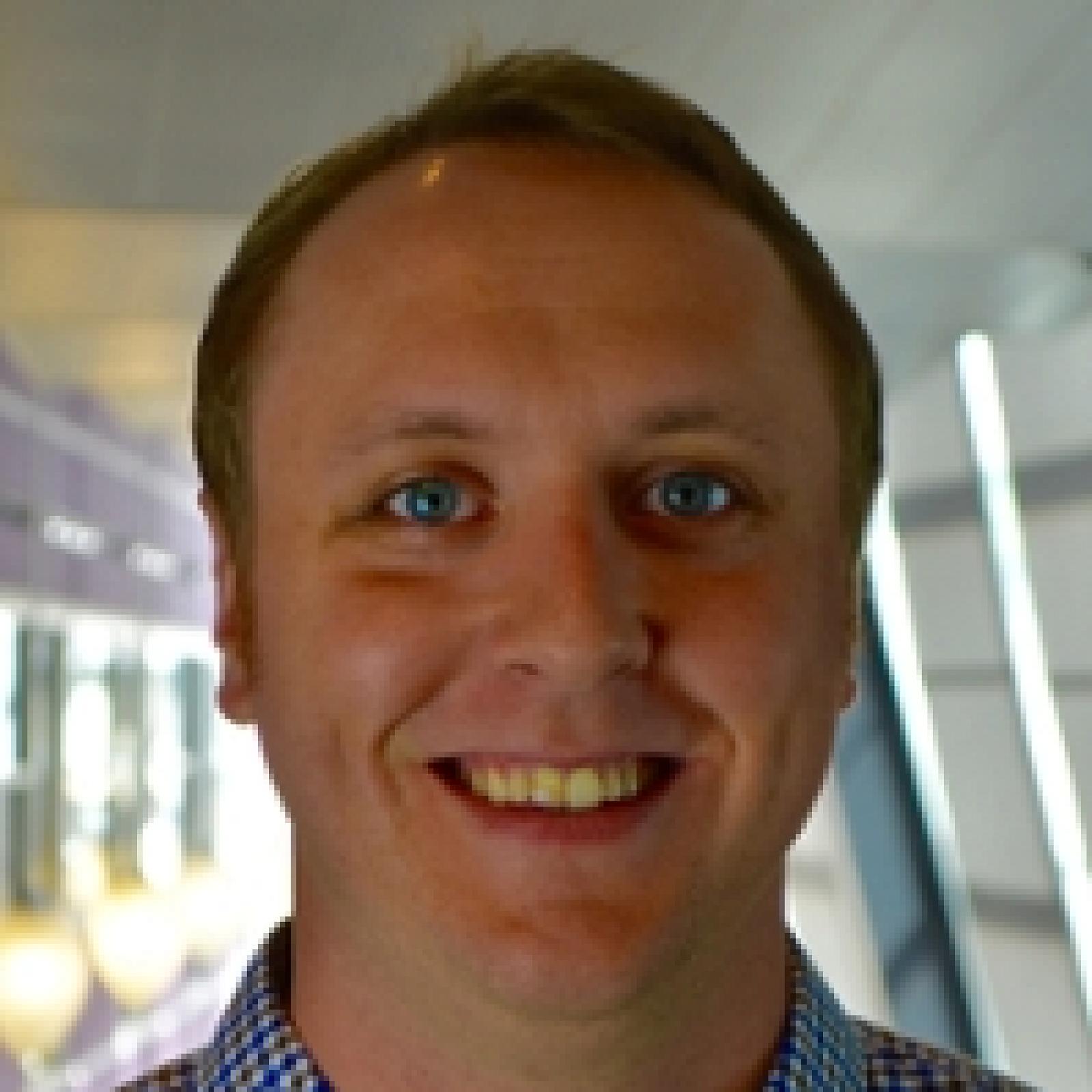 BSME
Alex is a native of Portland, Oregon and earned his BS in Mechanical Engineering from the University of Portland in 2008. Following his undergraduate studies, Alex worked for Precision Castparts manufacturing complex titanium and steel super alloy investment castings for aerospace, and power generation, applications. In 2010 he chose to pursue his Ph.D. in Bioengineering at the University of Utah with specialization in orthopaedic biomechanics. He is currently working under Dr. Kent Bachus (Ph.D.) in the Orthopaedic Research Laboratory where his focus is on the development, testing, and clinical translation of Percutaneous Osseointegrated Docking Systems (PODS) for direct skeletal attachment of prosthetic limbs. Outside of the lab, Alex has a strong interest in entrepreneurship and has helped found the autism education company, NeuroVersity. He is also a Regulatory Fellow with the Center for Medical Innovation where he works directly with the medical device startup, Veritas Medical. Outside of work, Alex enjoys spending time with his wife and two young children.
Divya grew up in India and graduated from the University of Utah with a Bachelor of Science in Biomedical Engineering in Dec 2012. As an undergraduate, she worked in Dr. Erik Jorgensen's lab to elucidate the mechanisms of neurotransmitter release and synaptic function in Caenorhabditis elegans. After graduation, she worked as a Genetic Engineer for Knudra Transgenics (SLC, UT) to obtain custom C. elegans transgenics to perform genetic screens for research and industry clients. She is currently a 3rd year PhD student in Bioengineering in the Harold K. Dunn Orthopaedic Research Lab under the guidance of Dr. Kent Bachus. Divya's research is focused on the optimization of treatment for reducing skin related complications in the case of implant systems for the direct skeletal attachment of prosthetic limbs. Her ultimate desire is to pursue wildlife conservation and inspire people to value nature through education and action. In her spare time, Divya enjoys hiking, travelling and being outdoors.
Carolyn graduated from Creighton University with a BS in Applied Physics in May 2017. She studied the changes of cell mechanics during chemotherapy through optical methods under the direction of Dr. Michael Nichols. She was awarded the Clare Boothe Luce Scholarship for this work and presented at the Biophysical Society Conference 2016. She completed a summer internship at the Salt Lake City VA Bone and Joint Research Lab where she was first introduced to osseointegration and orthopaedic implants. She then completed a summer internship at Walter Reed Military Medical Center in Bethesda, MD where she participated in clinical research working with lower extremity amputees to examine current rehabilitation practices and develop more effective tools to improve the quality of life of lower limb amputees. It was these two experiences that led her to pursue a PhD focused on orthopaedic biomechanics with amputees. Carolyn joined the Orthopaedic Research Laboratory working under Dr. Kent Bachus to further her study of osseointegration. She is currently involved in transhumeral and transtibial osseointegration research.
Julia Dunn graduated from the Worcester Polytechnic Institute with a B.S. in Biomedical Engineering in May 2019. During her undergraduate studies, Julia conducted research on the effect of diabetes on the immune response to pulmonary injury at the University of Vermont and on a split sole shoe to prevent ACL injury during non-contact sports at the Worcester Polytechnic Institute. She also completed an R&D co-op at Olympus Surgical Technologies America (M.A.) testing novel laser technologies for kidney stone ablation. In addition to her undergraduate research, Julia competed in a design competition to build an affordable and adaptable orthotic for individuals with drop foot, spent time in Armenia with the Armenian EyeCare Project developing a safe and secure system for countrywide and international electronic medical records and telehealth, and developed a wearable sensor system to identify fatigue in baseball pitchers for the prediction of elbow injury.
These diverse experiences led Julia to pursue a Ph.D. focused on biomechanics and orthopedic rehabilitation. She joined the Orthopedic Research Laboratory under Dr. Kent Bachus to research and develop methods to measure changes in biomechanics and mobility for patients with upper extremity amputations as they receive new prosthetic docking systems. Julia earned her National Science Foundation Graduate Research Fellowship in her first year at the University of Utah. Her research and teaching experiences have resulted in a desire to pursue a career in academia.