Madelyn Stout is a graduate student at the University of Utah working towards a Ph.D. in Biomedical Engineering. She received her Bachelor of Science in Mechanical Engineering from Brigham Young University in 2019. There she worked as an undergraduate researcher for Dr. Anton Bowden on complaint mechanism solutions in intervertebral disc replacements. After graduating with her bachelor's degree, Madelyn was accepted as a graduate student at Rensselaer Polytechnic Institute. As a member of Dr. Eric Ledet's Innovative Medical Devices Laboratory, she designed a preliminary smart femur fracture fixation plate for quantifying fracture healing. Madelyn graduated with a Master of Science degree in Biomedical Engineering in 2021. Now in the UofU's Orthopeadics Research Laboratory, under the mentorship of Dr. Heath Henninger, she investigates the biomechanics of reverse total shoulder arthroplasty. As an eager traveler, Madelyn has twice had opportunity to join her love of traveling with her education by joining a study abroad in Singapore in 2018 and completing an internship in Berlin, Germany in 2022. When she isn't studying or traveling, Madelyn enjoys reading, hiking, and spending time with her family and her five pet reptiles.
Matthew Michaud 2021 – UROP Award Recipient 2021
Peyton King 2022 - UROP Award Recipient 2023
Breydon Hardy 2022 – UROP Award Recipient 2023
Jared earned his Bachelor of Biomedical Engineering degree from the University of Minnesota, Twin Cities. There he conducted undergraduate research in Prof. Victor Barocas' laboratory studying the mechanics of the intervertebral disc and facet capsular ligament in the lumbar spine. Also, during his time in Minnesota, Jared worked as a student technician for the Department of Biomedical Engineering's Tissue Mechanics Laboratory. In 2014, he came to the University of Utah to join the Biomedical Engineering PhD program. Under the mentorship of Prof. Jeff Weiss', he studied the basic mechanisms of mechanical damage in tendons. Through an interdisciplinary collaboration with Prof. Michael Yu's (U of Utah) and Prof. Markus Buehler's (MIT) laboratories, Jared's research employed a novel triple-helical peptide hybridization method to detect denatured collagens and identified mechanical unfolding of the collagen triple-helix as a fundamental mechanism of damage in tendons. After finishing earning his PhD in 2020, Jared joined Dr. Heath Henninger's group in the Orthopaedic Research Laboratory where he is investigating the biomechanics of rotator cuff repair and reverse total shoulder arthroplasty. In his free time, Jared enjoys exploring Utah's mountains and deserts with his wife and dog and singing in a local community choir.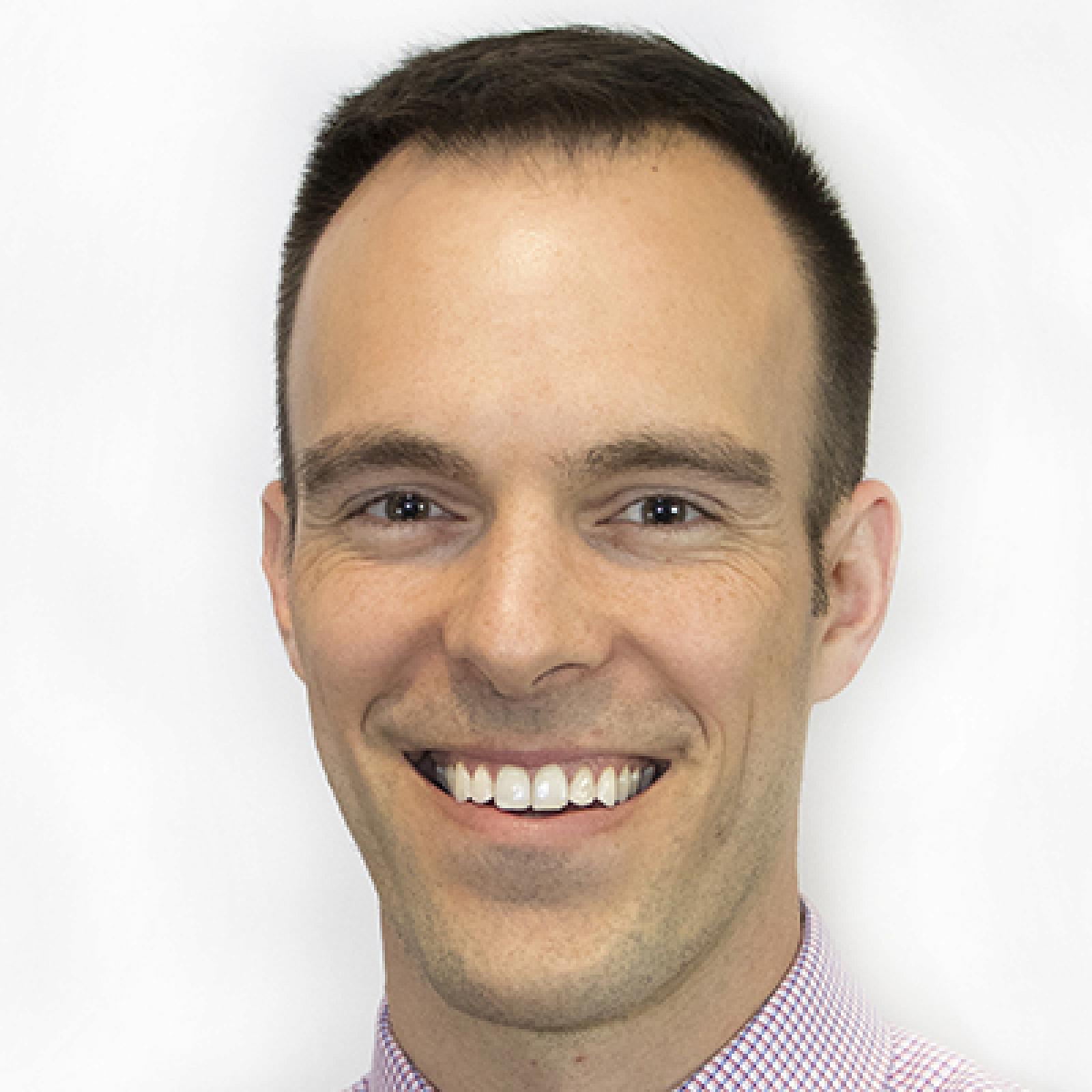 Housestaff Post Graduate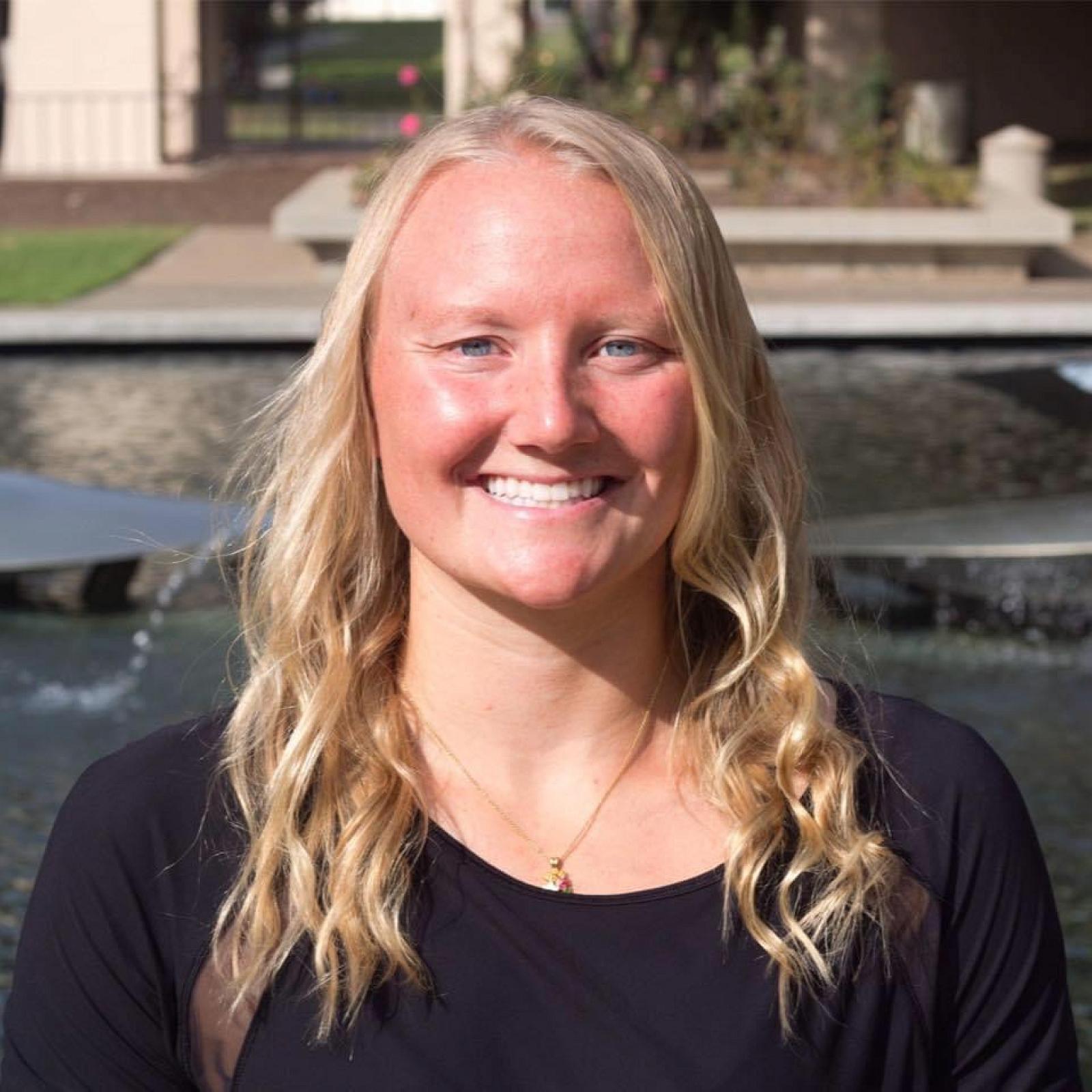 Medical Student
Brittany Percin is a medical student completing a research year at the University of Utah. She received her Bachelor of Science in Biology from Caltech, where she researched cortical resection and neural circuits corresponding to fear in mice. During her undergraduate career, she also completed a summer of alcohol addiction research at the University of California San Francisco Neurology department. Brittany attends medical school at the University of California San Diego, where she has become involved in multiple clinical facing Orthopaedics research studies under the mentorship of Dr. Kent. She is now working on projects studying the biomechanics of reverse total shoulder arthroplasty as well as snapping scapula syndrome. Brittany enjoys skiing, swimming, and running with her dog.