In the Hanley lab, we use a multidisciplinary approach to study the interactions between HIV-1 and myeloid cells, including macrophages and dendritic cells.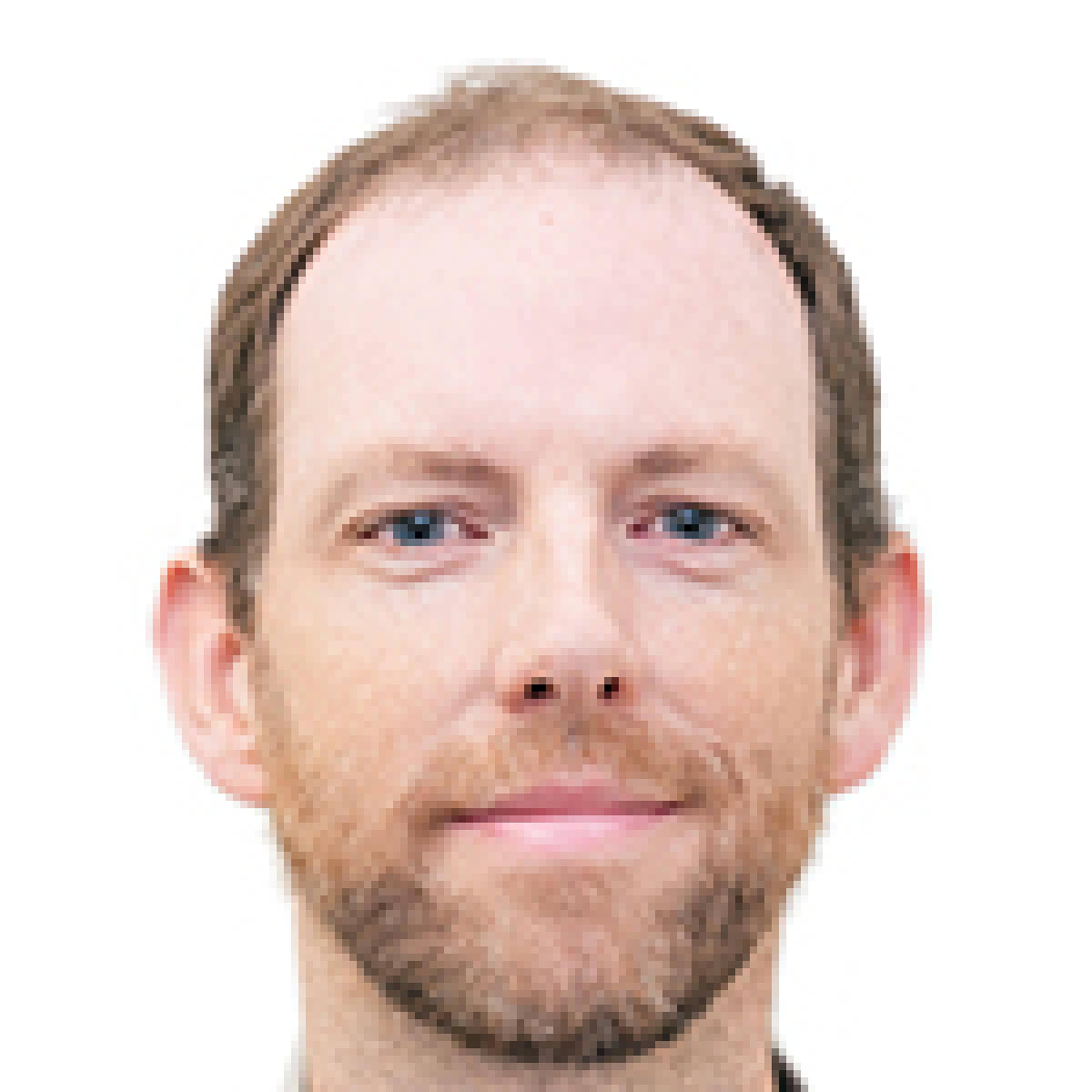 Tim Hanley, MD, PhD
Tim is a physician-scientist who received his M.D. and Ph.D. degrees from Boston University School of Medicine. At BU, he completed his doctoral training in the laboratory of Dr. Gregory Viglianti, investigating the mechanisms of Toll-like receptor (TLR) and nuclear-receptor modulation of HIV-1 expression in and transmission by macrophages and dendritic cells. He then completed his Pathology residency training and Hematopathology fellowship training at the University of Utah. He joined the Department of Pathology as a faculty member in July 2018. In addition to his research, Tim is actively involved in medical education. Outside the lab, Tim enjoys mountain biking, hiking, skiing, reading, and spending time with his wife and two daughters.
Open Position
We will be recruiting motivated undergraduate and graduate students for the fall of 2022. If you are a current University of Utah student, please reach out if you are interested in rotating in the lab.
Latent HIV-1 infection in macrophages
The major barrier toward the eradication of human immunodeficiency virus type 1 (HIV-1) infection is the presence of a small reservoir of latently or persistently infected cells, including CD4+ T cells and macrophages. The Hanley lab is actively involved in understanding the cellular and viral constituents that contribute to the establishment and maintenance of the latent HIV-1 reservoir in myeloid cells such as macrophages. We aim to provide new insights into the ability of HIV-1 to establish persistent infection in myeloid cells and to identify novel targets for therapeutic intervention.
HIV-1 detection by macrophages
HIV-1 infection of macrophages leads to the generation of an innate immune response characterized by the production of type I interferons (IFNs) and the expression of numerous IFN-regulated genes (IRGs). Multiple studies have demonstrated that HIV-1 can be sensed by a diverse set of innate immune receptors, including Toll-like receptors (TLRs) and nucleic acid sensors such as RIG-I and cGAS, leading to the production of type I IFNs. One focus of our lab is determining how HIV-1 is sensed in macrophages and the downstream effects of viral sensing on HIV-1 replication in macrophages.
Sex-based differences in HIV-1 infection
Biological sex is a critical factor influencing the course of HIV-1 disease and progression to acquired immune deficiency syndrome (AIDS). We and others have shown that macrophages derived from female donors are more resistant to infection with HIV-1 than macrophages derived from male donors. This relative resistance is due, at least in part, to the differential regulation of an intrinsic antiviral protein called sterile alpha motif and HD-domain-containing protein 1 (SAMHD1). Our current studies seek to understand the cellular determinants of SAMHD1 regulation in macrophages from female donors, with a focus on IFNs and IRGs.
Recent publications:
Dickey LL, Martins LJ, Planelles V, and Hanley TM. HIV-1-induced Type I Interferons Promote Viral Latency in Macrophages. Journal of Leukocyte Biology. In press. PMID: 35588262
Martins LJ, Szaniawski MA, Williams ESCP, Coiras M, Hanley TM*, and Planelles V*. HIV-1 Accessory Proteins Impart a Modest Interferon Response and Upregulate Cell Cycle-Related Genes in Macrophages. Pathogens. 2022 Jan 26;11(2):163. doi: 10.3390/pathogens11020163. PMID: 35215107 PMCID: PMC8878269
Viglianti GA, Planelles V, and Hanley TM. Interactions with Commensal and Pathogenic Bacteria Induce HIV-1 Latency in Macrophages through Altered Transcription Factor Recruitment to the LTR. Journal of Virology. 2021. 95(7):e02141-20. PMID: 33472928 PMCID: PMC8092691
Szaniawski MA, Spivak AM, Cox JE, Catrow JL, Hanley T, Williams ESCP, Tremblay MJ, Bosque A, and Planelles V. SAMHD1 Phosphorylation Coordinates the Anti-HIV-1 Response by Diverse Interferons and Tyrosine Kinase Inhibition. mBio. 2018. 9:e00819-18. PMID: 29764952 PMCID: PMC5954222