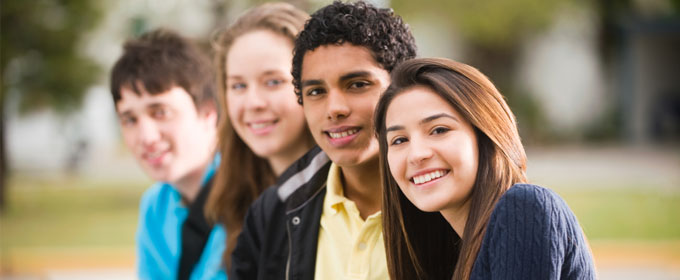 The Division of Adolescent Medicine provides expertise in evaluation, diagnosis, and treatment for adolescents and young adults. This program provides comprehensive consultative services for individuals between 12 and 23 years of age; although, we remain flexible if there is an adolescent issue that occurs in a patient outside that age range.
Evaluation by our consultative care team begins with an initial evaluation by an Adolescent Medicine physician who may subsequently refer the patient to additional team members including:
Child psychiatrists
Clinical pharmacologists
Mental health therapists
Registered dietitians
Other allied health professionals
Our expert clinical staff members have extensive experience treating adolescents and young adults and will design a treatment plan to match the unique needs of each individual patient and their families.