Welcome to the Department of Pediatrics. Founded in 1943, we are the second largest department in the University of Utah School Of Medicine and one of the largest pediatric departments in the country. There are 310 faculty members in the department with a fairly equal distribution of men and women, and we have the greatest number of tenured female faculty in the School of Medicine.
The department is comprised of 22 medical divisions and programs operating in conjunction with four key enterprises: education, research, clinical, and academic. Divisions provide a full spectrum of specialty and subspecialty pediatric services for children throughout the Mountain West.
Our Mission
Improving the lives of children through excellence in advocacy, education, research, and clinical care.
Our Vision
Caring for children, caring for their future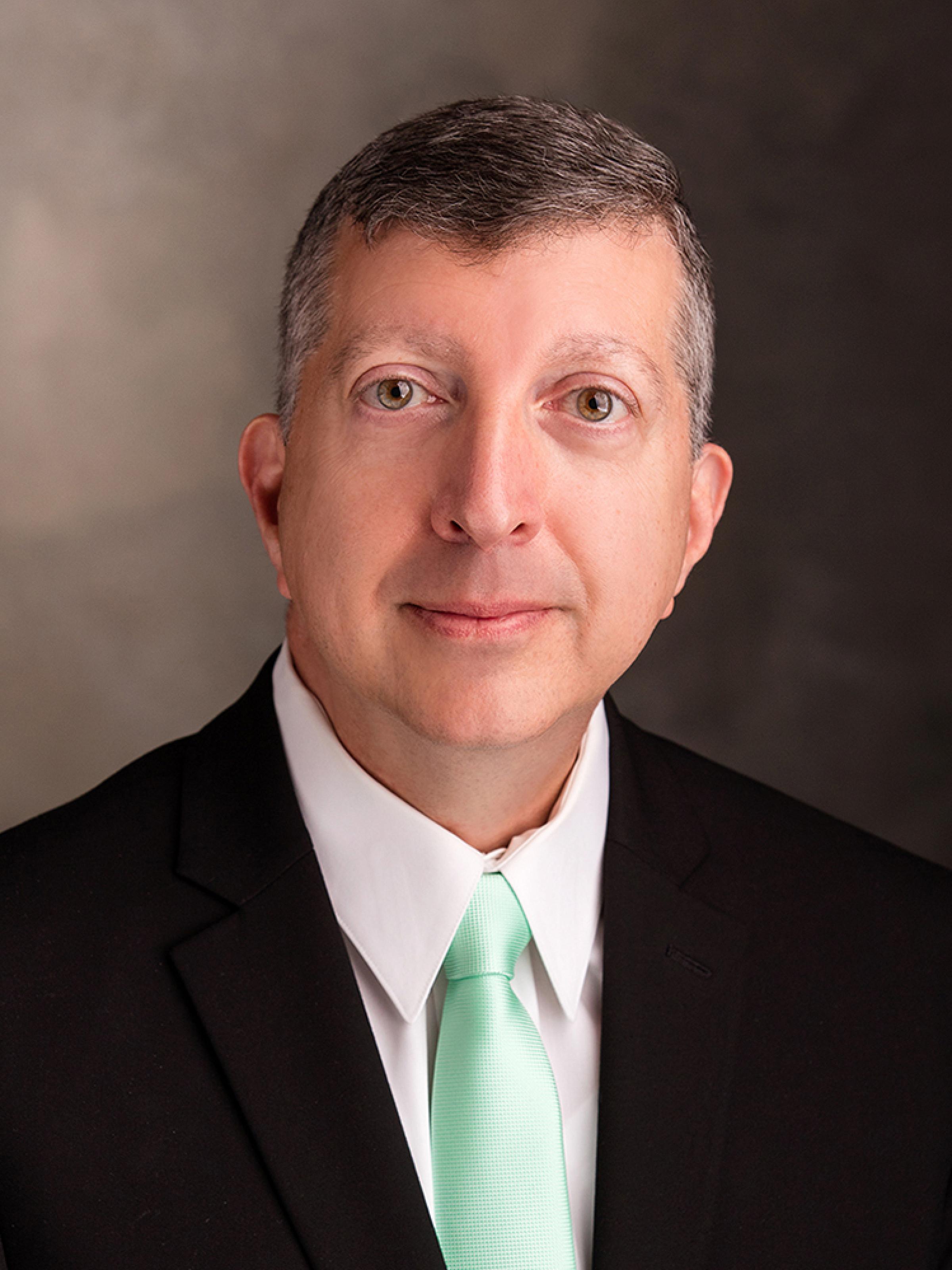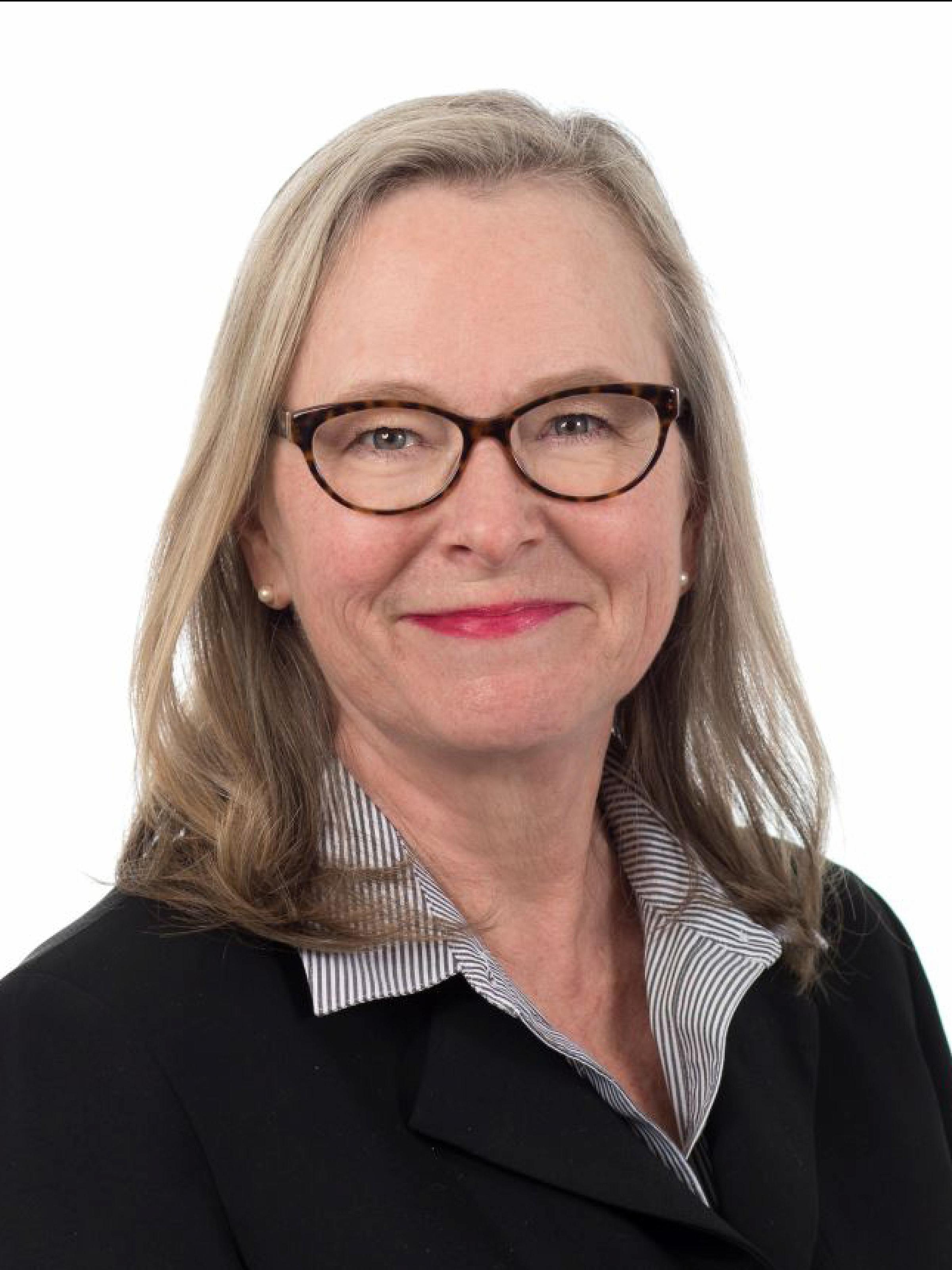 Vice-Chair
Karen F. Buchi, MD University of Utah Medical Group Vice-Chair, Department of Pediatrics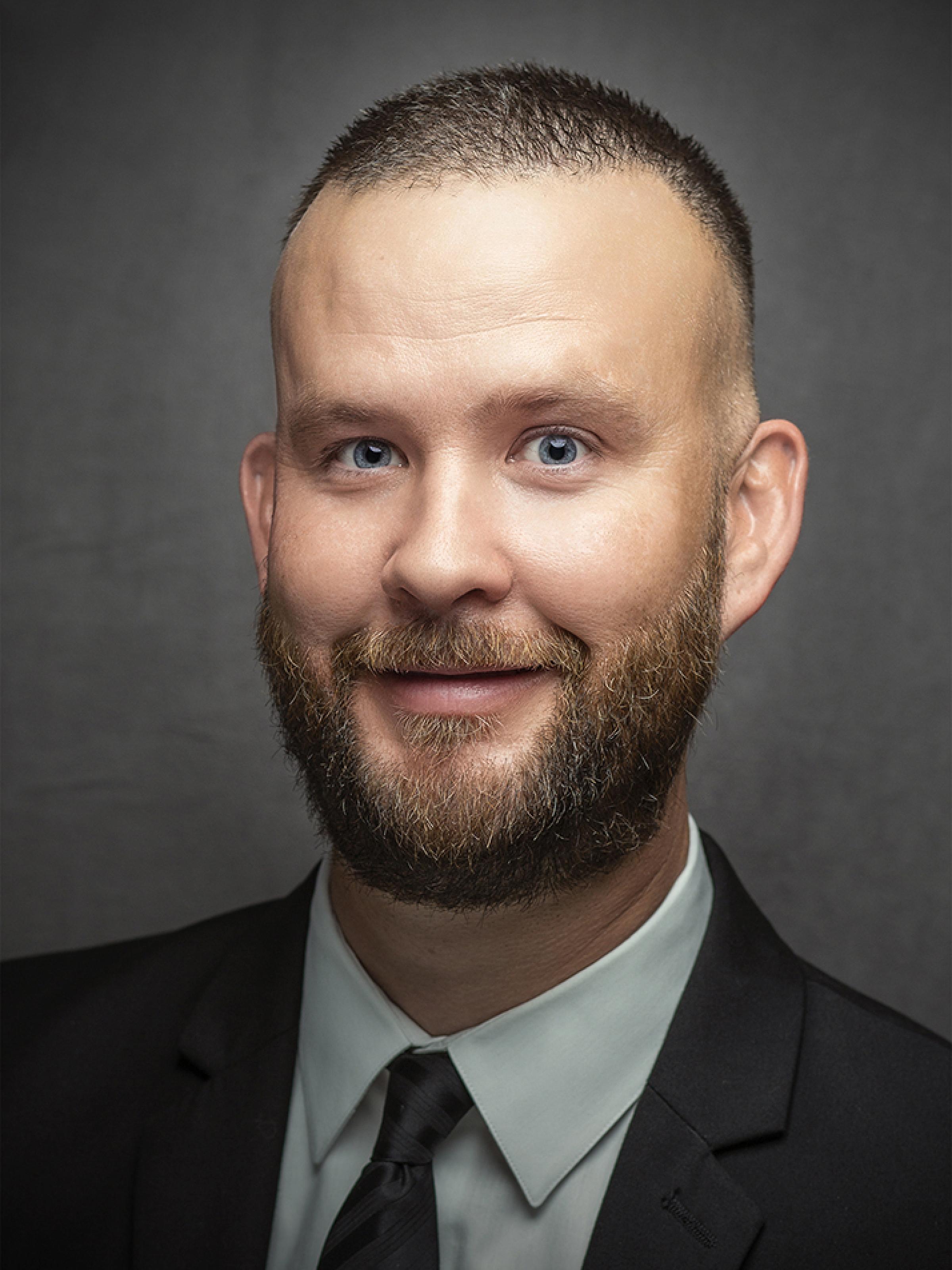 Chief Administrative Director
Michael R. Rogers, MBA Chief Administrative Director, Department of Pediatrics
Primary Children's Hospital
Primary Children's Hospital ranks among the best children's hospitals in the United States. Located in Salt Lake City, Utah, our hospital is focused on providing the best care for more than 1 million children living in a 400,000 square-mile service area.
Our 289-bed facility is a Level I pediatric trauma center and cares for children with complex illness and injury, including organ transplants and complex birth defects. Our hospital is part of Intermountain Healthcare, a not-for-profit health care system, and the pediatric teaching hospital for the University of Utah, School of Medicine
Chris Stockmann Memorial Scholarship Fund
You can donate to an endowed scholarship fund that will be used to foster the development of talented students who share Chris's goal of improving the lives of children.
Memorial Scholarship Fund