WELCOME TO PEDIATRIC EDUCATION
The Educational Enterprise in the Department of Pediatrics at the University of Utah, 1: Teaches high-value, outstanding Pediatric medicine across the continuum. 2: Promotes faculty development in delivering and assessing educational efforts. 3: Trains pediatricians to improve the lives of children through advocacy, education, research, and clinical care.
The Pediatric Education Enterprise is the central point for all Pediatric training programs at the University of Utah and Primary Children's Hospital. Our office coordinates the Categorical Pediatric Residency Program, Child Neurology Residency Program, and Pediatric Genetics Residency Program, as well as the Pediatric Subspecialty Fellowship Programs. Venture below to explore all of our training programs, check out our DEI and Med Ed Scholarship program-wide initiatives, and discover everything that living in Utah and training at The University of Utah and Primary Children's Hospital have to offer ...
Welcome from Dr. Bruce Herman
We are delighted that you are considering the University of Utah and the Department of Pediatrics for your future training. Our priorities for all programs include:
Diversity, Equity, and Inclusion
Advocacy
Trainee Wellness and Support
Robust Clinical Training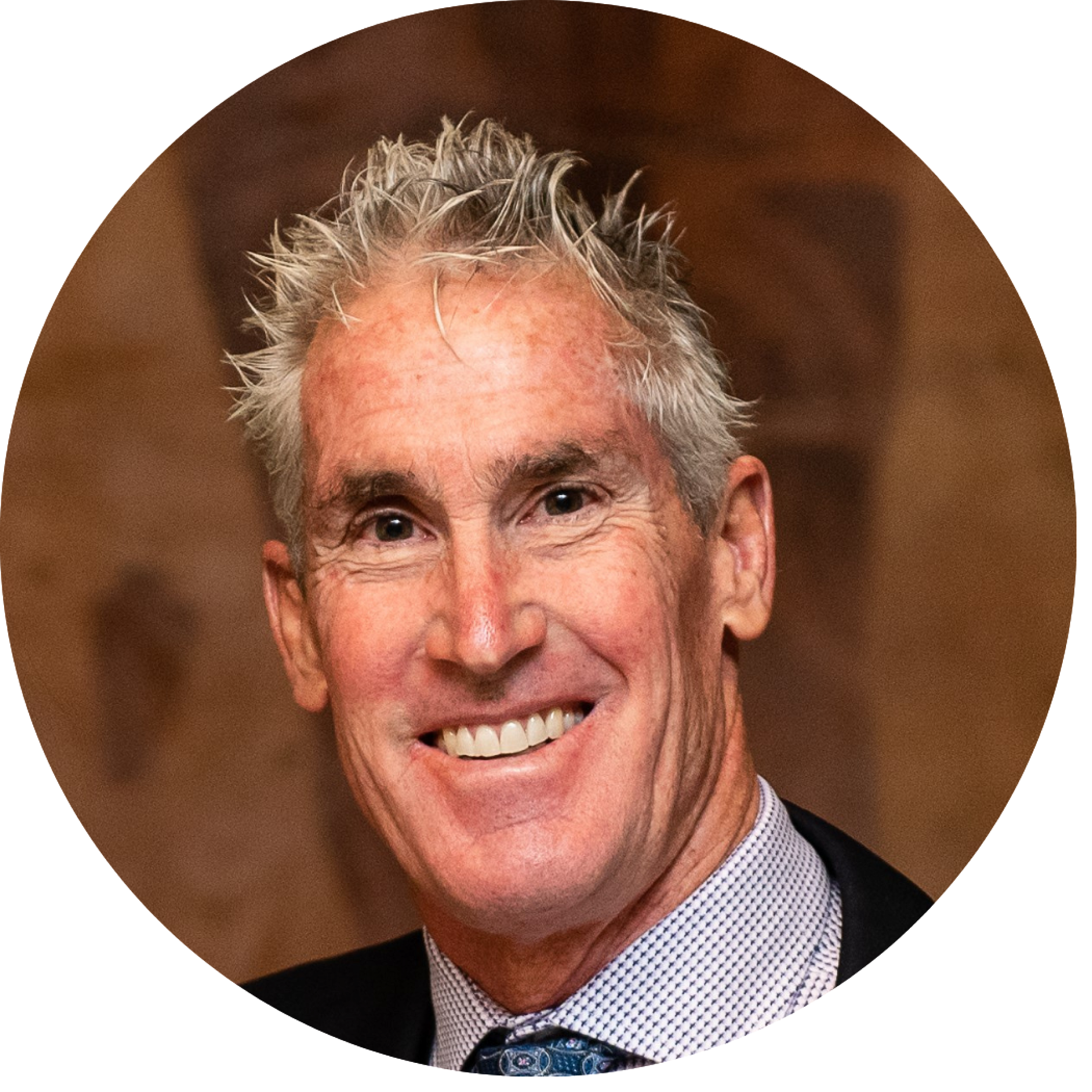 PEDIATRIC EDUCATION ENTERPRISE

Primary Children's Hospital