RESIDENCY WELLNESS
At the University of Utah, we are committed to our residents' wellness. We are fortunate to have our institution as a committed partner. We continue to look at all variables that contribute to physician wellness starting with work environment and including social support, resiliency building, and culture. Examples of some of the initiatives we have in play include: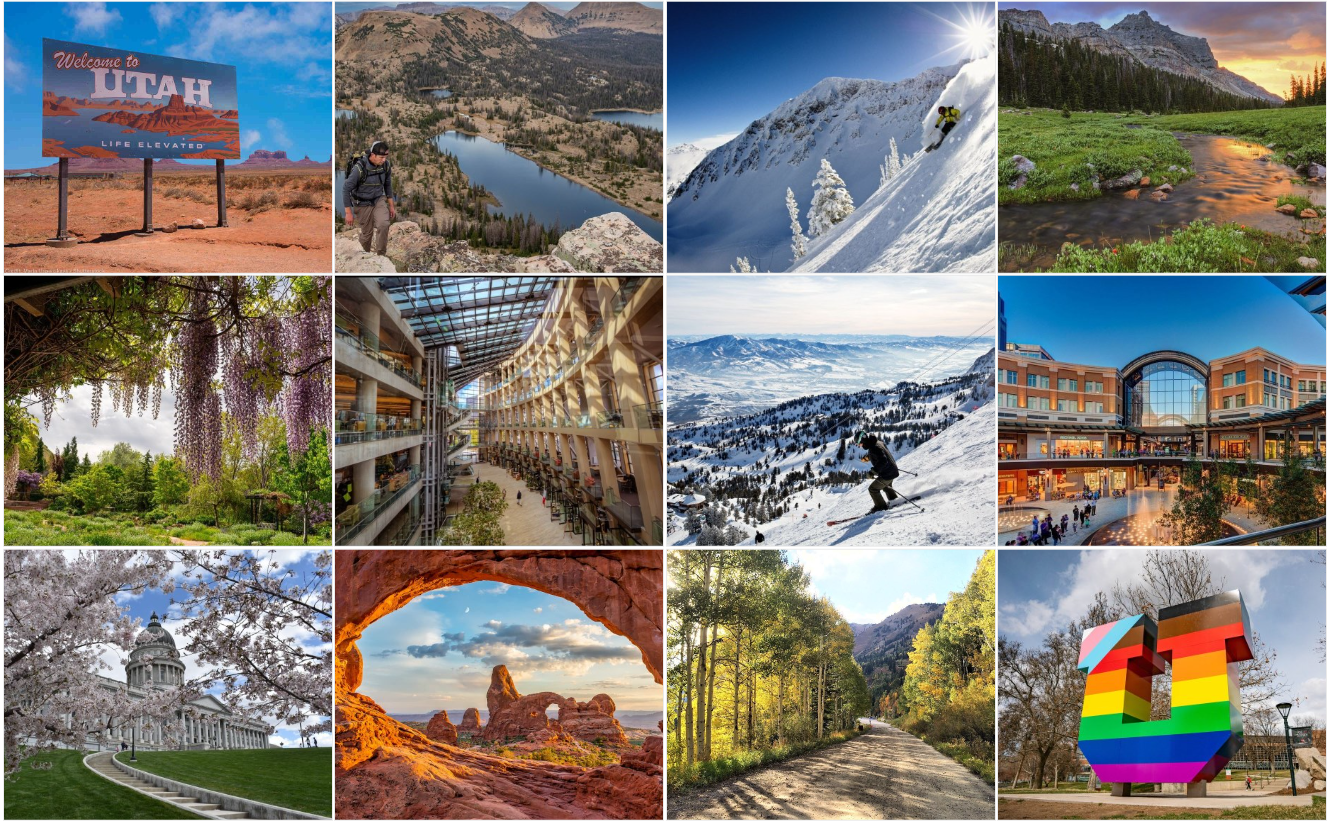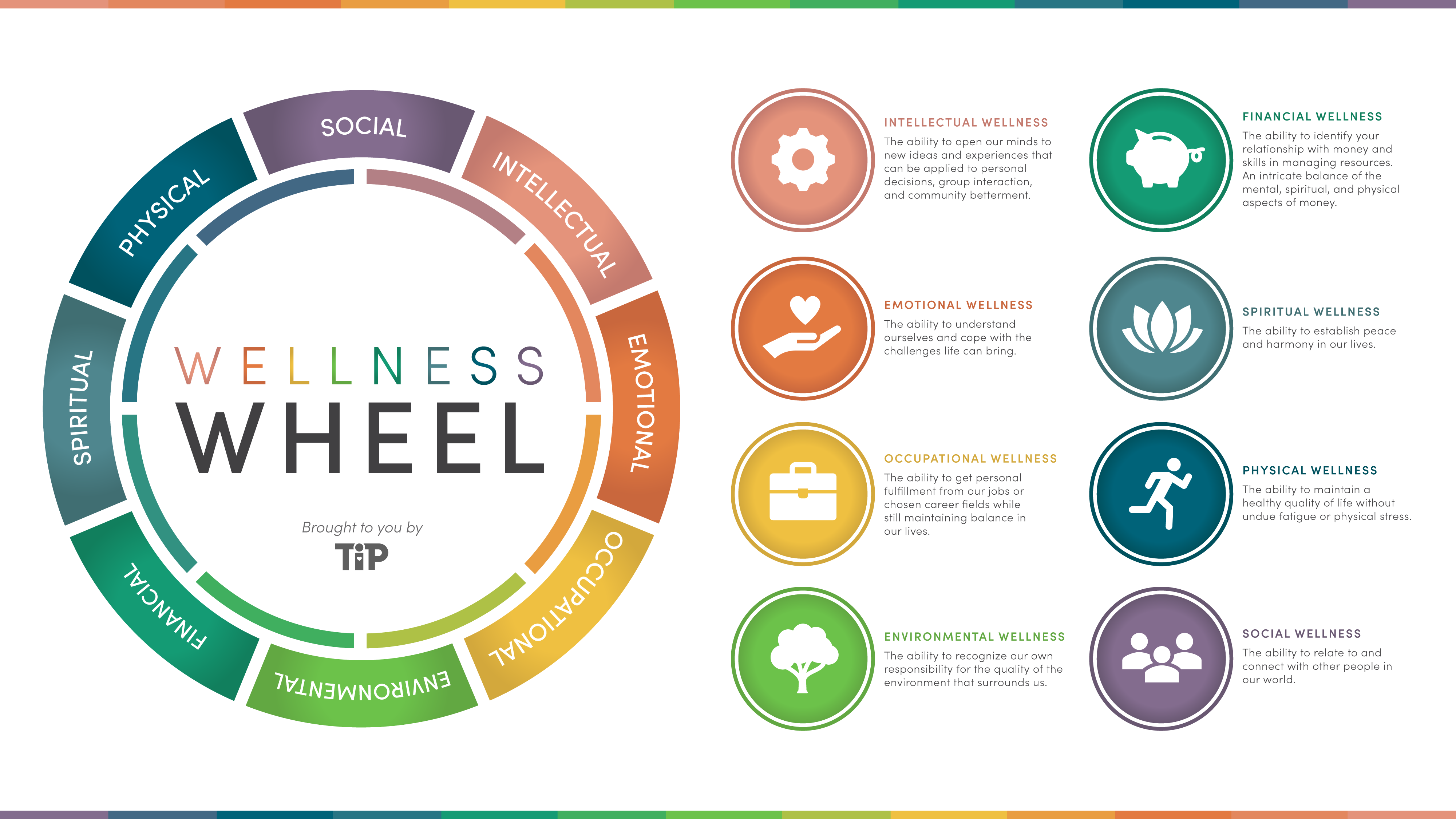 Before starting clinical rotations, the program arranges for all interns to spend two nights camping as part of intern orientation. This is an amazing experience that allows trainees to connect with fellow colleagues, the leadership team, and the Chief Pediatric Residents, all while enjoying the beauty and splendor of Utah's scenery. We have multiple residency-sponsored social events throughout the year that varies to appeal to all interests.
As a program, we aim to evaluate and address organizational contributors to resident wellness. To accomplish this, we monitor work environments to identify areas for improvement and hold feedback sessions with residents to discuss opportunities to improve program processes and systems. We listen to our residents and make thoughtful changes to our curriculum, schedules, and clinical rotations to maximize resident education and well-being
The pediatric residency and child neurology program leadership host several events throughout the year, in addition to a number of resident-coordinated events.  Please see the timeline below for an overview of these events/experiences our residents enjoy.
Intern Class Camping Trip 
Intern Welcome Party
Division Welcome Party
Department Holiday Party 
Class Retreats - PGY-1, PGY-2, PGY-3
Graduation Party 
Fellow activities and events.
Fellow Welcome Party - Summer
Fellow School - November-May
Fellow Career Night - Fall
Fellow Social - Fall/Winter
We offer personal half days on outpatient rotations so that residents can take care of personal health needs such as doctors' appointments and dental visits.
We have GME-dedicated licensed therapists to offer counseling and care 100% confidential and free to all house staff.
Changes to Bright Horizons Back-up Care Benefit
On July 1, 2021, the University of Utah Health renewed our dependent care contract with Bright Horizons. As of July 1, employees received five days of subsidized dependent back-up care (for the remaining portion of the 2021 calendar year). Beginning January 1, 2022, and each subsequent year, employees will receive ten days of dependent back-up care to be used within the calendar year. Unused days do not roll over to the following calendar year. Emergency back-up care is intended to help you find dependent care when there are gaps in your usual care arrangements.
To access this benefit, please register your account with Bright Horizons. First-time users can register their account by clicking here to visit the Bright Horizons webpage, entering the employer login information listed below, and completing the registration form to create your Bright Horizons profile. 
Employer Username: UUHS 
Employer Password: backup 
Once registered, you can receive in-home or facility-based care at any Bright Horizons location. You can also elect to arrange care on your own (friends, family, centers, etc.) and request reimbursement of $100 per day. This option is referred to as the Out-of-Network Care benefit​, and it can be used as a "first option" before or after checking the Bright Horizons​ network. ​After registering for the Bright Horizons program, follow these interactive instructions to request to use the Out-of-Network Care benefit. 
Visit the Family and Childcare Resources website to see other dependent care benefits.