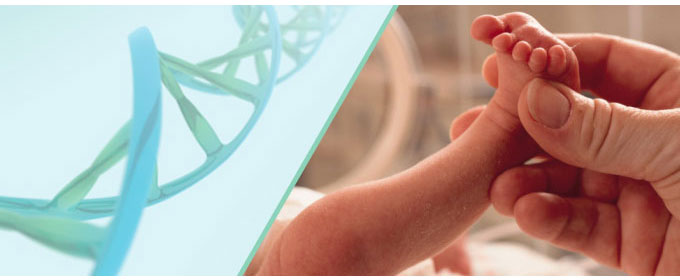 The Division of Neonatology at the University Of Utah School Of Medicine is a community of physicians dedicated to the health of infants in the Mountain West region and beyond.
This dedication is evident through the nurturing care of infants in our Neonatal Intensive Care Units, our mission of educating the physician scientists of the future, and our vision of advancing care through collaborative basic and clinical research.
We provide intensive care services for the Neonatal Intensive Care Units at Primary Children's Hospital, University of Utah Hospital, and Intermountain Medical Center. Together, these units provide the Mountain West a wide range of services including head cooling, extracorporeal membranous support, nitric oxide administration, and subspecialty consultations.
Neonatologists are 'in house' 24 hours a day; consultation or referral services are available on a 365 day, 24-hour basis by calling 801-662-4100.