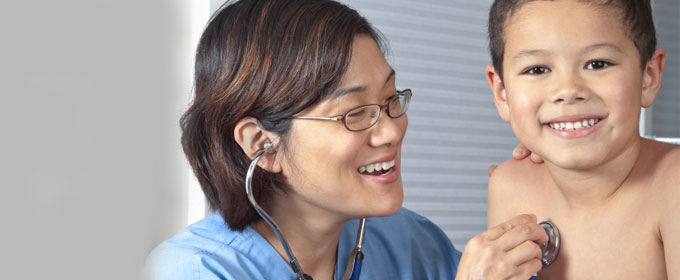 The Intermountain Pediatric-Adolescent Renal Disease Program offers comprehensive care to infants, children, and adolescents with renal disorders and hypertension. Services include:
Diagnostic-therapeutic clinics
Acute and chronic peritoneal and hemodialysis
Dialysis and plasma exchange
Renal transplantation
Prenatal consultation for parents whose developing infant has been diagnosed with kidney disease
Social and nutritional support
For more than 25 years, the University Hospital has housed the only pediatric dialysis unit in the Mountain West, serving Utah and portions of Idaho, Montana, Nevada, and Colorado.
All of our physicians are board-certified providers of adolescent and pediatric nephrology and hypertension. We collaborate with Pediatric Rheumatology to treat patients with kidney and rheumatologic disease and with Pediatric Urology for patients with kidney and urologic disorders.
Research
We are actively conducting research in congenital and inherited kidney disorders, and we are working in conjunction with the Pediatric Clinical Pharmacology Program to find new treatments of pediatric and adolescent kidney disease and hypertension.
Eccles Primary Children's Outpatient Services
81 N Mario Capecchi Dr
Salt Lake City Utah 84113