We invite you to participate the Utah Children's Project!
"We will follow children and families to examine the impact of genetics and environment on health in Utah. You can help us learn about the causes of childhood diseases including prematurity, asthma, autism, obesity, and others. Together, we can contribute to better health and well-being for future generations!"
-Joseph Stanford, MD, MSPH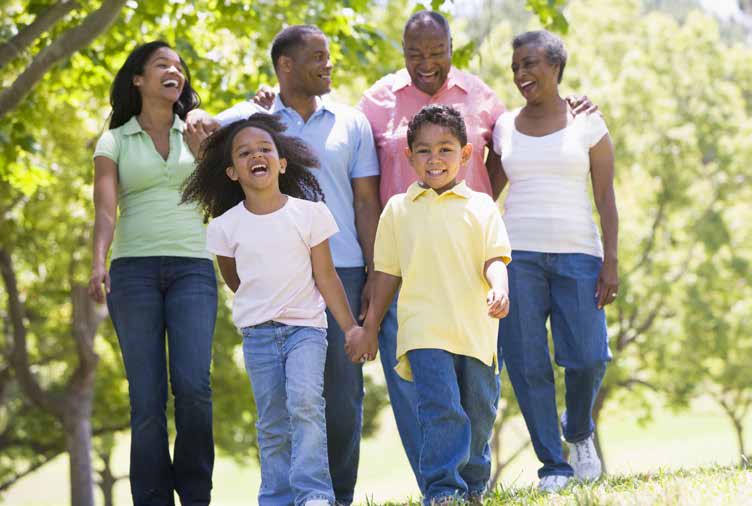 Who Can Participate?
Utah children, their parents and grandparents can participate in this multigenerational study. You and your family are an important part of Utah's community and your participation can help us learn more about health and treatments of disease. We expect to enroll about 1,000 children from communities within Utah as well as parents and some grandparents for about 7,000 total participants.
Confidentiality
We will protect you and your child's privacy and keep information about you safe in every possible way.
Purpose of the Project
Over the last 50 years there has been an increase in childhood health problems, such as obesity, prematurity, asthma and autism. This study will look at how our genes act together with our surroundings to influence health, growth and development. By participating, families can help to identify important causes of common health conditions affecting children and adults today, and also causes of some serious rare diseases. This knowledge will be used in the future to improve the lives of children.
A key component of the environment that we are just beginning to understand is the normal bacteria and other microorganisms that live on our skin, in our gut, and other parts of our bodies. These microorganisms are called "the microbiome" and help keep us healthy. One focus of the Utah Children's Project is to study the microbiome.
The Utah Children's Project is participating in a national consortium of children's studies called Environmental Influences on Child Health Outcomes (ECHO) funded by the National Institutes of Health. Participation in ECHO helps us work with other researchers and participants in other locations to achieve the same goals as the Utah Children's Project.
What is Involved?
We will not ask you or your child to change anything you normally do. At your first visit we will ask questions about you and your child's health, environment and family medical history. We will ask for permission to look at medical and dental records. We will conduct a brief exam of you and your child (medical or dental) and take measurements like height, weight and blood pressure. We will ask to collect samples including a small amount of blood, hair, urine and saliva and ask you to collect some swab samples to look at microorganisms on and in the body. We may collect environmental samples, like air and water, from your home. Future study visits will occur once a year or less often.
Are There Benefits?
The study will help us learn things about health and disease that could help children and families in the future - including your children and grandchildren in years to come. We will give you some information at visits, such as your and your child's height, weight, and blood pressure.
Compensation
For your first study visit, you and your family will receive about $150 to $250, depending on the number of family members participating. Compensation will also be given for follow-up visits. You will be given details at the time you and your child are invited to participate in any follow-up visits.
We are also collaborating with Utah State University.