Current Research
1. ECHO: We are currently working with other studies across the country in the Environmental influences on Child Health Outcomes (ECHO) project with the National Institutes of Health (NIH).
2. Air Quality Study: In partnership with Salt Lake County and University of Utah Health, Dr. Daniel Mendoza, CEO of AQEHS Corp, and Scott Collingwood, University of Utah Health Assistant Professor of Pediatrics and ECHO team member, are working with families enrolled in the Utah Children's Project and the Green and Healthy Homes initiative in the Salt Lake Valley to monitor PM 2.5, ozone, and radon within their homes.
3. Perinatal to Preconception Outcomes (PPO) Study: We are currently enrolling couples who are planning on becoming pregnant or who are currently pregnant. This study's purpose is to gain a greater understanding of how environmental exposures from before, during and after pregnancy can impact the health and development of children.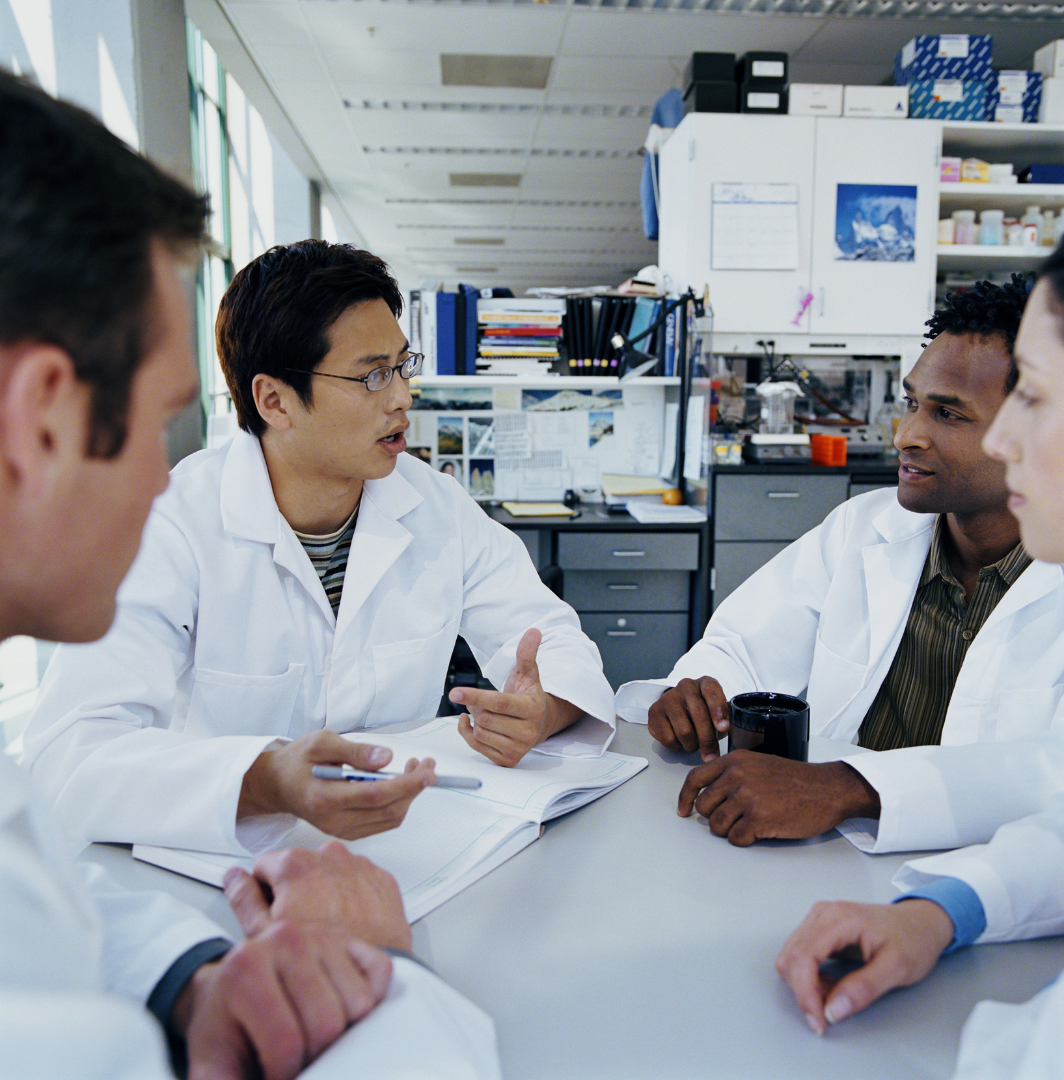 ECHO Publications Website
Read about all the most up-to-date ECHO research here, much of which is using or will use data from the UCP.
You can also follow ECHO research on social media by following @ECHOChildHealth on Twitter.
Recent ECHO Publications
_______________________________________________________________________________________________________________________________________
Youth well-being during the COVID-19 pandemic (2022)
Big Idea: Researchers evaluated the impact of COVID-19 on children and adolescents and investigated factors that promote youth well-being and life satisfaction. Findings offer evidence that family engagement and positive peer interactions can help buffer pandemic-related stress and improve life satisfaction in children and adolescents.
Read the full article here.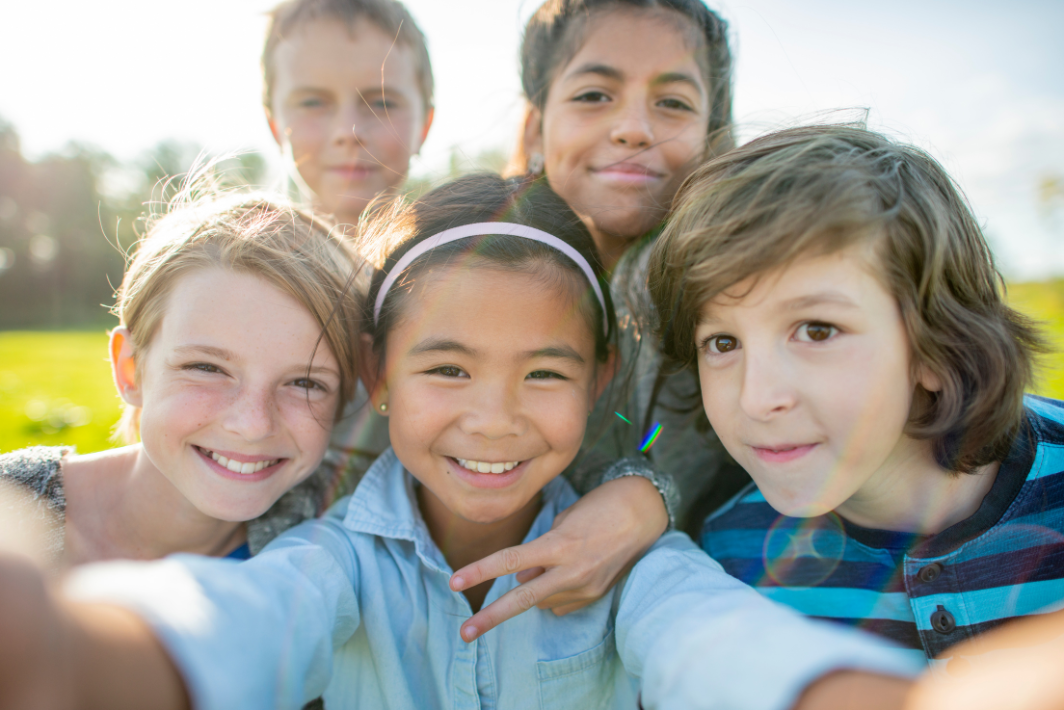 US childhood asthma incidence rate patterns from the ECHO consortium to identify high-risk groups for primary prevention (2021)
Big Idea: ECHO cohorts across the United States asked children and parents questions about lifetime asthma diagnoses. Researchers found that children with a family history of asthma in one or both parents were much more likely to develop asthma at an early age, but that family history did not have as much of an influence once children were fourteen or older. This suggests that asthma in younger children may be more genetically based, while asthma in older children may have more to do with factors in the environment.
Read the full article here.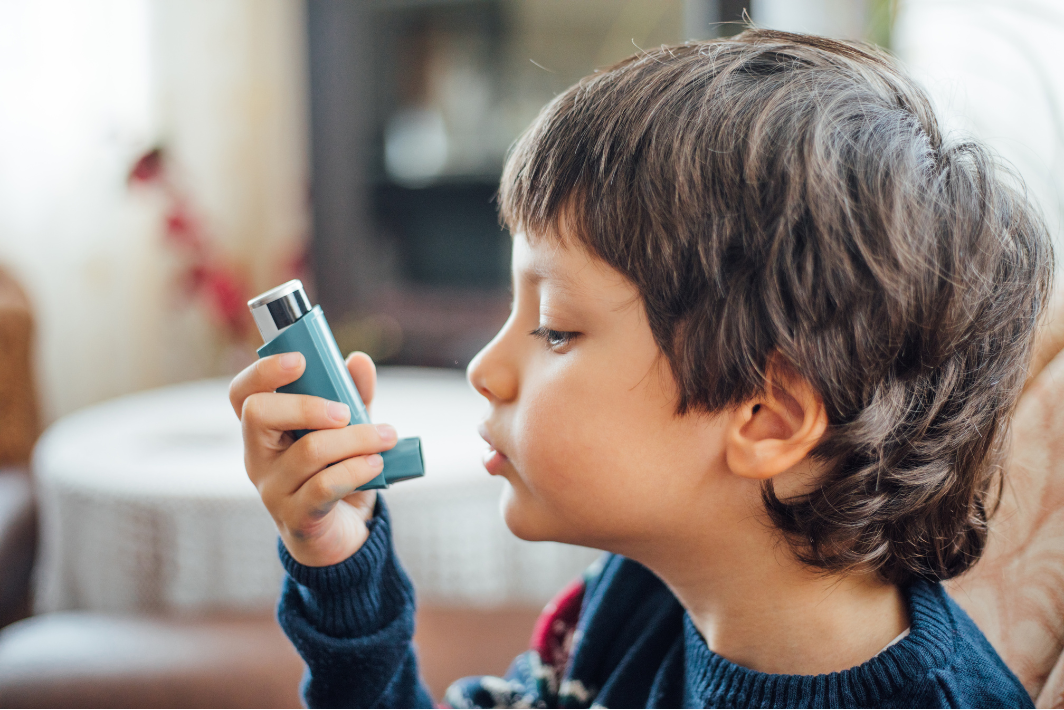 Disparities in risks of inadequate and excessive intake of micronutrients during pregnancy (2021)
Big Idea: ECHO researchers used data from women across the United States to assess to what extent women are getting the appropriate amounts of micronutrients during pregnancy. Results showed that without prenatal vitamins/supplements, many women (~25%) were not receiving adequate nutrients. Prenatal supplements, however, reduced that number to ~5%. Non-white women were more likely on average to be at risk for inadequate micronutrient intake, emphasizing the need for improved prenatal care.
Read the full article here.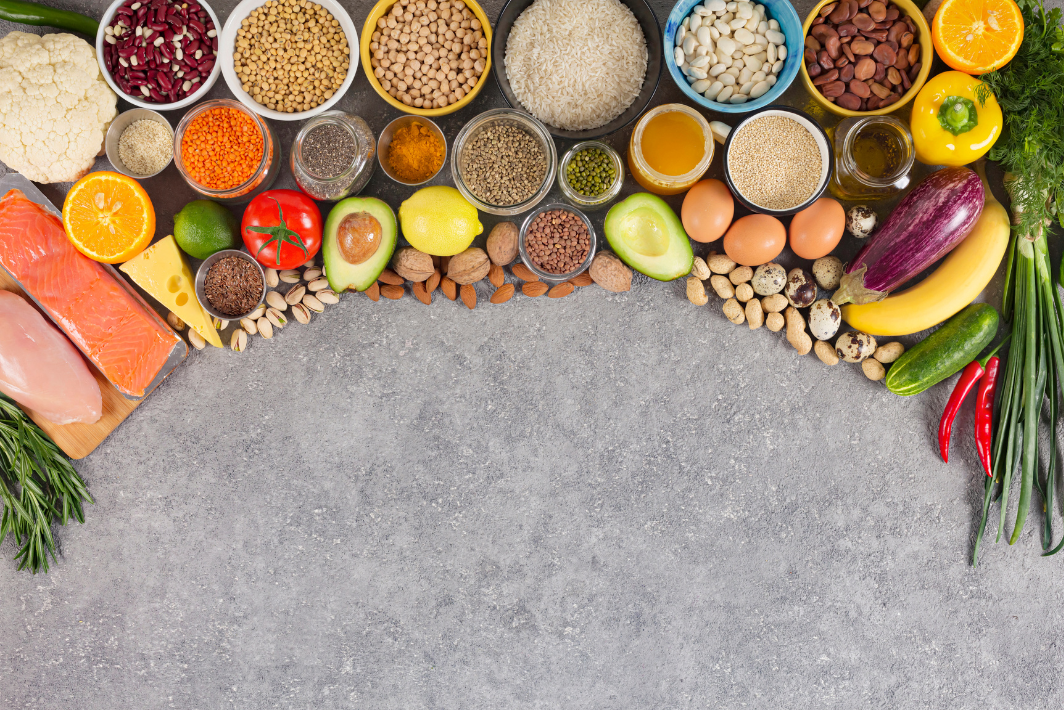 Better sleep, better life? How sleep quality influences children's life satisfaction (2020)
Big Idea: ECHO Researchers examined how sleep quality impacted children aged 5-9. These researchers found that better sleep quality was associated with higher general (physical, mental, and social) health and with decreased stress. Decreased stress and higher general health in-turn predicted higher life satisfaction for children in the study. Sleep quality is highly modifiable for children, and the results from this study highlight the need for pediatric interventions aimed at improving sleep.
Read the full article here.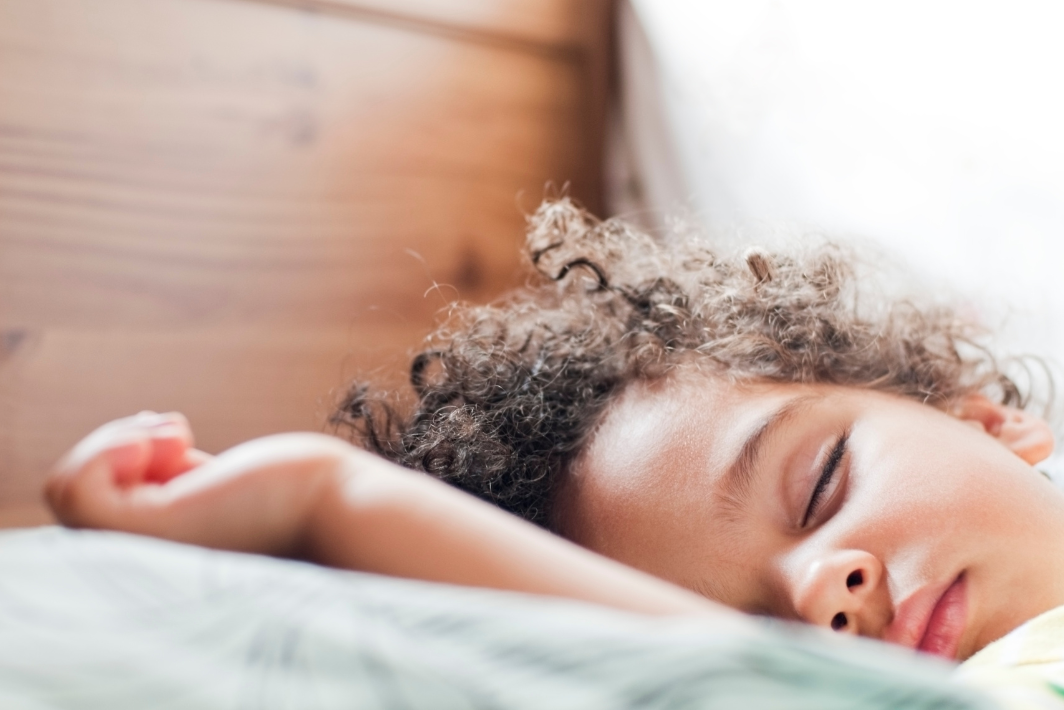 Footnote: Results reported here are for single studies. Other or future studies may provide new information or different results. You should not make changes to your health without first consulting your healthcare professional.