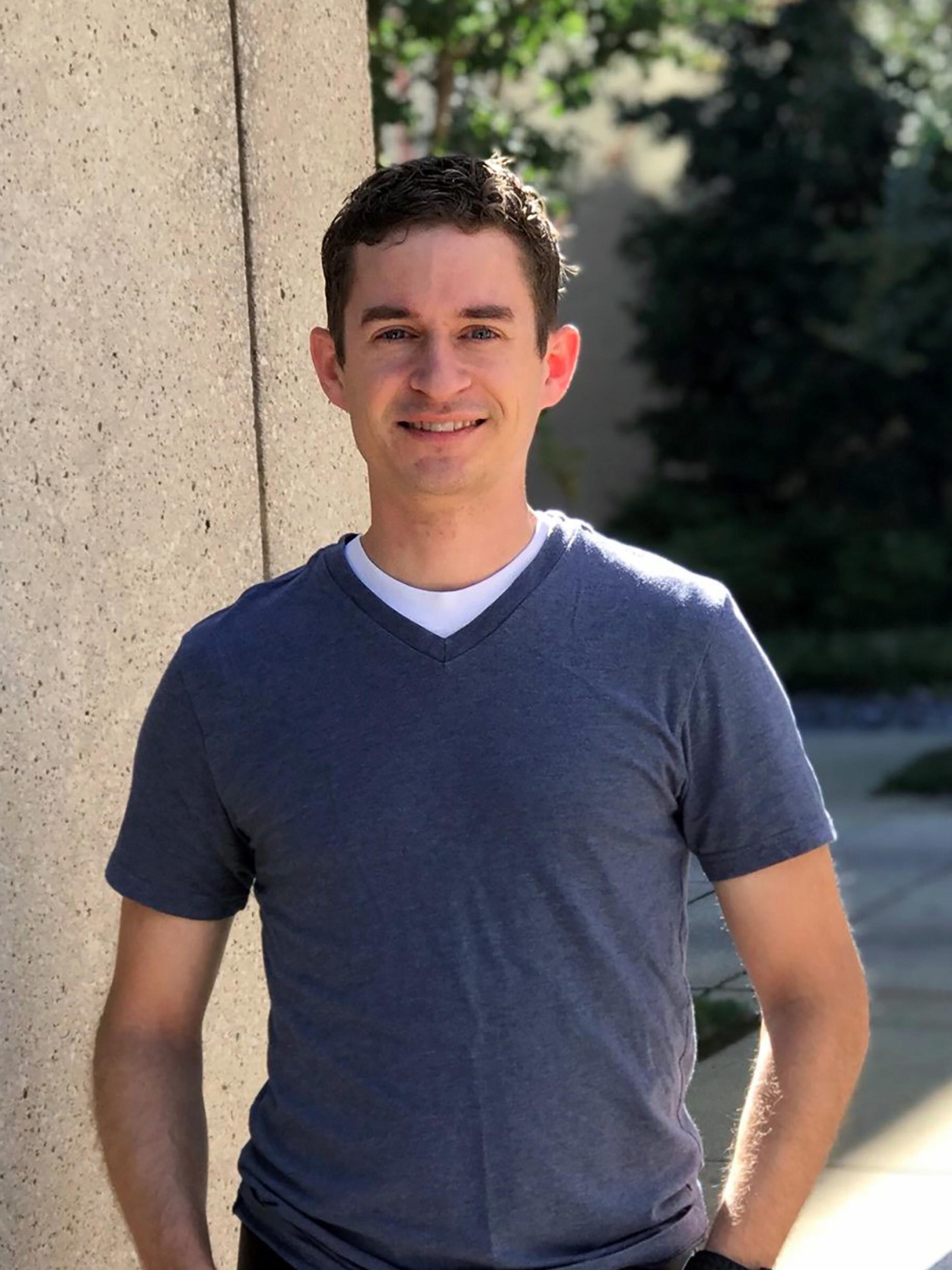 I am an Assistant Professor of Biostatistics within the Department of Population Health Sciences (since 2019), and serve as a member of the Cancer Biostatistics Shared Resource at the Huntsman Cancer Institute (HCI).
My academic journey began at Brigham Young University (BS, Statistical Science) and the University of Minnesota (MS, Biostatistics). I worked four years as an MS statistician at the Dana-Farber Cancer Institute under Drs. Giovanni Parmigiani (prediction risk modelling for the BRCA gene; BRCAPRO) and Meredith Regan (prostate screening and quality of life outcomes with Dr. Martin Sanda).
I earned my Ph.D. in Biostatistics at Vanderbilt University under Dr. Robert Greevy, gaining methodological expertise in designing randomized trials and collaborative expertise in analyzing small- and large-scale observational studies. I love the causal inference connection between randomized and non-randomized trials and considering the issues to causal inference that can arise.
In randomized trials, I advocate for adjusting randomization for covariates and using analytic strategies which carry as few modelling assumptions as possible. (Example: Rematching on-the-Fly: Sequential Matched Randomization and a Case for Covariate-Adjusted Randomization)
My scientific philosophy is open to Frequentist, Bayesian, Likelihood, or other inferential approaches though with attention to scientific relevance. That is, I value interval estimation and anchoring estimates on clinical context. (Example: Sequential monitoring using the Second Generation P-Value with Type I error controlled by monitoring frequency)
I married Danielle Duffy Chipman the month before joining the University of Utah. We have a son, Peter, who is playful and seems to share his dad's love for sports and his parents love of music and the outdoors.