About Our Grand Rounds
The Department of Psychiatry Grand Rounds series presents local and nationally-renowned clinicians, researchers, and educators. Grand Rounds typically occur the first and third Wednesday of each month, September 2022 through May 2023.
Lectures may be presented in-person, virtually, or both - presentation availability will be noted in the schedule below. Presentations recordings may be made available at the discretion of the presenters. CME credits and the CME process are the same for either in-person or virtual participation.
Interoception and mental health: embracing complexity in the search for personalized therapeutic interventions
Wednesday, April 5th @ 12:00 pm
Director of Clinical Operations Laureate Institute for Brain Research, Associate Professor University of Tulsa - Oxley College of Health Sciences
Sahib S. Khalsa M.D., Ph.D., examines how people feel their heartbeat, how the human brain maps cardiac sensation, and whether there is dysfunctional cross talk between the heart and brain in psychiatric and cardiovascular illnesses. To approach these questions, his studies have examined the effects of aging, focal brain injury, cardiac dysfunction, and long-term meditation practice on awareness of the heartbeat.
Nadine J. Kaslow, PhD, ABPP
Professor, Vice Chair for Faculty Development, Diversity, Equity, and Inclusion, and Director of the Atlanta Trauma Alliance, Emory University School of Medicine Department of Psychiatry and Behavioral Sciences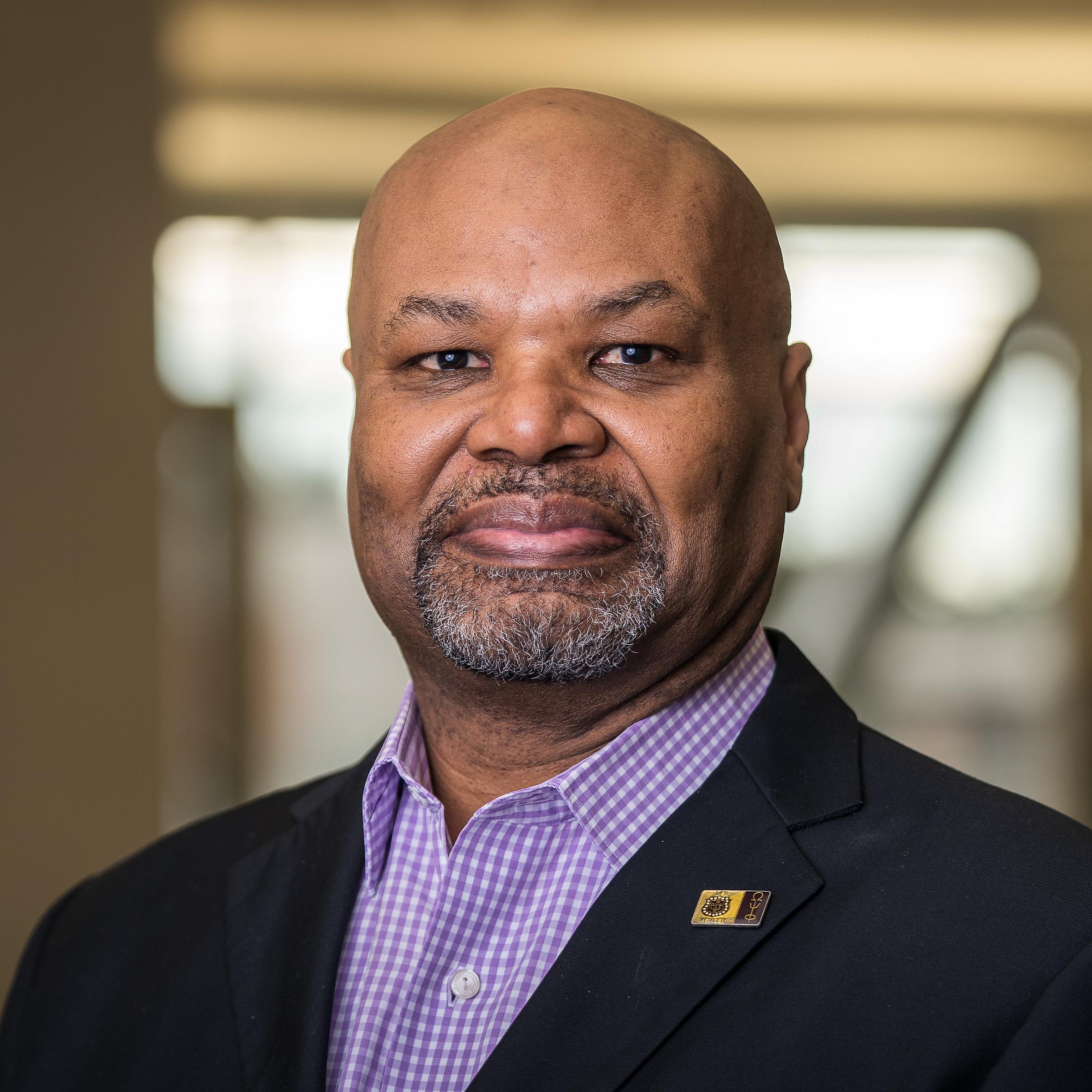 William A. Smith, PhD
Chief Executive Administrator for Justice, Equity, Diversity, & Inclusion (JEDI), Huntsman Mental Health Institute, Department of Psychiatry, School of Medicine, University of Utah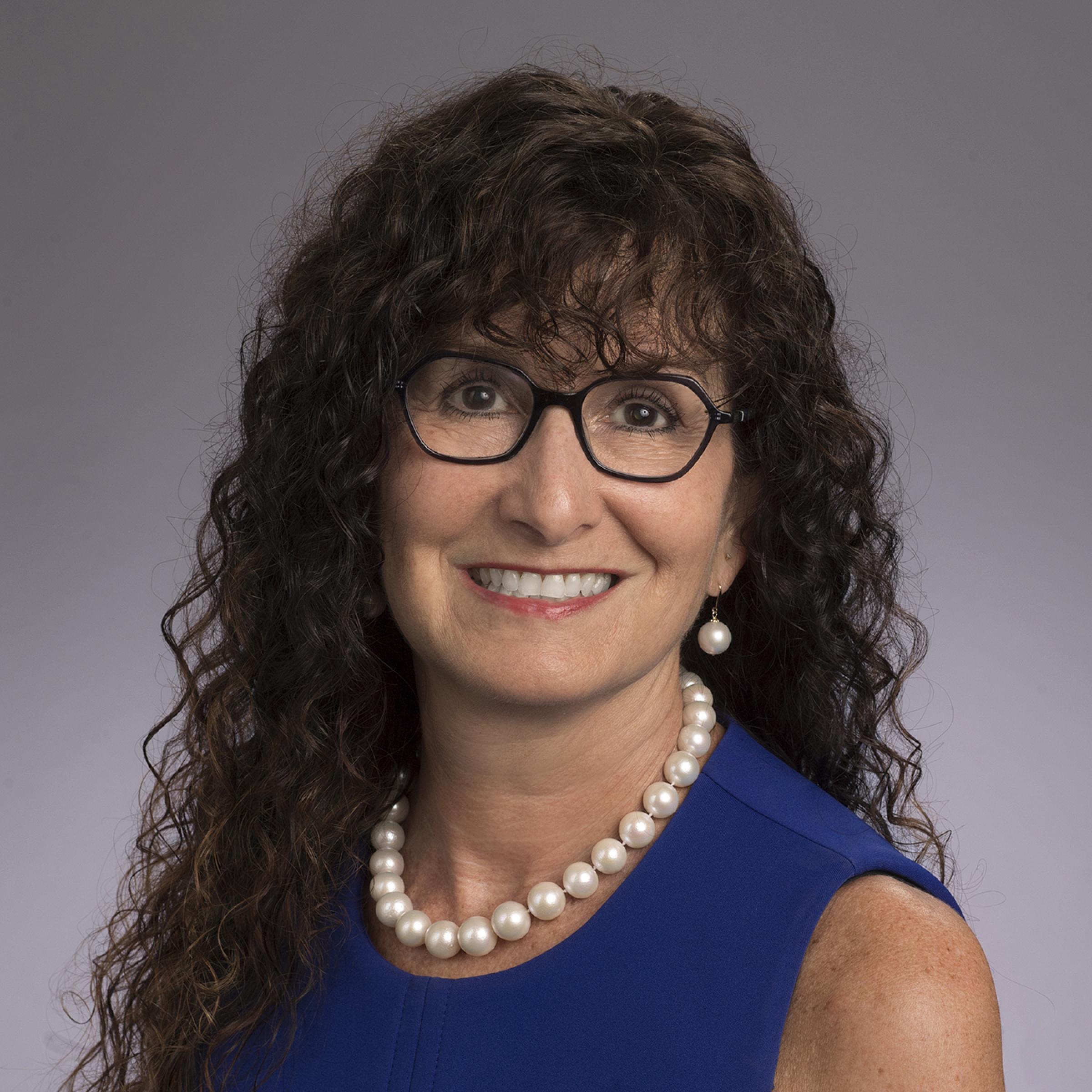 Barbara O. Rothbaum, PhD, ABPP
Professor in Psychiatry, Emory University School of Medicine
Grand Rounds Video Archive