About Our Grand Rounds
The Department of Psychiatry Grand Rounds series presents local and nationally-renowned clinicians, researchers, and educators. Grand Rounds typically occur the first and third Wednesday of each month, September 2022 through May 2023.
Lectures may be presented in-person, virtually, or both - presentation availability will be noted in the schedule below. Presentations recordings may be made available at the discretion of the presenters. CME credits and the CME process are the same for either in-person or virtual participation.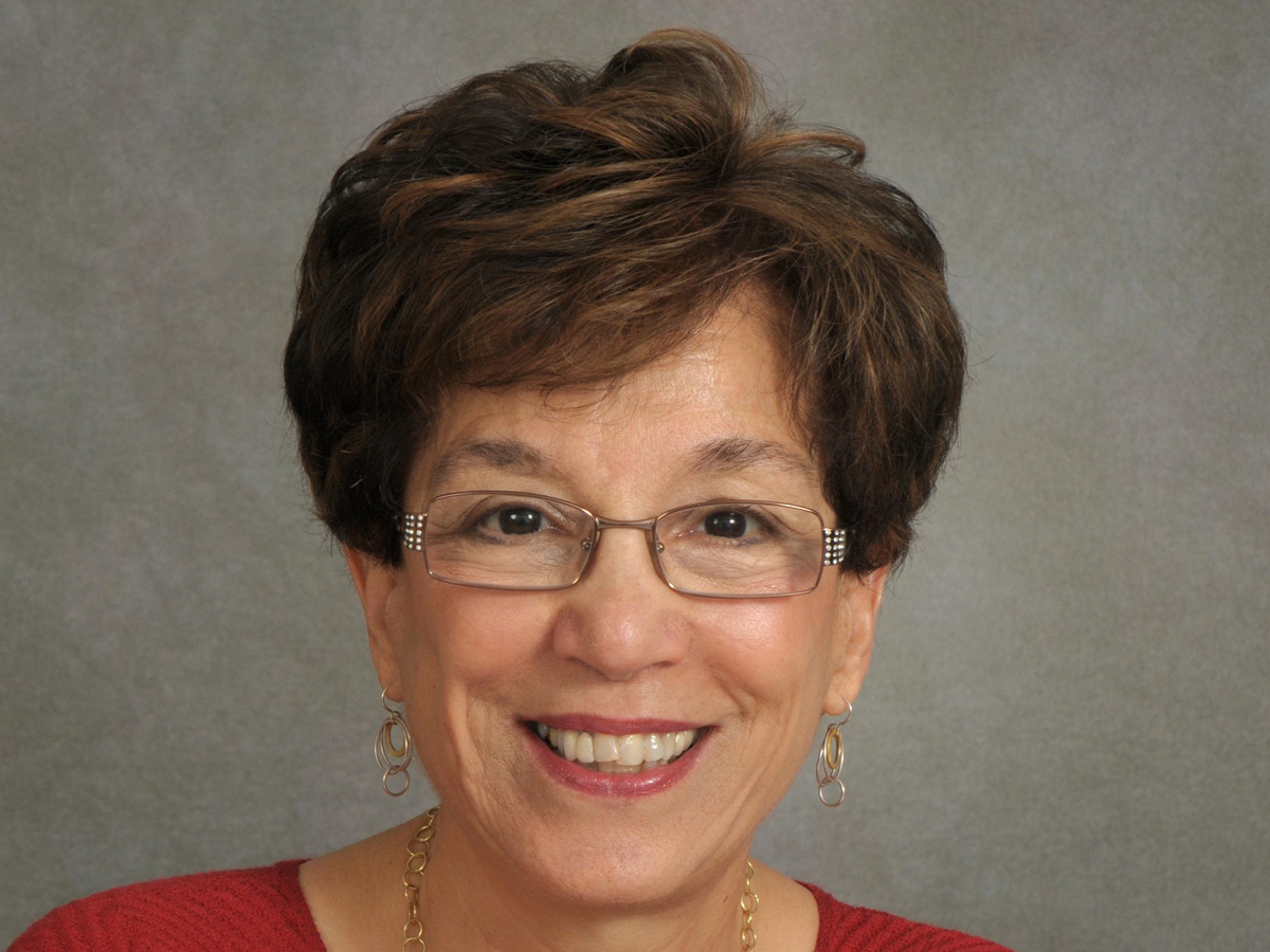 Gabrielle A. Carlson, MD, DFAACAP, FAPA
Wednesday, December 7 @ 12:00 pm
Professor of Psychiatry and Pediatrics
Stony Brook University School of Medicine
Putnam Hall-South Campus
Dr. Gabrielle Carlson specializes in childhood psychopathology, in particular the subjects of childhood and adolescent depression, bipolar disorder, and irritability. She has written over 300 papers and chapters on the topics.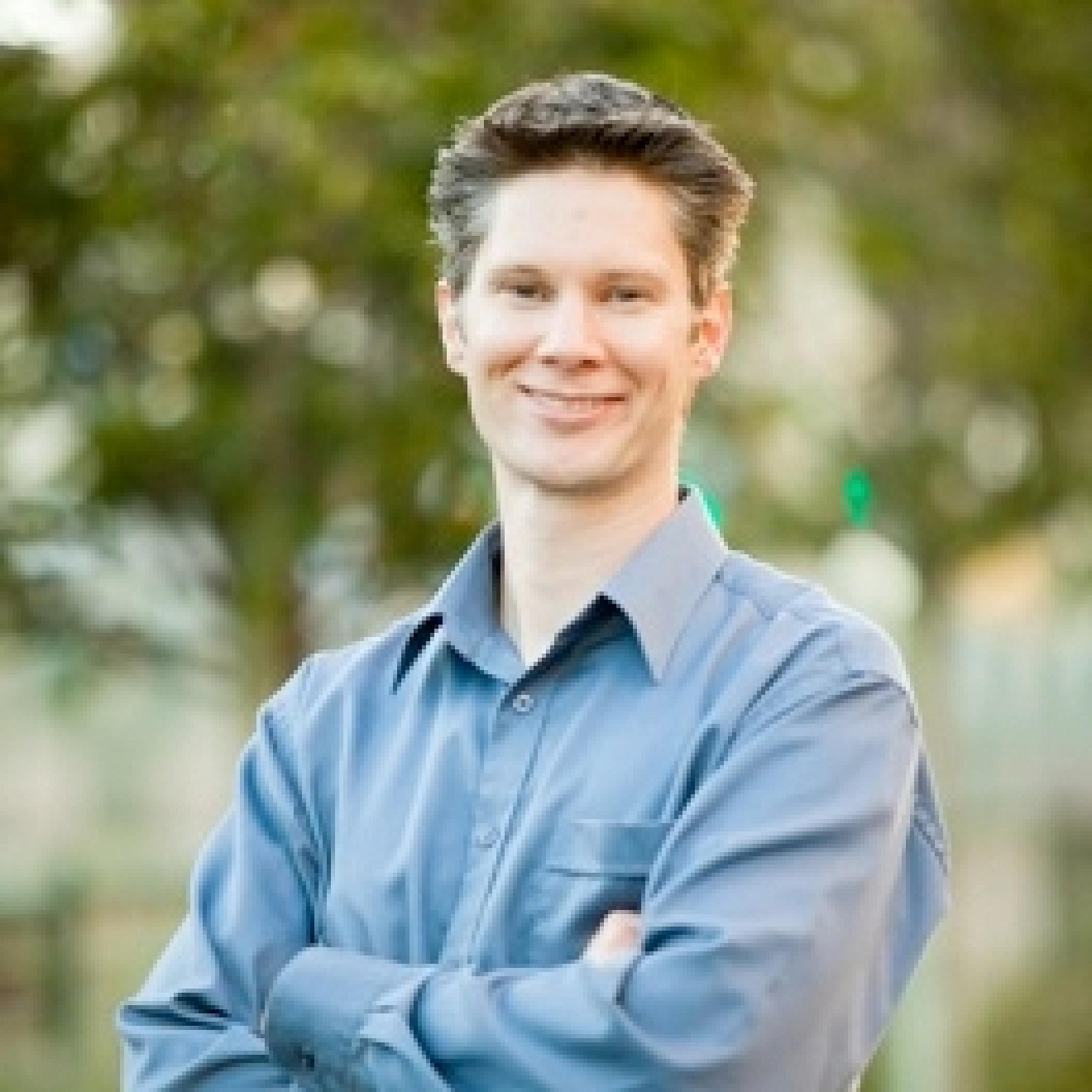 Christopher Gregg, PhD
Associate Professor, Department of Neurobiology & Anatomy and Human Genetics, University of Utah School of Medicine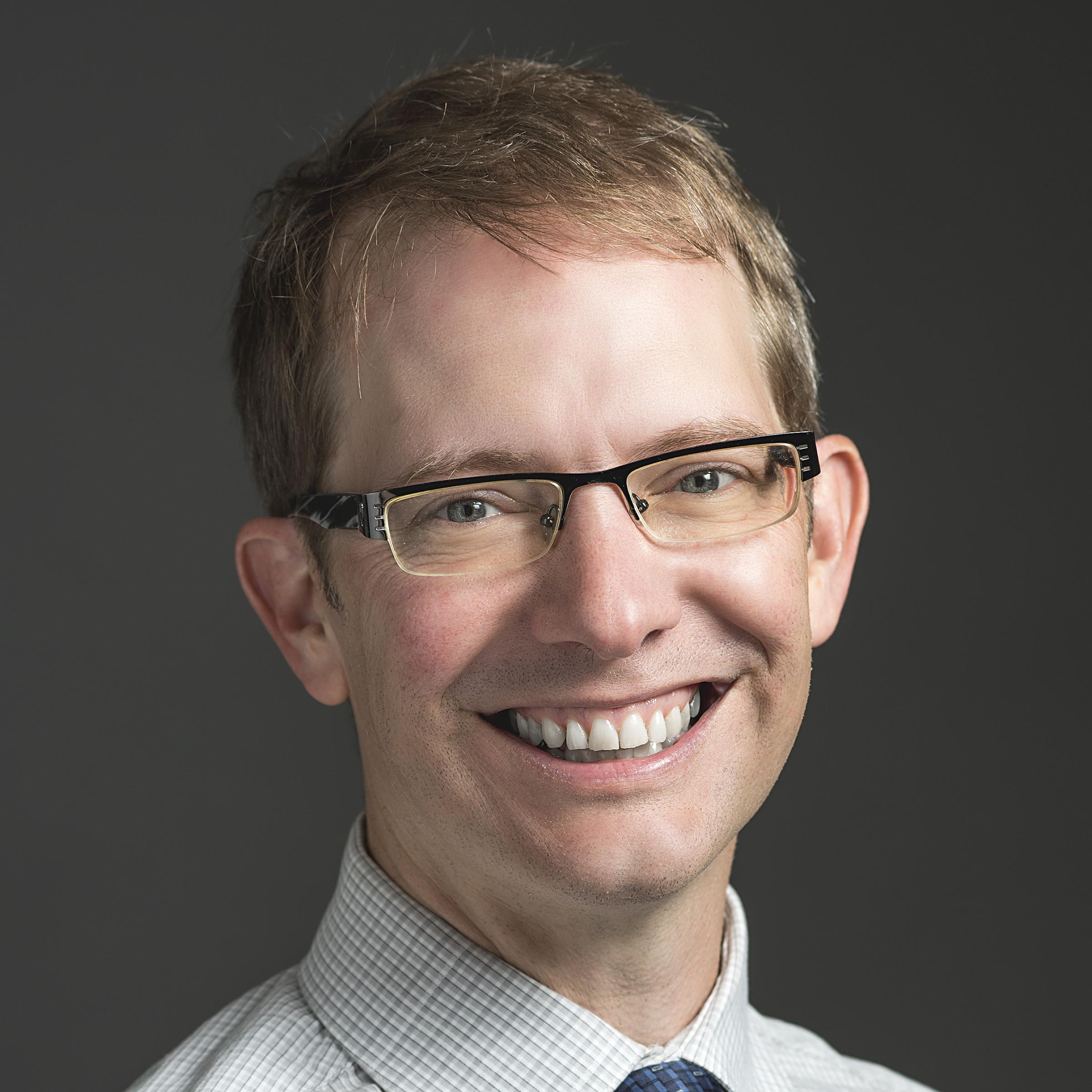 Brian J. Mickey, MD, PhD
Associate Professor, Psychiatry, Huntsman Mental Health Institute, University of Utah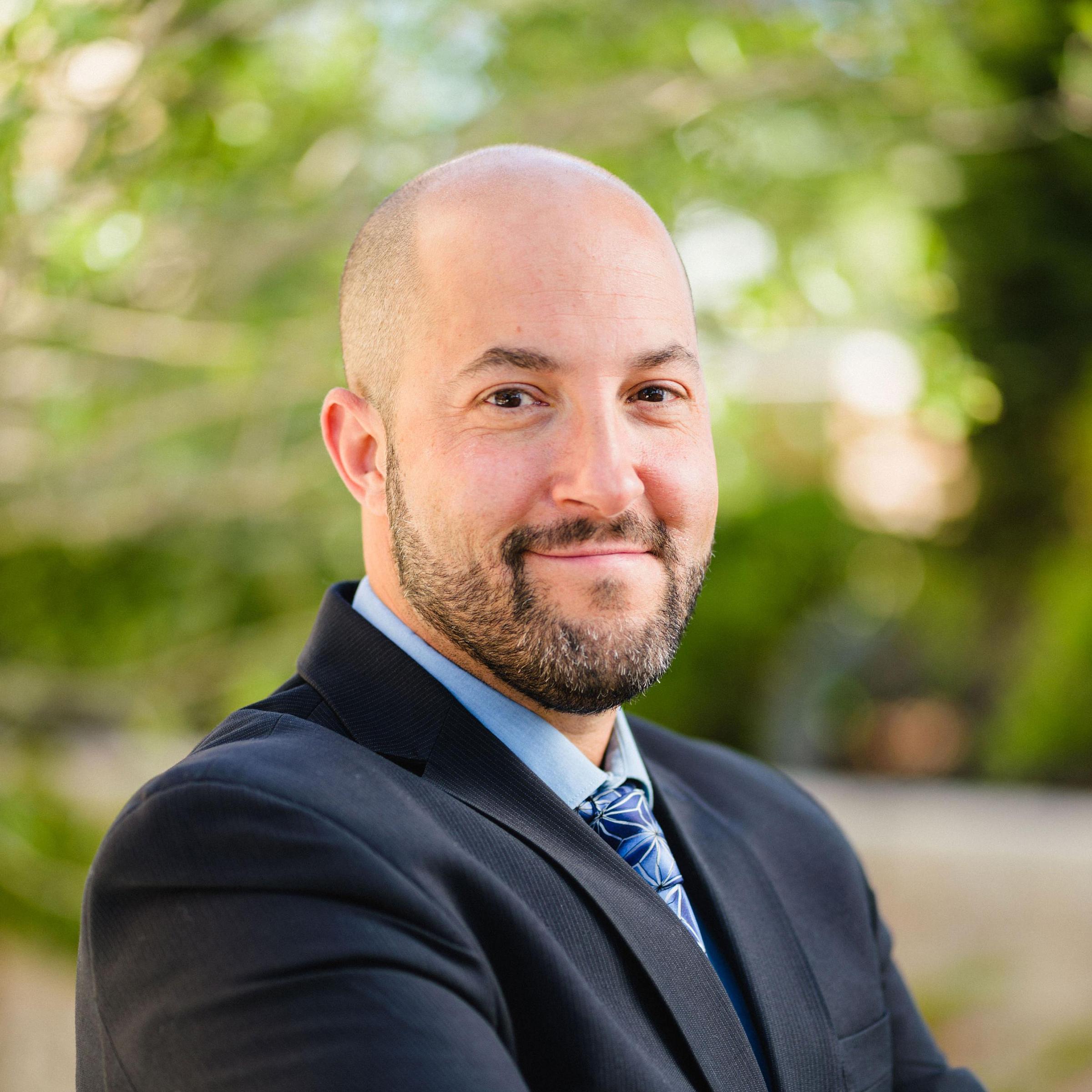 Eric L. Garland, PhD, LCSW
Distinguished Endowed Chair in Research, University of Utah College of Social Work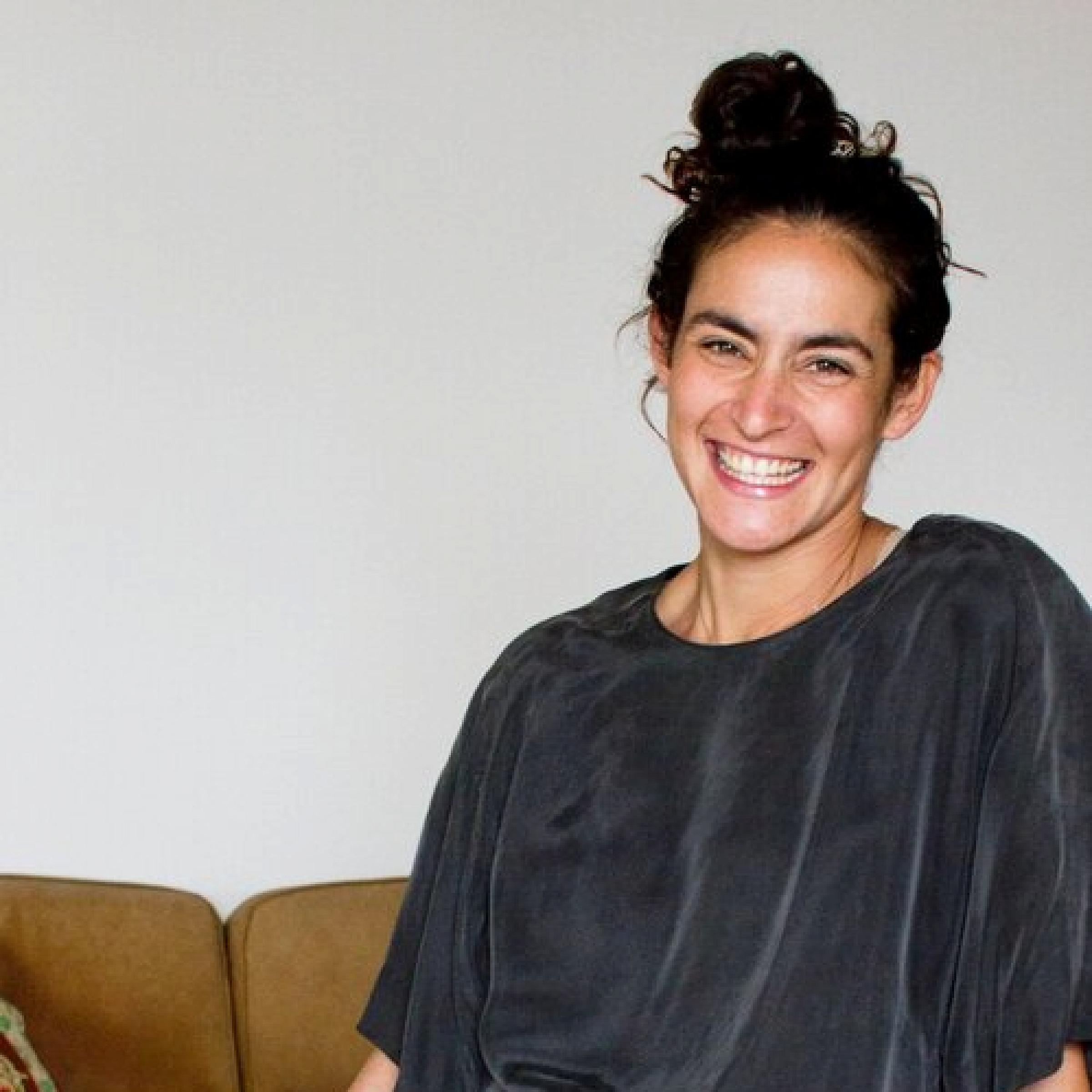 Moriel Zelikowsky, PhD
Assistant Professor of Neurobiology, University of Utah
Vincent Koppelmans, PhD
Research Assistant Professor, Department of Psychiatry, University of Utah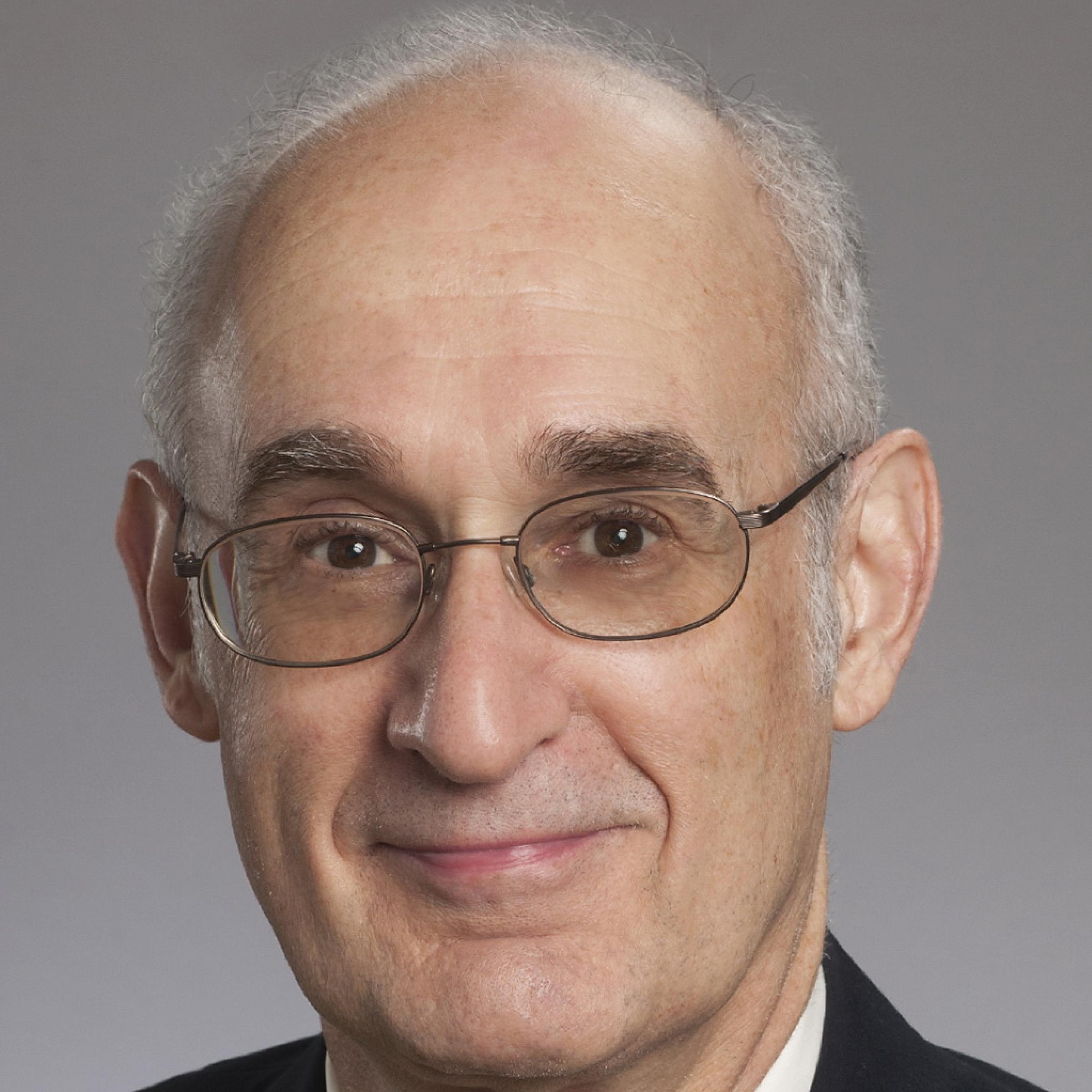 Peter Ash, MD
Professor, Department of Psychiatry and Behavioral Sciences, Emory University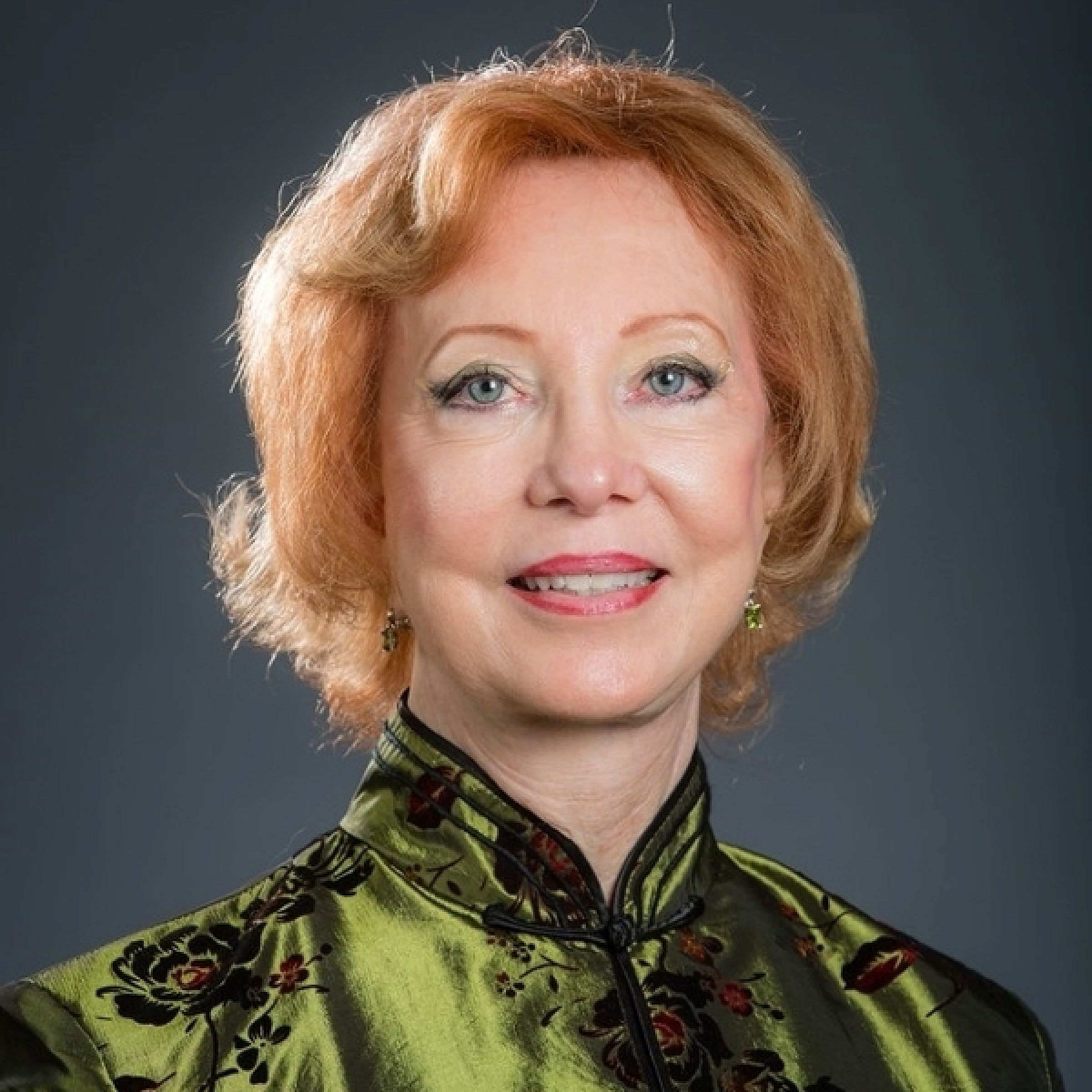 Deborah Watkins Bruner, RN, PhD, FAAN
Senior Vice President for Research, Emory University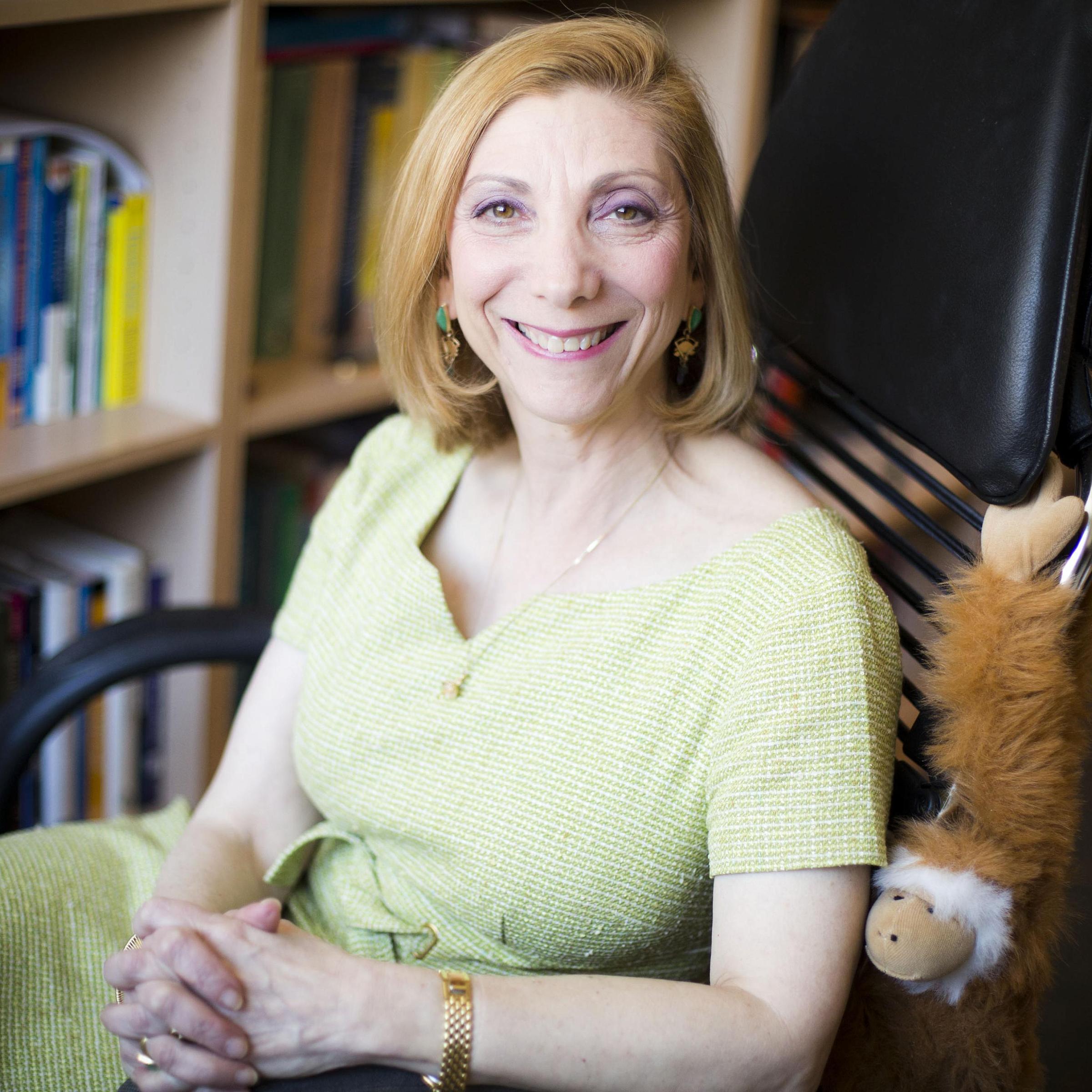 Nadine J. Kaslow, PhD, ABPP
Professor, Vice Chair for Faculty Development, Diversity, Equity, and Inclusion, and Director of the Atlanta Trauma Alliance, Emory University School of Medicine Department of Psychiatry and Behavioral Sciences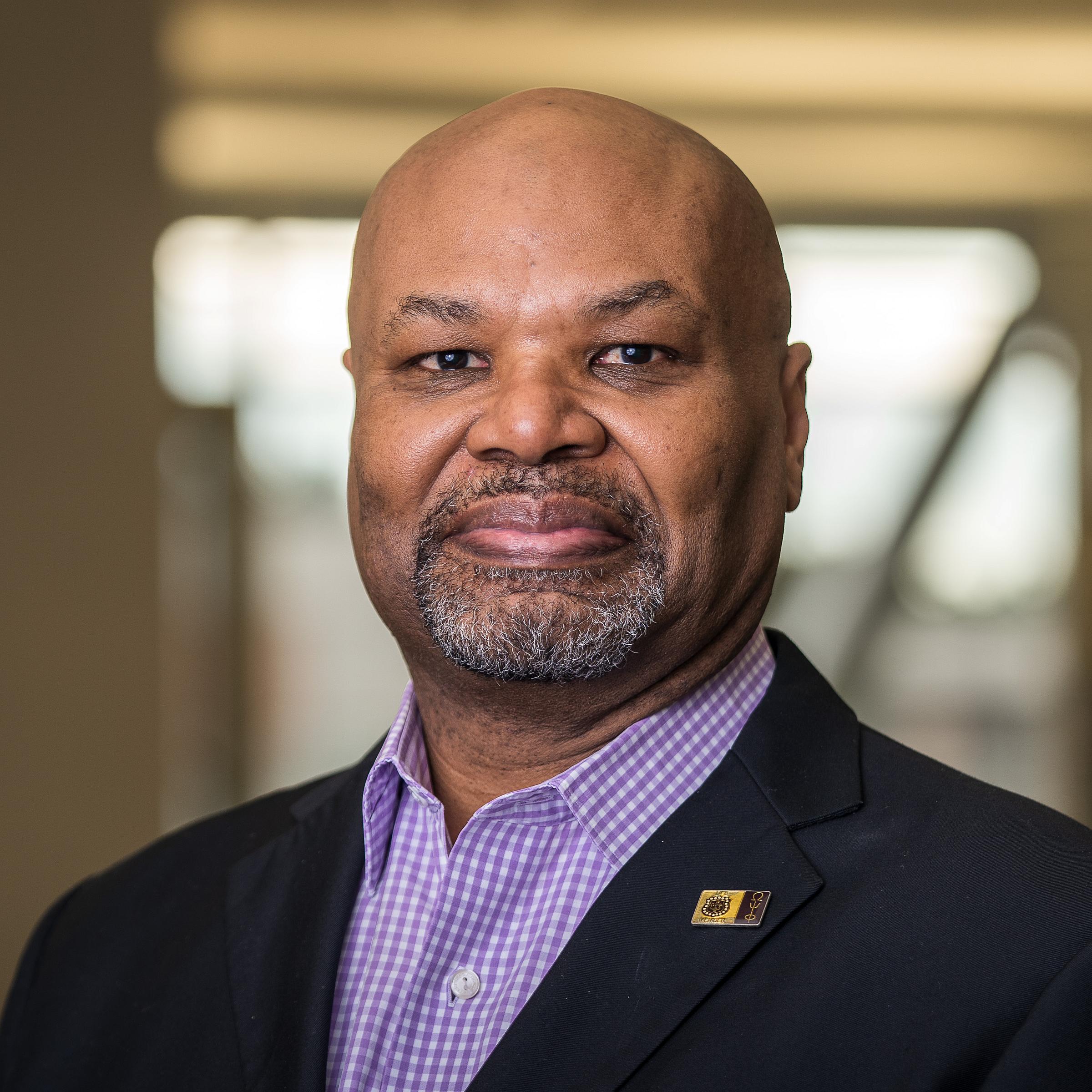 William A. Smith, PhD
Chief Executive Administrator for Justice, Equity, Diversity, & Inclusion (JEDI), Huntsman Mental Health Institute, Department of Psychiatry, School of Medicine, University of Utah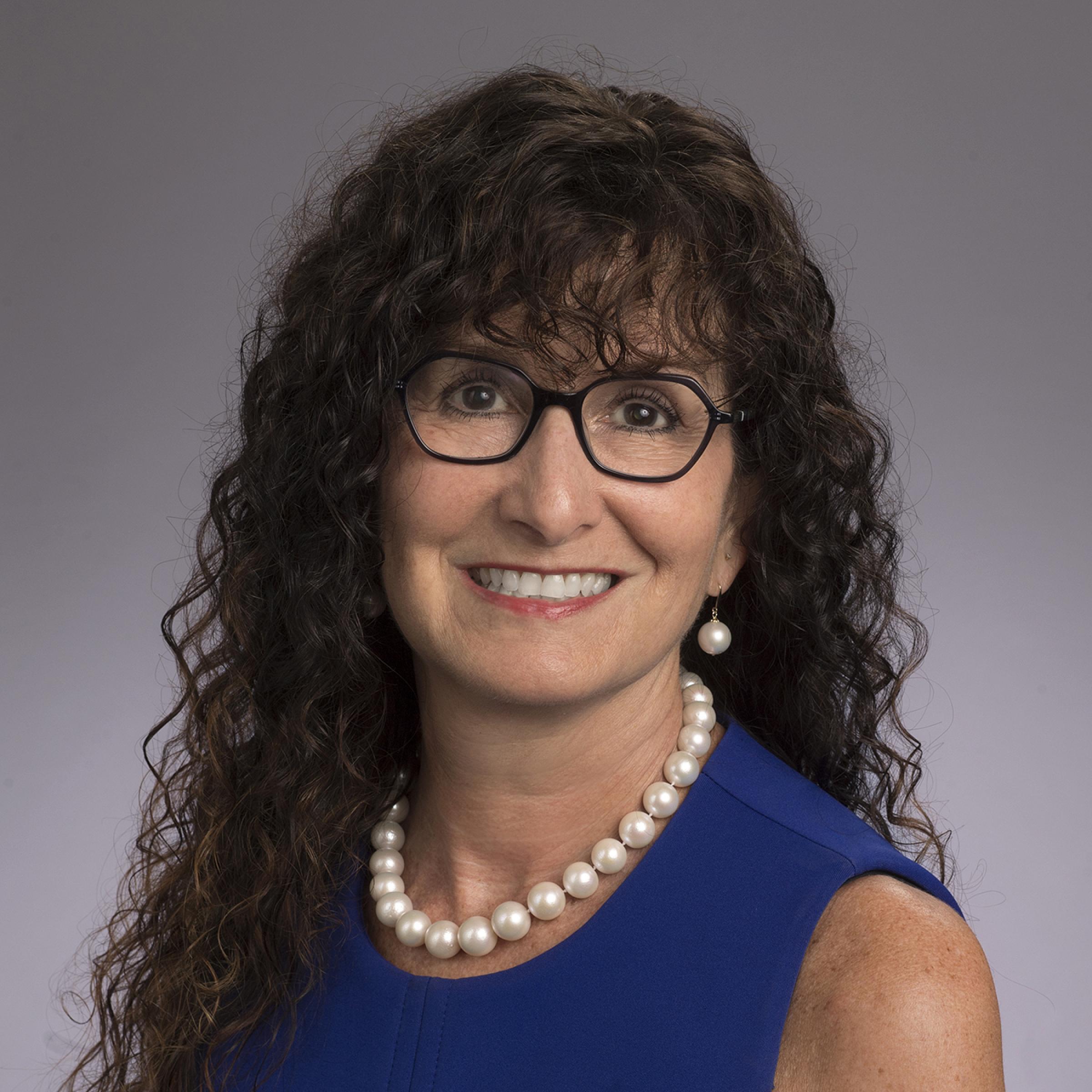 Barbara O. Rothbaum, PhD, ABPP
Professor in Psychiatry, Emory University School of Medicine