We have filled our three fellowship spots for the 2022-2023 year. We will be accepting applications starting August 1, 2021 for 3 spots in 2023-2024 through the NRMP fellowship match.
The Department of Radiology of the University of Utah offers three funded fellowship positions in Musculoskeletal Imaging each year.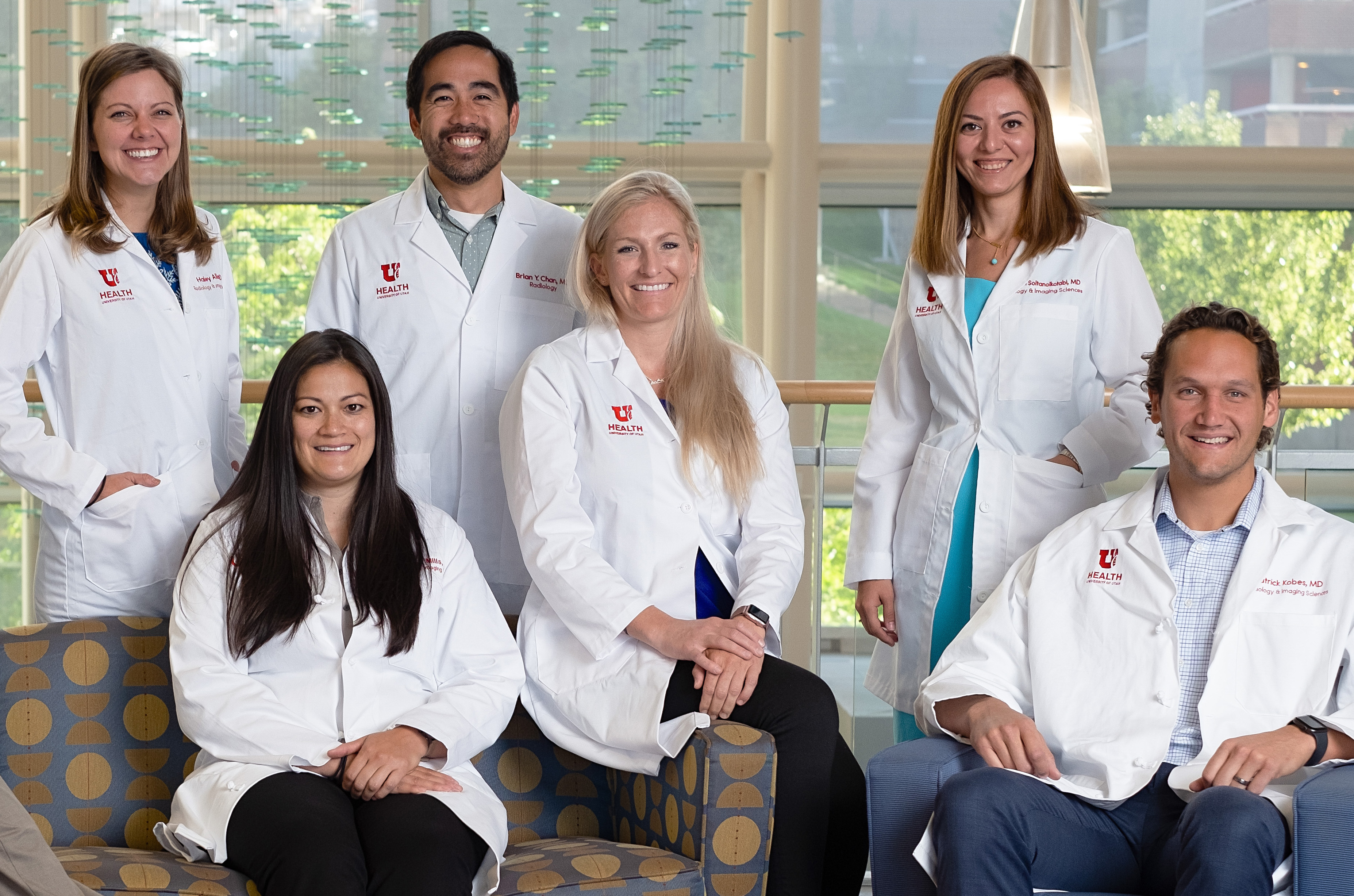 Scope of Training
The one-year Musculoskeletal Imaging Fellowship offers training in all aspects of MSK imaging, including sports medicine, trauma, bone and soft tissue tumors, spine, and rheumatology. Fellow clinical time is split between the University of Utah Hospital and the University of Utah Orthopaedic Center, with additional training experience at the nearby George E. Wahlen Veterans Administration Medical Center.
The University of Utah Health system serves as a major referral center in the intermountain west, treating patients from Wyoming, Idaho, Nevada, Montana, and Western Colorado. The University of Utah Hospital is a full-service 425-bed multispecialty hospital located on a shared campus with the NCI-designated Comprehensive Care Center, the Huntsman Cancer Institute. The University Orthopaedic Center is a stand-alone specialty center offering the full range of orthopaedic services with radiology reading rooms embedded in the orthopedic clinics.
We are the official sports medicine provider for the Utah Jazz, U.S. Olympic and Paralympic athletes training and competing in Utah, the Salt Lake Bees, the Salt Lake City Stars (NBA G-league), and of course the University of Utah Utes athletic teams.
While emphasis of the fellowship is on advanced imaging, expertise in radiography is also developed. Fellows gain experience in therapeutic joint injections, arthrography, joint aspirations, and bone and soft tissue biopsies. Diagnostic ultrasound and ultrasound-guided interventions are incorporated into the fellowship training.
Fellows participate in multi-disciplinary conferences with the Huntsman Cancer Institute Sarcoma, University Rheumatology, and Sports Medicine services. There are numerous opportunities for fellows to gain both formal and informal teaching experience working with radiology residents, orthopedic residents, and fellows from other disciplines. Fellows are encouraged to work on a project for submission to a national conference, for which academic and conference time is provided.
Fellows are appointed as Visiting Faculty/Clinical Instructors, and receive benefits including 15 days of vacation, health/dental/vision insurance, and access to tax-advantaged retirement accounts as well as employer-sponsored disability insurance.   
Why Utah?
The Musculoskeletal Imaging section is composed of a close-knit, energetic group of fellowship-trained faculty who are enthusiastic about clinical excellence and advancing the field of radiology through innovation in education and research.
Salt Lake City is an outdoor enthusiast's dream, and has a burgeoning food, arts, and culture scene. Utah is the first and only state to receive a three star rating from the Michelin Guide!
Eligibility
Candidates for this program are selected based on their preparedness, ability, academic credentials, communication skills and personal qualities, such as motivation and integrity.
To be a fellow, an applicant must either be:
A graduate of a US or Canadian medical school accredited by the Liaison Committee on Medical Education (LCME) -OR-
A graduate of a college of osteopathic medicine in the United States accredited by the American Osteopathic Association (AOA) -OR-
A graduate of a medical school outside of the United States who meets one or more of the qualifications listed under the application section below
In order to qualify for the fellowship, you must also qualify for a State of Utah Medical License, which requires 2 years of ACGME training in the United States. All selected candidates will be required to comply with the University of Utah Health Sciences Center drug testing policy and criminal background check.
Applying for the Fellowship
See the Society of Skeletal Radiology Fellowship Match details and use the Common Application Form. Along with your application form include a copy of your CV, three letters of recommendation (one of which must be from your current program director), a one-page personal statement, a photograph of yourself, and USMLE scores for steps 1, 2 and 3. Send your completed application to our program coordinator, Taylor Gant.
In addition to the above, international medical graduates must also include the following:
Copy of green card, J-1 clinical visa or documentation of US citizenship
Valid ECFMG certificate with Clinical Skills Assessment certification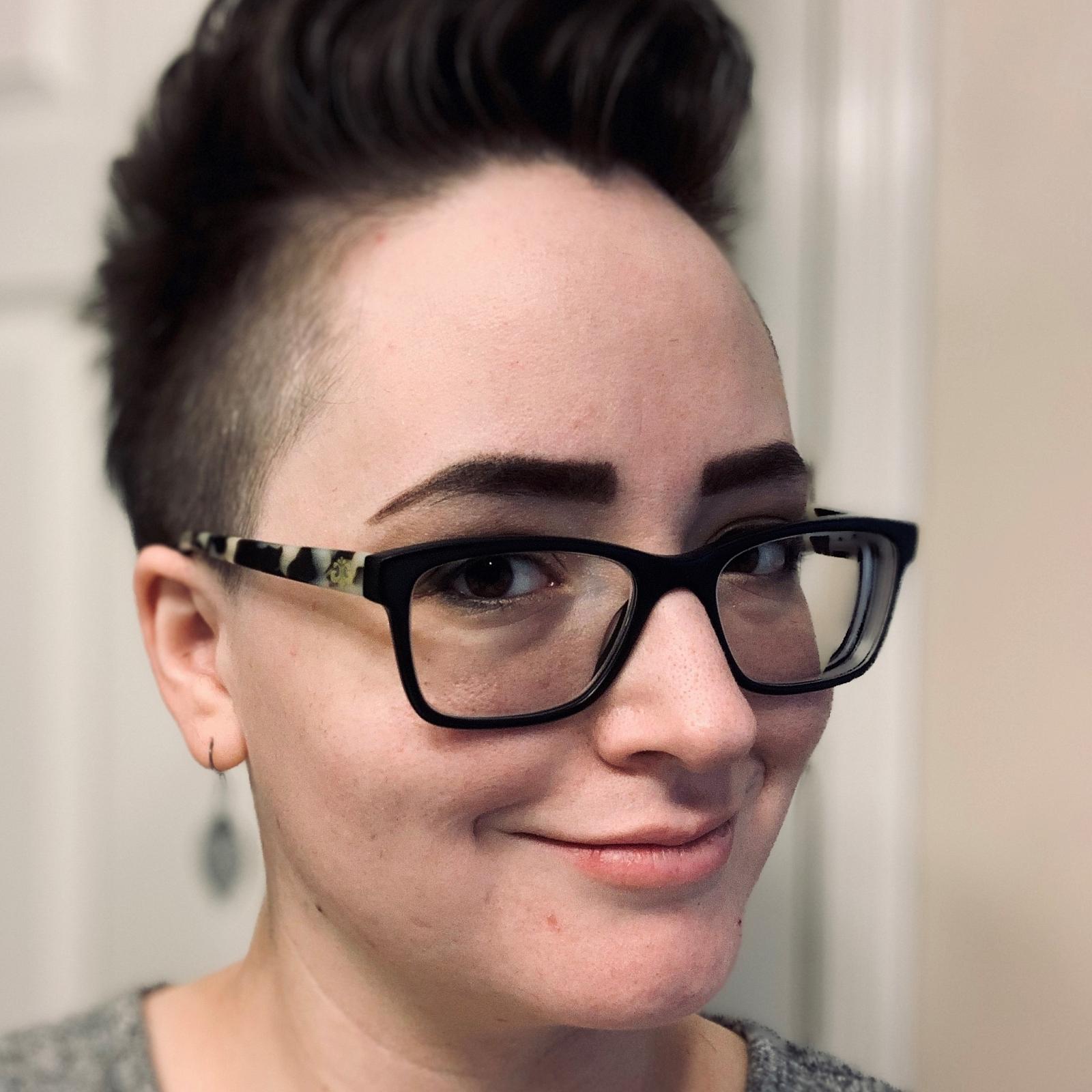 Taylor Gant
Section Coordinator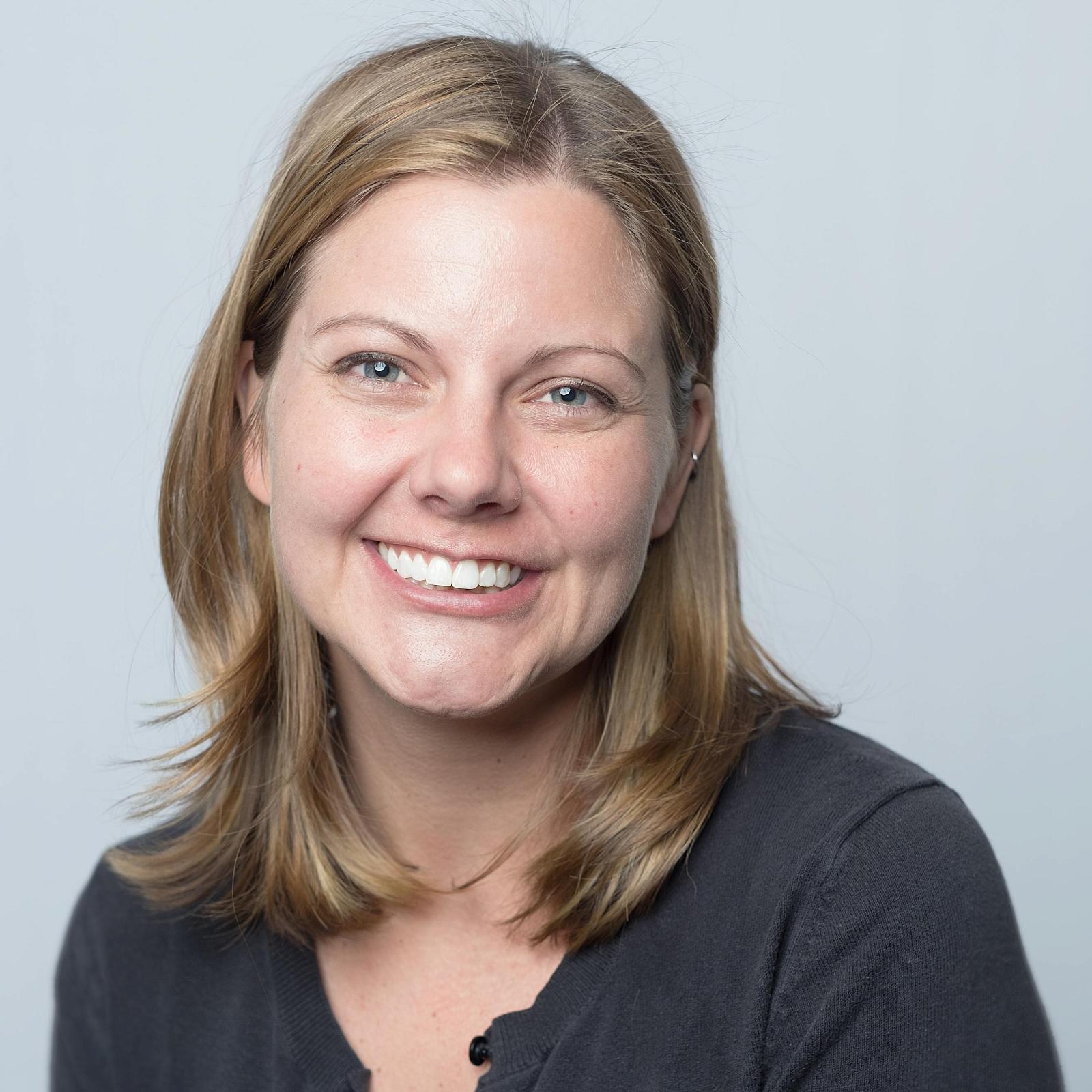 Hailey Allen
Program Director