The Department of Radiology and Imaging Sciences Task Force on Professional Development is committed to helping faculty members reach their individual goals as part of the departmental aim to deliver excellent clinical care, further groundbreaking research, and promote innovation in trainee education.
Task Force Scope:
Identify professional skills needed to be successful academic faculty
Review inventories of professional development tools and mechanisms
Implement needed tools and mechanisms to help faculty achieve their goals
Mentorship
The Radiology and Imaging Sciences Mentorship Program aims to draw on the wealth of experience and insight from within the current faculty to help junior radiologists and researchers develop their strengths and cultivate fulfilling, impactful careers. 
Faculty Skills and Advancement
The Department of Radiology and Imaging Sciences aims to provide faculty the skills and resources needed to pursue a gratifying career in academics. Professional development offerings include advice regarding faculty retention and promotion, CV maintenance, and applying for and executing research grants.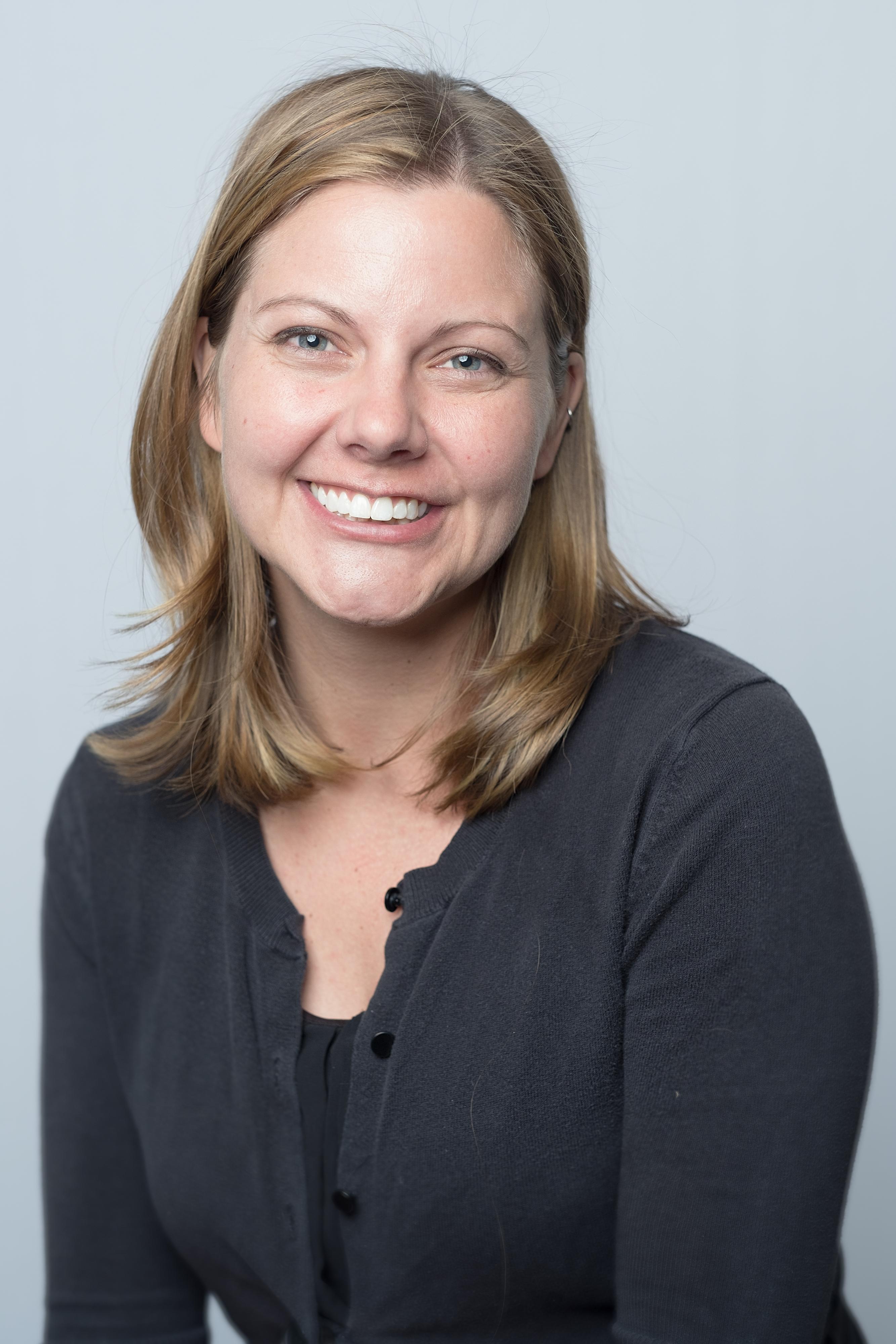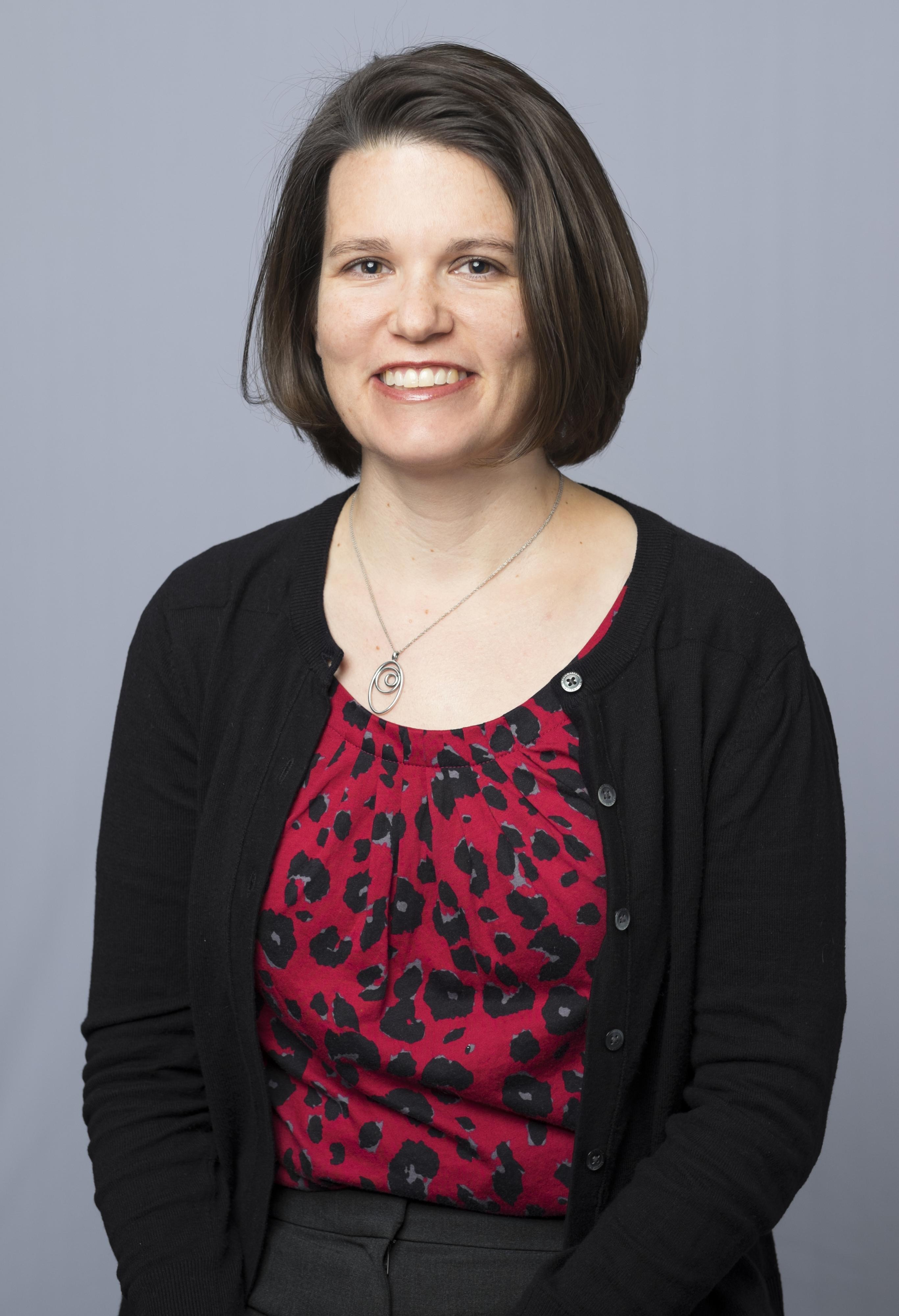 Taskforce Members
Yoshimi Anzai, MD
Amanda Crawford, MD
Donna Cross, PhD
Anh Duong, MD
Frederic Noo, PhD
Karen Salzman, MD
Maryam Soltanolkotabi, MD
Nicole Winkler, MD