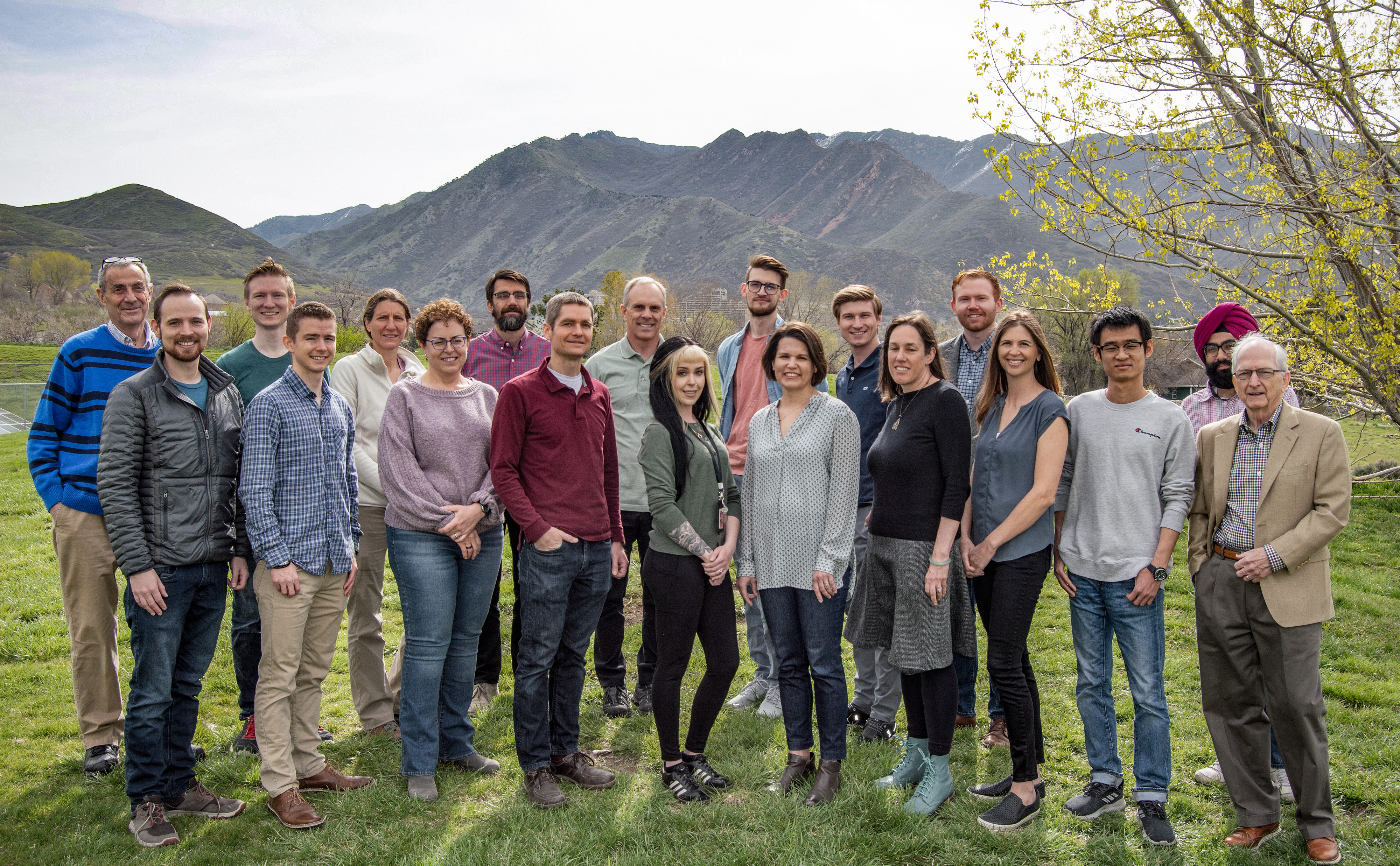 We are investigating several ways to improve MR-guided focused ultrasound and apply it to different medical scenarios. Explore our projects and people on this site and feel free to reach out to us with any questions.
Read about our "Muse" focused ultrasound system for breast tumor ablation:
Announcements and Recent Achievements
•    Congratulations to Henrik Odéen for his recently awarded NIH R21 trailblazer, Feasibility of transcranial histotripsy for pediatric neuro-oncology applications using a hemispherical transducer
•    Congratulations to Allison Payne and Sarang Joshi for their recently awarded 5 year NIH R01, A tissue viability imaging biomarker for use in non-invasive breast cancer therapy.  
Our Address:
Utah Center for Advanced Imaging Research (UCAIR) 729 Arapeen Dr. Salt Lake City, UT 84108 801-581-5221

Members of the Focused Ultrasound Laboratory have intellectual property in this area of research. Any conflict of interest concerns can be addressed by the investigators or the department chair.