Our Values and Identity
As a department, we are strongly committed to building an inclusive and equitable environment that attracts a diverse community of talented faculty, students, and postdocs who are supported and enabled to do their very best science and to use their talents to benefit society.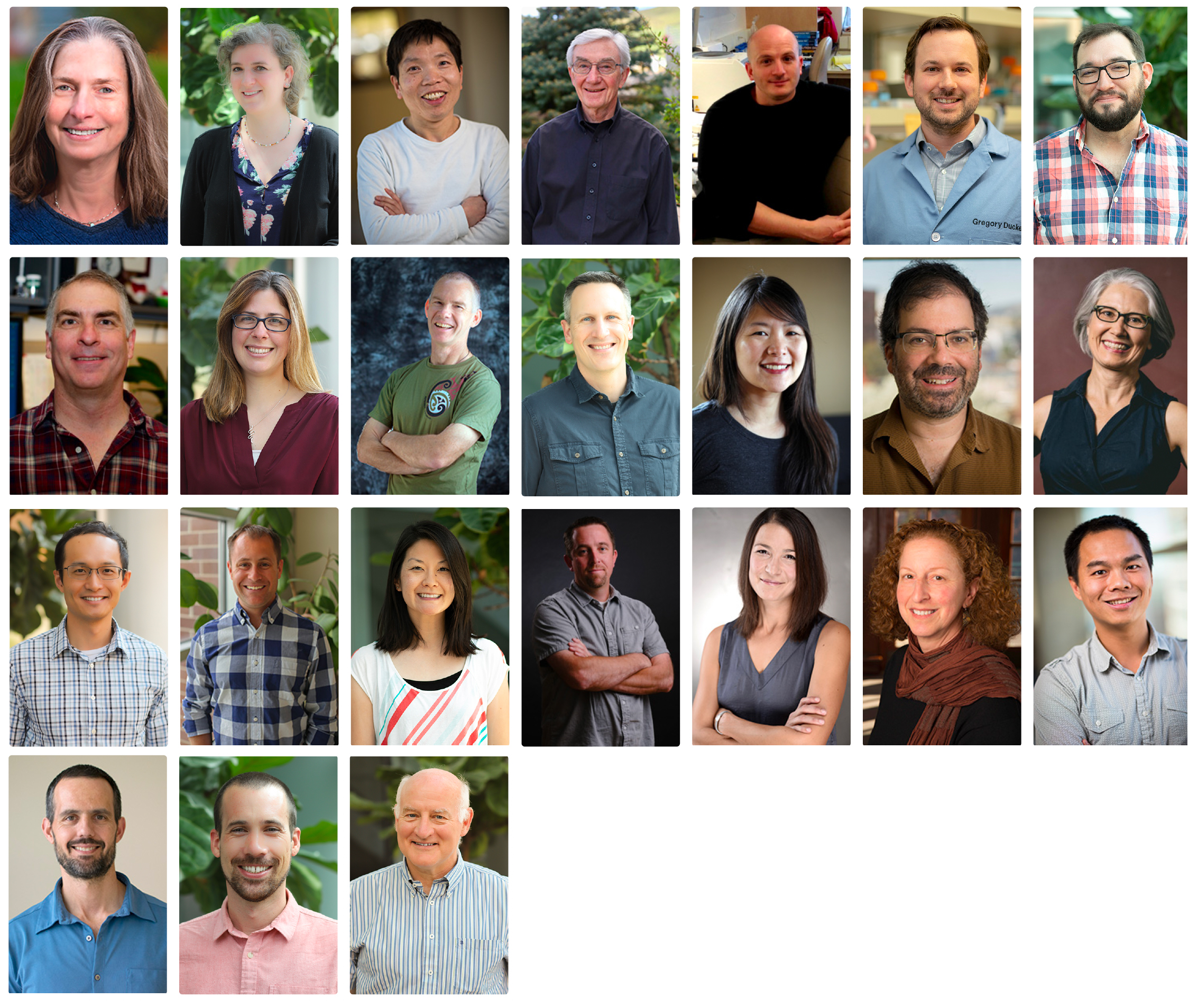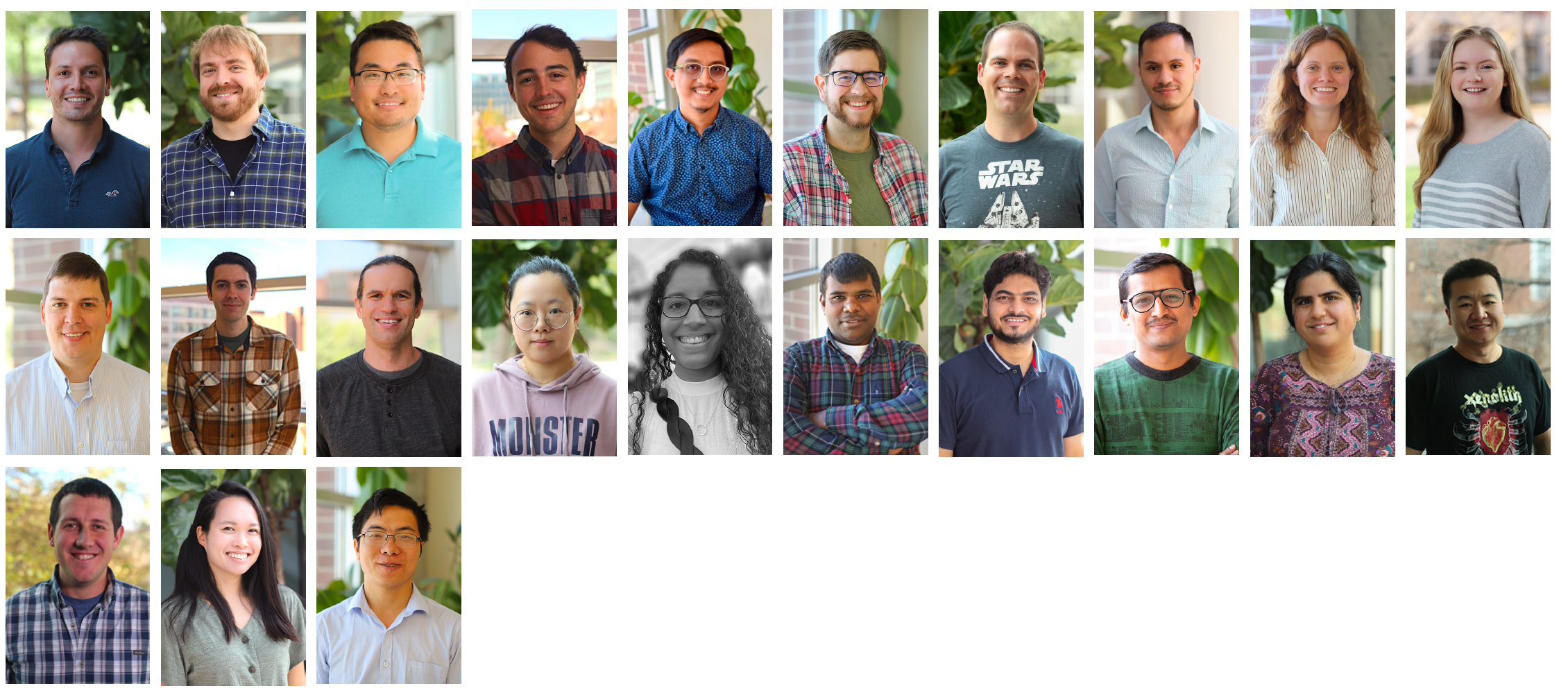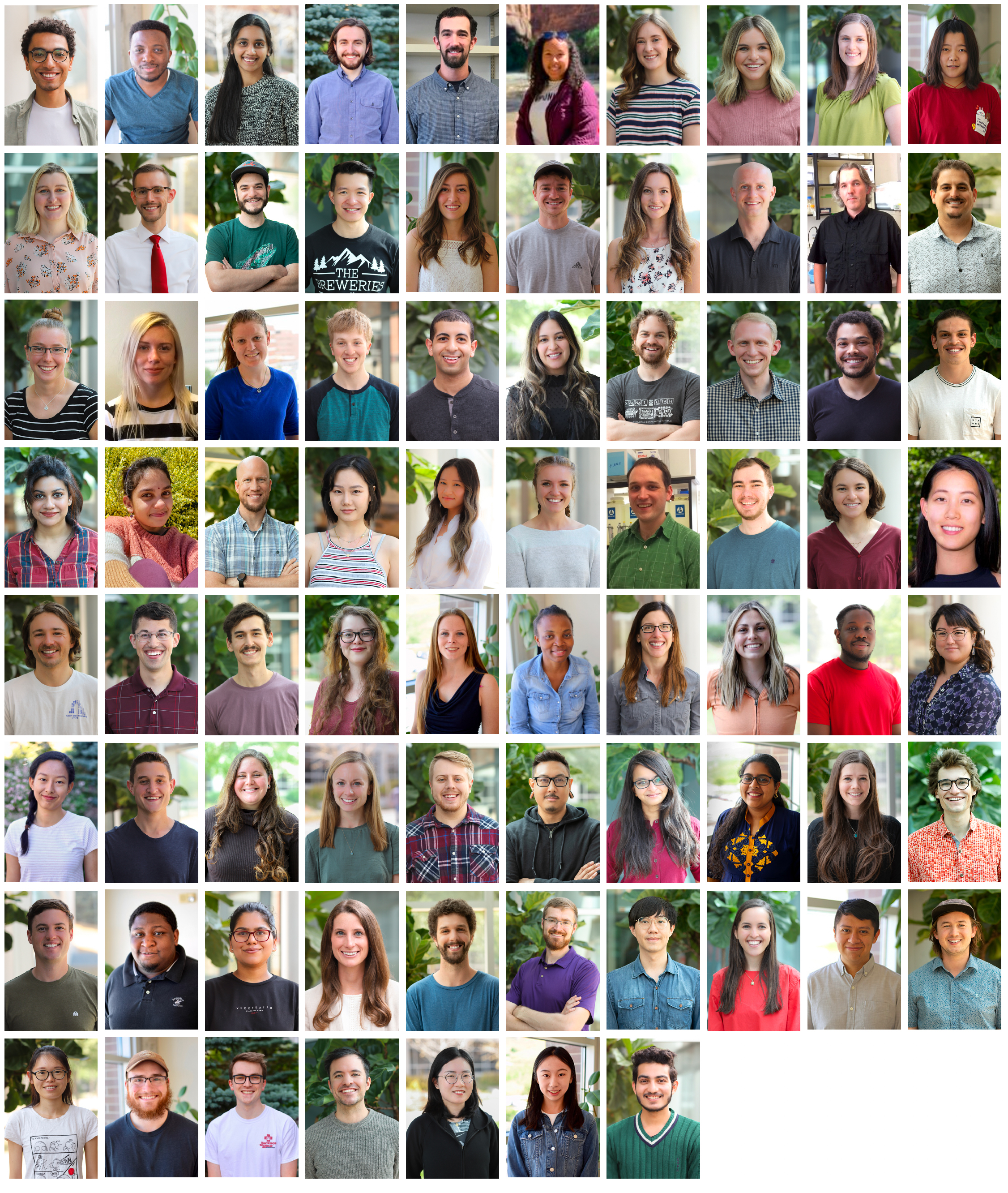 Every couple of months, we feature a short bio from one of our trainees.  The full interview, along with archived stories appear here.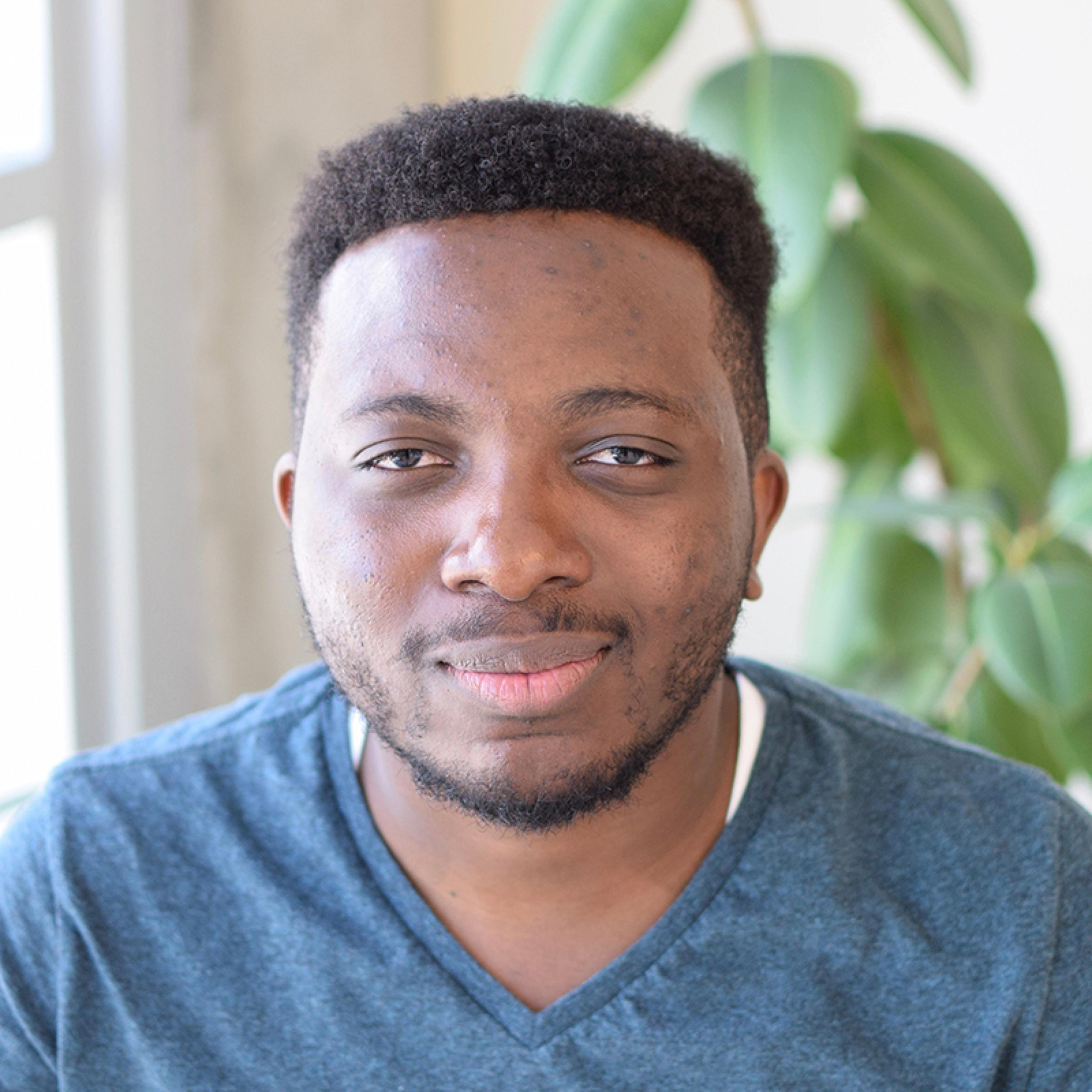 Adedeji (Deji) Aderounmu
(September 2022)
What drew you to science?  Did any aspect of your upbringing or culture have an influence on your career?
As a kid I thought I wanted to be an accountant, but I found the business classes in high school boring. I found myself drawn to Biology and Chemistry in science class instead. I was also a very sickly child so I spent a lot of time in the hospital sick with malaria or typhoid fever. I ended up studying Pharmacy for my undergraduate degree because it combined my love for Biology and Chemistry with a front-facing role where I could observe how medical science affects the lives of patients, having been one for long stretches of my childhood. As part of my training, I came in contact with inpatients in the hospital wards who were beyond the limits of modern medicine or at least the fraction of modern medicine available in Nigeria. I also worked at the bench on the chemical analysis and quality control of medications for my undergraduate research requirement. This unique blend of experiences helped me make a connection between basic science in the lab and the patients who end up depending on these medicines to live healthy lives. It also spurred me to want to do research to understand how to expand the repertoire of tools available in modern medicine. I had planned to do this in the field of small molecule drug discovery but sometimes science takes us down a different path for the better. I currently study RNA Biochemistry, a field that involves development of RNA-based therapeutics for different genetic and metabolic diseases, but also includes studying RNA viruses like the notorious COVID-19, and here I get to indulge my first love of Biology and Chemistry.