Our Values and Identity
As a department, we are strongly committed to building an inclusive and equitable environment that attracts a diverse community of talented faculty, students, and postdocs who are supported and enabled to do their very best science and to use their talents to benefit society.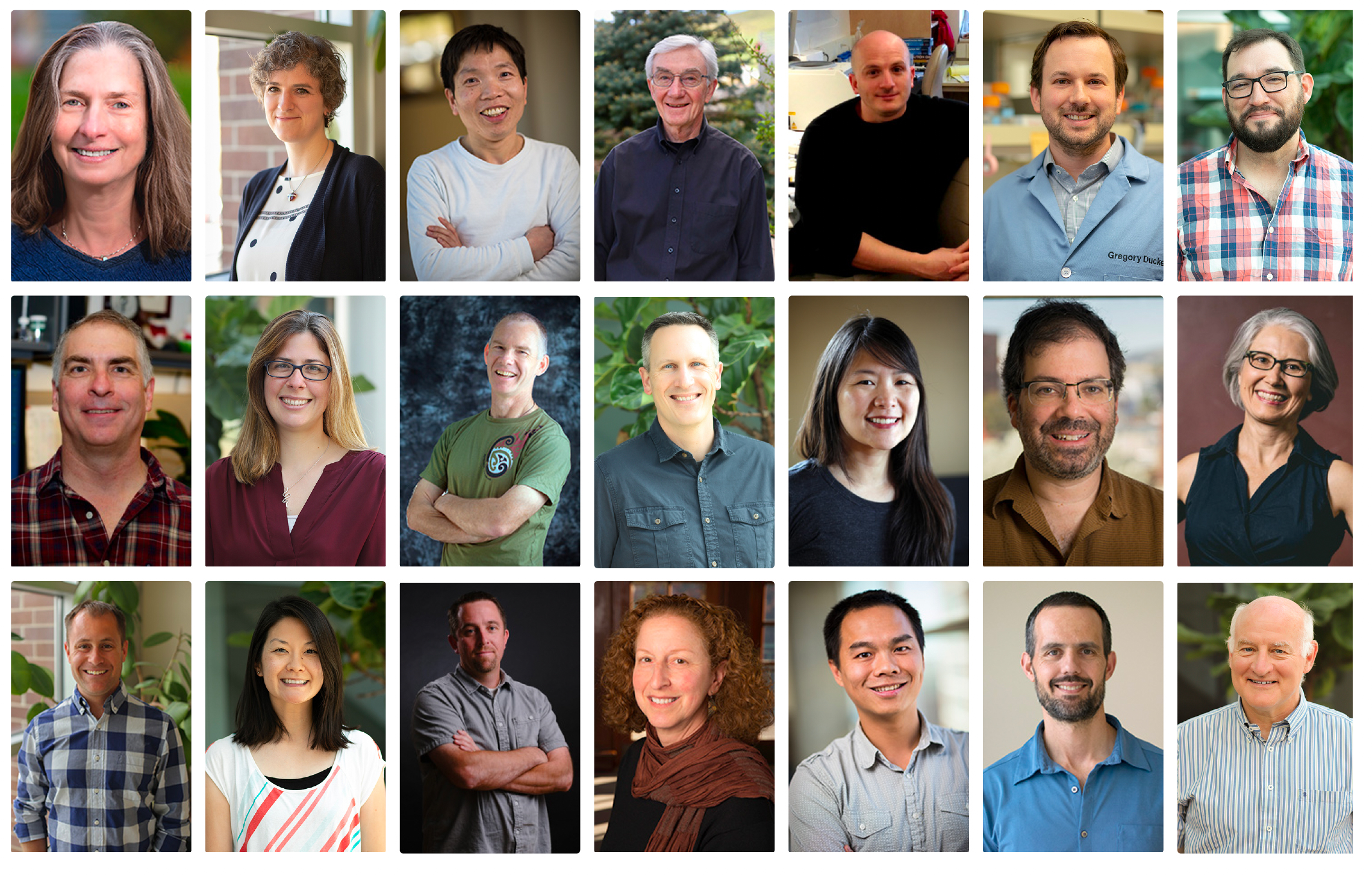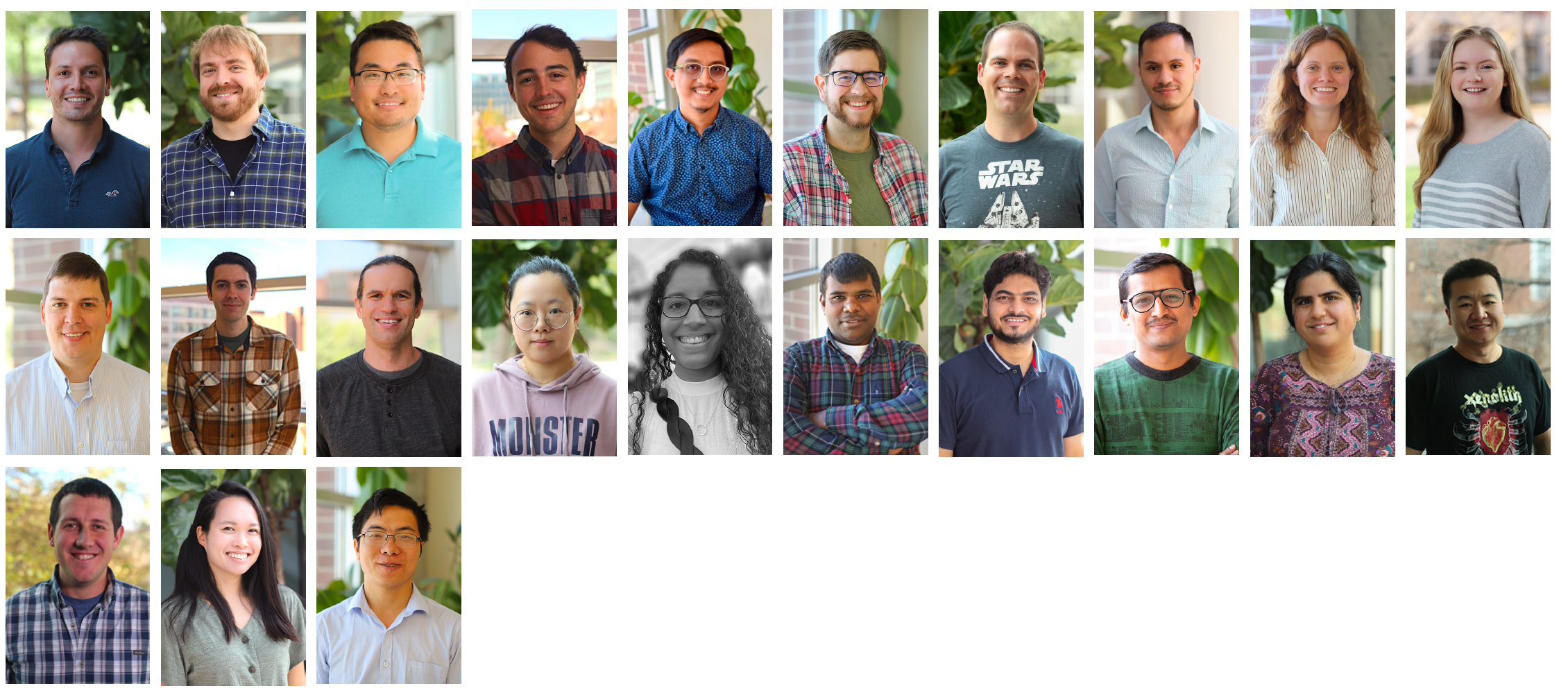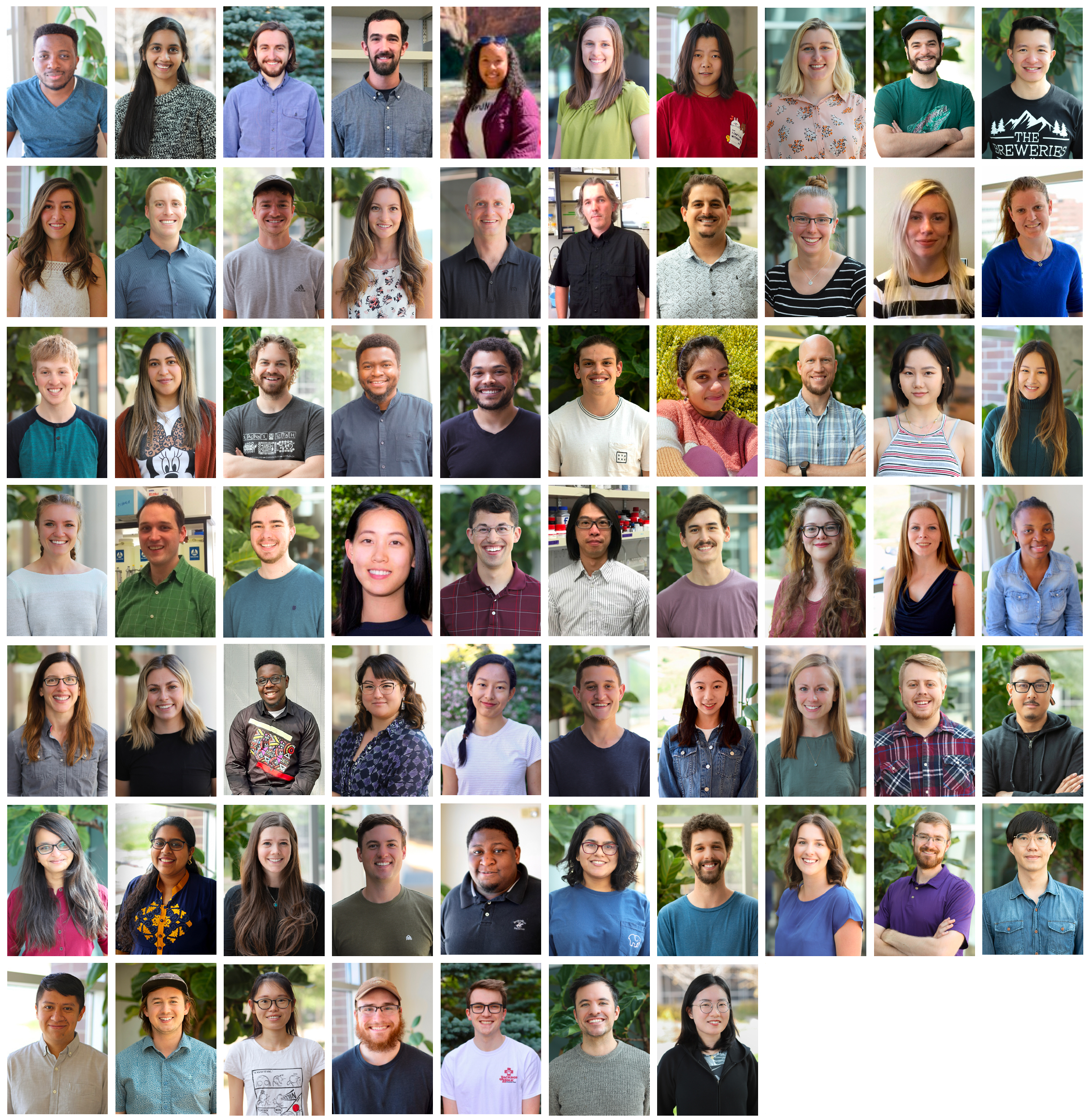 Each month, we feature a short bio from one of our trainees.  The full interview, along with archived stories appear here.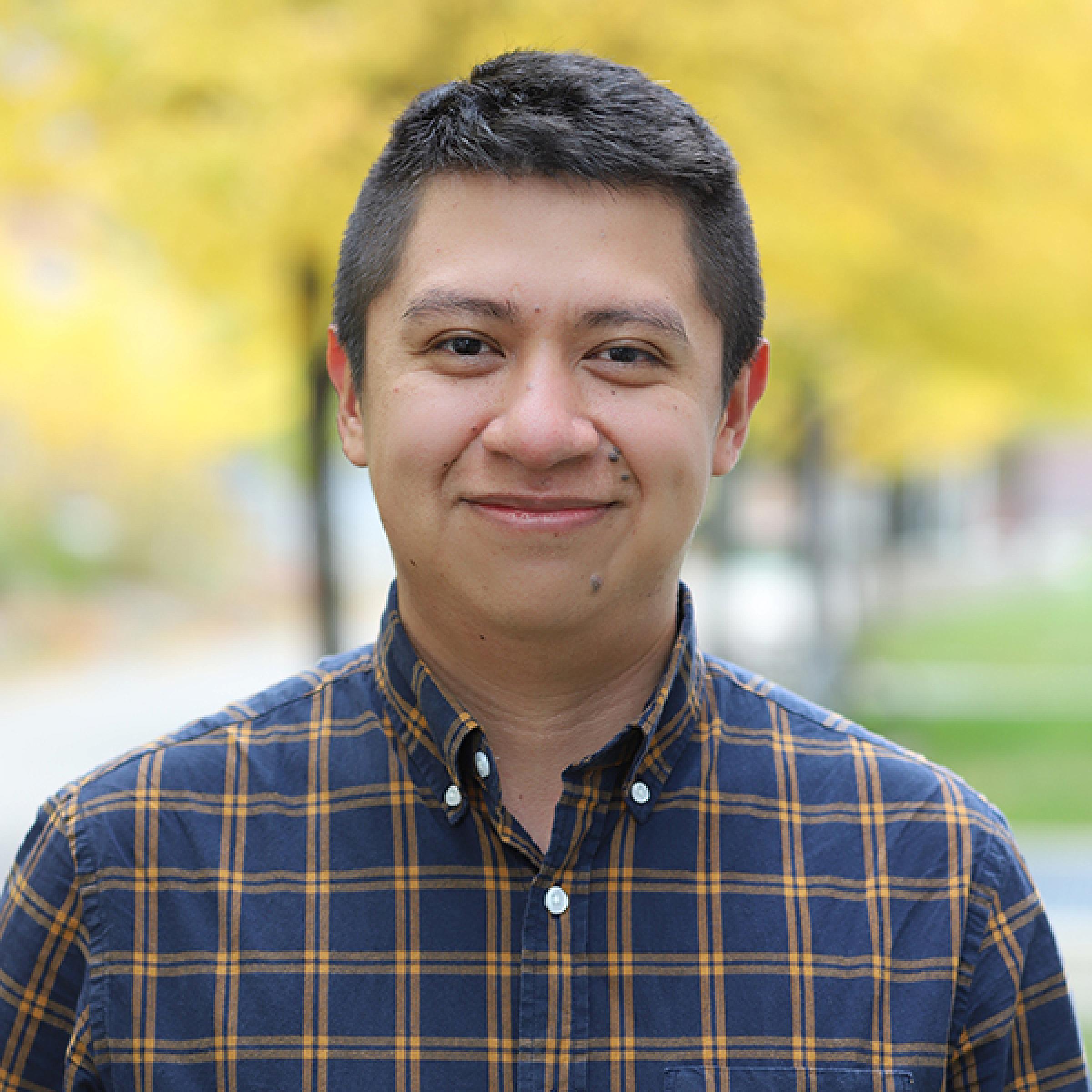 Jesse Velasco
(July 2022)
What drew you to science? Did any aspect of your upbringing or culture have an influence on your career?
I am a first-generation Mexican immigrant. I grew up in a very Mexican traditional family that always encouraged and gave me the freedom and support to pursue whatever career I wanted. As far back as I can remember, I have always enjoyed wondering, playing, and exploring nature. Despite the challenges of being a first-gen college student, I feel fortunate to have had multiple professional experiences and academic accomplishments, such as research internships, trainings, and shadows at a prestigious research institution that helped me to explore and understand the scientific method. These experiences and my personal background helped me identify my altruistic character and establish my aptitude and direction for my vocation to confirm my interest in becoming a science researcher, communicator, advocate, and STEM ambassador. Through those experiences, I realized and became fascinated with the fact that by doing scientific research, I would have the opportunity to travel, network, build bridges among nations, and learn new languages and other cultures.