Our Values and Identity
As a department, we are strongly committed to building an inclusive and equitable environment that attracts a diverse community of talented faculty, students, and postdocs who are supported and enabled to do their very best science and to use their talents to benefit society.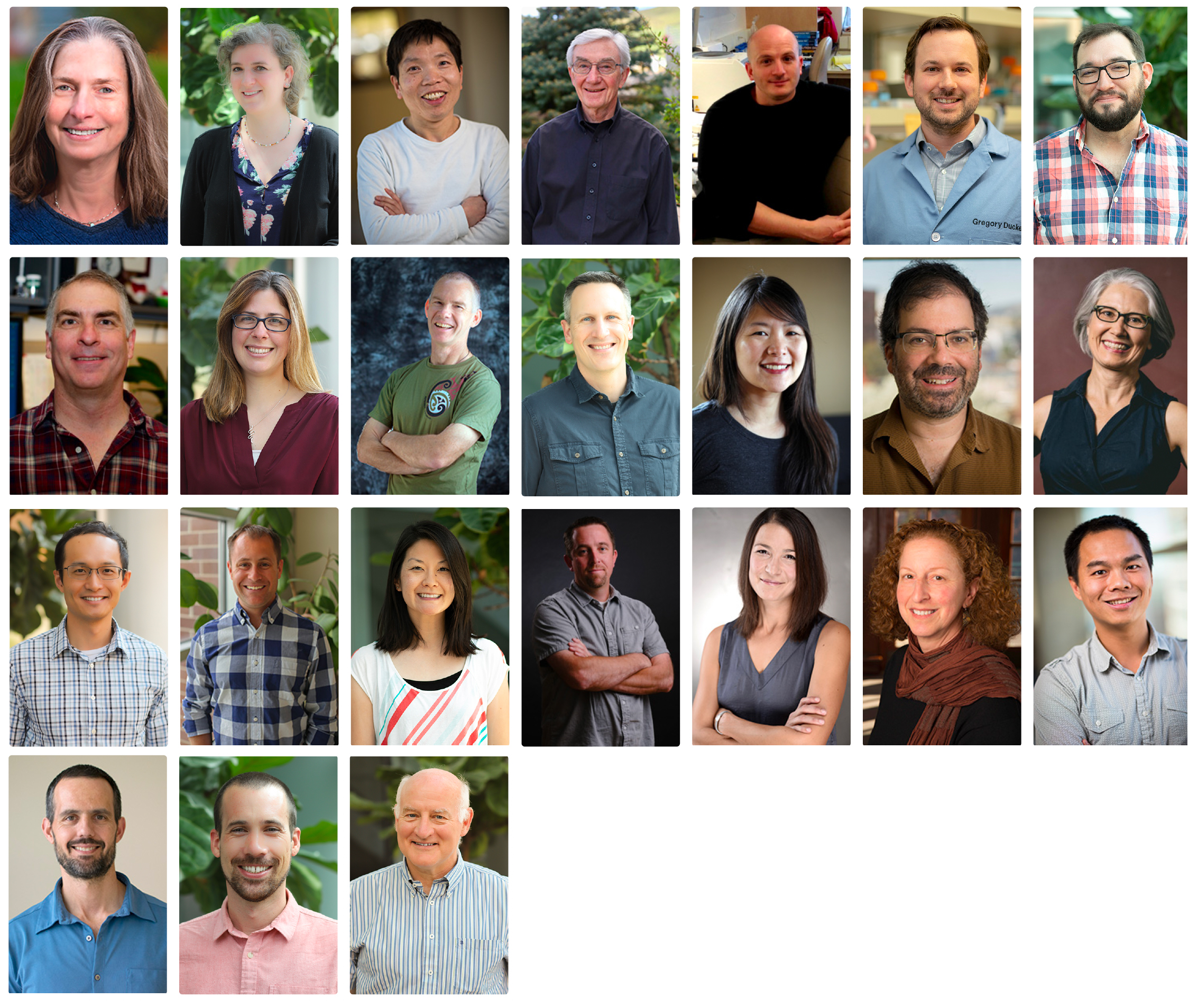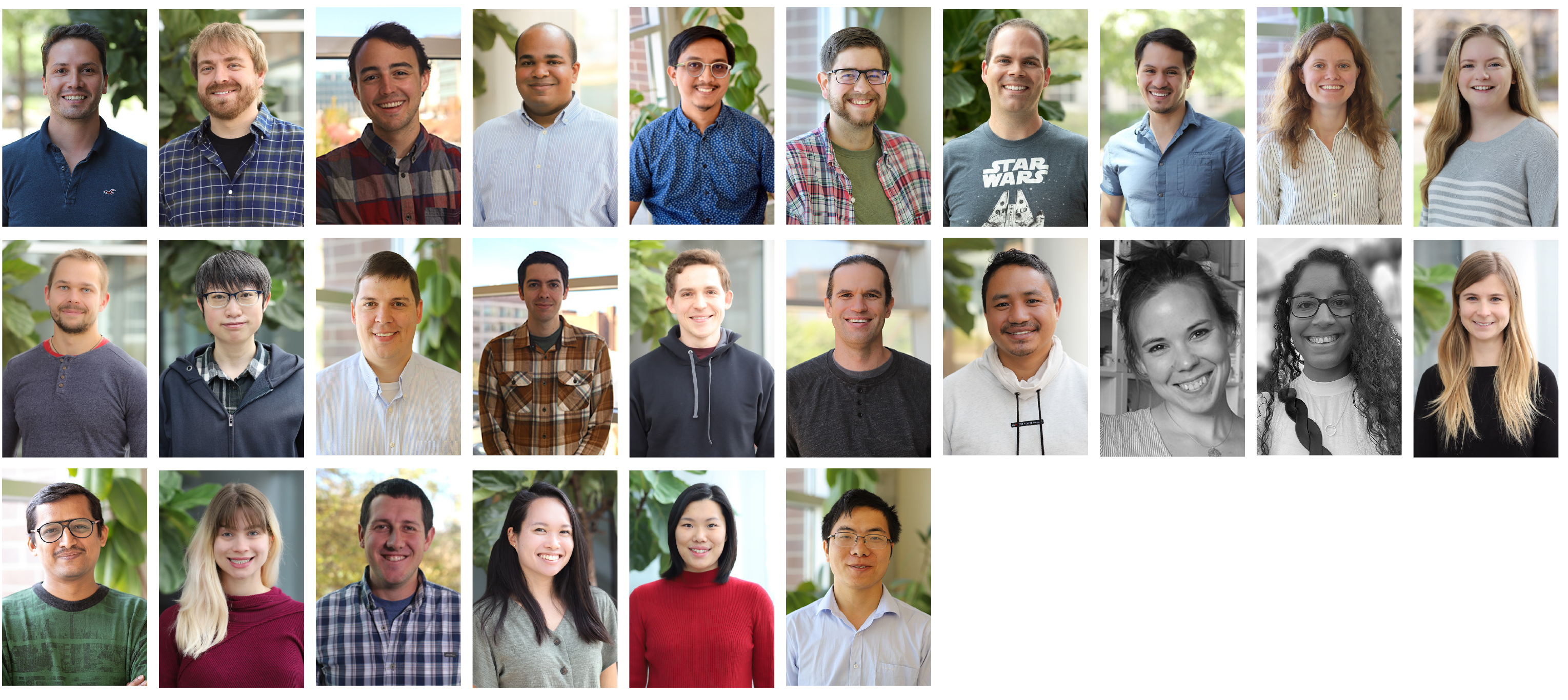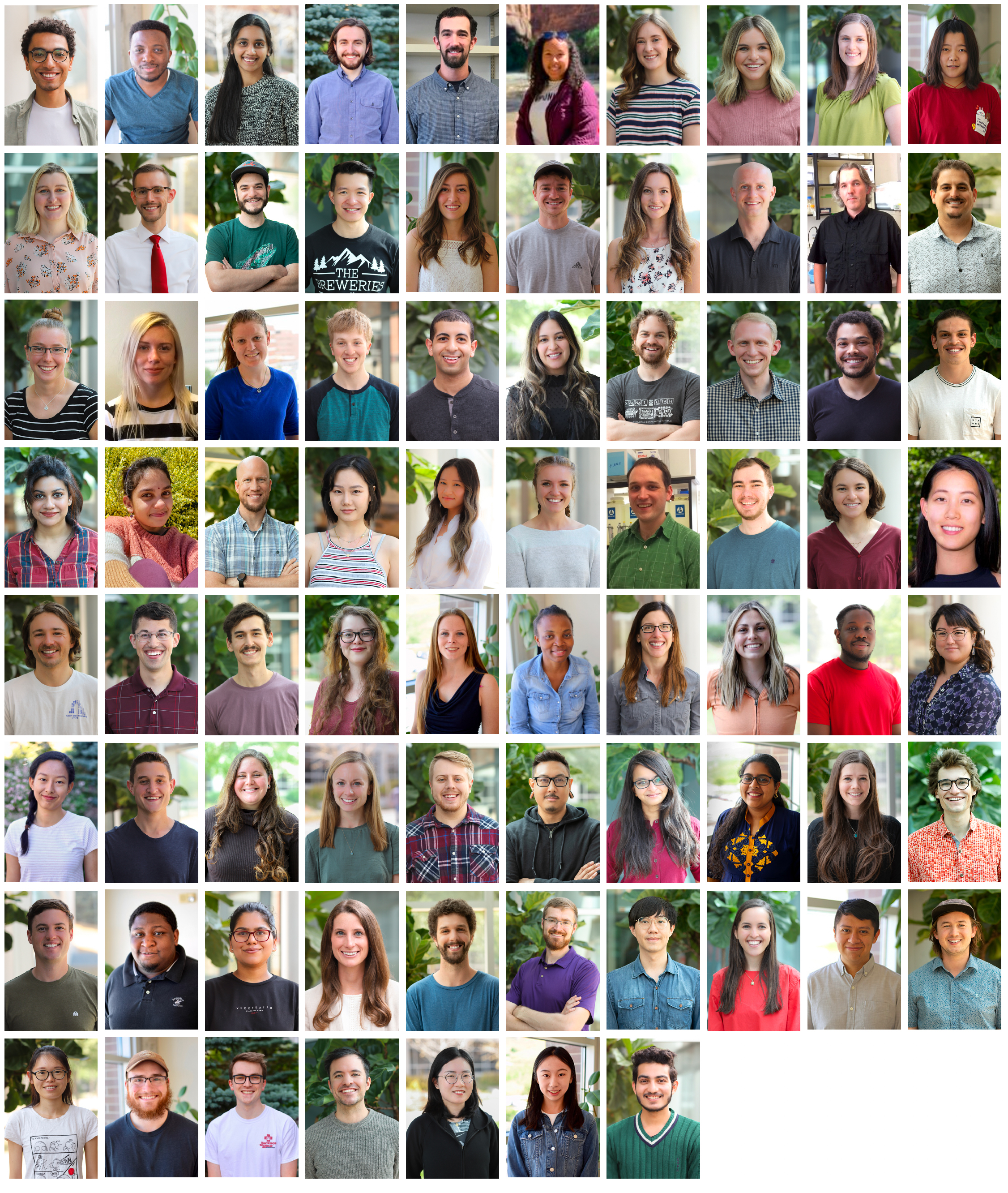 Biochemistry's Trainee Support Fund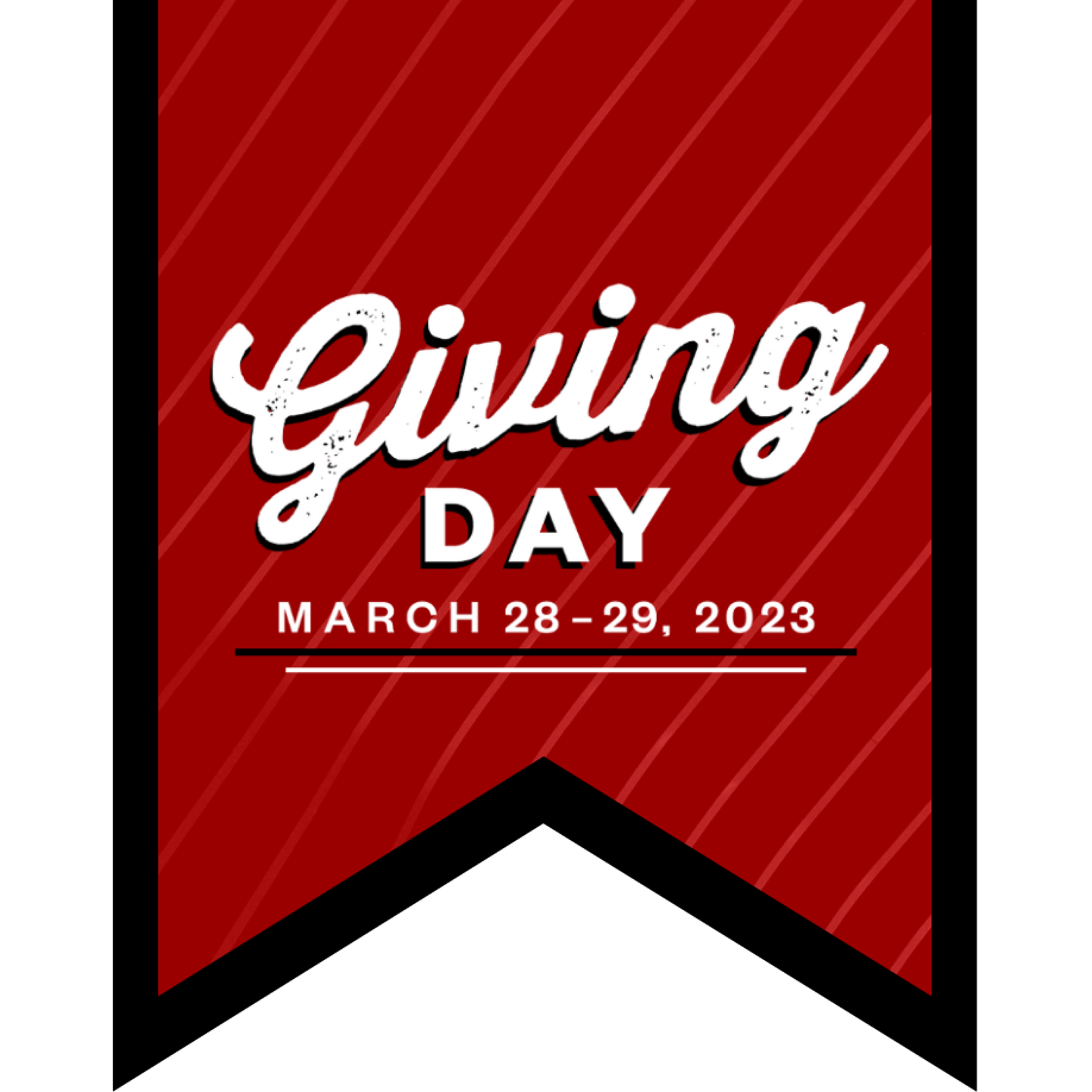 Biochemistry's UGiving Day event is coming soon - March 28 and 29, 2023! Our goal is to raise at least $10,000 to establish an emergency support fund to help our trainees to cover unexpected expenses. These funds can make the difference between completing a graduate program or perhaps pausing career goals and aspirations. You can already donate to the starter fund!
Every couple of months, we feature a short bio from one of our trainees.  The full interview, along with archived stories appear here.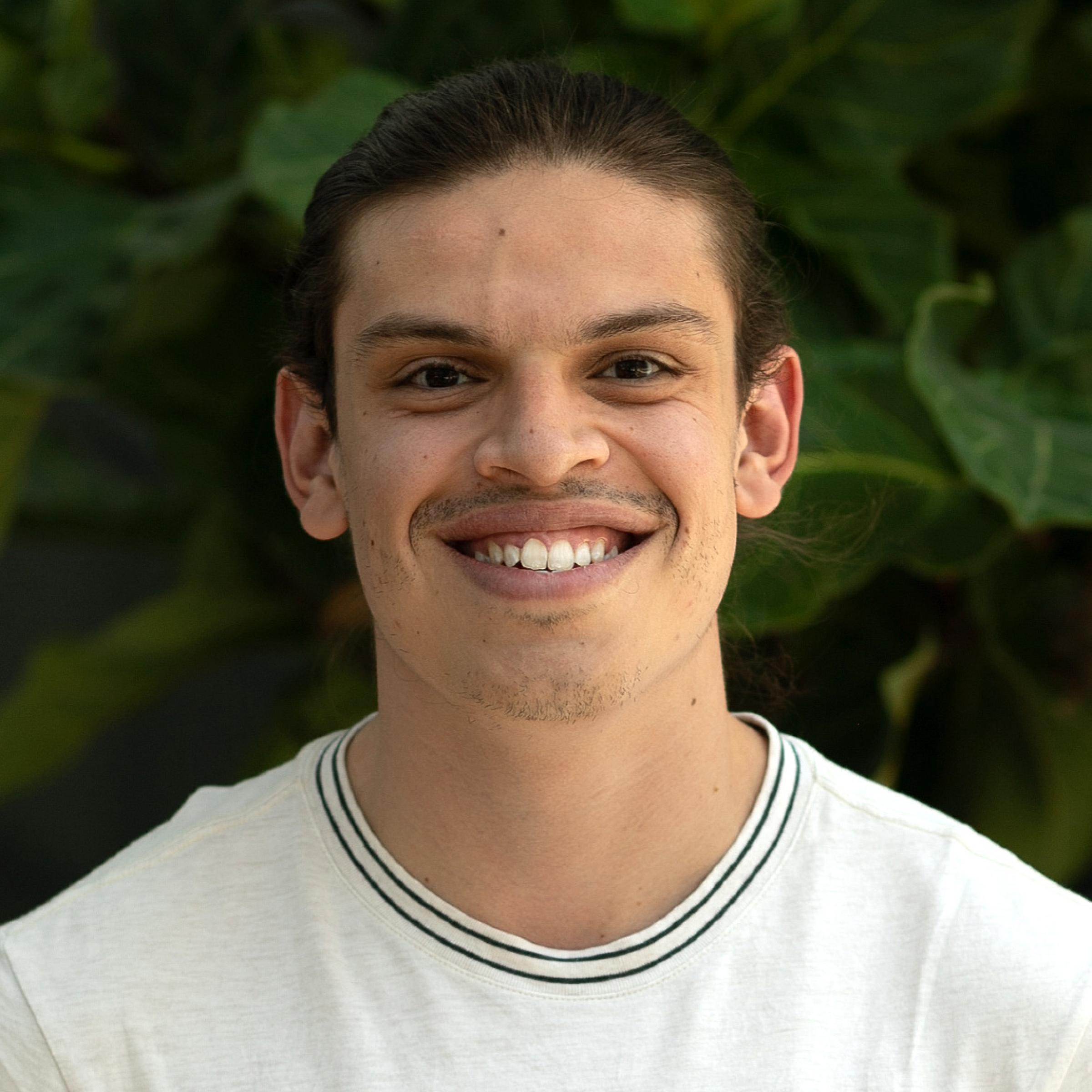 Julio Fierro
(March 2023)
What drew you to science? Did any aspect of your upbringing or culture have an influence on your career?
What drew me into science? I guess it was because my parents were super into science growing up. Specifically, they were big into chemistry and marine biology in high school back in Mexico. When we moved to the United States, they saw that I had a strong interest in science early on and chose to foster that by buying me lots of child science textbooks and kits. As I got older, I started taking AP /  IB stem courses. Finally, in undergrad, I got the opportunity to do research, which pushed me into biology. Surprisingly, I actually hated evolution in undergrad because I had a terrible teacher, but I heard about lots of interesting subjects from friends in the evolutionary field, so it was in the back of my mind. Then, when I came to Utah and I rotated with Nels Elde, he exposed me to the breadth of big open-ended questions available in the field of evolution. As for culture, Mexican culture and a lot of other cultures have a very interesting relationship with science because there is more of a mix of traditional medicines combined with modern science. The more I delved into the history of science as an undergrad, the more I came to realize that a lot of contemporary science bases itself on traditional medicine. My family is also part Mayan, and historically, as a people,  they did a lot of astrology, math, and science. My parents always said that my passion for science likely came from that part of my family history.  Continued...