Funding Support for Training Students and Enhancing Diversity
Over the past five years, Biochemistry has achieved remarkable, sustained success at increasing the diversity of PhD students working within our department. Currently, over 30% of Biochemistry students come from racial/ethnic backgrounds that are strongly underrepresented in the sciences, including black (African or African American), Hispanic/Latin American, Native American, and Pacific Islander. This diversity is a reflection of the broader success of our umbrella Bioscience PhD Programs and the dedicated efforts of faculty, students, and staff across many departments at enhancing and supporting the diversity of our incoming PhD-student body. Our ability to recruit these diverse students to Biochemistry also reflects the scientific excellence and the positive and inclusive mentoring environment within our department that we have worked hard to achieve and strive to continue improving.
Biochemistry's
Trainee Support Fund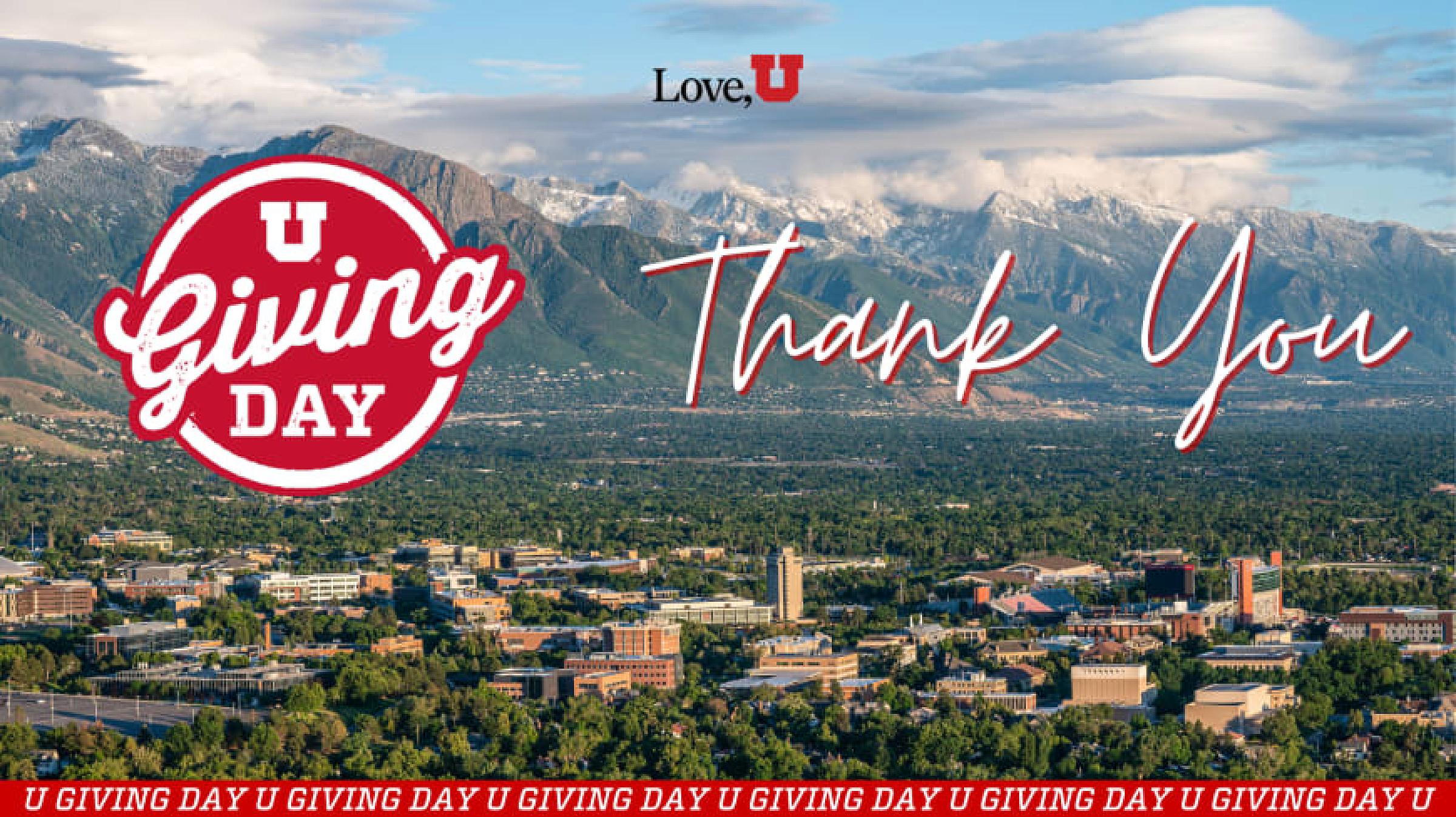 Thank you to everyone who donated to Biochemistry's Trainee Support Fund in 2023! These funds will make a difference!
The fund remains open.
Goals
Broadly engage Biochemistry community in efforts to improve diversity and inclusion across department activities
Improve communication of department values and efforts
Increase awareness of equity/inclusion challenges in science by diverse communities
Increase departmental diversity at all levels, especially among postdocs and faculty
Recent Achievements
Strong graduate student diversity
Vibrant participation in local SACNAS chapter
Increased funding to support diversity/inclusion efforts
Formation of small "working groups" to address challenge areas