The mission of the Department of Biomedical Informatics at the University of Utah is to advance health sciences and practice by pursuing excellence in the discovery and application of informatics innovations, the education of the next generation of a diverse biomedical workforce, and the establishment, development, and building of collaborative partnerships.
To accomplish this mission, the Department assumes three major responsibilities:
To educate biomedical and public health professionals, biomedical informaticists, and the healthcare and public health communities in the field of biomedical informatics.

To promote and conduct research to broaden biomedical informatics knowledge.

To serve health informatics professionals and consumers by participating in relevant professional societies, editorial boards, and continuing education programs, while maintaining biomedical informatics leadership in the community.
These responsibilities involve the active collaboration of faculty and students at the University of Utah, with the School of Medicine, University of Utah Health, Intermountain Health Care, LDS Hospital, and other Intermountain Health Care related hospitals and clinics, the Department of Veterans Affairs Salt Lake VA Medical Center (VAMC), Utah Department of Health, and HealthInsight for Utah and Nevada.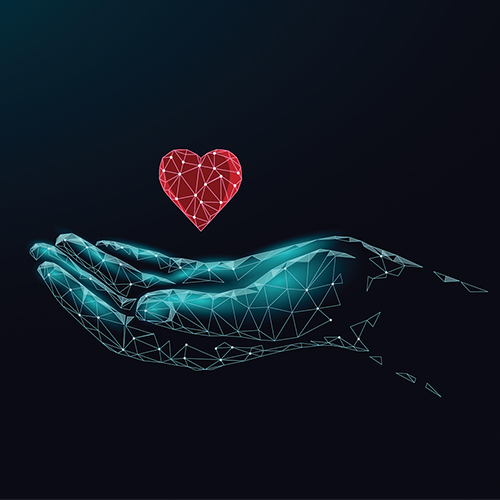 You can help the Department of Biomedical Informatics continue to progress with even a small contribution.