The Department of Biomedical Informatics was established in 1964 at the University of Utah. Located in Salt Lake City, the department is internationally recognized as a leader in biomedical informatics research and education.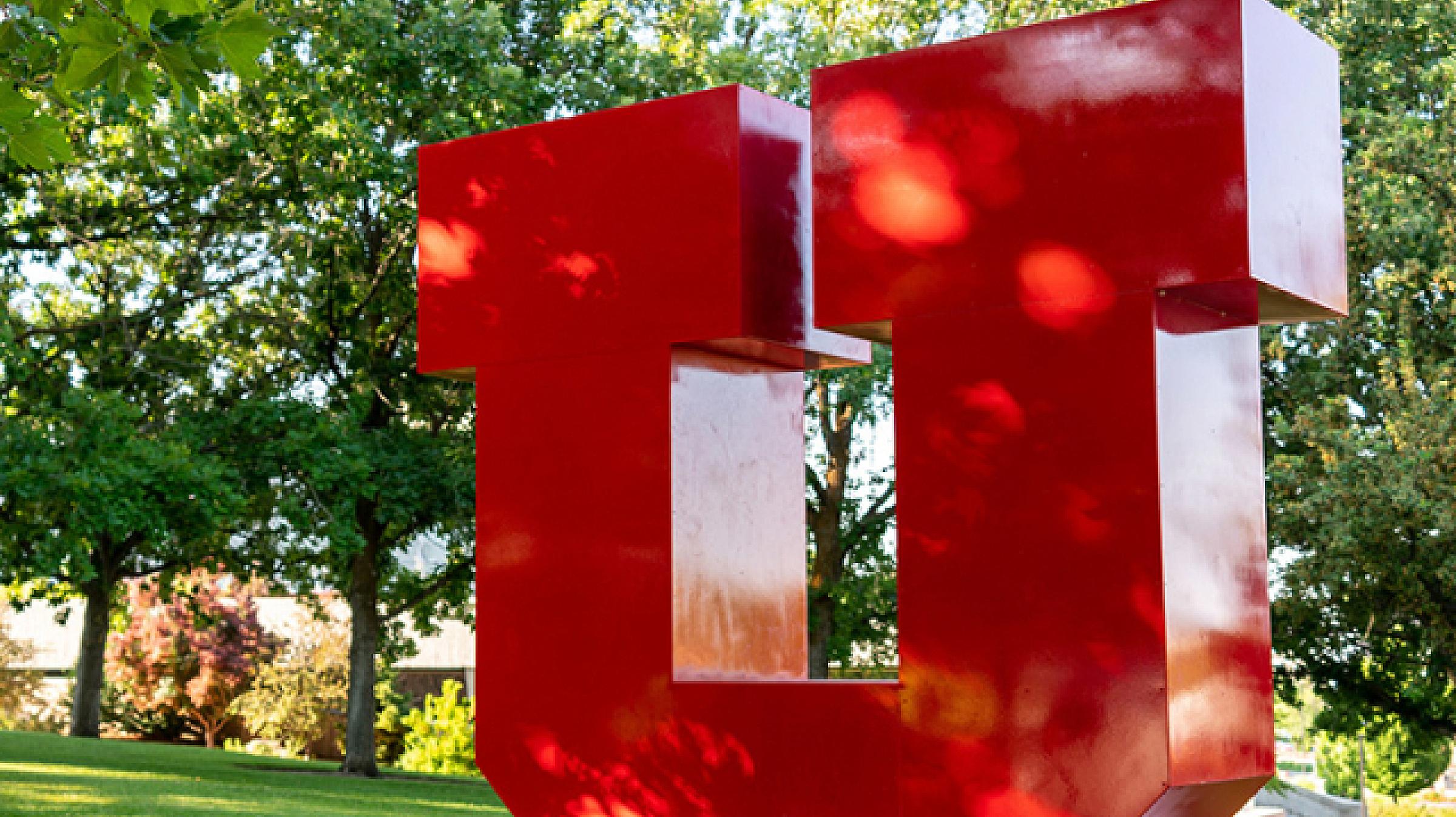 EDUCATION
The department has a National Library of Medicine (NLM) training grant to support its educational programs. Master of Science (MS), Non-Thesis Master of Science, Certificate, and Doctor of Philosophy (PhD) degree programs are offered along with short-term traineeships for students and visiting fellows. Read More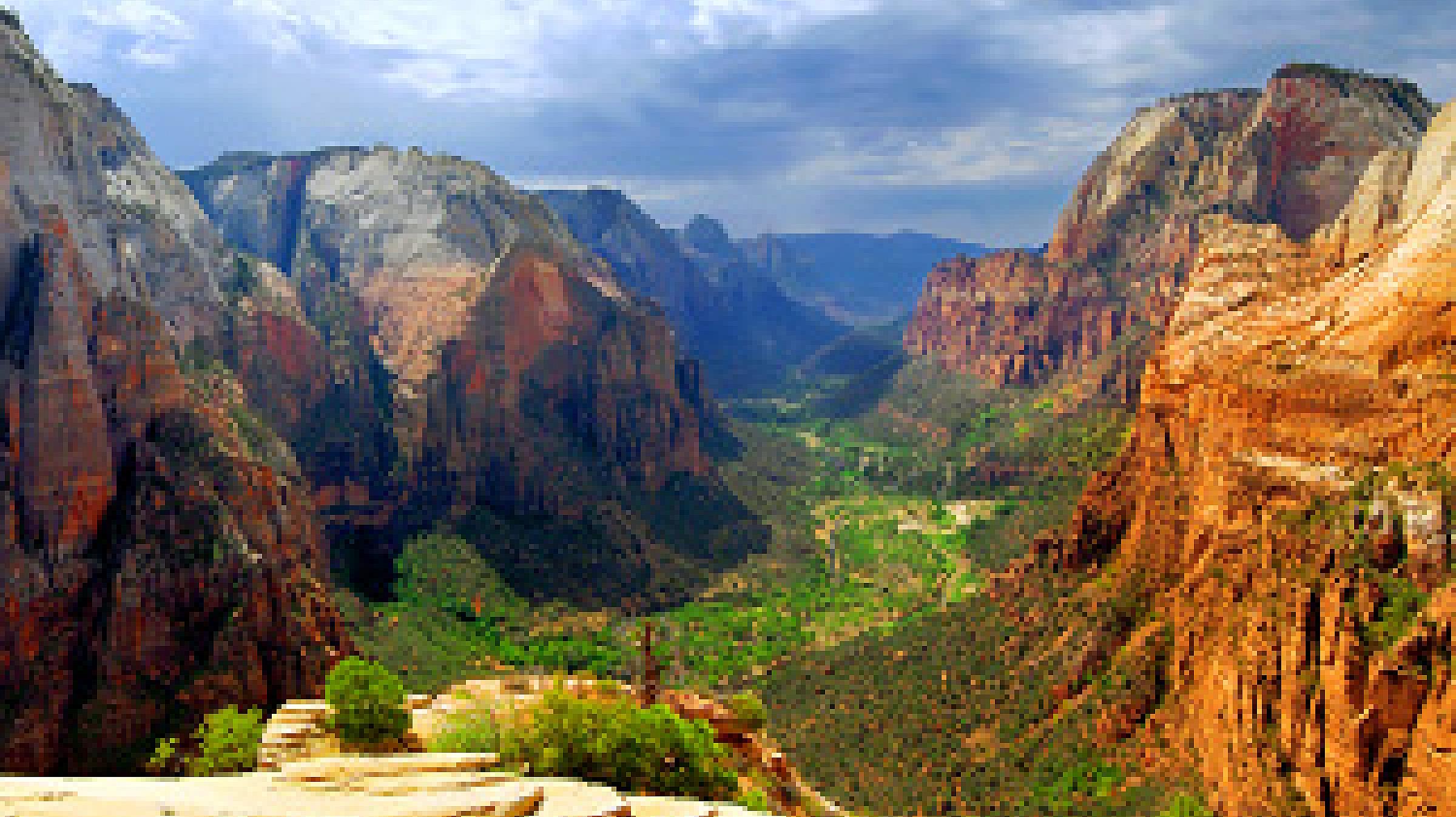 EXPERTISE
The breadth and depth of research opportunities at The University of Utah are unmatched because of our close relationships with collaborating institutions, state and local public health agencies. Our program is unique for its strength in each of the following areas: Read More
Recent Publications
COVID-19 Research
I am humbled and honored to join the talented faculty, staff, and students of the University of Utah as I take on the role as chair of the Department of Biomedical Informatics. I am very excited for this new opportunity to work side-by-side with such outstanding faculty members to facilitate our students' work and studies, to serve, and, at times, to mentor them.
OVERVIEW OF BIOMEDICAL INFORMATICS
Ways To Give
You can help the Department of Biomedical Informatics continue to progress with even a small contribution.