Leadership - Management - Innovation - Collaboration
Seminar Objectives:
Provide an overview of innovative business practices related to Health Information and Bio Technology (HIT & Biotech)
Learn from industry leaders about strategy, governance, and leadership
Introduce examples of successful health-related technology entrepreneur initiatives
Describe projects and working lines performed in each of the presenters' industries
Who Can Attend: The seminars are free and open to the public. Presentations are designed with clinical and bio-informaticians as well as healthcare professionals in mind that are involved in Health IT initiatives.
DBMI master students are required to attend.
Seminars are Wednesday's from 4-5pm MST.
August 30th
Kalyani Yerra, MBA, MHA, PMP, FHIMSS, CPHIMS
LD Dir Digital Principal Architect
CVSHealth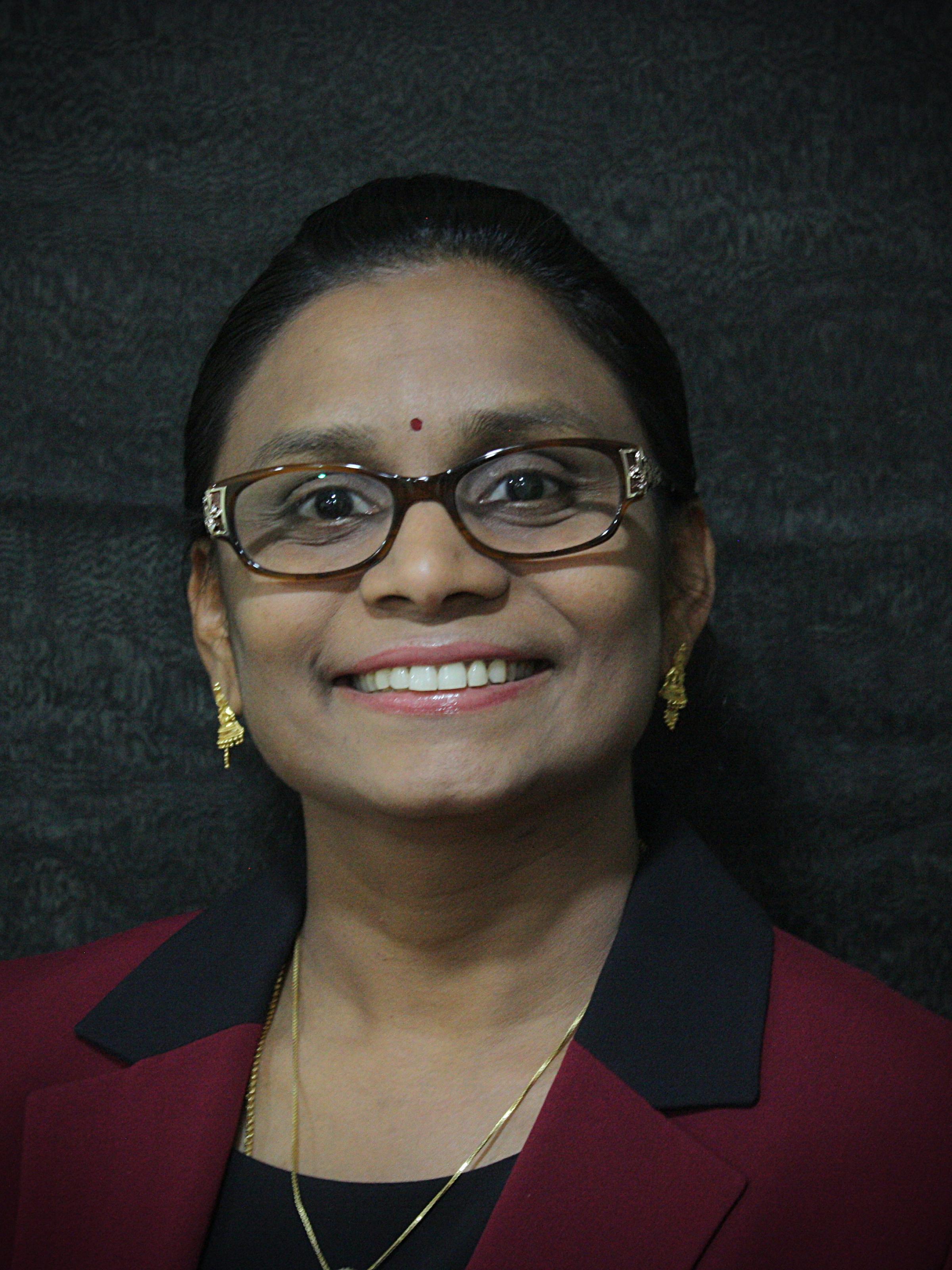 September 13th
Joshua Uda, MBMI, PMP, PMC, SPC
Director of Platform
Strategy & Innovation
Cotiviti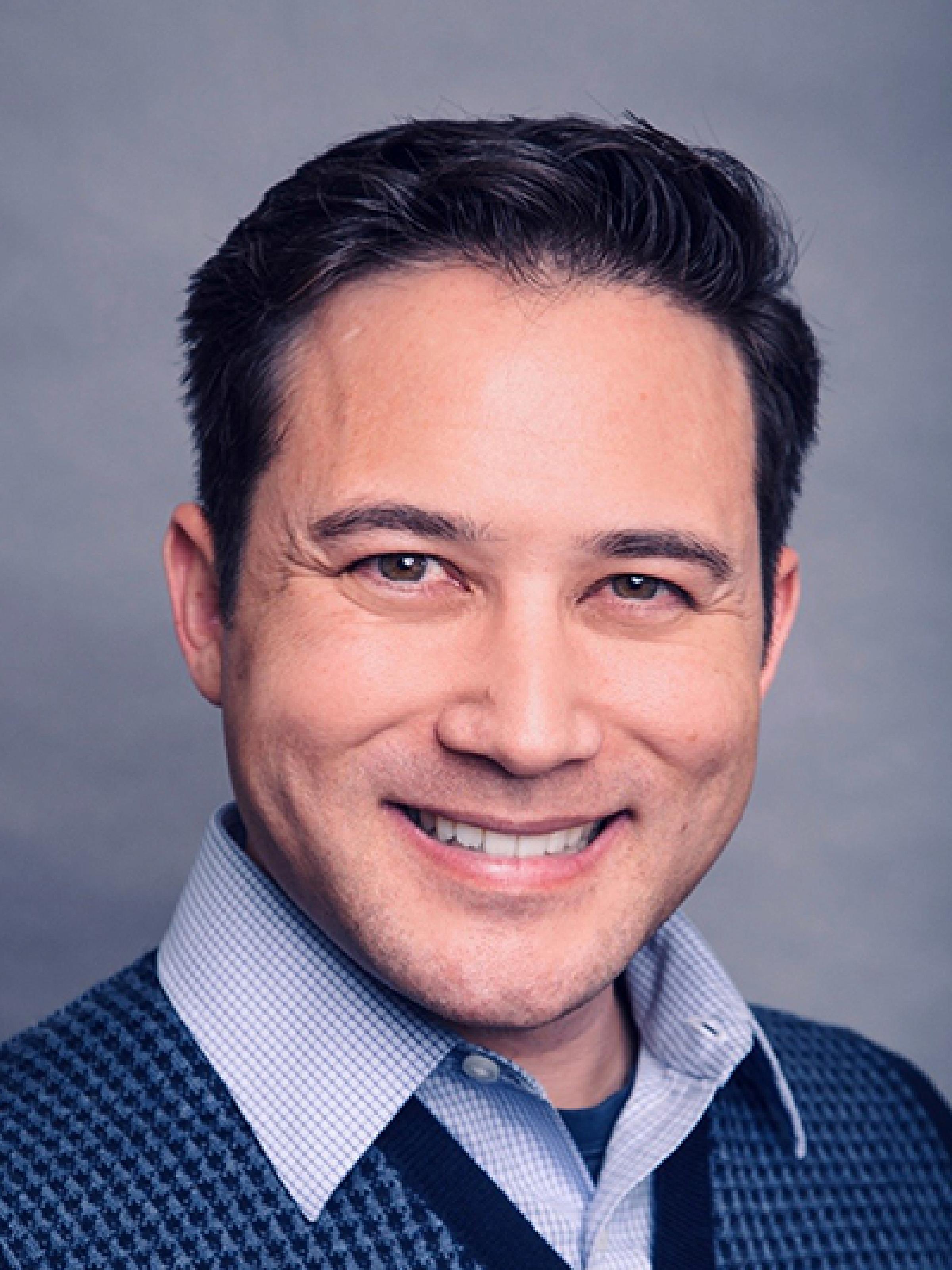 September 27th
Jenna Rychert, PhD
Medical Director, Operational Informatics
ARUP Laboratories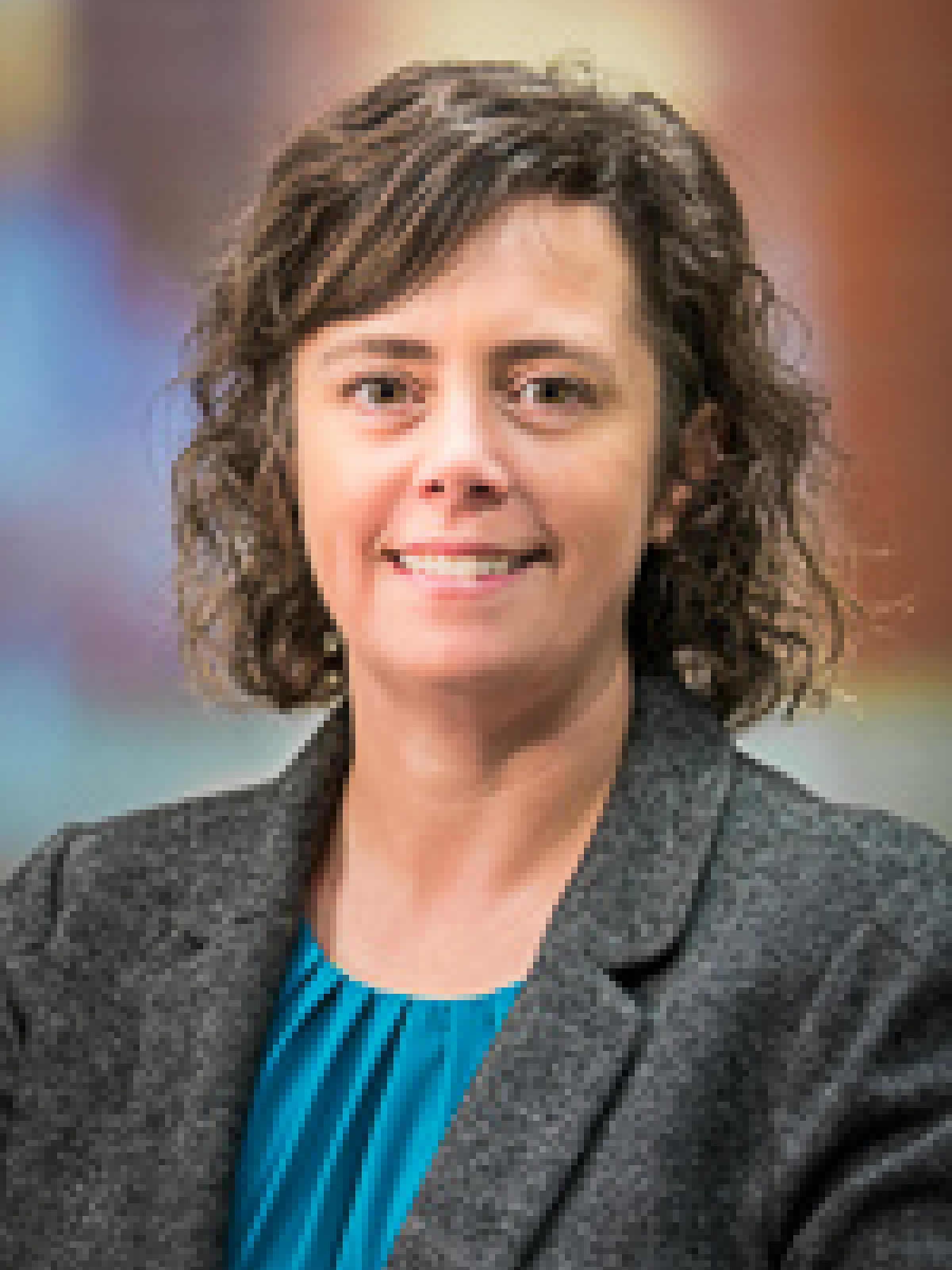 October 4th
MO Reeder, MBA
Co-Founder & COO
V School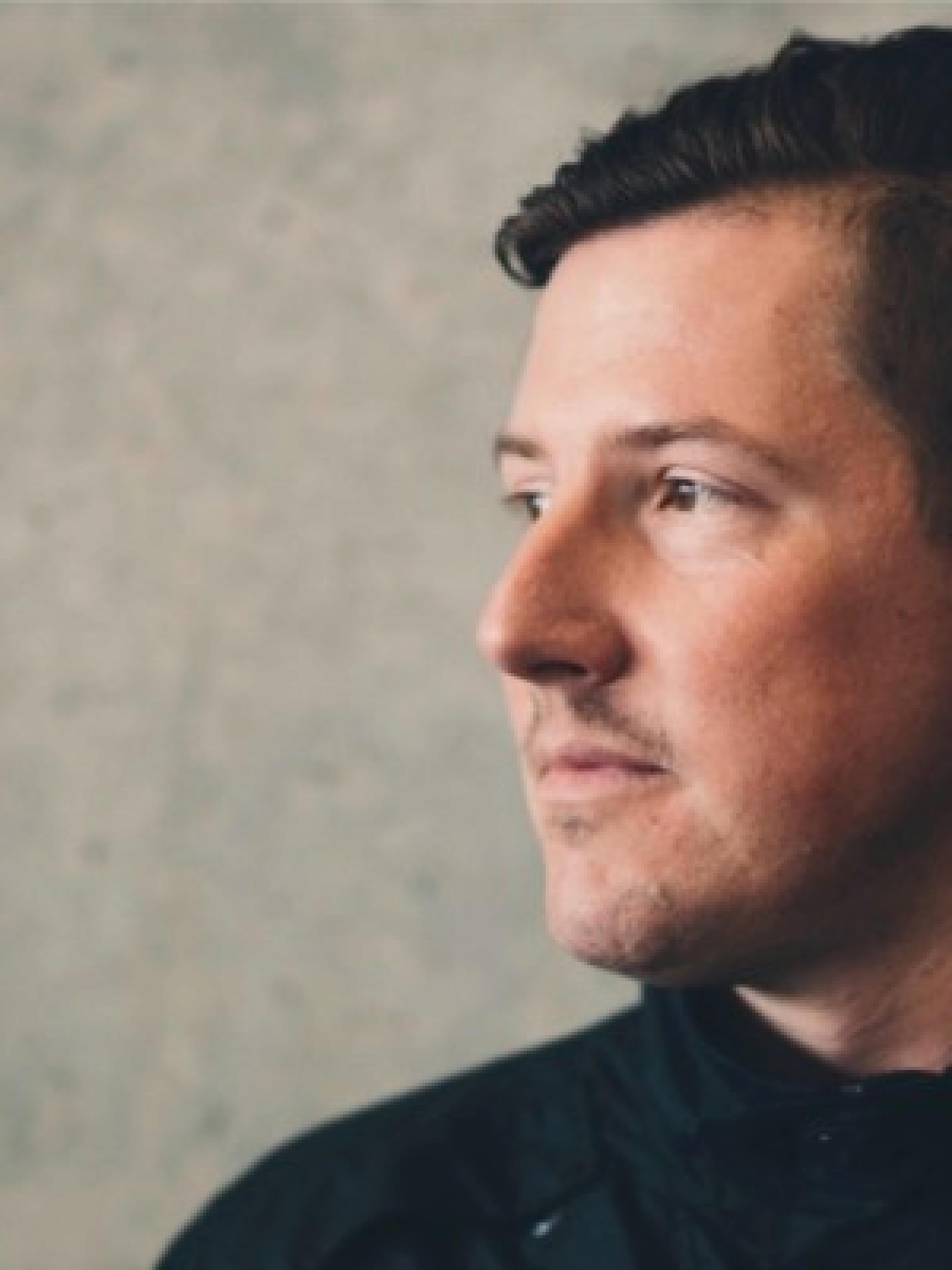 November 1st
Mary Playdon, PhD
Assistant Professor
University of Utah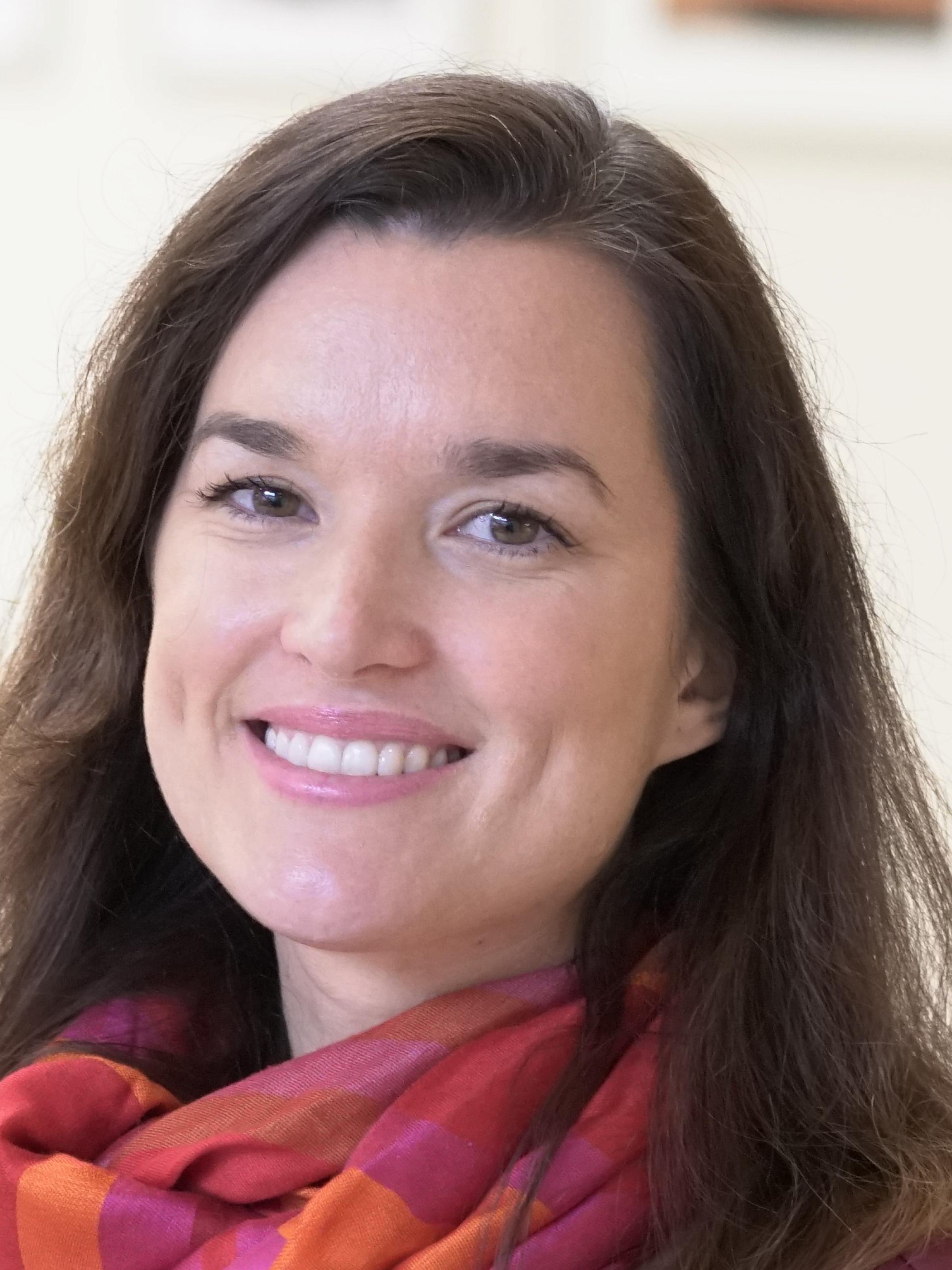 November 29th
Aimee Edwards
Executive Director
BioHive