Build on your skills with an advanced degree from the University of Utah
The next step of your journey should build on the skills you have gained in service. Public health and occupational health programs at the University of Utah are designed to supplement your experience with state-of-the-art advanced degrees that lead to meaningful employment in some of today's hottest job markets.
With nearly twenty degrees and emphases, Utah's degree programs in public health and occupational health have flexible options for every skill set. Master-level degrees qualify you for high-paying jobs in civilian and military life, and give you the opportunity to give back to your communities at home and abroad.
Degree specializations include
| | | |
| --- | --- | --- |
| transportation safety | occupational injury safety | industrial hygiene |
| public health & policy | global health | ergonomics |
| biostatistics | community health | environmental health & policy |
Local learning, global impact
Study at our beautiful location in the heart of Utah's inspiring mountains or pursue your public health degree at our Asia campus in Songdo, South Korea. You'll receive hands-on, practical training from professors with expertise in your field and the passion to help you succeed. With a high degree-to-job-placement ranking, studying at Utah makes the transition from the classroom to the job site seamless and effective. Learn what you need to know now to excel in your field, and rely on our extensive continuing education and certification programs to keep your skills sharpened.
Join our community
The rich tradition of military partnerships at the University of Utah means you never have to look far for friendship and support. With Veteran's Affairs offices and health services located just off campus and a local base exchange commissary, Utah has a thriving community for active service members and veterans alike. Come build your skills with us!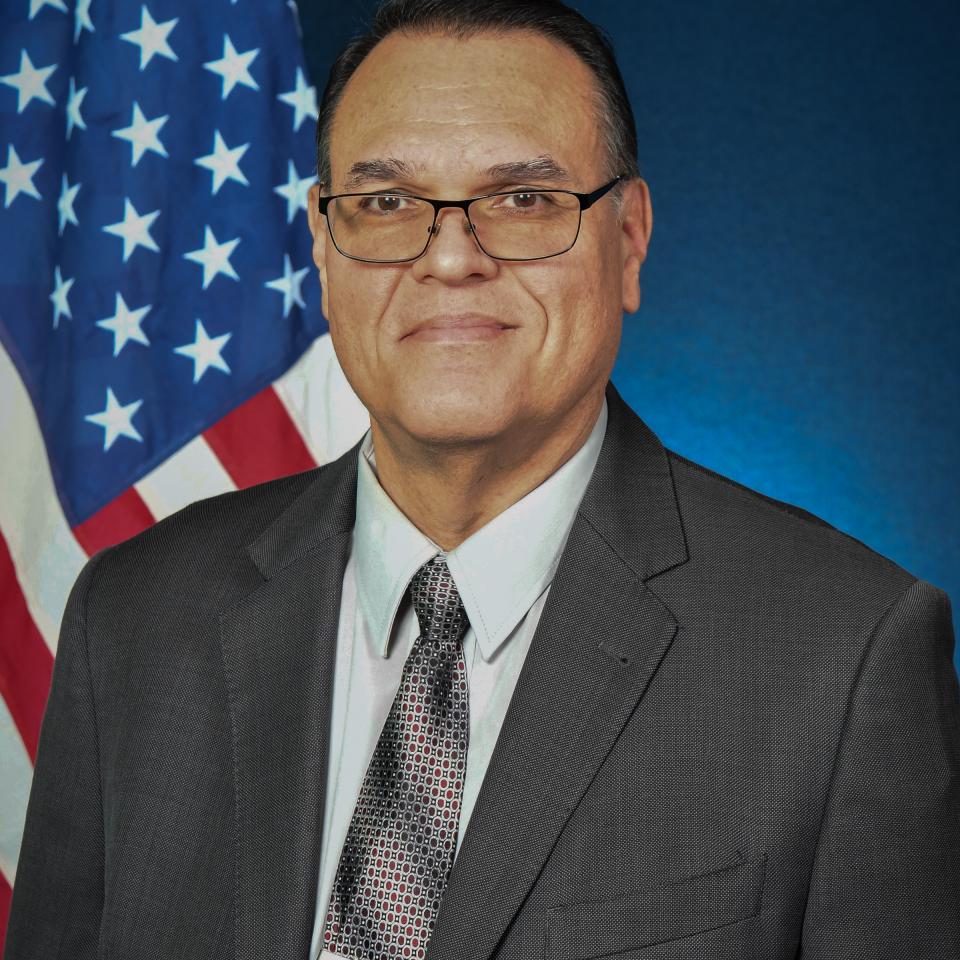 "My journey into occupational health programs was not easy and was sometimes very painful. As a young Airman and an aircraft mechanic, I was exposed to many different hazards, falling prey to many. I learned that occupational safety and health were vital early in my career if I wanted to be around for my family. After retirement, I gained an education and grew to love working in safety as an Air Force civil servant. Earning a degree in Occupational Safety and Health gave me the credibility to help others so that they could go home after work to their loved ones. I am currently working toward a doctorate degree as a member of the occupational injury prevention research team. Building upon my military experience, knowledge, discipline, and skill to help others on a greater level is one of my noblest ideals."