Summary: The team was selected for the award because of their culture of exceptional education and interdisciplinary approach.
The Transgender Health Team in the University of Utah Health System is a patient-oriented group dedicated to providing multidisciplinary gender health care for patients across Utah and beyond. The leading group of the team is made up of physician assistants, physicians and administrators from many different fields, including Division of Physician Assistant Studies Associate Professor Joanne Rolls, PA-C, MPAS, MEHP, who acts as the Education Director and Family Medicine clinicians Erika Sullivan, MD and Bernadette Kiraly, MD who serve as Co-Medical Directors of the group. These DFPM faculty work with their colleagues in disciplines from Gynecology to Urology to provide science-based, compassionate care to patients in their gender journey while working with learning providers to create valuable educational experience in total care, expanding capacity and access to care for all patients.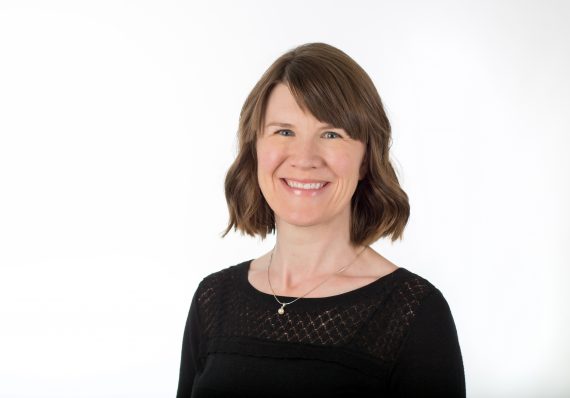 This multidisciplinary philosophy is a powerful approach to transgender health and clinical education, and the success of the team in integrating disparate U health systems has been recognized by the Utah Academy of Health Sciences Educators (AHSE). Last month, the Academy's Educators' Advancing Excellence in Education Committee selected the Transgender Health Team to co-receive the 2023 Interprofessional Education Team Award as co-recipients with another U Health team.
"We were very impressed by your educational accomplishments and are excited to see how your team progresses," said Rebecca Wilson, PhD, RN, Director of Academy of Health Science Educators, in her letter notifying the team of the award. "Your involvement in creating a culture of exceptional education in the University of Utah Health community is well deserved of recognition."
The Transgender Health Team will receive their award at the Academy of Health Science Educators Induction Ceremony on April 18 and have been given the opportunity to present their innovative approach to medical education to the Academy at their annual Education Symposium.