Burnout among health care professionals is not a new concept, and it has increased since the COVID-19 pandemic. Studies emphasize the importance of implementing interventions to promote wellness. Assessing for burnout is important to determine the need for intervention. However, it can be extremely challenging for leaders to identify interventions to improve well-being and to effect change at an institutional level. Our Equity, Diversity & Inclusion (EDI) and Wellness leaders used of the Listen Sort Empower model to clarify satisfaction assessments, identify areas of concern, and develop a plan to improve them.
The American Medical Association (AMA) endorses the Listen Sort Empower (LSE) model to promote organization improvement. This model can be used to identify, assess, and eliminate sources of employee burnout. It is an iterative, team-centered process that calls for organizations to (1) identify challenges in the workplace through directed conversations, (2) evaluate and prioritize opportunities for improvement, and (3) make changes to resolve problems.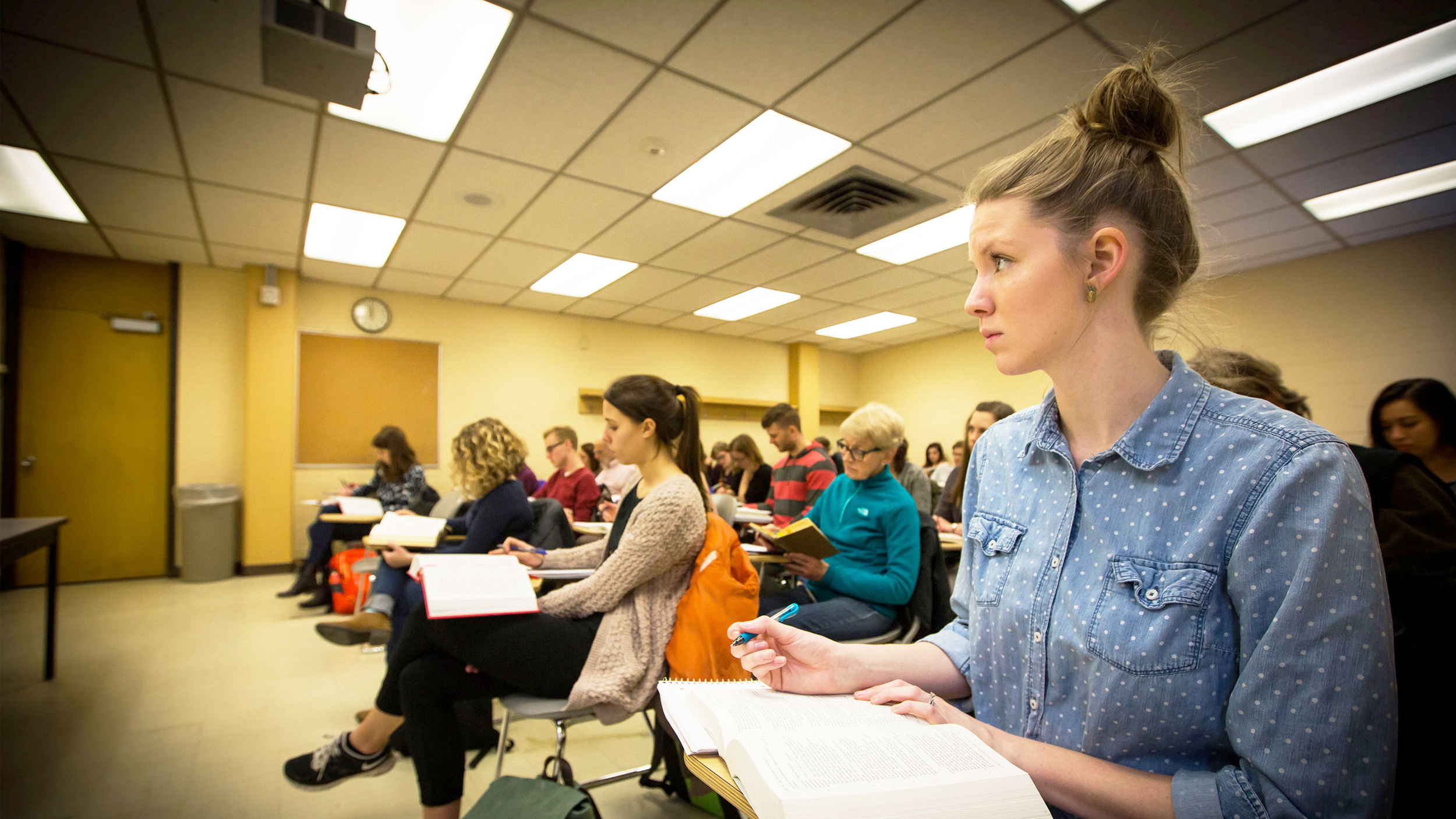 Listen
Our institution used the Waggl, a PerceptyxCompany, satisfaction survey to "give every employee a voice to make their workplace better." This 12-item electronic survey utilizes a 5-point scale (Strongly disagree – Disagree – Neutral – Agree – Strongly Agree) for responses. All faculty and staff are invited to complete the survey. Our leaders utilized the satisfaction survey results to assess overall climate and wellbeing.
Our EDI & Wellness leadership then solicited an external expert facilitator to lead focus groups for further elucidation of 3 specific, concerning items from the survey. The survey items of concern we focused on were:
I can express my opinions without fear of retribution.
My input is sought, heard, and considered.
My organization values and respects employees across identity categories: gender, race, age, religion, ability, etc.
Sort
The EDI and Wellness leaders then hosted meetings to prioritize the themes elucidated from the focus groups and Waggl survey. During the Sort sessions, participants utilized 2x2 tables for each theme, also called opportunity for improvement, determined from the Listen process. Those opportunities with the highest number of marks in the high impact and feasibility sections of the table were designated top priority.
Empower
During Empower sessions, the participants divided into working groups. Our leaders EDI & Wellness leaders facilitated these working groups, as well. Participants anonymously typed comments onto an online whiteboard website using their personal computer. Comments were summarized into possible action items and recommendations for leadership. Subsequently, this data framed the creation of actionable items for implementation in the workplace.
The LSE model was originally developed with the idea of improving well-being in smaller clinical teams. However, it has the flexibility to be adapted to larger workplace environments including researchers, educators, and a wide range of staff. Though the results would not be the same at other institutions, the overall process can be replicated and adapted to improve a range of work place environments.
Our efforts also exhibit a successful collaboration between EDI and Wellness leaders. It is critical that a lens toward equity, diversity, and inclusion (EDI) be central when developing and implementing wellbeing interventions, as individuals from underrepresented backgrounds may experience increased barriers and lower levels of psychological safety in identifying and expressing their wellbeing needs. It is important to enable all participants to provide input, particularly those whose voices might otherwise be silenced or minimized. We recommend that workplaces considering the LSE model include experts in both wellbeing and EDI to facilitate the process.
by Jessica L. Jones, MD, MSPH; Katherine Fortenberry, PhD; and Darin Ryujin, MS, MPAS, PA-C
References:
Freudenberger HJ. Staff Burn-Out. Journal of Social Issues 1974;30(1):159-165.
Medeiros KS, Ferreira de Paiva LM, Macedo LTA, et al. Prevalence of Burnout Syndrome and other psychiatric disorders among health professionals during the COVID-19 pandemic: A systematic review and meta-analysis protocol. PLoS One 2021;16(12):e0260410. DOI: 10.1371/journal.pone.0260410.
Swensen SJ. LISTEN-SORT-EMPOWER: Find and Act on Local Opportunities for Improvement to Create Your Ideal Practice. AMA STEPS Forward. American Medical Association. (https://edhub.ama-assn.org/steps-forward/module/2767765).
Waggl I. Waggl: A Perceptyx Company. (https://www.waggl.com/).
Swensen S, Kabcenell A, Shanafelt T. Physician-Organization Collaboration Reduces Physician Burnout and Promotes Engagement: The Mayo Clinic Experience. J Healthc Manag 2016;61(2):105-27. (https://www.ncbi.nlm.nih.gov/pubmed/27111930).
Swensen SJ, Shanafelt T. An Organizational Framework to Reduce Professional Burnout and Bring Back Joy in Practice. Jt Comm J Qual Patient Saf 2017;43(6):308-313. DOI: 10.1016/j.jcjq.2017.01.007.