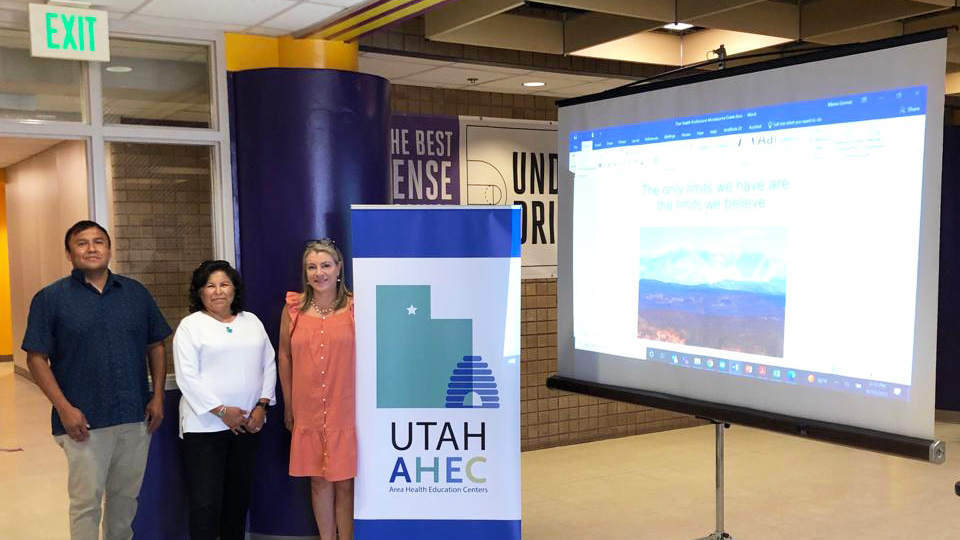 Maria Gomez began working on the Utah AHEC IMPULSE, or IMPULSO, Project in October 2021 when she joined Utah AHEC. The project officially started this year and has had some great successes thus far.
The IMPULSE Project aims to inform minority parents of middle and high-school-aged Utah students interested in pursuing a health career. The AHEC team has successfully provided information to the following communities: Native American, Latino, African American, Refugees, Asians, Pacific Islanders, and Inhabitants of neglected rural areas.
IMPULSE strives to equip and empower parents with the knowledge, resources, and guidance necessary to support their children's aspirations to help their children navigate the educational pathway toward a successful healthcare career.
For more information about this project, please visit https://parents.utahahec.org/