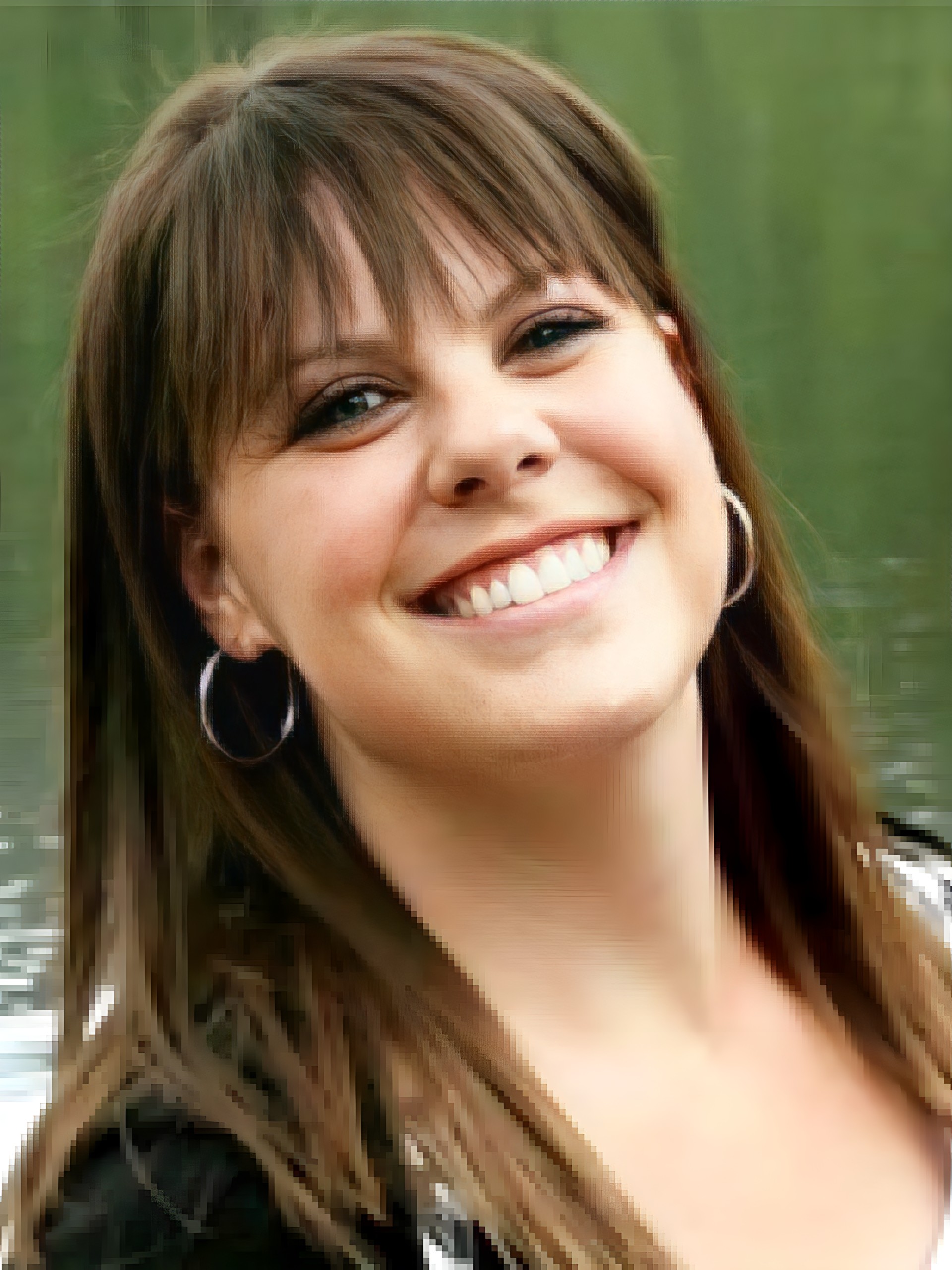 Mentorship is an invaluable aspect of professional success, and every member of the department can benefit from the dedicated assistance and institutional wisdom that comes with a healthy mentoring relationship. For many years, DFPM has championed mentorship among students, faculty, staff, and researchers. Recently, Family Medicine Program Manager Heather McComber continued this tradition of mentorship when she received the Service Mentor Award from the Graduate Medical Education office here at the U.
The Service Mentor Award is a relatively new award, originating in 2019, but it has gained in prestige as it reflects how pivotal mentors are to institutional success. To be nominated for the award, Heather had to be selected by her peers as a program manager who has shown a dedication to mentorship and provided exceptional support to others in the same role. She received several glowing recommendations from her peers praising her knowledgeable and consistent mentorship.
"I was hired in May and took over at the busiest time of the year," reads one such recommendation. "Heather was so patient and kind with me helping me get through. She is always available for a question if I have one! She is amazing! Heather has been kind and patient with any questions asked and replies in a timely manner for any follow up. Her support has been a tremendous help and her knowledge of the program is priceless."
Heather's work in mentoring is not only noticed by her peers. "It is certainly well deserved," said a representative of the GME office in regards to Heather's award. "Anytime I interact with her or watch her present or interact with others, it is clear to see the high level of care in which she approaches her work and those she works with."
Heather received the Service Mentor Award in early August as part of annual service award cycle as part of the GME office's quarterly meeting for coordinators and managers.