Jared Spackman, MPAS, PA-C

Program Director

The Utah Physician Assistant Program (UPAP) at the University of Utah, School of Medicine is one of the oldest PA programs in the country, and has held continued accreditation since 1971. We are proud of our heritage that includes the MEDEX model and co-sponsorship of the Utah Medical Association, the largest constituency association in the state of Utah.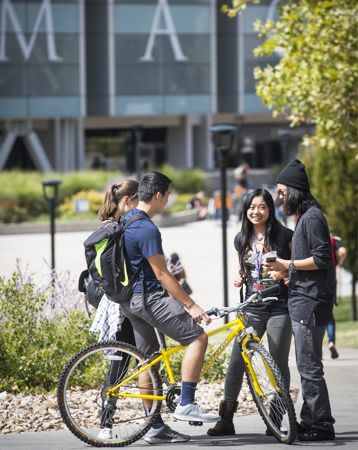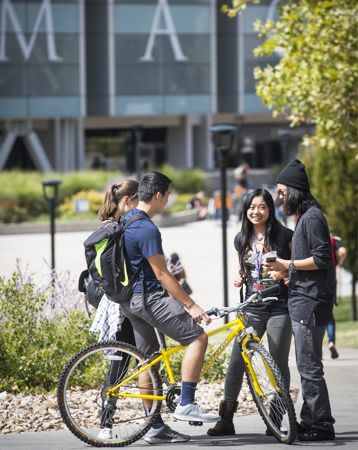 Prospective Students
Admissions
St. George Campus
Student Scholarships
PA Facts
Why UPAP?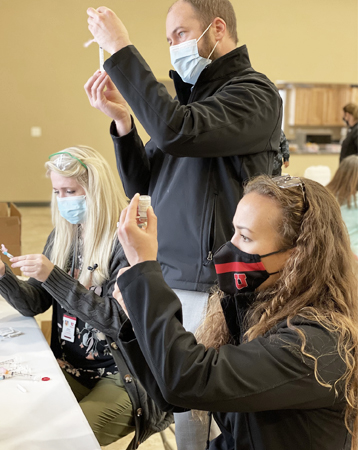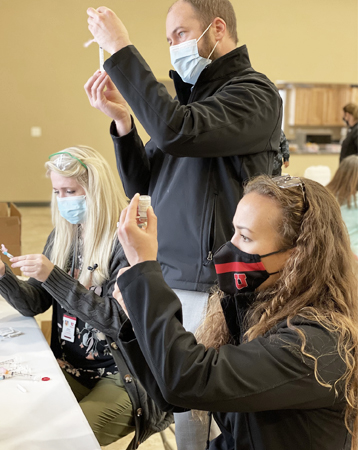 Current Students
Curriculum
Program Policies
UPAP Student Leadership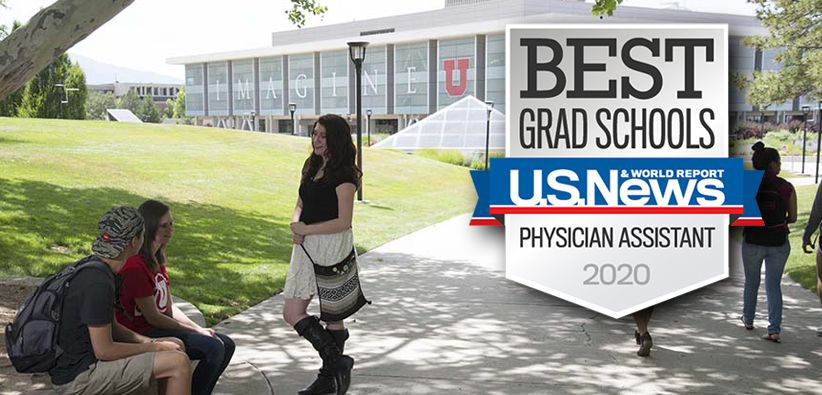 As the oldest PA program with a continuously accredited program in the western United States, we are honored to be part of the Division of Physician Assistant Studies and Department of Family and Preventive Medicine with campuses located both in Salt Lake City and St. George, Utah.
The emphasis of our mission-based curriculum is educating physician assistants to evaluate, diagnose, and manage acute and chronic conditions in patients of all ages utilizing a primary care model. The program trains physician assistants to work with physicians as part of a health care team to improve the quality and access to primary care. At the successful completion of training, students are awarded a Master of Physician Assistant Studies (MPAS) degree.
Accreditation Status
The Accreditation Review Commission on Education for the Physician Assistant (ARC-PA) has granted Accreditation-Continued status to the Utah Physician Assistant Program sponsored by University of Utah School of Medicine and the Utah Medical Association. Accreditation-Continued is an accreditation status granted when a currently accredited program is in compliance with the ARC-PA Standards.
Accreditation remains in effect until the program closes or withdraws from the accreditation process or until accreditation is withdrawn for failure to comply with the Standards. The approximate date for the next validation review of the program by the ARC-PA will be March 2026. The review date is contingent upon continued compliance with the Accreditation Standards and ARC-PA policy.
The program's accreditation history can be viewed on the

ARC-PA website

.