The Division of Public Health has a 20 year history of global health scholarship founded on principles of community engagement and Community Based Participatory Research (CBPR). We cultivate long-term global partnerships that provide a strong foundation for global health education, research, and innovation. Our students can study at our U.S. or Asia campuses and participate in faculty-led global health learning abroad programs in Ghana, India, Peru, Bhutan and South Korea. We have recently added a concentration in global health for the MPH degree and aim to prepare students with relevant skills for global health careers.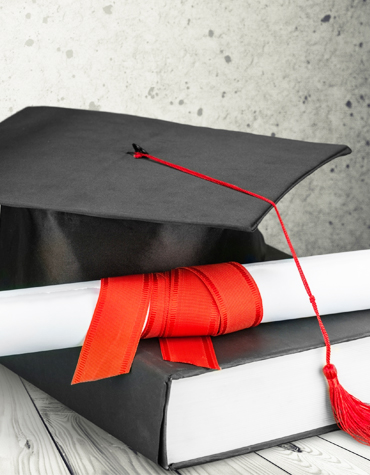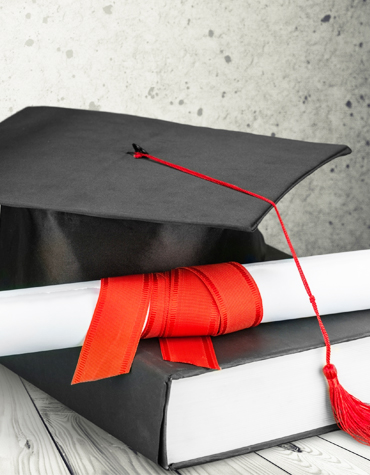 Public Health Degrees & Certificates
World Class Public Health
USA - Salt Lake City Campus
The campus is location provides opportunities for students to be involved with the community and research. Salt Lake City is home to the Huntsman Cancer Institute, University of Utah Health Hospitals and Clinics, the Utah Department of Health, many NGOs and non-profit organizations, and governmental agencies. The University of Utah is a "Research I" university, signifying that the institution is involved in the highest levels of research activity.
Bringing the Best Back to Utah
By participating in Global Public Health programs, Utah students and faculty are expanding their world-view and learning new ways of delivering health services. The knowledge, understanding and respect gained from working alongside people of different traditions and beliefs are transforming values in both cultures.