POTS & Beyond for Patients & Caregivers | October 7–8, 2022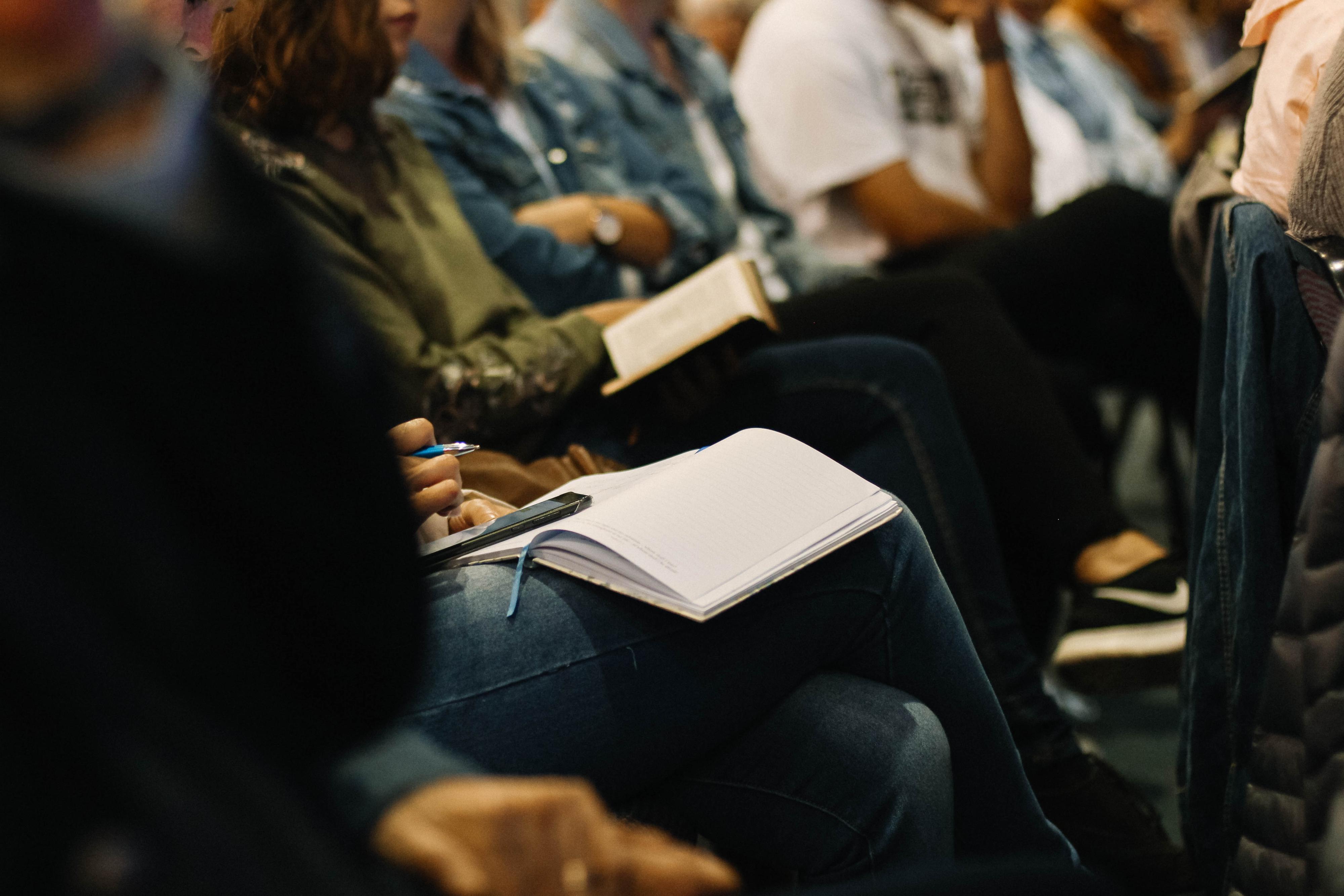 POTS & Beyond is an annual conference organized by Dr. Melissa Cortez of the University of Utah Department of Neurology's General Neurology Division. This conference is unique in that it dedicates a day to helping educate and support those with the condition and their caregivers.
We want this conference to be a place of finding answers, connecting with others, sharing experiences, asking questions, and learning more about what options you or your loved one with POTS have to better your quality of life.
The content of this conference is designed with both long-haulers and those who have been recently diagnosed in mind. Together, we will discuss the basic science of the condition, look for potential causes, consider different treatments, analyze new research, learn about local support groups, and, as always, end with a Q&A with the experts.
If you are ex-military/a veteran/an active-duty service member, please inquire about a registration discount by emailing potsconference@hsc.utah.edu. Please send a picture of your military ID.
Sign Up for Information and Reminders about POTS & Beyond
Location
In person at Marriott University Park, 480 Wakara Way, Salt Lake City, UT 84108
Online via Whova